REVIEW: Crescendo 2: The Versatile Vibrator as Unique as You
In Partnership with MysteryVibe
It's no mystery that I have my fair share of sex toys. As a sex educator, it basically comes with the territory. But I had never quite experienced a pleasure tool like the Crescendo 2 until I got a special delivery from MysteryVibe. If you overheard me unboxing this gem of a sex toy you'd think I was already trying it out, amongst my 'oohs, aahhs' and 'oh my gods' as I marvelled at the unique design and incredible flexibility of this vibe.
With delight, I immediately put my phone on do not disturb mode, shut the door and got down to business, exploring all the ways I could put the vibe to use. The Crescendo 2 is designed to mimic our fingers and bends at six different points, making it easy to mould perfectly to hit all your pleasure zones, regardless of whether you're wanting to explore with a vulva, penis, anus – solo or partnered.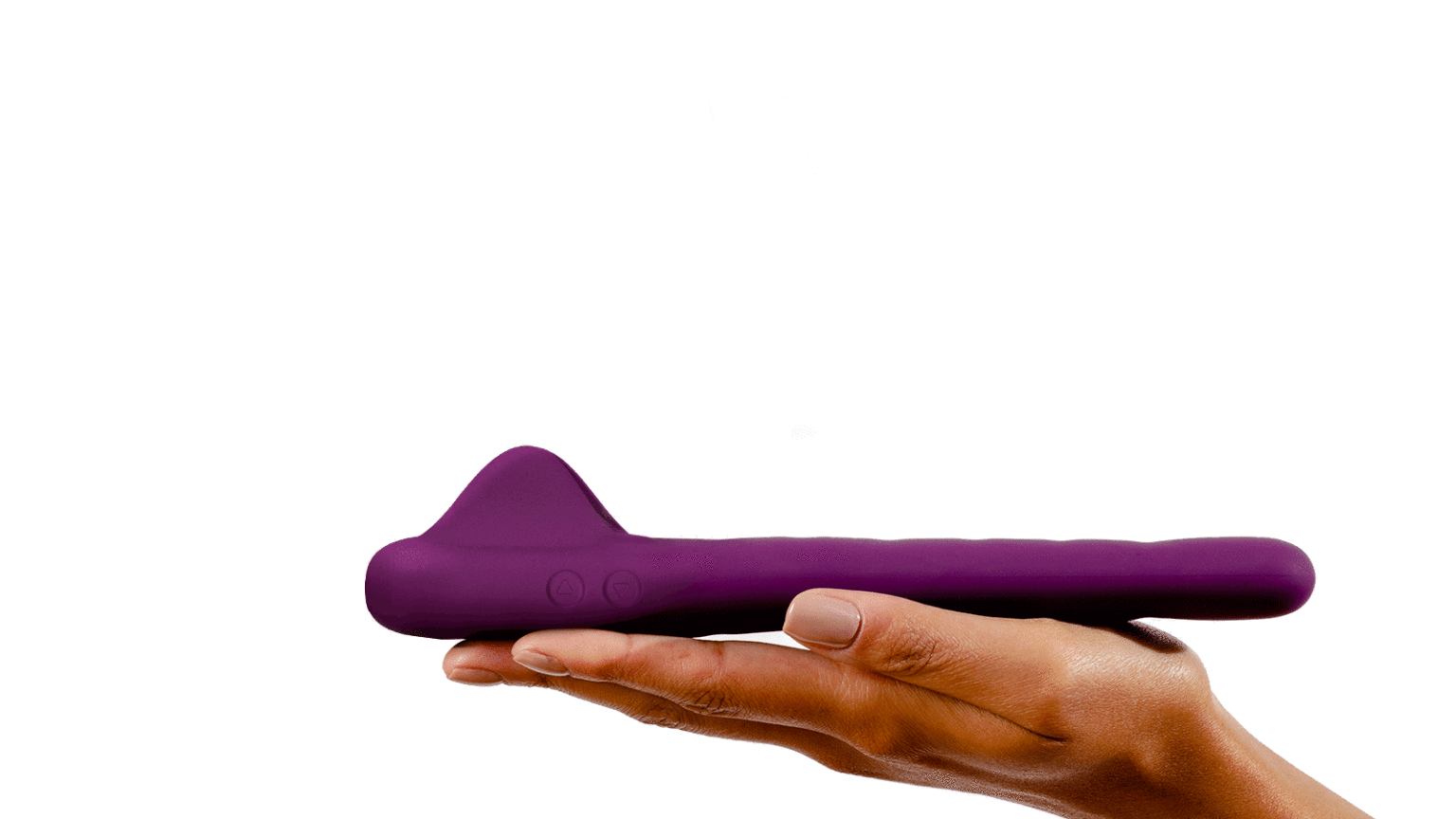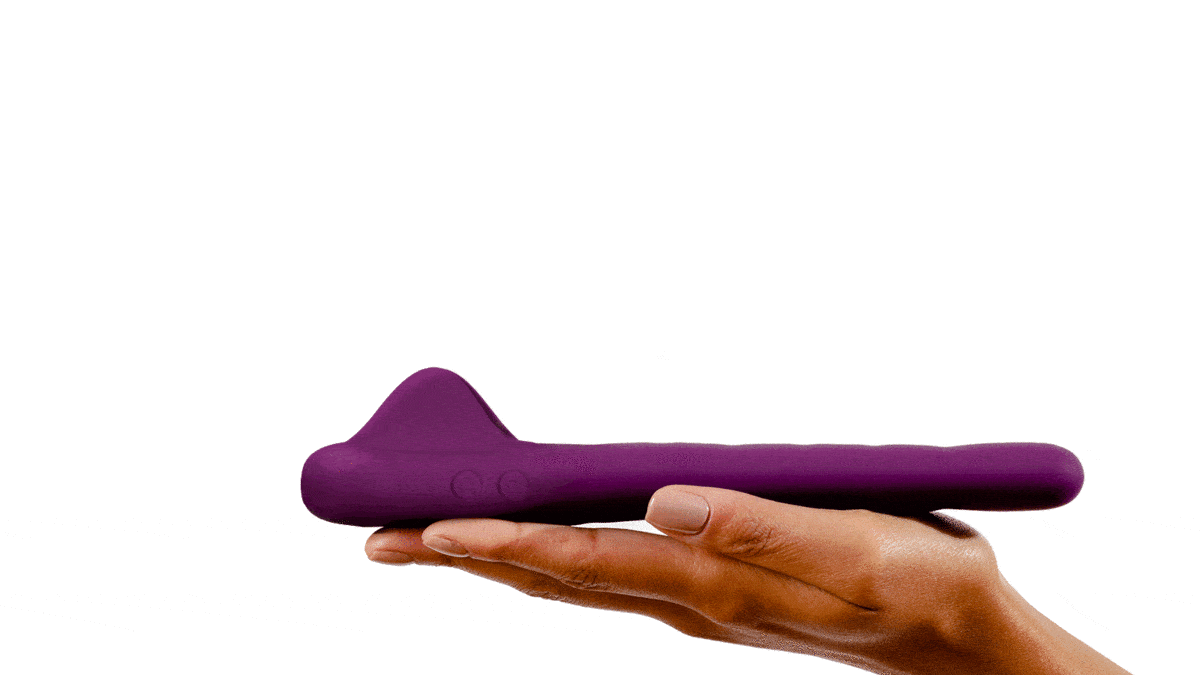 Six is the Magic Number
With so many ways to bend and shape the vibe, I wasn't short on ideas. But the addition of the MysteryVibe Playcards deck, which lists 32 unique positions to try out, had me inspired. A personal fave of mine was the Solo Rodeo, which had me bend the Crescendo 2 at a 90-degree angle to mimic the feeling of riding.
So. Much. Fun! Another favourite position and an all-round classic in my eyes is the dual stimulation offered by curving the vibe to hit the G-Spot and the clitoris at the same time.
While it's super flexible, it's also strong and holds its position as you ride, tap, pulse or grind your way to ecstatic pleasure, so you don't have to worry about it moving from that *perfect* position. This also allows for a totally hands-free experience, something I really enjoyed as it opens you up to use your hands to stimulate other erogenous zones, be they on your body or your lovers'.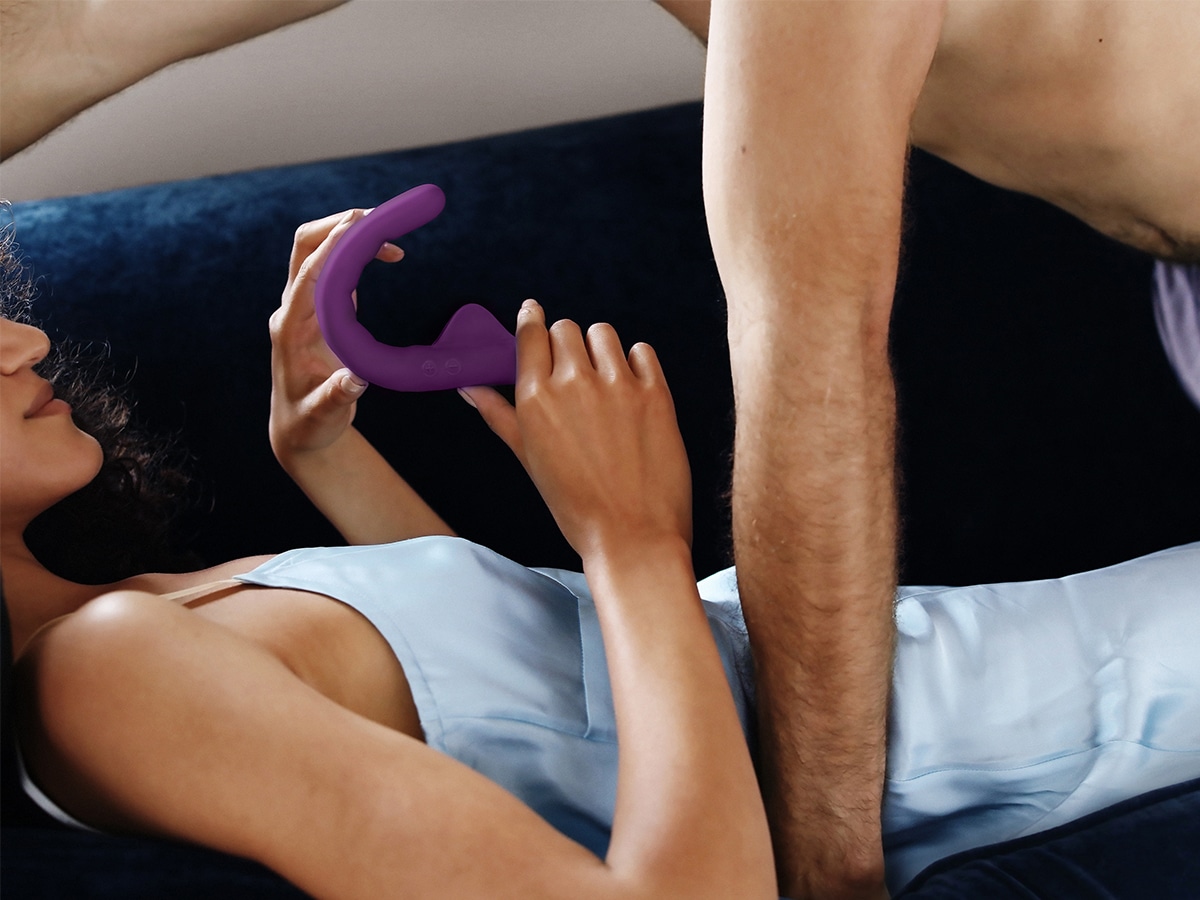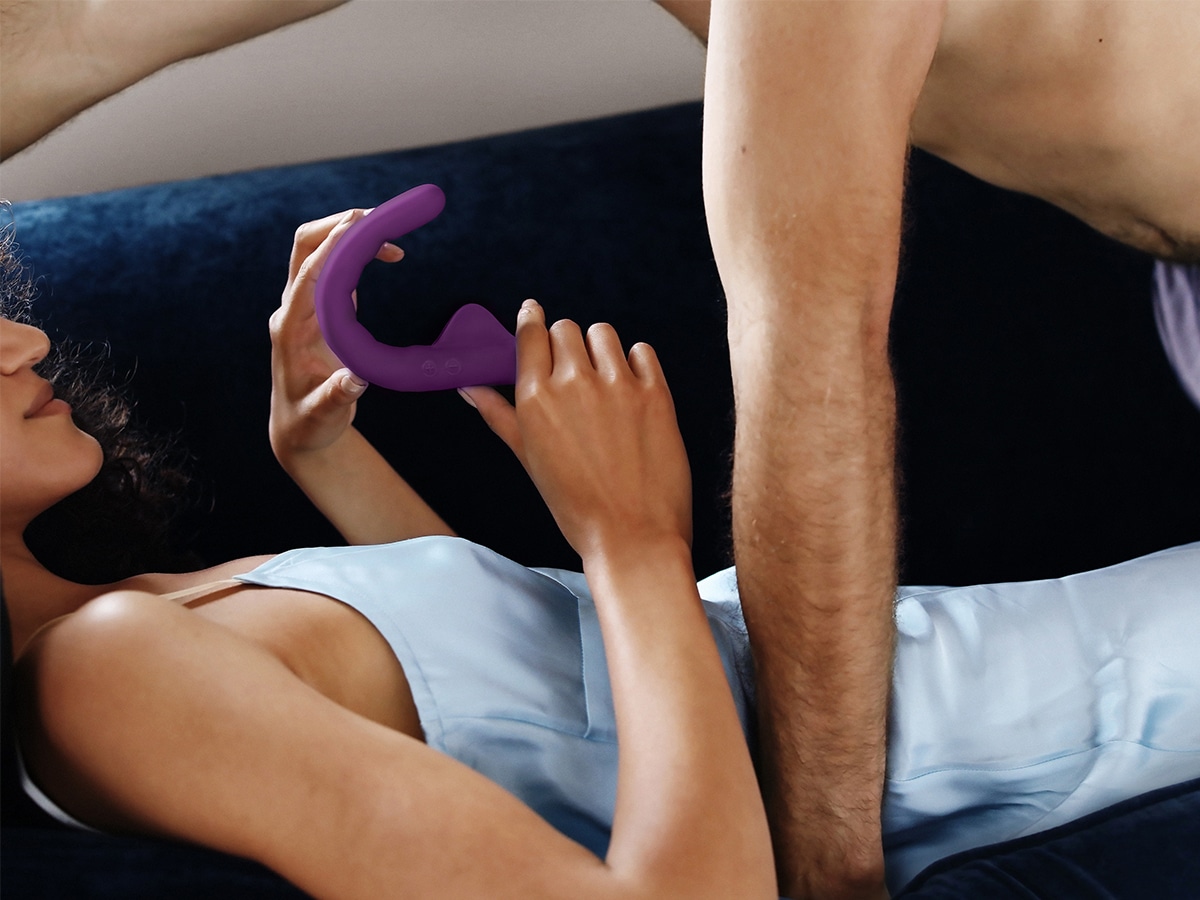 Not only does it bend at six different points but there are six individual motors designed to provide targeted vibrations at each point. What's even cooler is that it comes with a free smartphone app, where I played around with fully customising the speed, pattern and sixteen levels of intensity of each individual motor to suit my mood, effectively creating my own bespoke vibe pattern. Perfect not just for solo play, but putting the power in my partner's hands.
Speaking of which, my partners were just as intrigued as I was by the Crescendo 2. Being bi, I had the pleasure of testing out my newest vibrator with a partner with a penis and one with a vulva. And let me tell you, there are so many ways to incorporate this magic wand into partnered sex, no matter who you're getting it on with.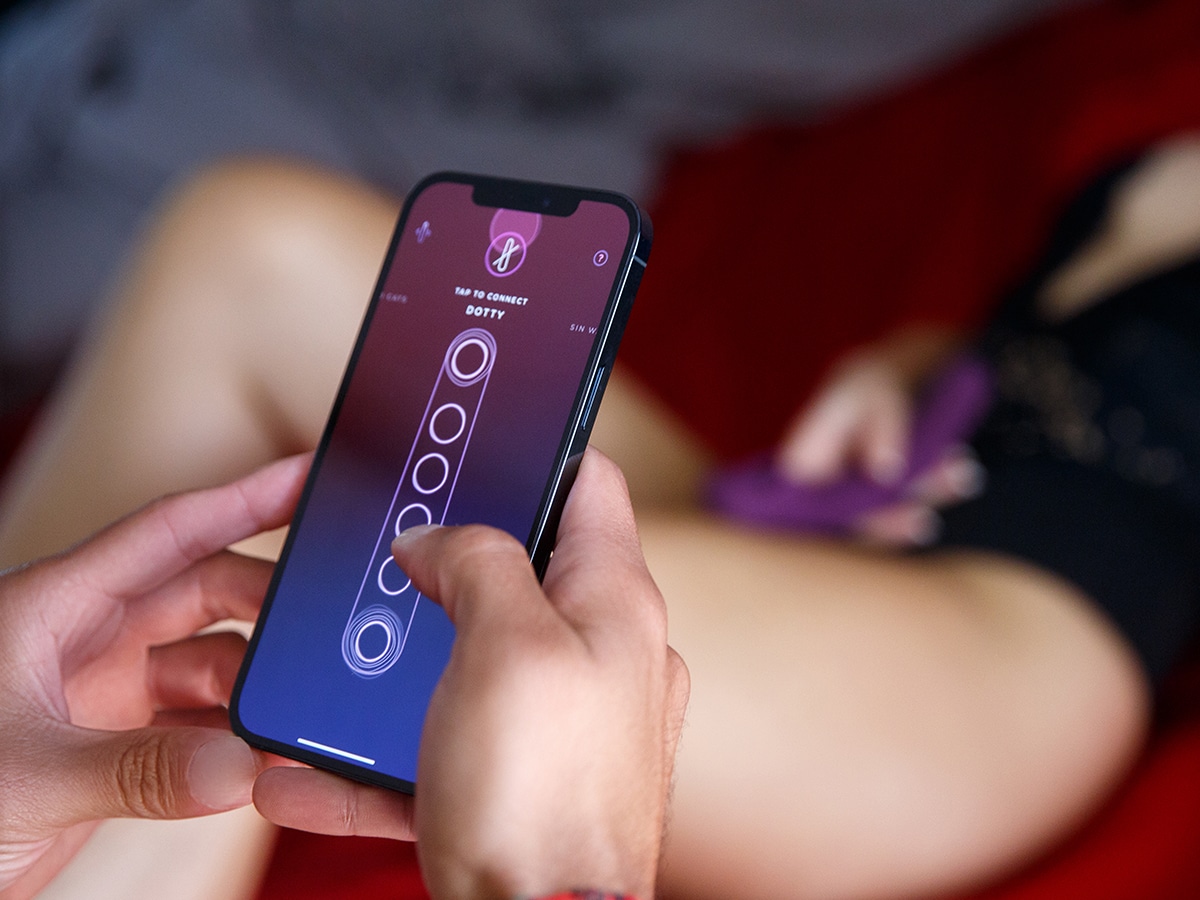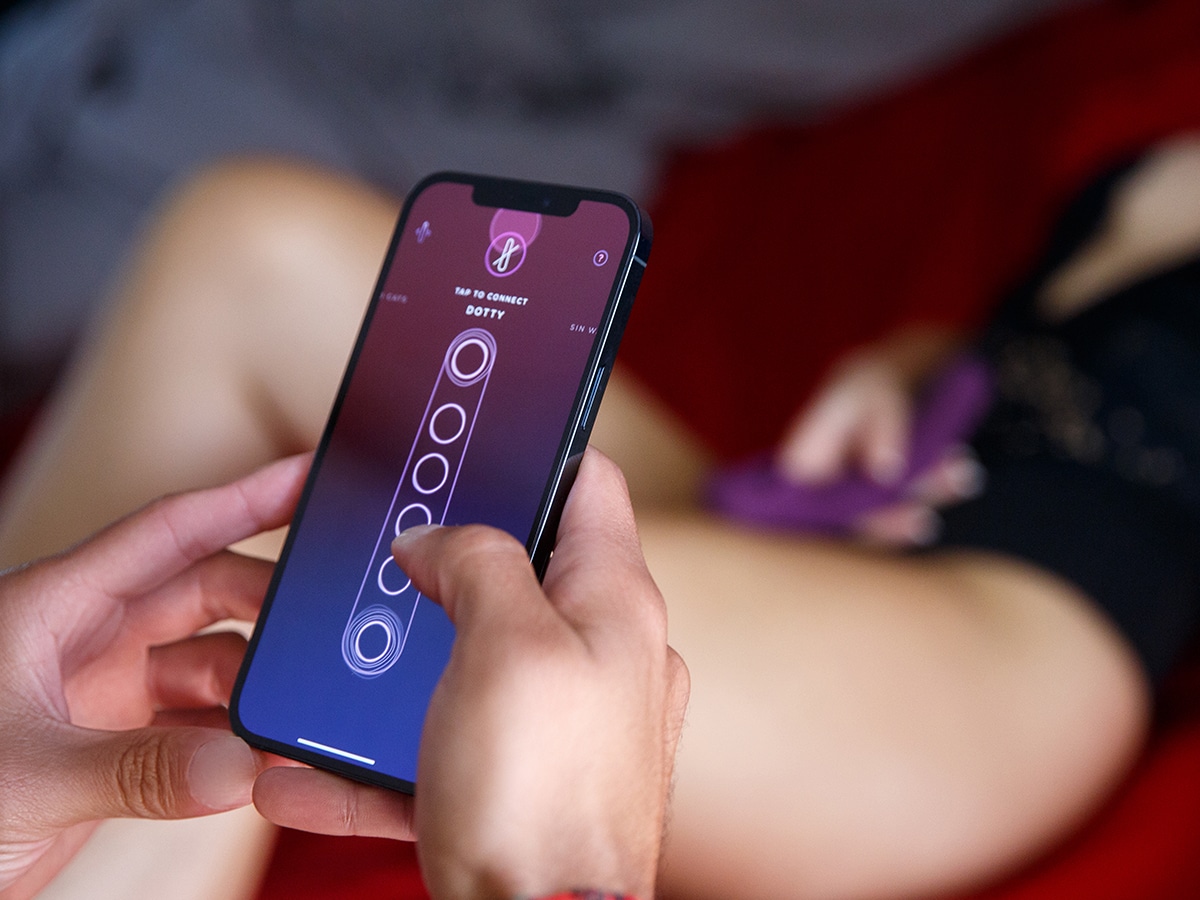 Some Things to Try
Got a vulva, or a partner with one? Try curving the Crescendo 2 to hit your clitoris and G-Spot at the same time while giving your partner some head, let them go down on you while gently inserting the Crescendo 2 until you're almost over the edge. Or for solo pleasure, take my personal fave and bend your Crescendo 2 at a right angle to enjoy that thrusting and grinding sensation.
Got a penis, or a partner with one? Explore aided masturbation by having the Crescendo 2 vibrate along your shaft, or try wrapping the vibe around the base of your penis.
Into anal? Curve the Crescendo 2 and start by gently stimulating the rim of your anus, and gently inserting with plenty of lube to take yourself to whole new heights of pleasure. (Always ensure vibe is curved before exploring anal play in the name of safety).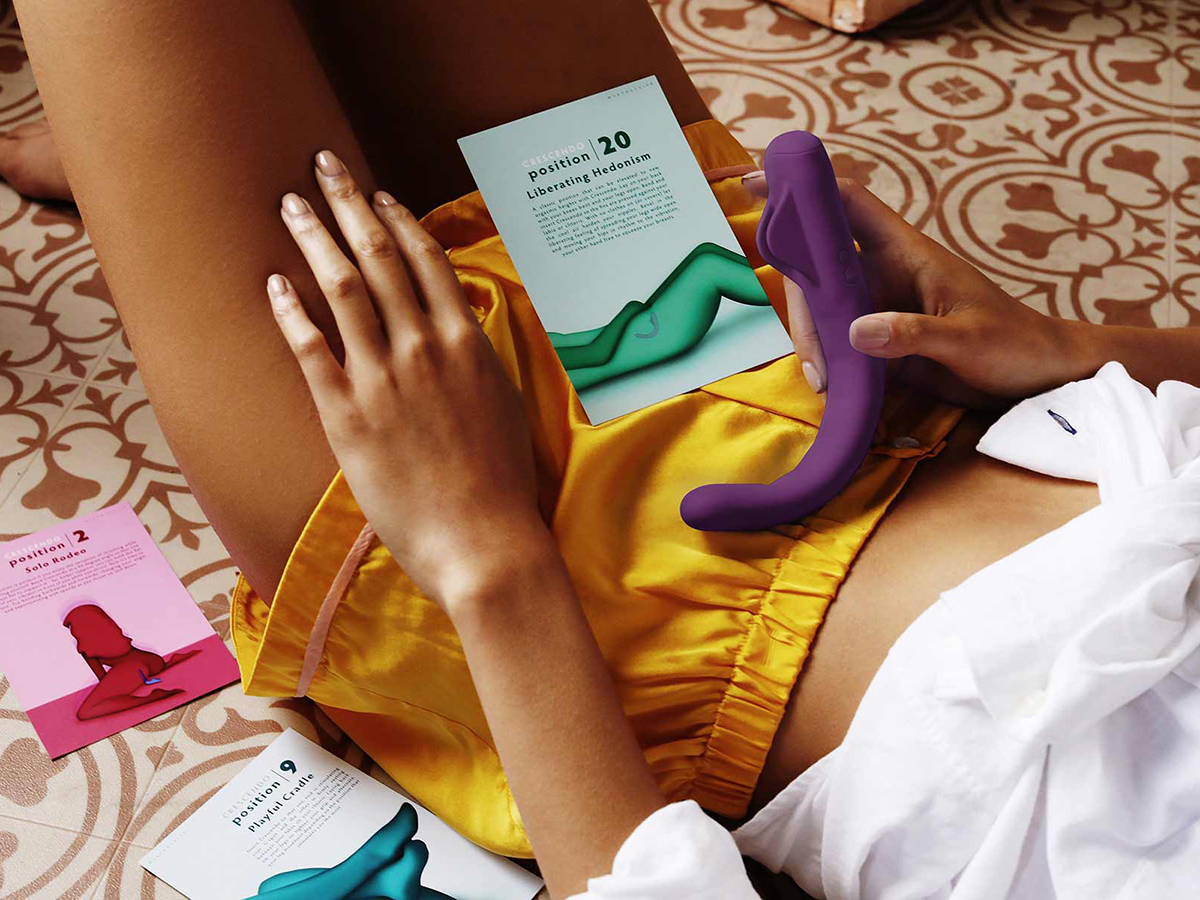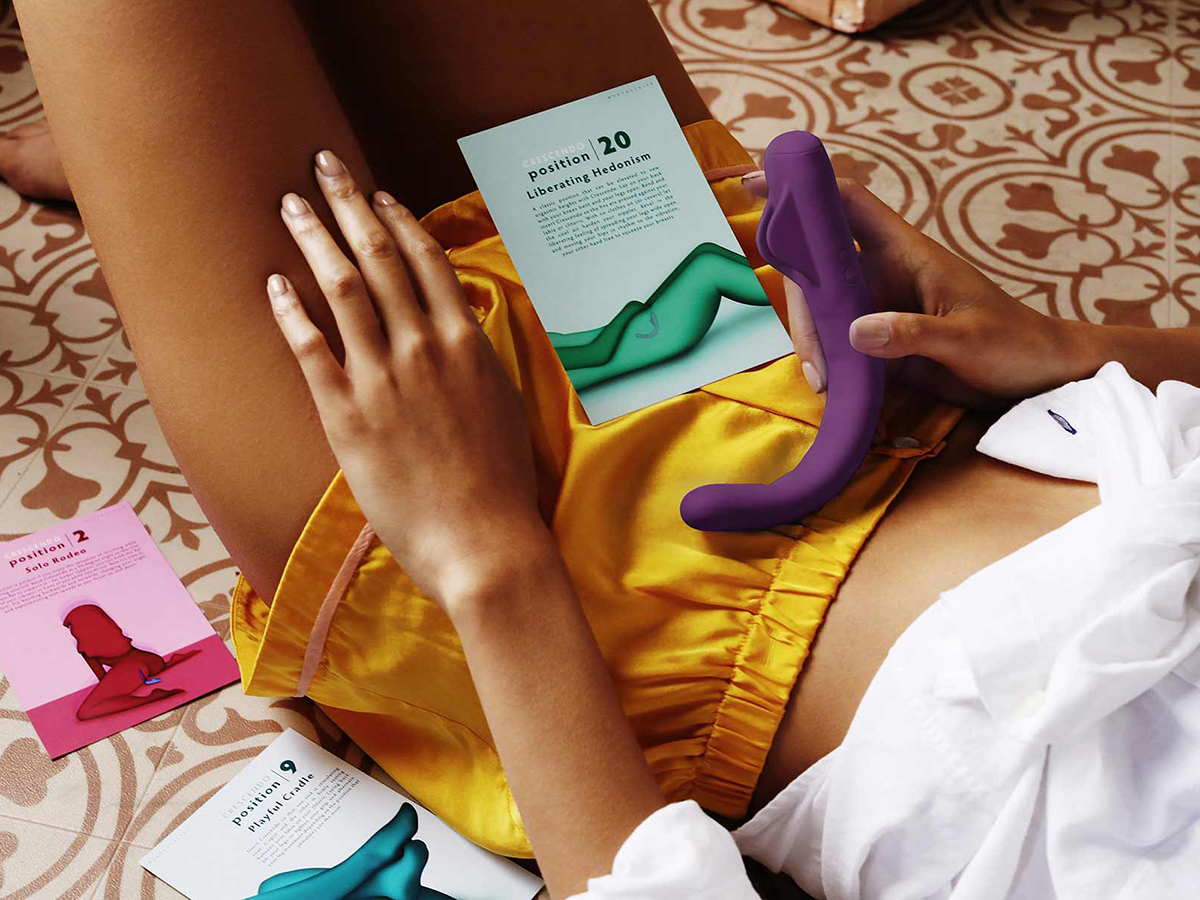 The options are honestly endless. And considering all the ways to use it, I was thankful that the Crescendo 2 is fully USB rechargeable. Gone are my days of running downstairs mid self pleasure session to empty out my tv remote of batteries. Plus, with its fully waterproof design, bath time just got even steamier in my house.
Now, I can't quite say I've roadtested all 32 suggested Crescendo 2 positions from the Playcards deck just yet, but I'm pretty dedicated. Wish me luck!
---
About the Author: Eleanor Hadley is a Sensuality Coach and Sex Educator, specialising in & sensual movement and embodied lap dance. Through 1:1 coaching, group programs, retreats, workshops, writing and speaking, Eleanor is passionate about helping you to enhance your sex life and elevate your relationships.