'Summer Camp for Billionaires': Inside the Ultra-Exclusive Sun Valley Conference 2023
Pop the champagne and polish those golf clubs because the elite of the elite are heading to Sun Valley, Idaho for the 40th annual media conference. This highly exclusive event, known as the "summer camp for billionaires," is hosted by private investment firm Allen & Company and it's set to take place from July 12-14 at the luxurious Sun Valley Lodge—a favourite among celebrities. With a guest list that reads like a who's who in the worlds of finance, technology, media, and politics, we decided to dive into the happenings of this extravagant retreat and explore the opulent accommodation where our esteemed overlords will be staying.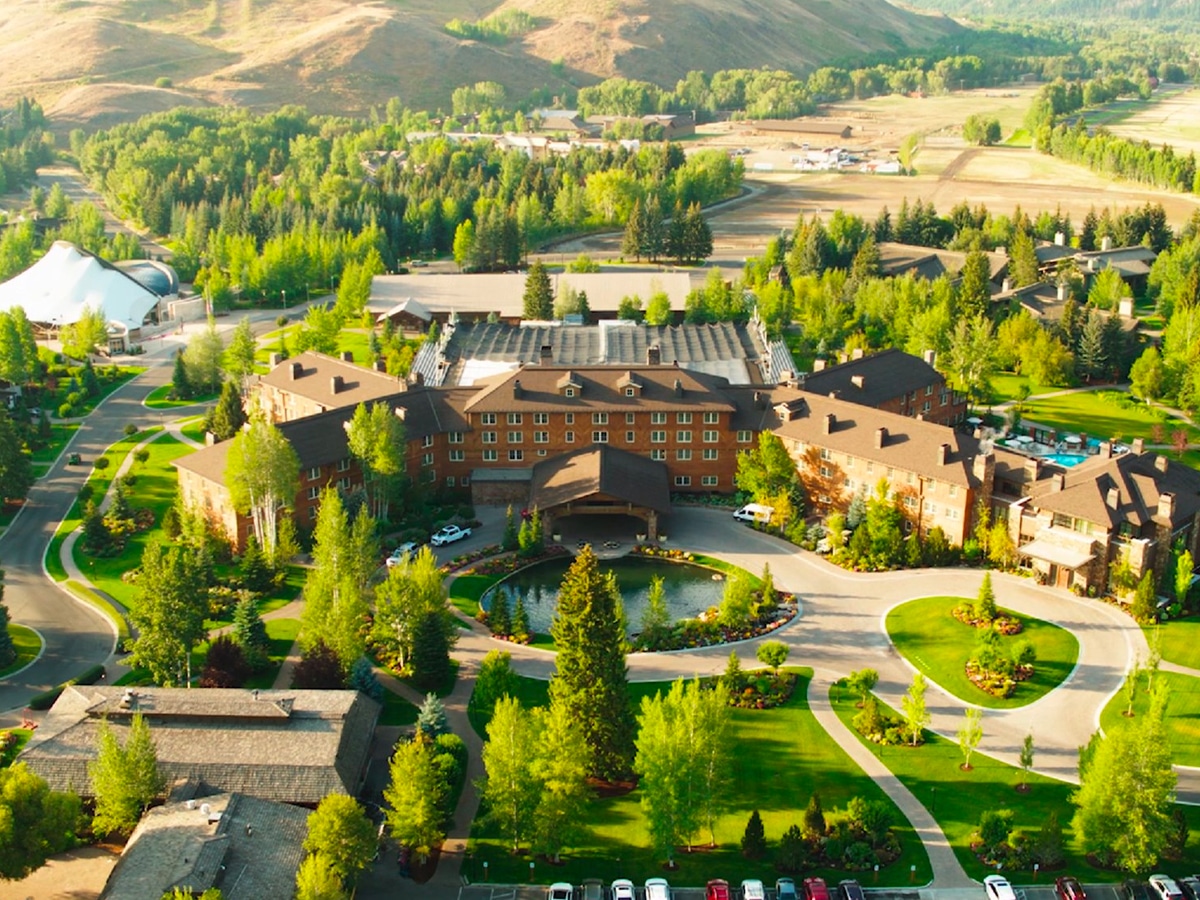 What is the Alley & Company Sun Valley Conference?
Setting aside the black magic and sacrificial ceremonies, the conference brings together the top one per cent of CEOs and extraordinary minds for a week filled with speeches and panels on topics ranging from politics and healthcare to the economy (per Forbes). In addition to intellectual pursuits, the attendees also have the opportunity to engage in various outdoor activities such as hiking, cycling, fishing, and, of course, golf, where we've heard Zuck is as deadly around the greens as he is on the Brazilian Jiu-Jitsu mat.
After long days of strategising for global domination, the distinguished guests retreat to their luxurious dwellings at the Sun Valley Lodge. With recent renovations across its 108 rooms, our overlords can indulge in amenities like the fitness centre, yoga studio, spa and sauna – to heat their cold-blooded reptilian bodies (kidding). For the extra-fortunate few, there are even suites paying homage to iconic personalities such as Ernest Hemingway, Marilyn Monroe, and Clint Eastwood.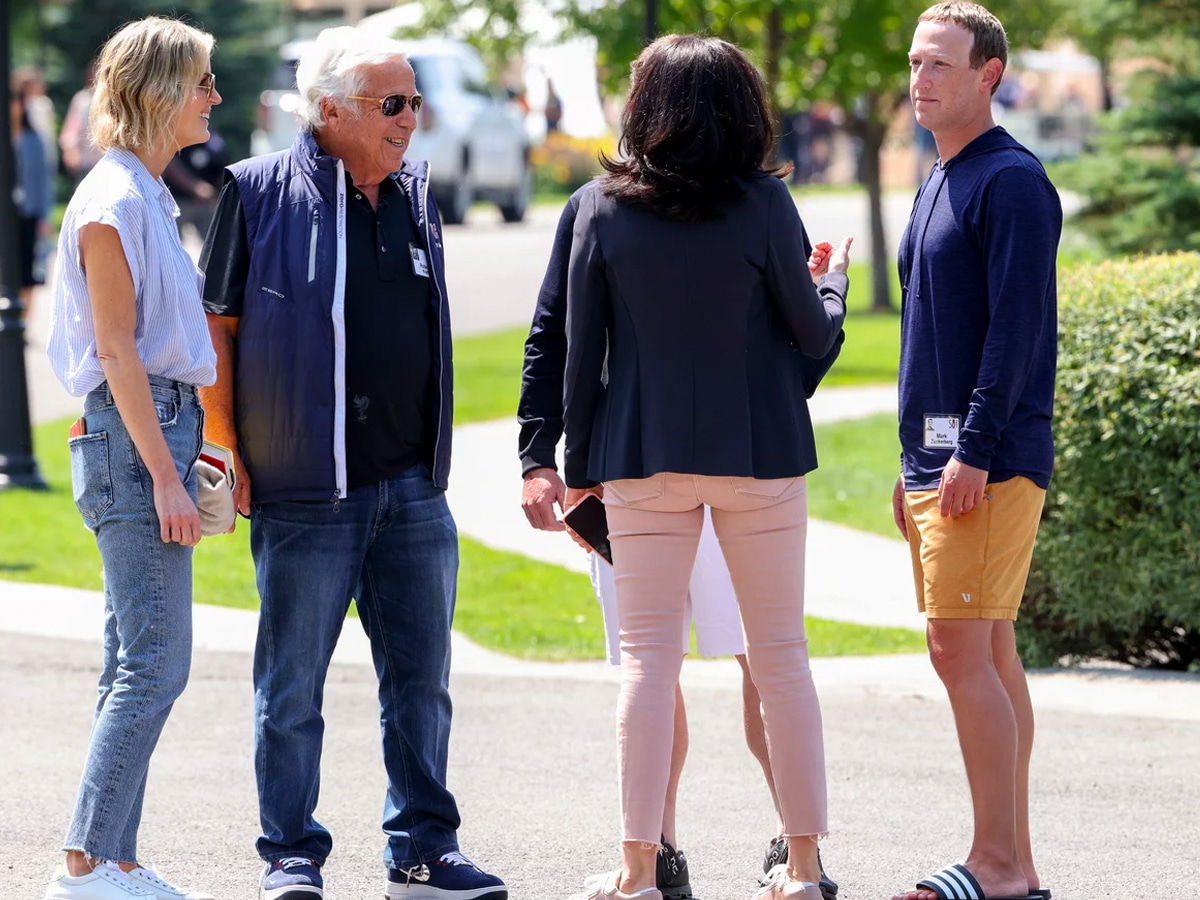 Who's Invited to the 2023 Sun Valley Conference?
By this point, you may be curious about the individuals who actually receive an invitation to this remarkable gathering. Variety has revealed the guest list, and it's truly awe-inspiring, with highlights including renowned figures such as Mark Zuckerberg, the muscle behind Meta; Google CEO Sundar Pichai; Apple's Tim Cook; Bill Gates, the luminary from Microsoft; super investor Warren Buffet; and Bob Iger, the influential head honcho of Disney.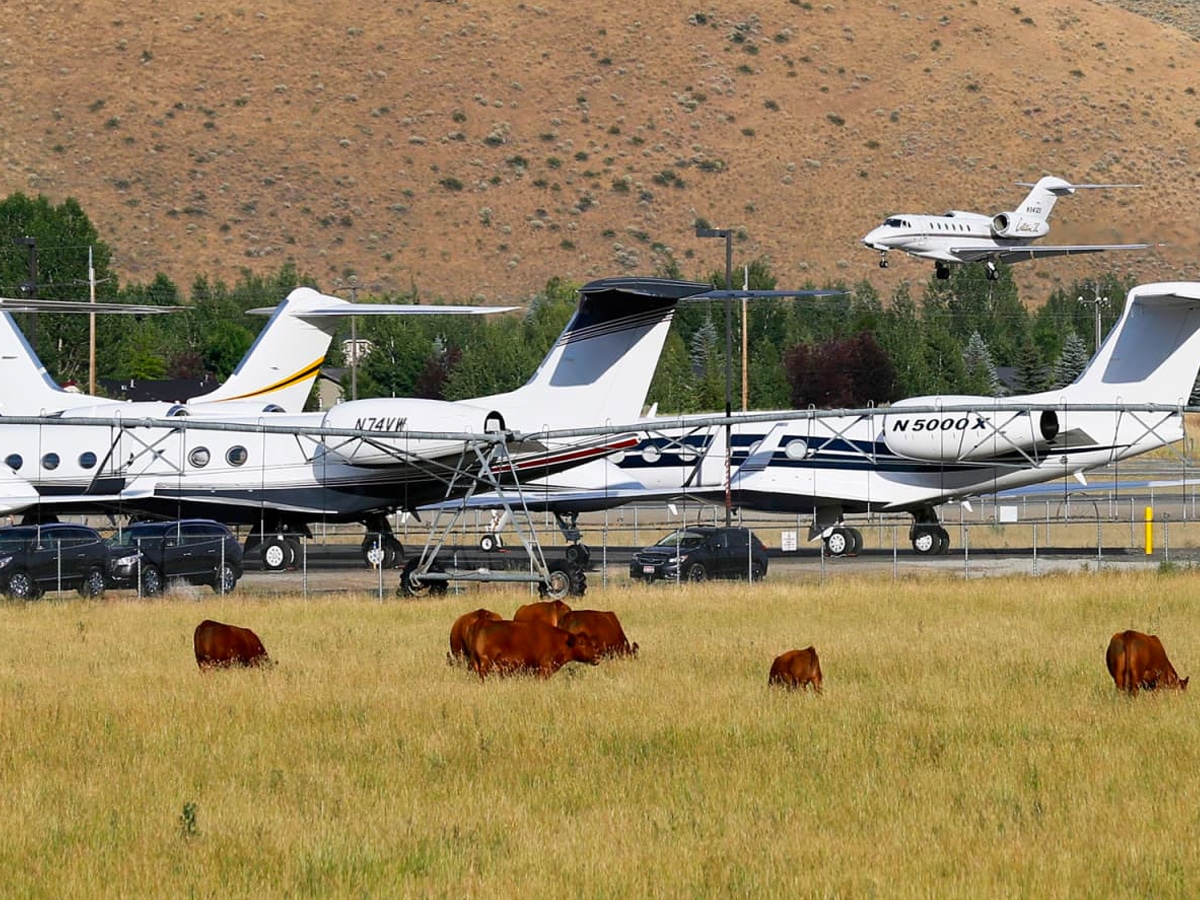 If you peruse any compilation of titans spanning diverse industries, you'll instantly recognise most other names. Noteworthy media personalities, for instance, include Rupert Murdoch, the executive chairman of News Corp, Reed Hastings, the chairman of Netflix; and Shari Redstone, the chairperson of Paramount Global. Shifting the focus to sports, nearly every commissioner has received an invitation, alongside notable team owners like Robert Kraft of the New England Patriots. In the culinary domain, luminaries such as Hamdi Ulukaya, the founder of Chobani yogurt, and Danny Meyer, the visionary behind Shake Shack, have also been tapped to join the gathering.
Even political figures, or the puppeteers of power as the billionaires call them, have secured their invitations. Among them are Lawrence Summers, the former Treasury Secretary, and David Petraeus, the former CIA chief. The list further extends to include notable figures like Mario Draghi, the former Prime Minister of Italy, and Martin Indyk, the former U.S. Ambassador to Israel. Infusing a touch of stardom, Oprah Winfrey herself has secured a coveted spot, accompanied by Gayle King, the co-host of CBS Mornings. Not to be overlooked, a multitude of top columnists and press executives from major publications add their presence, adding further depth to this distinguished gathering.
MORE: 10 Richest People in Australia for 2023 Revealed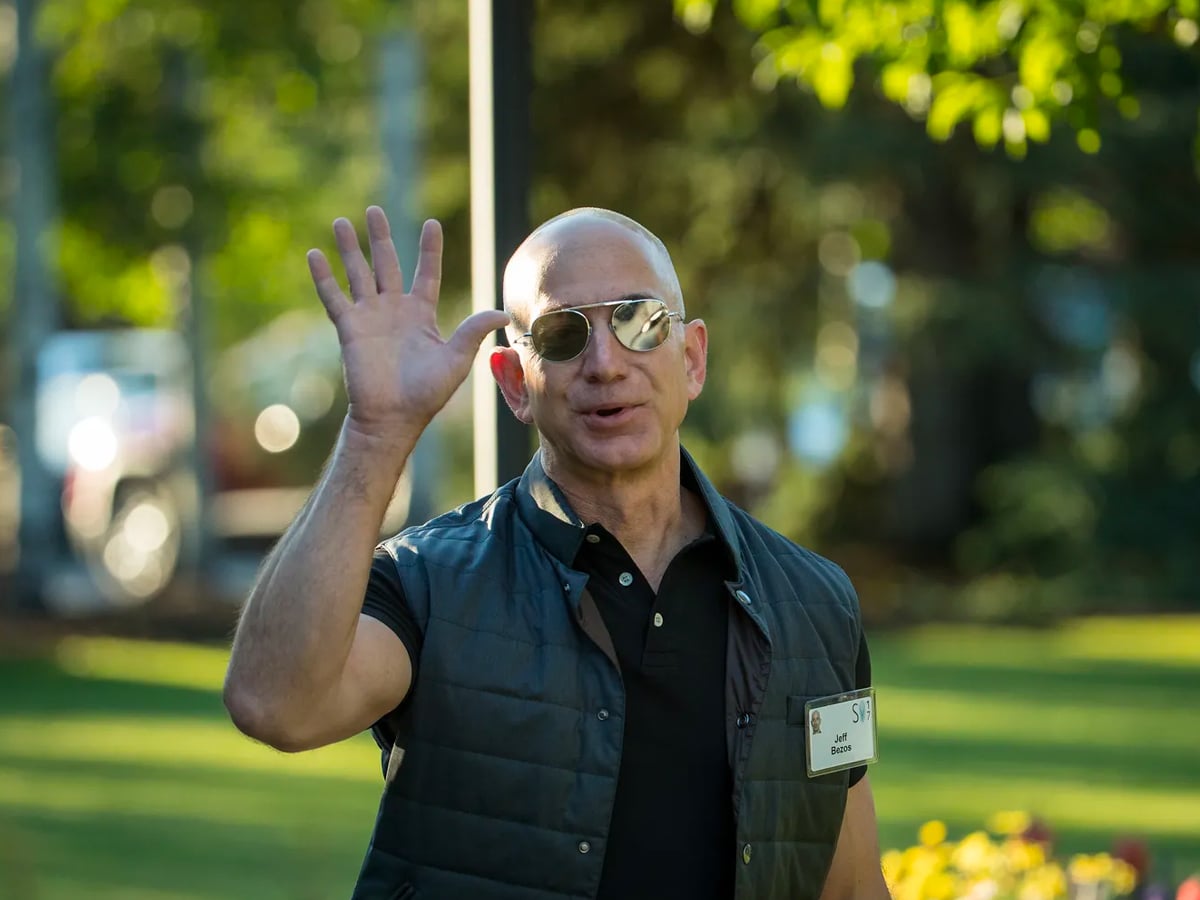 What are the Topics of Discussion?
In typical fashion, the conference agenda details are mostly shrouded in secrecy. It's reasonable to speculate that a formidable lineup of tech and media executives will naturally give rise to private conversations around artificial intelligence and the ever-growing base of streaming subscribers. With the inclusion of Sam Altman from OpenAI, it is safe to assume that many of these industry magnates will be seeking insights on leveraging chat GPT to cut their workforce further and reduce costs.
However, the super secretive yearly meetup isn't just a fancy getaway where big shots from different industries network and have a good time. It's also been the birthplace of major business deals like Jeff Bezos buying the Washington Post and the Disney-ABC merger. We wonder what money moves will be made in 2023.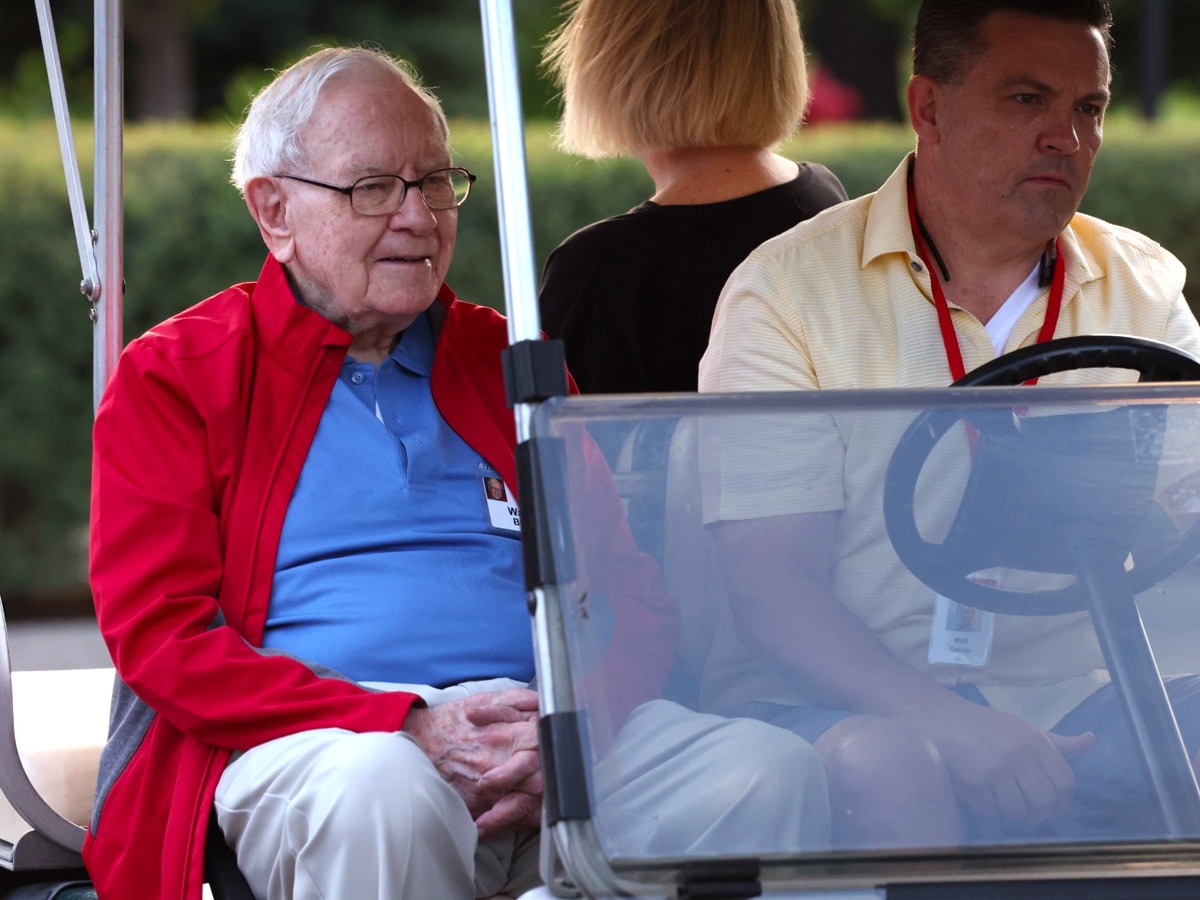 MORE: What is Quiet Luxury? The 'Succession' Style Trend Explained