10 Best Frequent Flyer Point Hacks
Figuring how to earn frequent flyer points is one thing no one argues with. Enter point hacks, i.e. nifty ways to earn the most points in the briefest amount of time. Full disclosure: we can't get you a lifetime's worth of frequent flyer points using some freakish loophole that closes as soon as the airline or sponsor catches wind of it. However, we can dispense some solid point hacks so you can figure out how to earn frequent flyer points without having to change your lifestyle habits. With these point hacks at your disposal, you'll be living like a true Aussie and taking to the skies for your next vacation as soon as the opportunity strikes. Here are the 10 Best Frequent Flyer Point Hacks to get you off the ground.
You'll also like:
12 Hacks for the Best Morning Routine
12 Mind Hacks for Productivity
NSW Can Ditch Opal Cards from August
1. Consistently Use the Same Airline or Airline Group
To garner substantial frequent flyer points, some diligence is required. That means signing up for a specific airline's Frequent Flyers Club, and then sticking with that airline. For starters, most airlines will give you a ton of points just for joining. Furthermore, by using the same airline over and over again, you rack up more and more points or miles along the way. The best part? Most airlines are partnered with other airlines, meaning you don't necessarily need to use the same airline you've been using when redeeming points or miles.
2. Take Advantage of Frequent Flyer Referral Programs
A true champion among point hacks, referral programs are an utterly easy way to earn tons of frequent flyer points by doing nothing more than spreading the word about frequent flyer points. For instance, are you aware that Qantas Airlines will give you up to 50,000 points when you refer a friend to the Qantas Club? Other airlines offer similar benefits. Hence, should you know anyone who's just getting into the travel game, or thinking about joining a new airline club, get ahead of the action by referring them and raking in all sorts of points.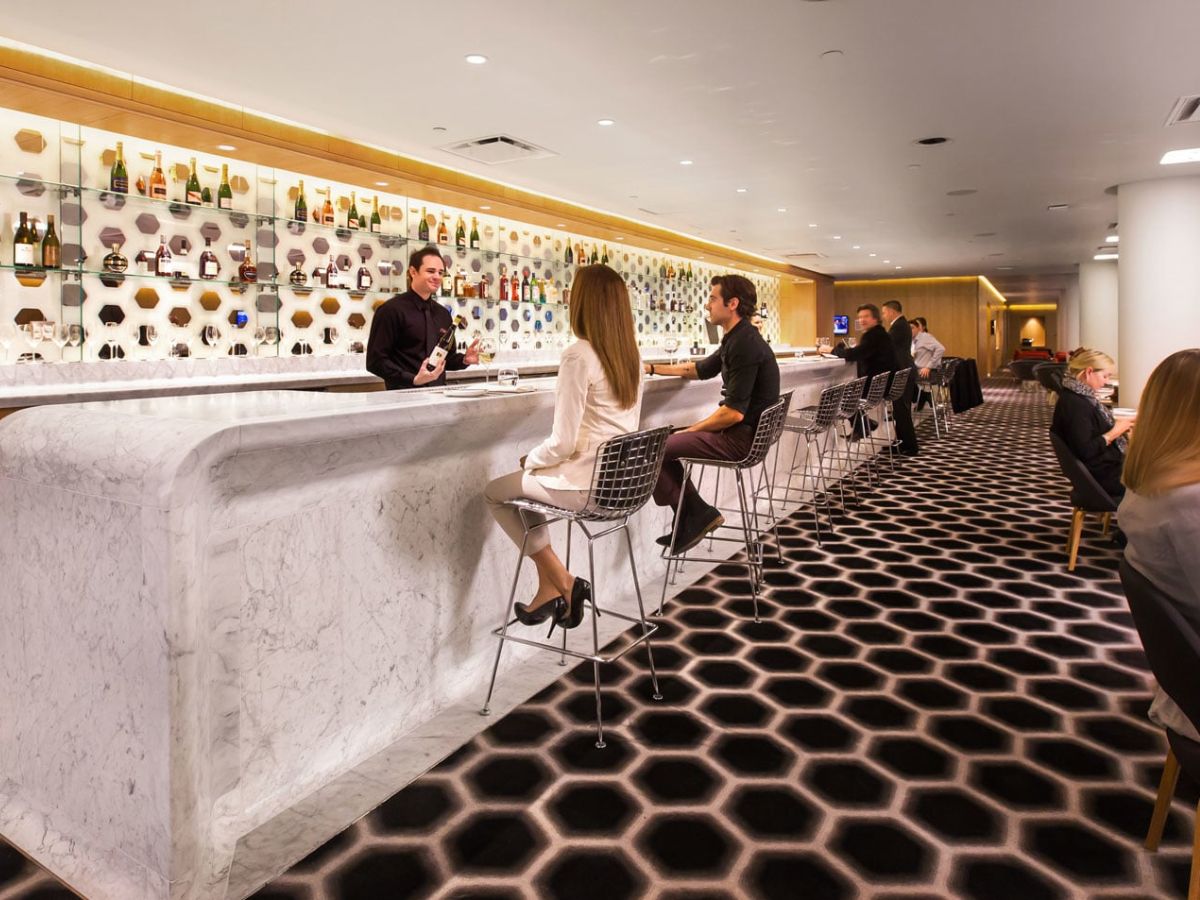 3. Do Your Shopping Through the Airline
Odds are you occasionally buy things, correct? Well, now more than ever, airlines offer their own "malls", where you can purchase duty-free products you were probably going to buy anyway. By shopping through the airline's mall catalogue, you earn additional points every time you buy something.
4. Sign Up for Credit Cards That Offer Frequent Flyer Points
You're probably already aware of the "cash back" programs offered by credit cards (if not, you've fallen seriously behind). Likewise, there are a number of credit cards that will shower you with frequent flyer points just for signing up. That's not to mention all the additional points you'll earn when you make purchases. However, since we are dealing with point hacks here, we should mention that the highest number of frequent flyer points will come when you sign up. Hence, if you're a true point hack hunter, then what you want to do is sign up for a credit card, receive the frequent flyer points, make the baseline purchases that will satisfy your agreement, and then move on to the next credit card. It doesn't cost you anything, and the only real hassle are the online forms you'll have to fill out. Now that's how you earn frequent flyer points!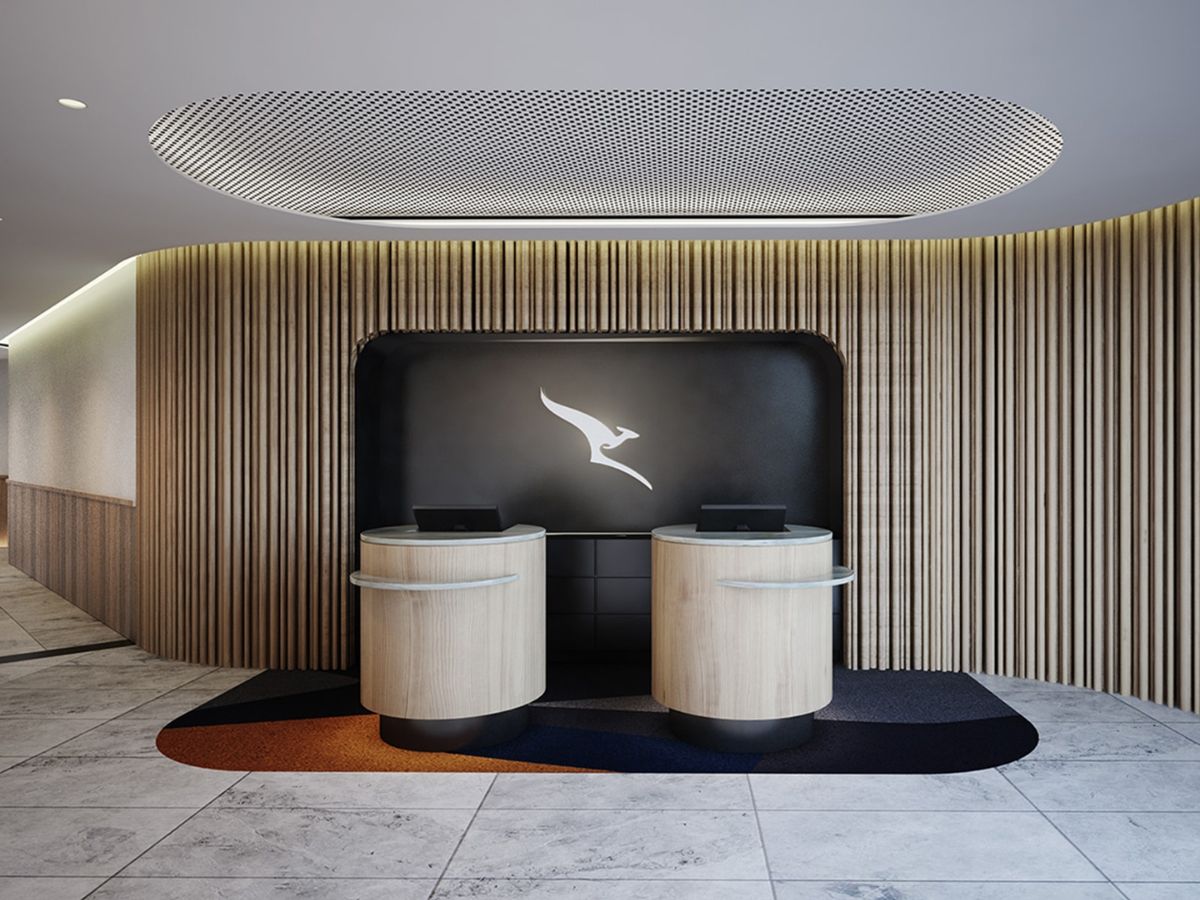 5. Take Advantage of Frequent Flyer Promotions
If you pay attention, you'll notice that most airlines are frequently running promotions that will allow you earn significant points or miles when you buy in at certain times. AAdvantage (from American Airlines) is a great example, whereas they always seem to be issuing bonus miles for every mile purchased. Utilising these promotions is not just a great way to earn points, but furthermore upgrade from Economy to Business Class without spending an arm and a leg.
6. Use Affiliate Hotels of the Frequent Flyer Programs
If you're travelling by air, then common sense dictates you'll be staying at a hotel when you land (let's just pretend Airbnb doesn't exist for now). As it turns out, most airlines have a slew of hotel partners who would love nothing more than to reward your loyalty with heaping piles of points or miles. Point hacks don't get much simpler than doing something you were going to do anyway, and earning points in the process.
---
Featured Video from Man of Many
---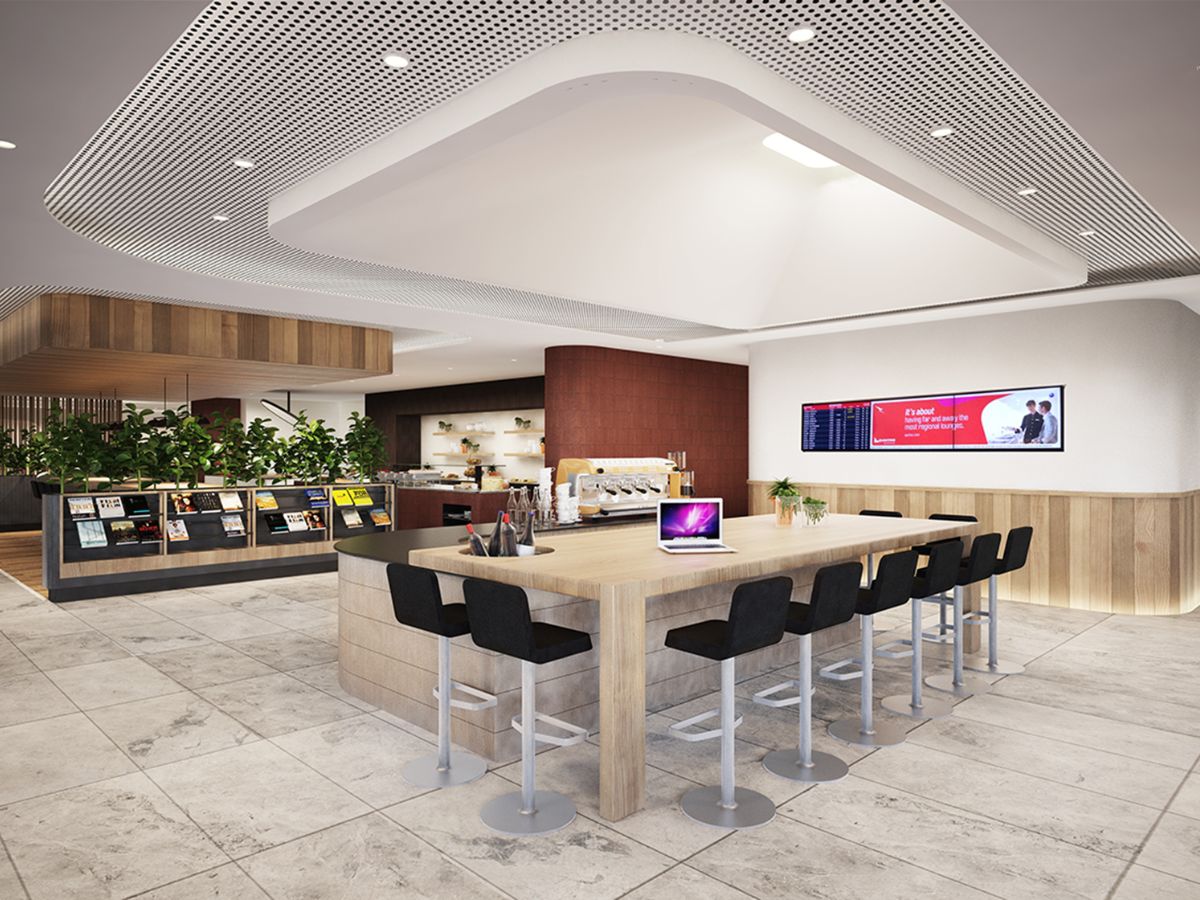 7. Sign Up for a New Phone Plan
Yes, even telecommunications companies have gotten into the frequent flyer game. For instance, last year saw a partnership between Vodafone and Qantas Airlines, where anyone who signed up for a specific mobile plan with the carrier also received between 6,000 and 20,000 Qantas points. That deal might be expired, but it's usually not hard to find another one just like it. So if you're in the market for a new phone plan, kill two birds with one stone by again doing what you were going to do anyway, but with frequent flyer points attached.
8. Shop at Woolworths
Believe it or not, giant retail chain Woolworth's has a Rewards Program that allows you to convert your Woolworths Points to Qantas Points. Like so many point hacks on the list, this one doesn't ask you to change anything other than venue (assuming you didn't shop at Woolworths already). In other words, there are certain things you need to buy, and those things cost more or less the same no matter where you go. You might as well go Woolworths and use your point-earning credit card to make purchases, thereby granting you additional Woolworths points that can be exchanged for even more frequent flyer points.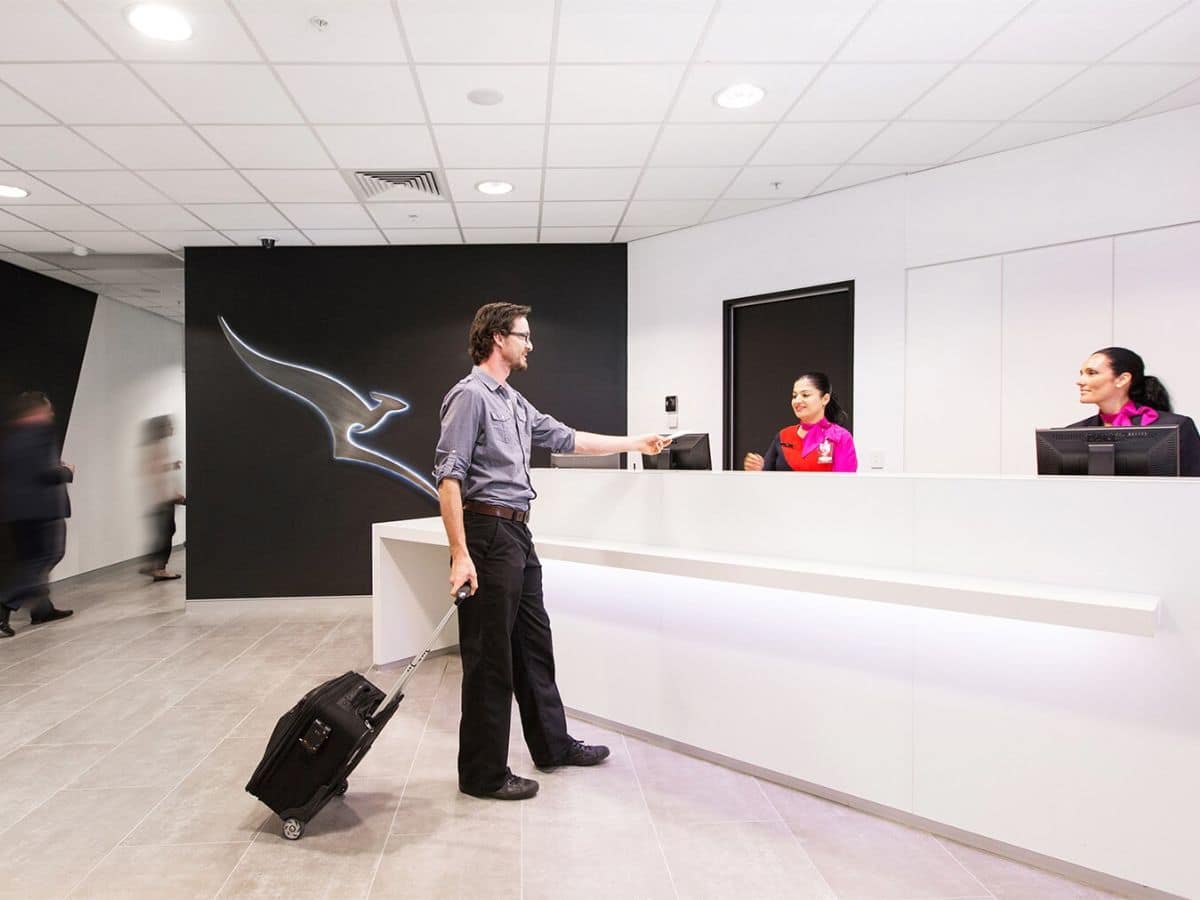 9. Earn Frequent Flyer Points When Getting a Loan
Proving there's simply no industry untouched by points programs is the fact that some banking institutions will tack on frequent flyer points when you obtain a home loan or car loan. Macquarie Bank, for instance, has partnered with Qantas Airlines for a Basic Flyer Home Loan, which grants you 10,000 points for every $100,000 drawn down at settlement, followed by even more points when you reach specific milestones.
10. Take Advantage of Frequent Flyer Affiliates
Some travellers swear by the Qantas Frequent Flyer Program, and with good reason. So if you're figuring out how to earn more frequent flyer points, checking out all the affiliates in that program (or others like it) is a perfect place to start. You'll soon discover that in addition to the hotels, loans and retail hubs already listed, there are things like cruises, currency exchanges, ski resorts, insurance plans and more, all of them offering points. As mentioned many times, point hacks work best when they apply to purchases you're already making. All that's left for you to do is streamline those purchases so they can earn you points. May you never pay full price for a ticket again.
You'll also like:
12 Hacks for the Best Morning Routine
12 Mind Hacks for Productivity
9 Incredible Australian Road Trips For Car Enthusiasts
Have you subscribed to Captain's Choice Launches $33,000 Private Jet Tour of New Zealand? You can also follow us on Facebook, Twitter, Instagram, and YouTube.
---
Featured Video from Man of Many