Horizn Studios Circle One is the 'World's Most Sustainable Luxury Luggage'
Horizn Studios wants to help you travel the world, and to continue to do so for generations to come. They're doing that with "the world's most sustainable luxury luggage." The Horizn Studios Circle One is suitcase with a fully biodegradable and eco-friendly shell that helps protect the world you're exploring. "Since day one, when we first started to work on providing next-generation travellers with a travel wardrobe that lasts forever, we have continuously worked on reducing environmental impact," says Horizn Studios Co-founder Stefan Holwe. With the Circle One suitcase, they may have just achieved that vision.
You'll also like:
TUMI Teams with McLaren for Performance Luxury Luggage Line
Top 25 Luxury Luggage Brands
Yeti's First-Ever Luggage Line is Built for Adventure
The shell that Horizn chose for the luggage is built from a plant-based material called BioX. The material actually outperforms other materials, like aluminium, carbon fibre, and polycarbonate. BioX features a multi-axial and multi-density flax fibre weave that is suspended in resin, creating a durable material that actually rivals the strength and weight of titanium, as well as the durability of polycarbonate. But it's not just the shell that is good for the environment. For the handles, Horizn used seed and nutshell-infused materials along with magnesium tubes. The lining and zippers are also recycled. Finally, Horizn designed the Circle One luggage to be repaired rather than replaced. The Extended Care upgrade lets you get this luggage repaired just about anywhere in the world, so you'll be passing this luggage along to the next generation of travellers rather than sending it to a landfill.
If what you've read isn't already tempting enough, and if you're under the age of 30, you'll find an even more compelling reason to get a Circle One suitcase. For every customer under the age of 30, Horizn Studio is offering a 30 per cent discount. Not only would you get a great price on the luggage, but you'll also be making a one time purchase, as you'll never need to buy luggage again. That's a deal that's good for you and for the environment.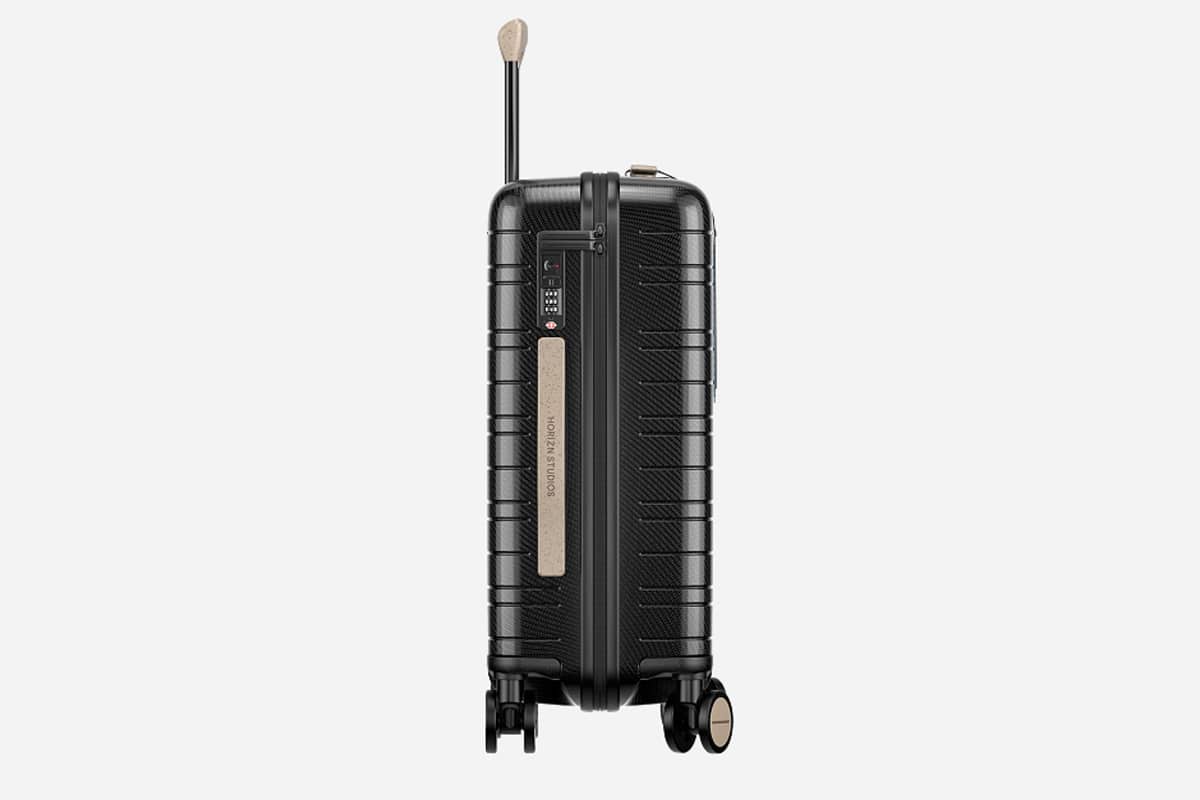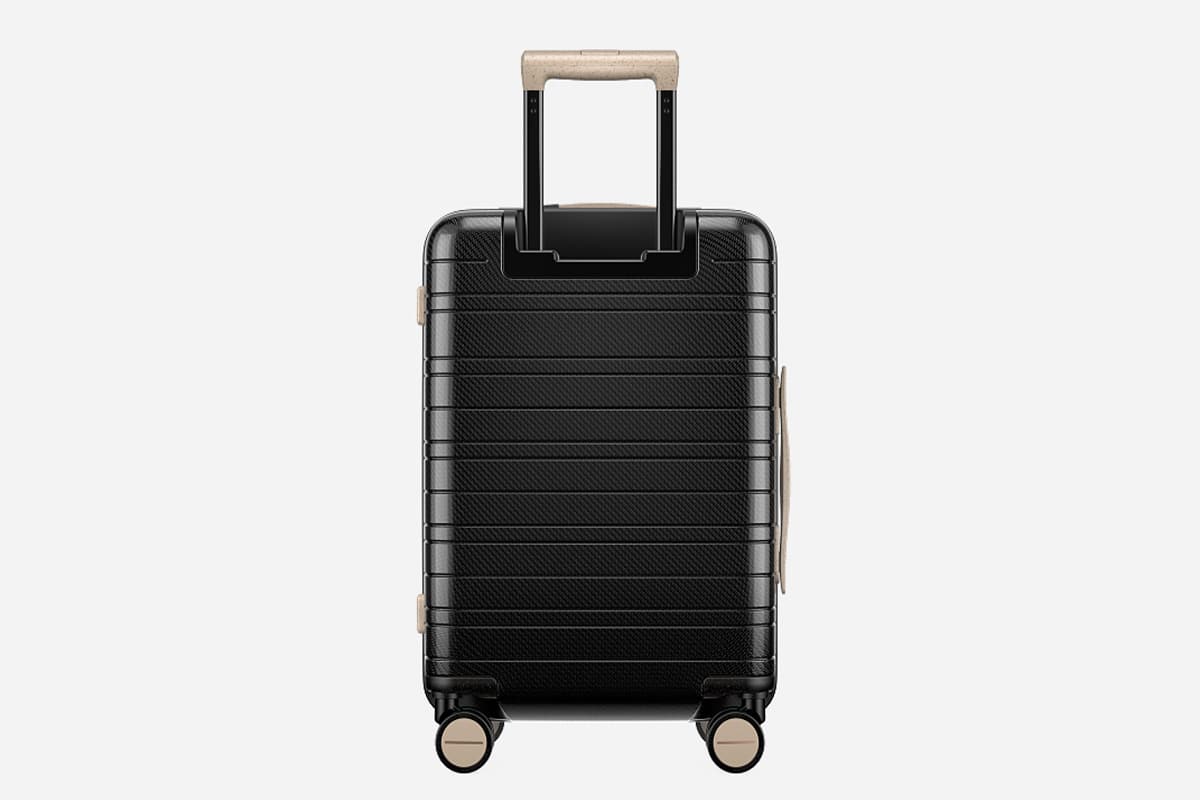 You'll also like:
TUMI Teams with McLaren for Performance Luxury Luggage Line
Top 25 Luxury Luggage Brands
Yeti's First-Ever Luggage Line is Built for Adventure