Qantas Adds 3 Brand-New Routes to the Australian Snowfields
Just a week after announcing its mystery flights campaign was making a comeback, Aussie airline Qantas has unveiled three new routes, set to take adventurers back to the snow. In an announcement on Wednesday, Qantas revealed that from 1 July to 26 September 2021, the airline will operate three new flights to Cooma and Albury. The move is set to open up new access to some of New South Wales and Victoria's most in-demand snowfields.
You'll also like:
Qantas Brings Back $737 'Mystery Flights' to Unknown Destinations
International Flights to Return in October as Qantas Posts Record $1 Billion Loss
Would You Pay $2.8 Million for a Place on Jeff Bezos' Spaceship?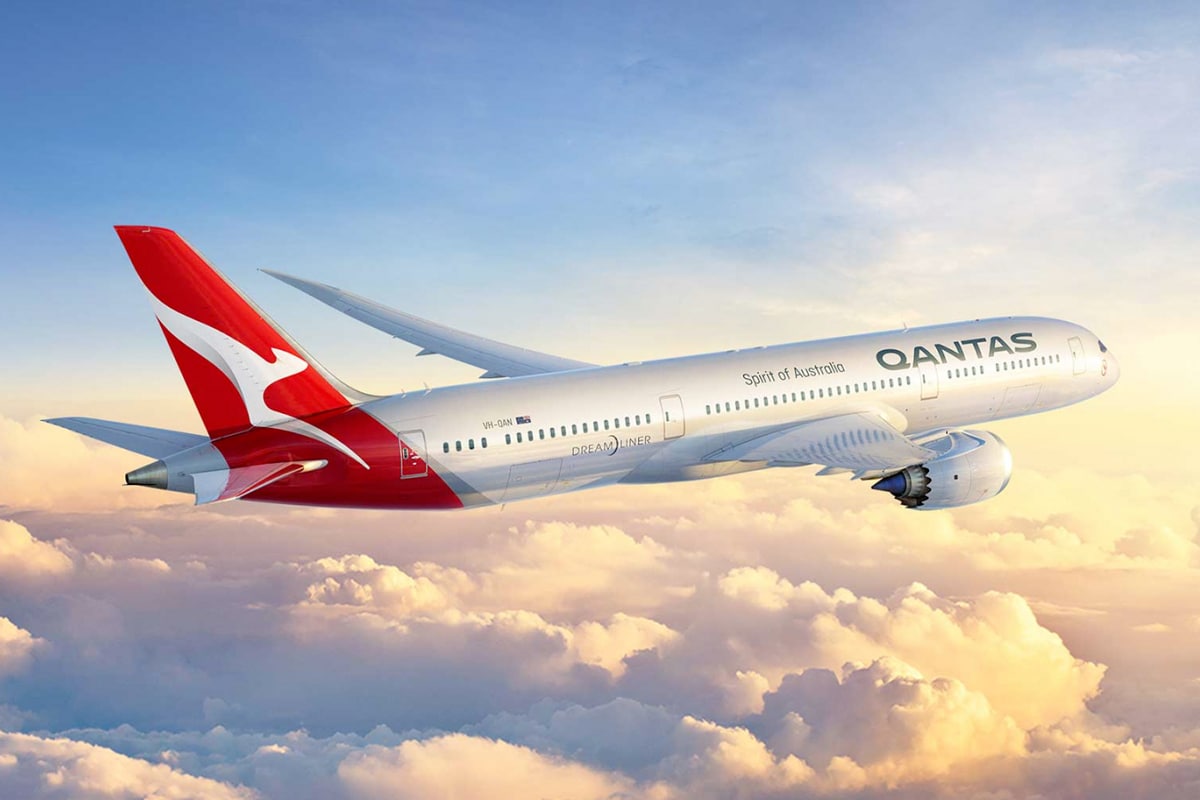 According to the Flying Kangaroo, the new ski flights, leaving from Sydney and Brisbane will operate on a regular basis throughout the period. The Sydney to Cooma and Brisbane to Albury flights will run three days a week, while the Brisbane to Cooma route will operate two times a week.
For Aussie snow-fans, the move allows for increased access to domestic ski-fields, which have seen far greater demand as international travel remains at a stand-still. From Cooma, passengers will be able to access Perisher Valley, Thredbo and Charlotte Pass, while Albury customers can access Falls Creek and Hotham resorts. All flights will be operated by QantasLink's turboprop Q400 aircraft, offering more than 15,000 seats on the routes through winter.
"With international border closures meaning more Australians are planning their next holiday closer to home, we are creating more travel options where there is demand," QantasLink CEO John Gissing said. "We're expecting these flights will be popular with skiers and snowboarders who might not have been able to hit the slopes through COVID last season in Australia or overseas."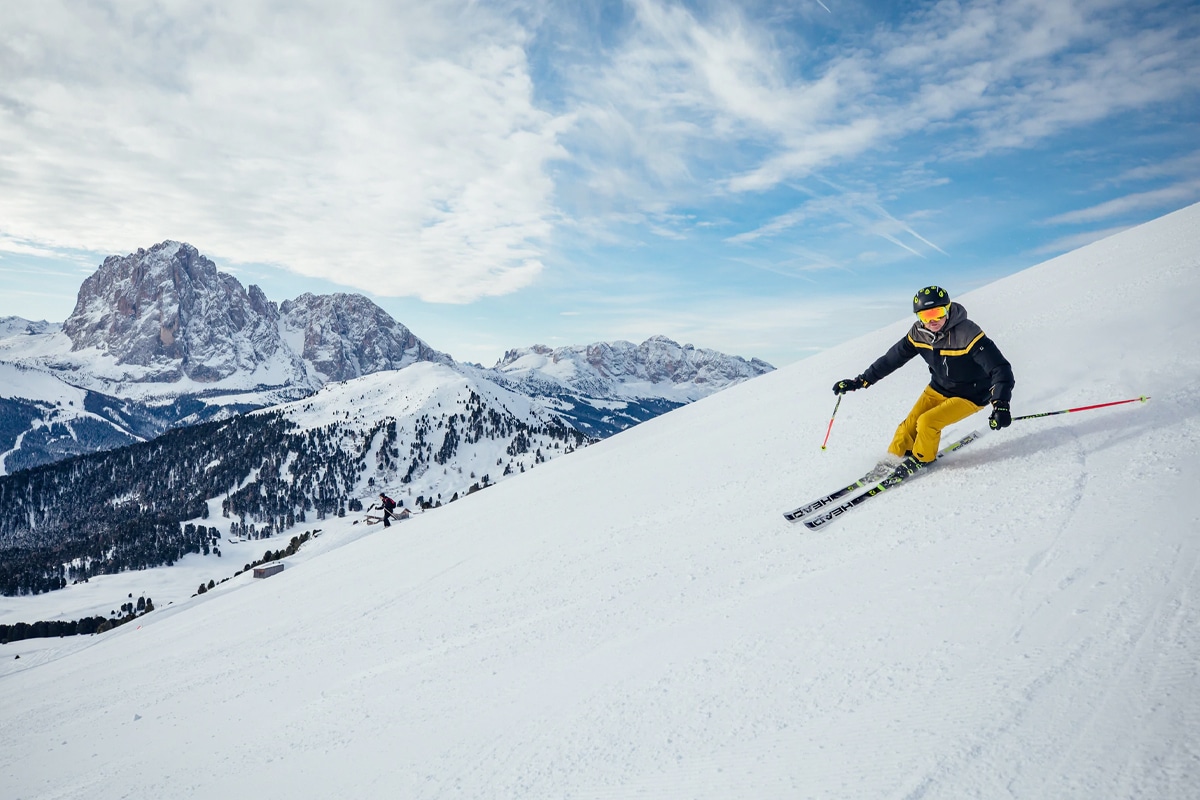 According to Gissing, the new Qantas ski flights are designed to maximise lifestyle benefits and reduce travel time. For example, the Sydney to Cooma route is timed to allow travellers to depart after work on Thursday or Friday and return Sunday evening.
"Our new direct flights to Cooma and Albury will mean ski enthusiasts can spend less time on the road and more time on the mountain. We'll be working with the major ski resorts and transport operators to promote these new flights to millions of our frequent flyers around the country, with connections from our large domestic network through Sydney or Brisbane making a trip to the snowfields more accessible," Gissing said. "These new flights are also good news for local businesses, hospitality and tour operators in the region, helping drive tourism and reviving the industry that has been hurting from COVID-19."
The new Sydney to Cooma flights are available from $179 one-way, with Brisbane to Cooma and Albury flights priced at $239 one-way. Even better, Qantas is helping offset some of the uncertainty on borders, offering unlimited flight changes through to at least February 2022, for flights booked until at least the end of April 2021.
You'll also like:
Qantas Brings Back $737 'Mystery Flights' to Unknown Destinations
International Flights to Return in October as Qantas Posts Record $1 Billion Loss
31 Best Toiletry Bags For Men & Dopp Kits