Forget the Camry, Uber is Letting You Choose an EV for Your Next Trip Home
Like an electric vehicle in the night, change has a funny way of sneaking up on you. In an announcement earlier this month, the bigwigs at Uber unveiled plans to revolutionise the car fleet, allowing riders to slip into something a little more sleek. As part of the platform's ambition to become a zero-emissions platform by 2040, Uber is now allowing Aussies to choose a ride in a hybrid or fully electric vehicle at no extra cost to a standard UberX. White Toyota Camrys punching the air right now.
Table of Contents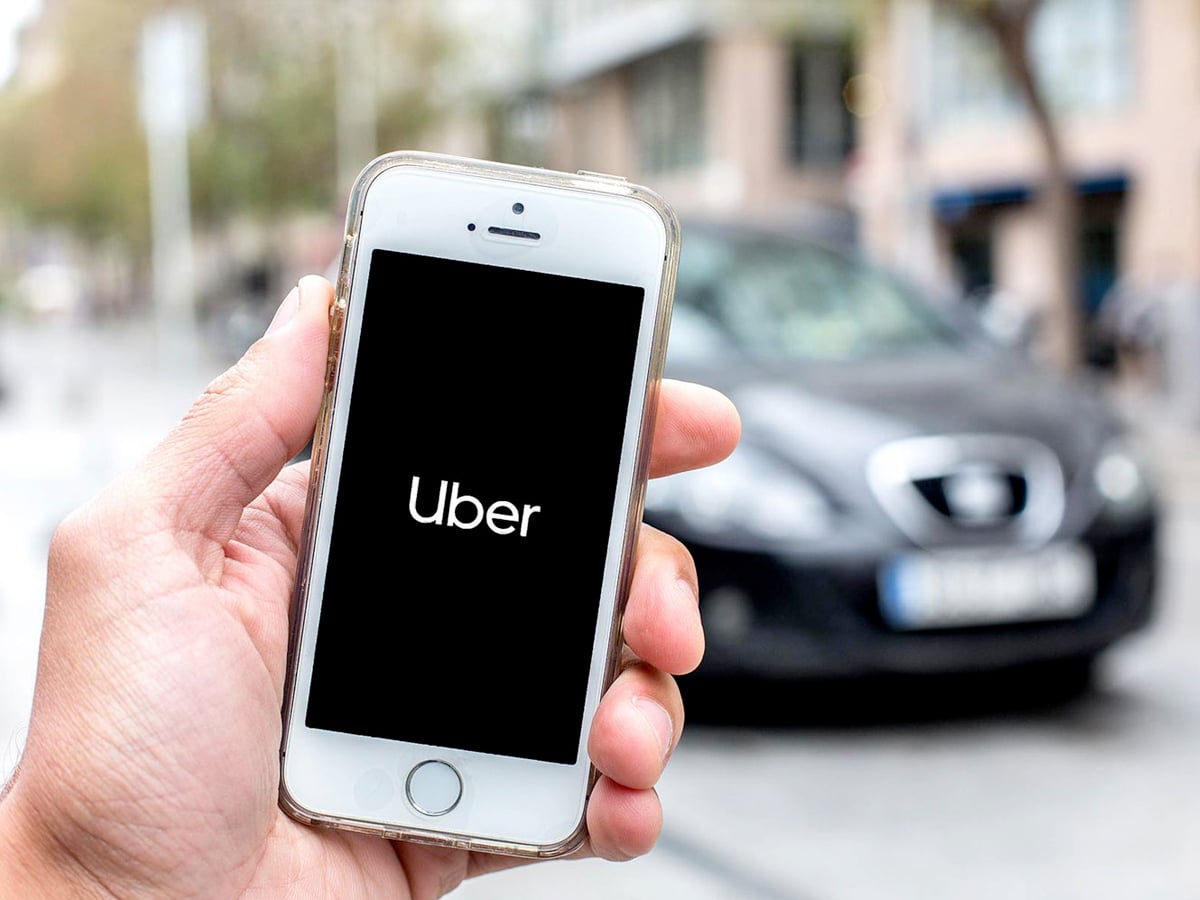 What is Uber Green?
Revealed by Uber CEO Dara Khosrowshahi at the company's first-ever Go/Get Zero event, the new feature, entitled Uber Green, is designed to reduce emissions across the network. According to Uber, all riders need to do is select "Uber Green" from the list of options when booking a ride.
"We know many Australians want to make greener choices, and this shouldn't be a choice that impacts convenience or the cost of travel," Uber ANZ general manager Dom Taylor said. "Uber Green is an easy way to make a simple switch that lessens your impact on the planet, and we hope to see thousands of riders across the country make the choice to go greener with Uber."
Related: Electric Vehicle Charging is Not as Cheap as You Think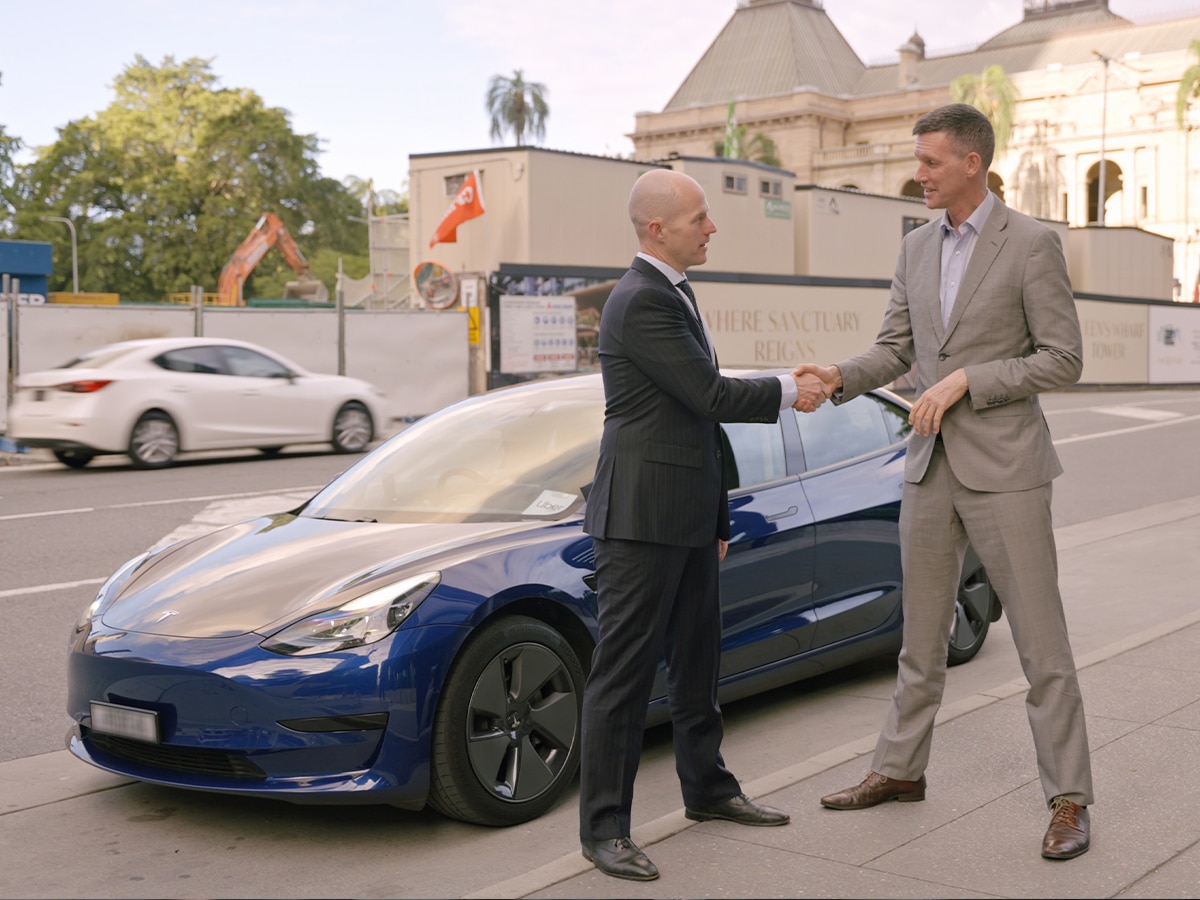 Discounts on EV Charging
The sustainability focus follows consistent growth in EV adoption across Uber's current fleet. According to the ride-sharing service, there were 1,250 electric vehicles operating on the platform in the first quarter of 2023. While that figure is encouraging, the lack of affordable EV options in Australia has traditionally represented a major barrier to entry.
In order to combat this, Uber has teamed up with BP to introduce "exclusive incentives and EV charging discounts" to drivers across Australia. Under the agreement, Uber drivers will be able to save between 5-8c/kWh on the cost of charging at any bp pulse charging station across the country, once the project launches later this year.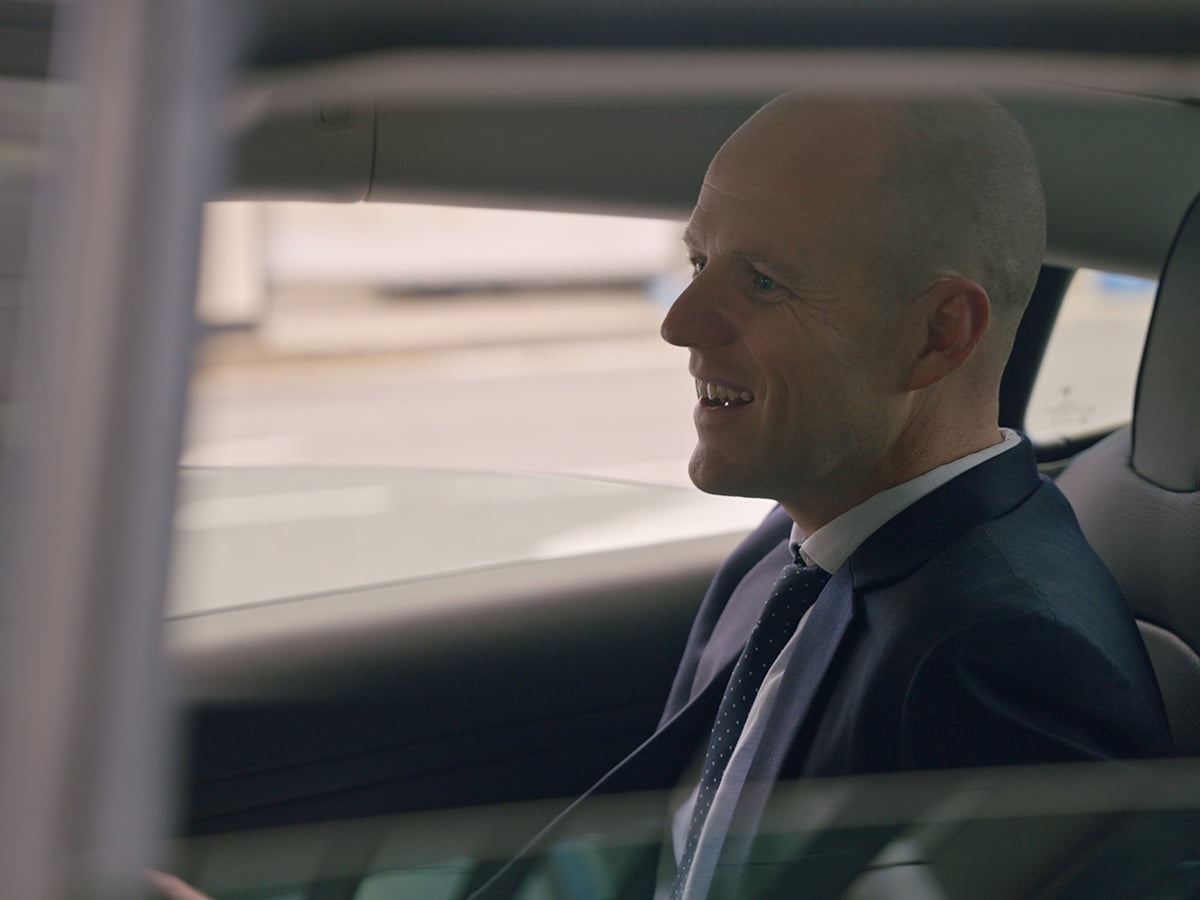 "Charging infrastructure and the operational costs of driving an EV is greatly improving in Australia, but we want to do all we can to incentivise our driver and delivery partners to use EVs when earning on our platform," Taylor said.
"This partnership is a first for rideshare in Australia, and we're thrilled to build on our partnership with bp that has brought significant savings to drivers over the past year. This is the power of the Uber platform – creating value for our drivers while accelerating our road to zero emissions."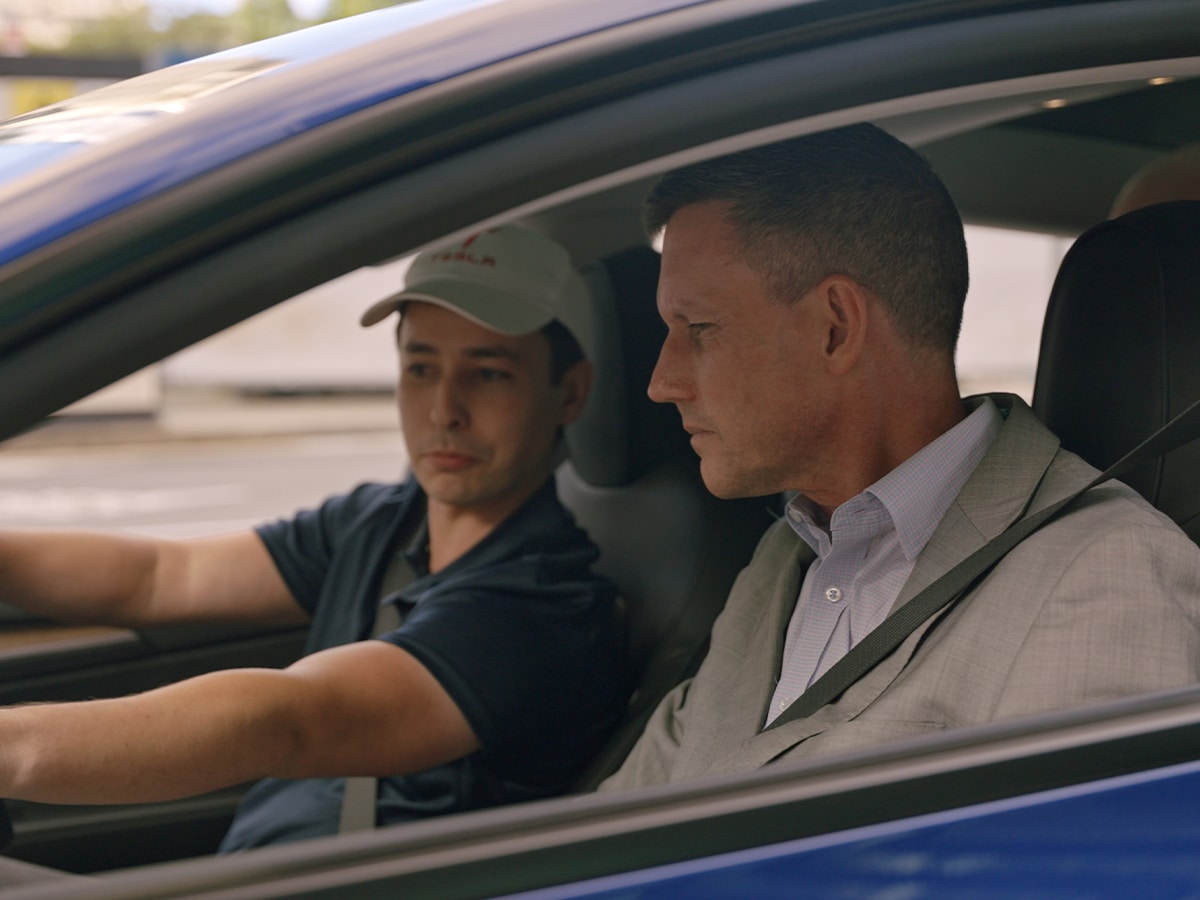 Uber Green Goals
The new Uber Green announcement follows a lengthy transformation for the ride-sharing and technology platform. Over the past five years, Uber has greatly diversified its product offering, implementing a series of products designed at curbing the environmental impacts and improving safety measures. In 2022, the company announced a focus on micro-mobility and end-mile delivery, followed by the introduction of a new Uber Pass.
Uber Green is now available to riders in Sydney, Melbourne, Brisbane, the Gold Coast, Perth, Adelaide and Canberra.