Masculine Cushions for Your Manly Man Cave
A wise man once said that every man needs a cave, but it's 2017, and having a man cave that doesn't reek of comfort and sophistication simply isn't good enough. While some prefer a home-theatre-cum-sports-bar feel set up entirely for boys' nights, other opt for chic entertainment pads that lend themselves to cocktails and impressing the fairer sex in true urban bachelor pad tradition. One thing you're guaranteed to find in any man cave, however, is a comfy-ass lounge that almost always needs some dressing.
Adding cushions to a room not only gives you a more comfortable sofa, it can round out the look, feel and ambience of the space, and is an effective and inexpensive way to give an otherwise dead space some flair (that'll definitely get noticed).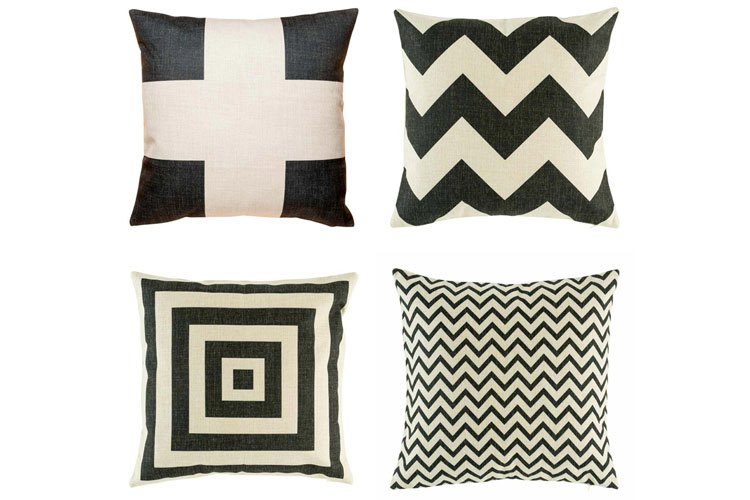 Angles
Masculine, sharp statement cushions that complement neutral tones and contrasting colours, perfect for a New York style loft apartment with loads of greys, natural woodgrain and plants.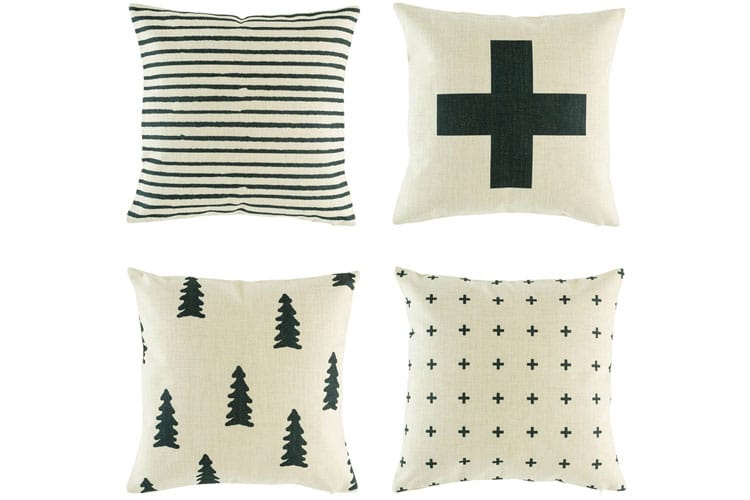 Patterns
Great for adding some playful vibes to an otherwise boring room. Simple patterns can tie together conflicting ideas in design, and are great if your furniture has been added to the room one piece at a time, with no linear colour scheme or purpose other than function.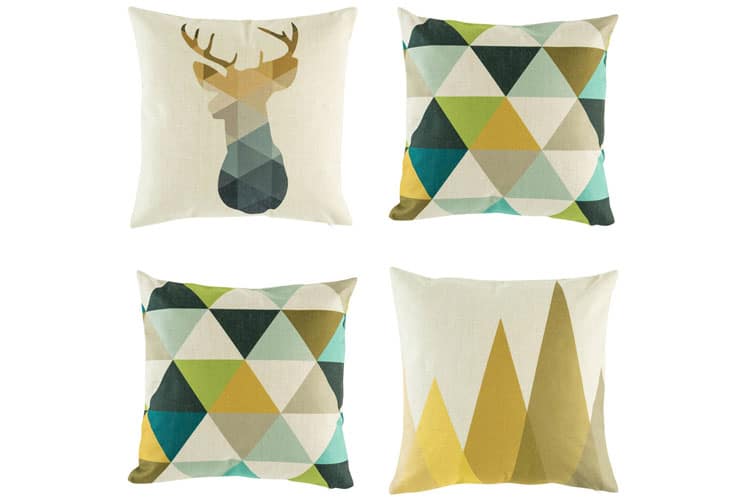 Natural Colours
Got a room with a view? Natural colours go great with landscape views. Add these designs to give a splash of Scandinavian style to your bachelor pad, and to complement the natural elements in your vista, no matter how urban it may be.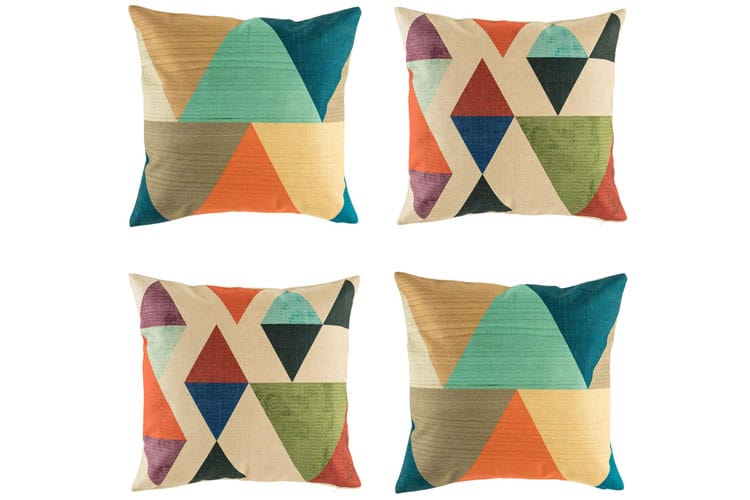 Vivid Colours
Want to make a statement without going overboard? Bold colours and patterns like this bring an otherwise dull room to life by grabbing the eye and drawing attention to the lounge or sofa. Great if you've gone a little too OTT on the black and grey front.
If you're in NZ, check out their local store here.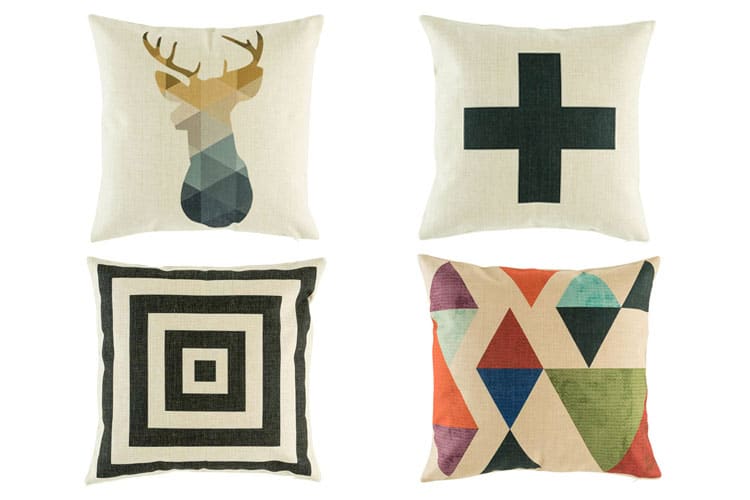 Have you subscribed to Man of Many? You can also follow us on Facebook, Twitter, Instagram, and YouTube.