Open Doors & Push Buttons Without Touching Them
This Kickstarter couldn't have come at a better time and that clearly shows as it was fully funded in under an hour.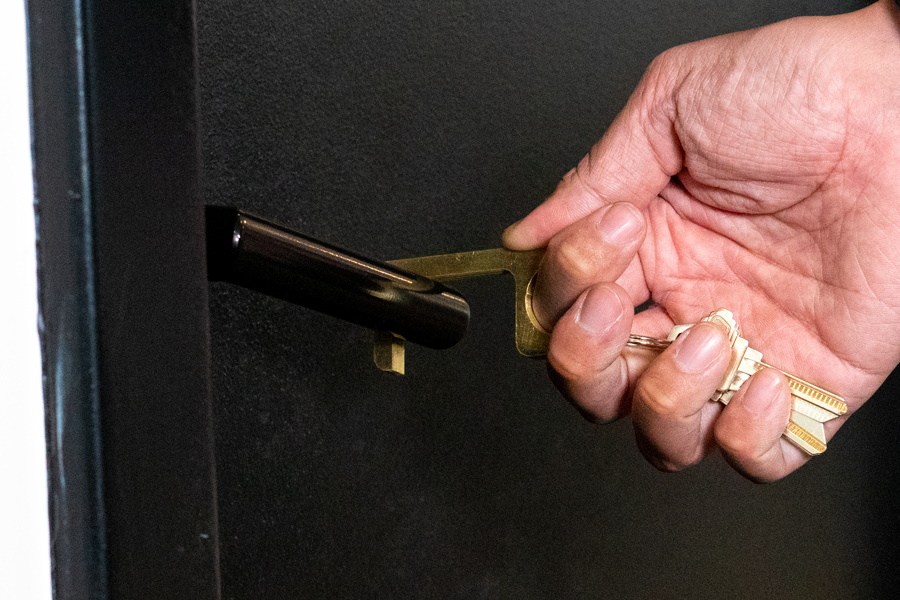 Statgear was started by an NYC Paramedic over 10 years ago and has since been focused on designing and manufacturing survival and rescue tools for government agencies and first responders. They took this ingenuity into designing and innovative everyday carry hook that is the perfect barrier to spreading germs.
The Hygiene Hand is made from brass which is inherently antimicrobial, which helps to prevent the spread of germs. It's also eco friendly, durable and will never oxidize. Weight at just 2 oz, the Hygiene Hand (I think they should've called it the Hygiene Hook, but I digress) features a flat stylus tip, finger hole, keyring loop and the ever so handy door hook.
They don't make any medical claims that this will completely stop coronavirus but it is certainly a step in the right direction.
---
Featured Video from Man of Many
---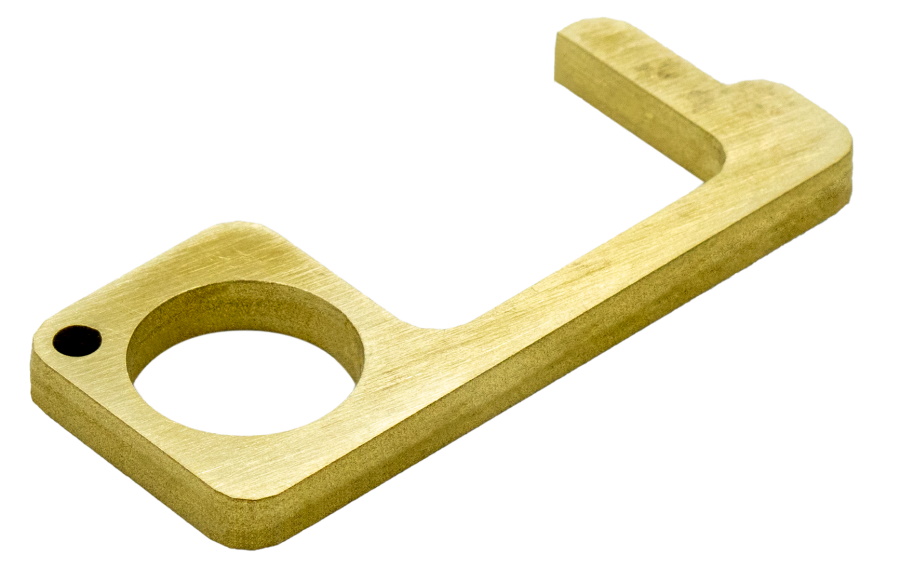 ---
Featured Video from Man of Many