2024 Mercedes-AMG GT Unveiled: Still a V8 Bruiser at Heart
Make no mistake, V8 coupes are on the way out. With each passing year, the automotive world moves closer to its all-electric targets, flooding the market with electric SUVs and sleek hybrid vehicles, however, Mercedes-AMG is sticking to its roots. The unique performance car marque has bucked the trend by adorning its second-generation GT with a V8 motor, not to mention a raft of new technologies including active roll stabilization and rear axle steering.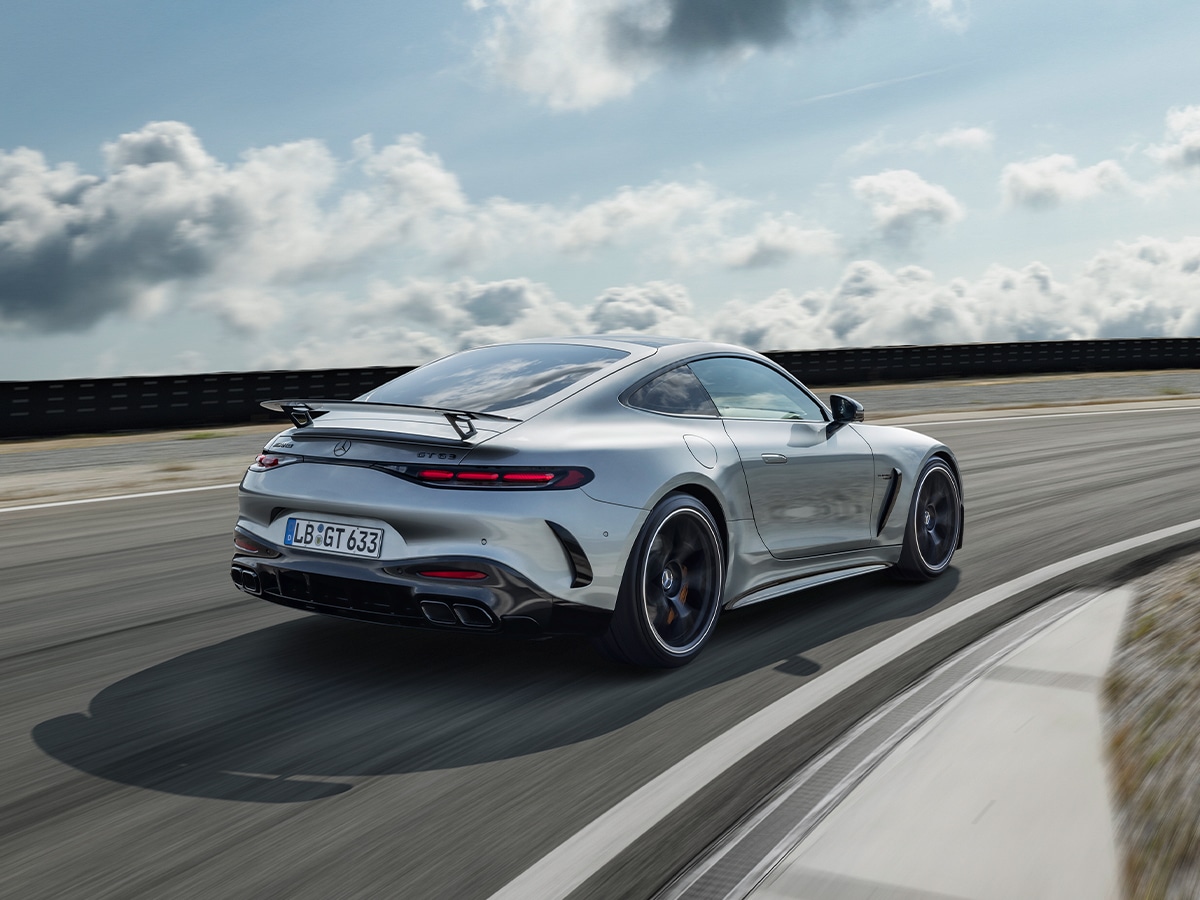 According to Michael Schiebe, chairman of the management board of Mercedes‑AMG GmbH and head of business units Mercedes‑Benz G‑Class & Mercedes‑Maybach, the new 2024 Mercedes-AMG GT is a purist's dream. Sure, the claims of space and luxury are evident, but the AMG GT's drawcard is that it still has a hand-assembled 4.0-litre biturbo V8 capable of torturing a set of road tyres in no time.
"The new AMG GT Coupé combines highly dynamic driving characteristics and distinctive sportiness with a high level of everyday comfort," Schiebe said. "Our new GT is clearly the top-of-the-line product in our diversified portfolio and is therefore not only AMG's youngest brand shaper but also a clear commitment to the sports car made in Affalterbach. With the new dimension concept and optional 2+2 seats, we are directly responding to the wishes of our customers."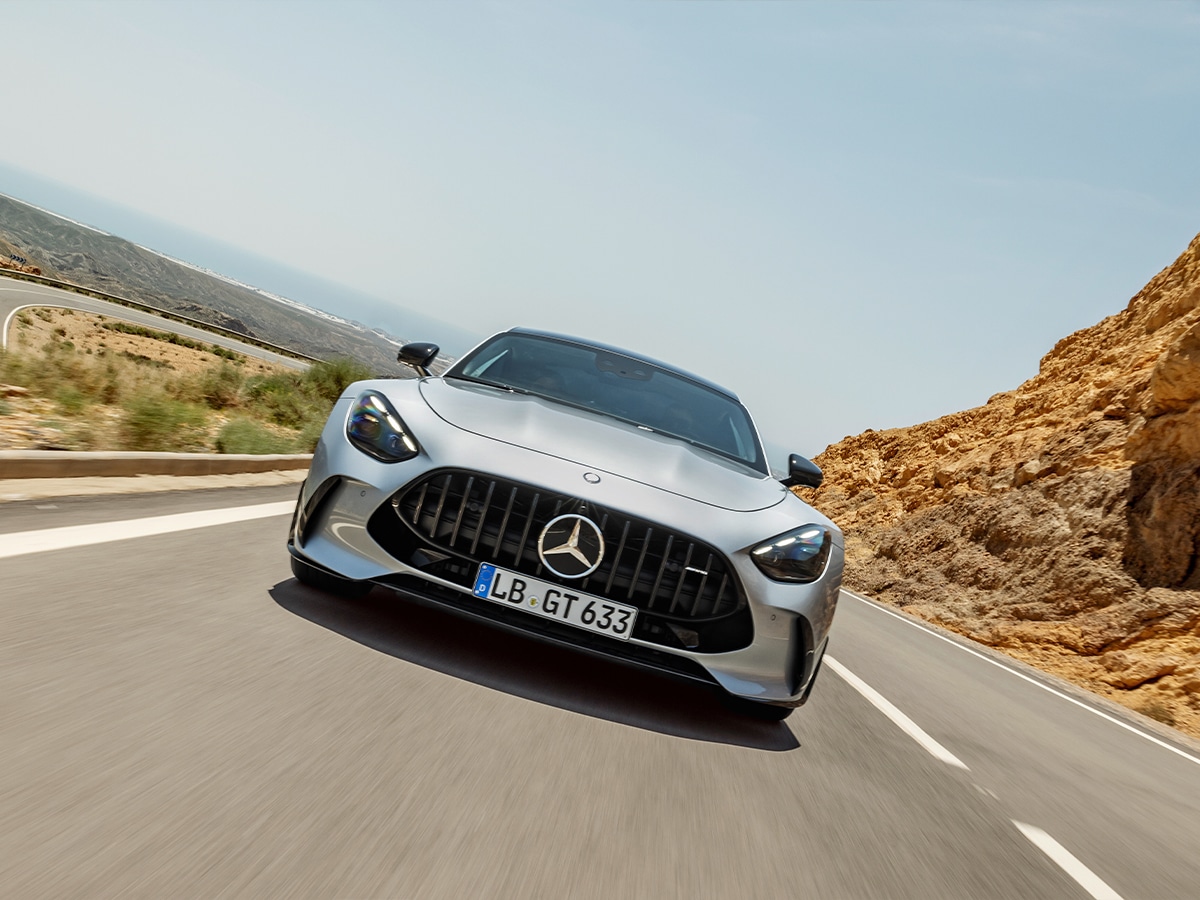 The 4Matic all-wheel drive system is being offered as standard, which should stand as a boon on winter roads. On a track, however, you can switch to rear-drive for the full smoky AMG tyre shredding experience. Mercedes-AMG has also changed the architecture with the new generation GT, incorporating a longer wheelbase and more space on the inside.
The newly introduced 2+2 (optional) layout has meaningful space to stow your belongings and it no longer gets the massive alien-like centre control festooned with buttons. Comparatively, on the SL you'll see the latest design philosophy in full swing, with a large 11.9-inch portrait touchscreen and the latest MBUX infotainment system. Luxuries like Nappa leather seats with massage are also there, but that should come as no surprise to fans of the automotive marque.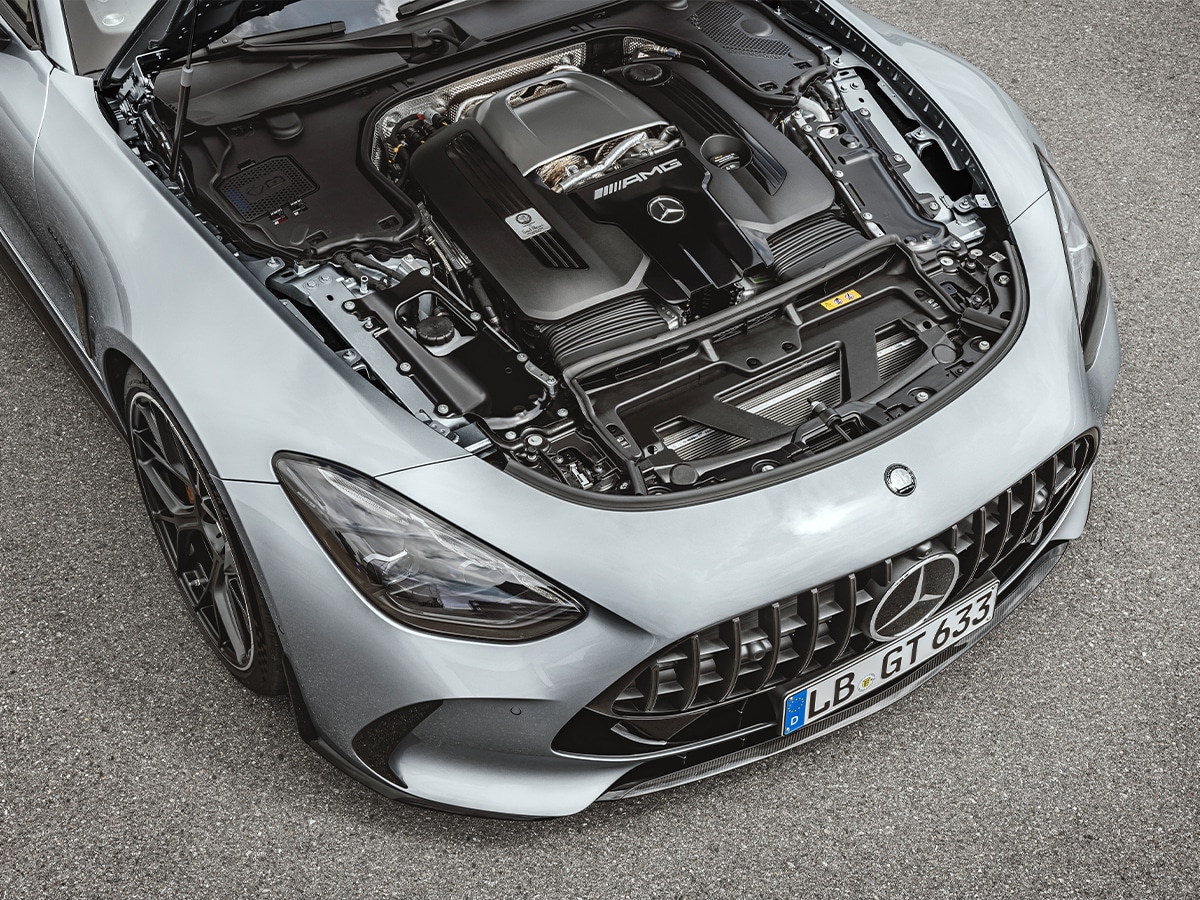 While its days are numbered, AMG fans will undoubtedly be happy to note that the V8 lives to fight on despite the downsizing spree elsewhere in the range. That being said, the V8 has also seen a major overhaul and in top-spec GT63 form, it develops a sizeable 577bhp/800Nm with that power harnessed via a new 9-speed automatic. This time around, it comes with a 'wet starter' clutch which is lighter than the previous torque converter.
Specs-wise, Mercedes-AMG is claiming a 0-100 km/h time of 3.2 seconds to go along with a top-speed is 315 km/h which means it is enough to realise your autobahn fantasies of going flat out. If thats a little to much to handle, there is a lesser-powered GT55 version with 469bhp and the 0-100 km/h time increases to 3.9 seconds.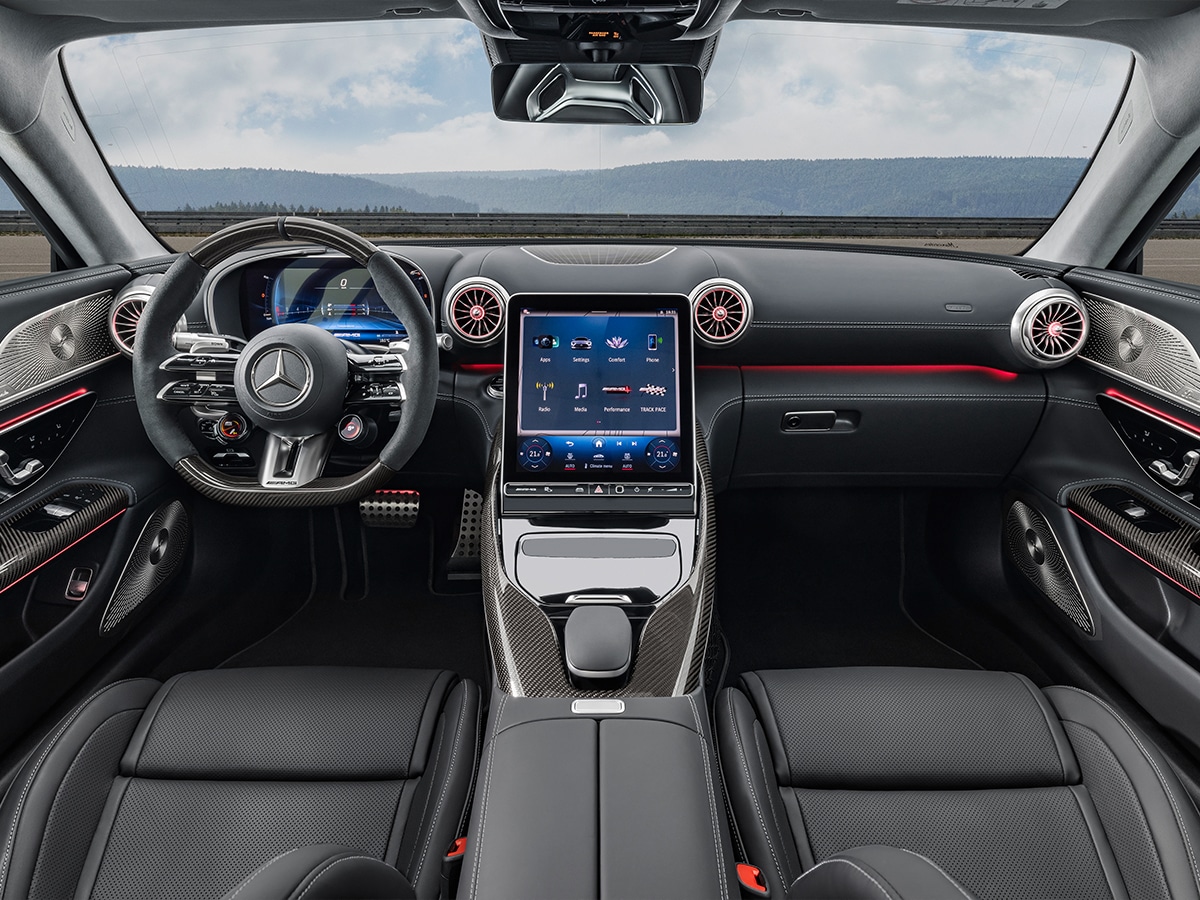 But, what about the design? Make up your own mind from the images but to us, the new AMG GT is curvier and has smoother lines when compared to its rakish predecessor. Compared to the earlier AMG GT, it looks more svelte and hides its visual bulk very well with a typical German muscle car vibe. There is an aerodynamic package that adds a fixed rear wing and small winglets for the track-focused look. The new AMG GT will come to Australia of course but its arrival is at least a year away with the first cars being expected to be delivered by the end of 2024.