Iconic Porsche 911 Restorer Singer is Coming to Australia
Ask any motoring enthusiast and they'll tell you, the Porsche 911 is about as close to automotive perfection as you can get. Short of attaching a laser beam to the bonnet and strapping rockets to the side panels, the iconic sports car ticks all the proverbial boxes for performance, design, styling and 'cool' factor. At least, that's what we thought. For the last 12 years, we've watched, with great interest, the work of Singer Vehicle Design, the Los-Angeles based restoration firm that works exclusively with Porsche's most famous beast. From the Safari-spec 911 ACS to the instant classic 911 Targa, Singer has made a habit of taking existing beauties and dialling things up a notch or two. Now, for the first time, Australians will be able to revel in the restoration as well.
You'll also like:
2022 Corvette Z06: Bonkers V8 and RHD Version Confirmed
The 'Perfect Spec' Porsche 911 GT3 You Can Only Get in Australia
$240,000 Morgan Plus Four CX-T is a Vintage Style Rally-Ready Roadster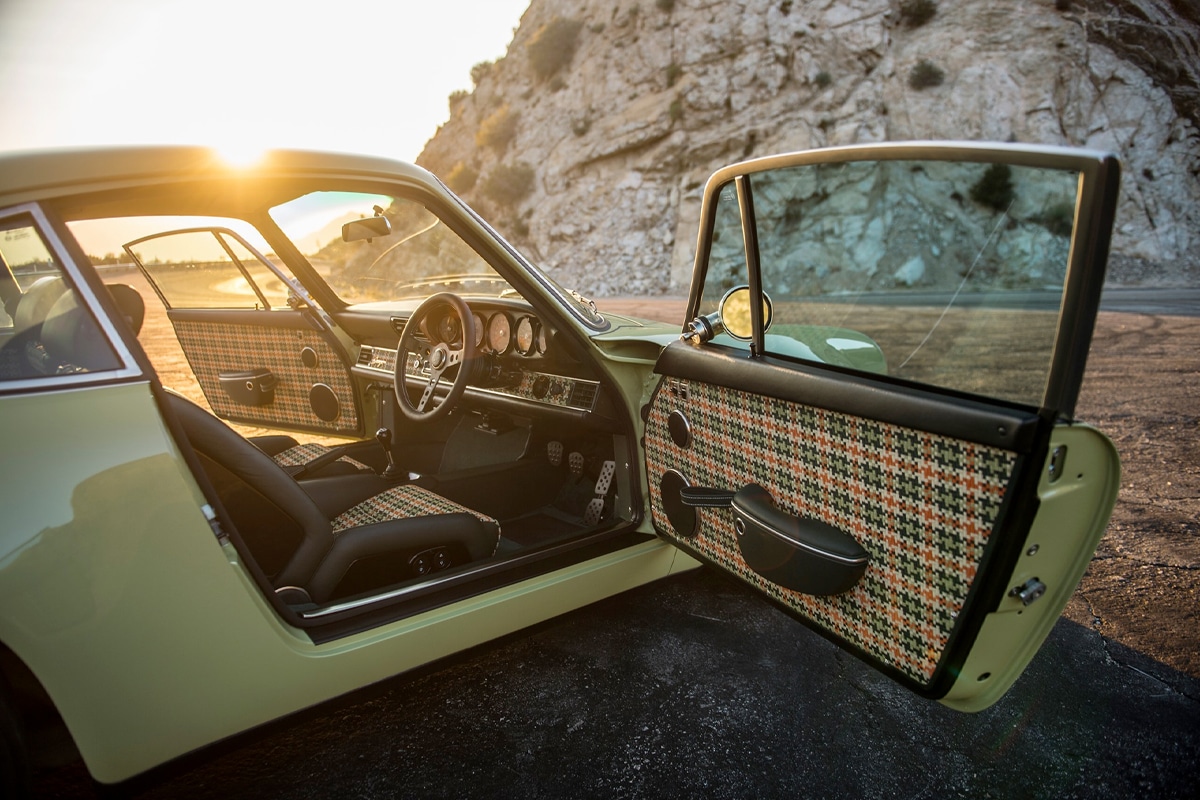 Singer is set to make its Australian debut, in collaboration with Melbourne-based luxury car importer and dealer Zagame Automotive Group. The update is set to deliver a new showroom – the location of which is yet to be announced – that will reportedly feature a customer service team, maintenance facilities, and a small number of display cars.
"It's so exciting to be reaching out to new audiences and we're humbled to be in touch with enthusiasts in Australia and New Zealand who wish to commission our services in pursuit of their personal vision for the ultimate air-cooled 911," Singer founder and executive chairman, Rob Dickinson wrote in a statement. "As our client group expands around the world, we need partners of the highest calibre to look after them. I'm delighted that Zagame Automotive Group will be there to support our amazing owners in Australia and New Zealand."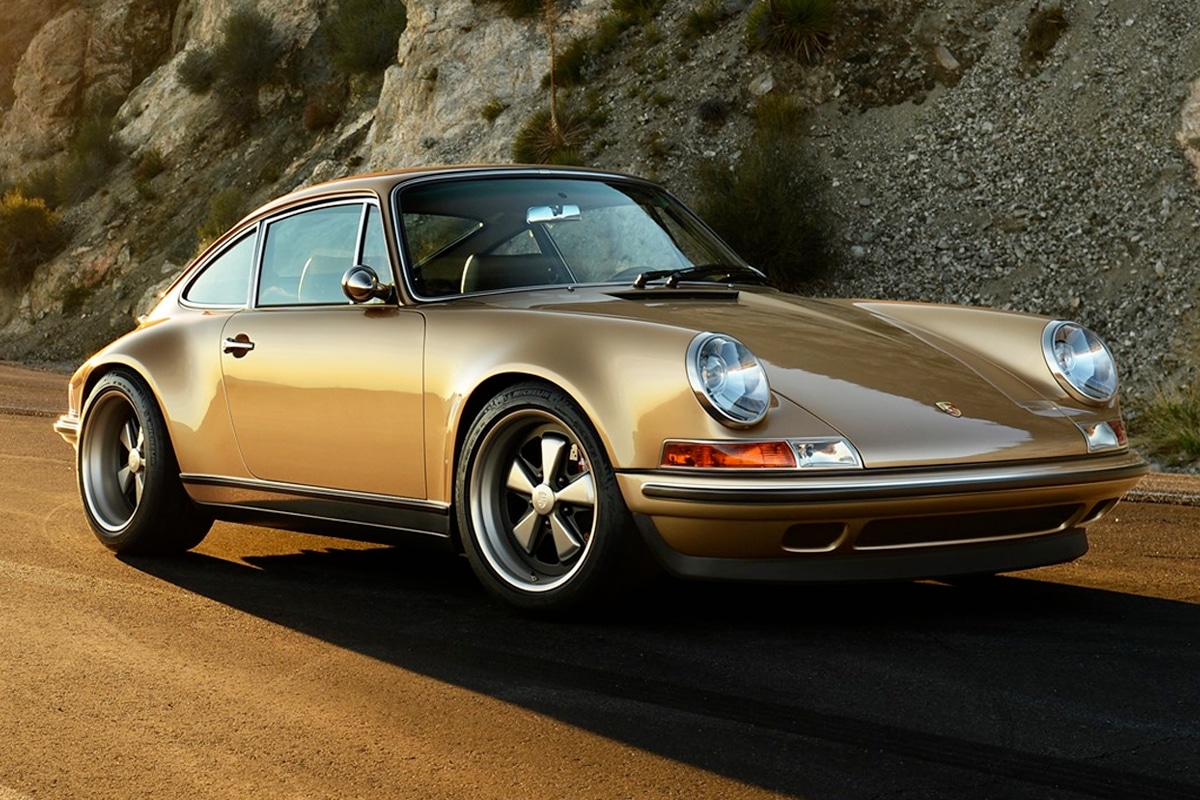 The introduction of Singer to the Australian market is a huge step forward for local Porche fanatics. Long-heralded as the premier Porsche restoration firm in the world, Singer's work is primarily based on the iconic 964-series Porsche 911. Each car serves as a reworking that exchanges steel for carbon fibre body panels, and plumbs in one of a wide selection of traditional Porsche flat-six engines, driving the rear or all four wheels. The unique vehicles have become massive collectors' items in recent years, but until now, have remained out of reach for Australiana and New Zealand clients.
Zagame Automotive Group confirmed that a limited number of specialised, individually restored cars are already destined for Australia and New Zealand, with the first official restoration for an owner in Australia to arrive later in 2021.
You'll also like:
Barn Find Subaru Impreza Driven By Colin McRae and Carlos Sainz Could Fetch $1 Million
The 'Perfect Spec' Porsche 911 GT3 You Can Only Get in Australia
MG's ZST SUV Packs a Serious Punch