FARO's App-Powered Smart Helmet Monitors Your Ride
Get yourself the smartest helmet money can buy with the FARO by UNIT 1. A sleek, visibility-first smart helmet that delivers safety and comfort with state of the art lighting, ventilation, and fall detection.
You'll Also Like:
Crow Unveils Ultra-Light Performance Gravel e-Bikes
Swedish Cycling Apparel Brand Sigr is Equal Parts Passion and PerformanceCraziest Mountain Bike Crash Ever – Megavalanche 2019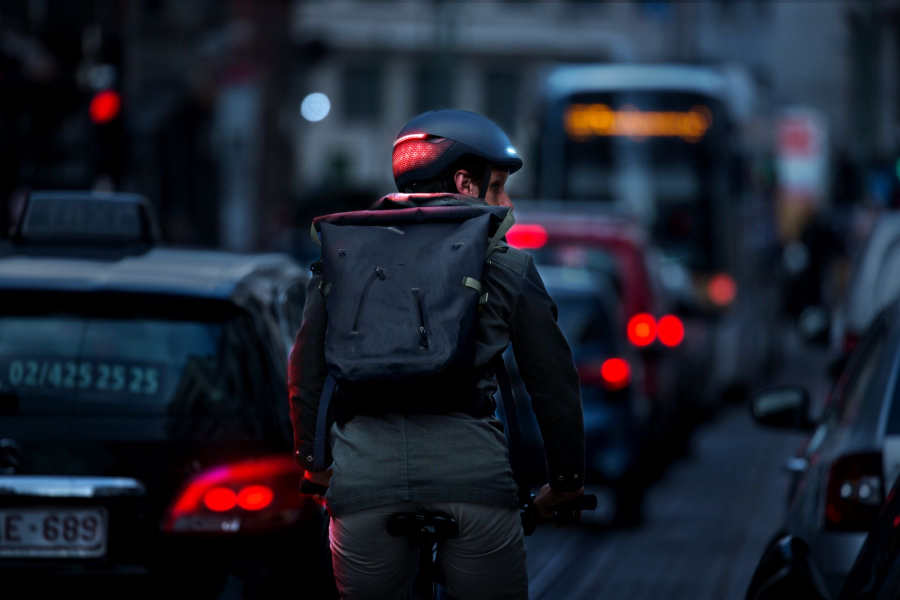 A first of its kind helmet, the FARO smart helmet combines technology and style together in perfect harmony. Giving you the best of both worlds, it's a smart helmet you'll actually want to wear. No unnecessary bulk or gimmicky parts or functions.
Understanding that helmets are exactly the most stylish thing, to begin with, UNIT 1 set out to design an urban helmet that delivers everything you need for protecting your noggin, with a sleek and stylish finish, and plenty of smart technology too.
Sure they could have just added a bunch of lights and called it a day, but UNIT 1 went a step further with the FARO. Designing every inch for seamless integration, the included front, and rear lights ensure you get noticed on every ride.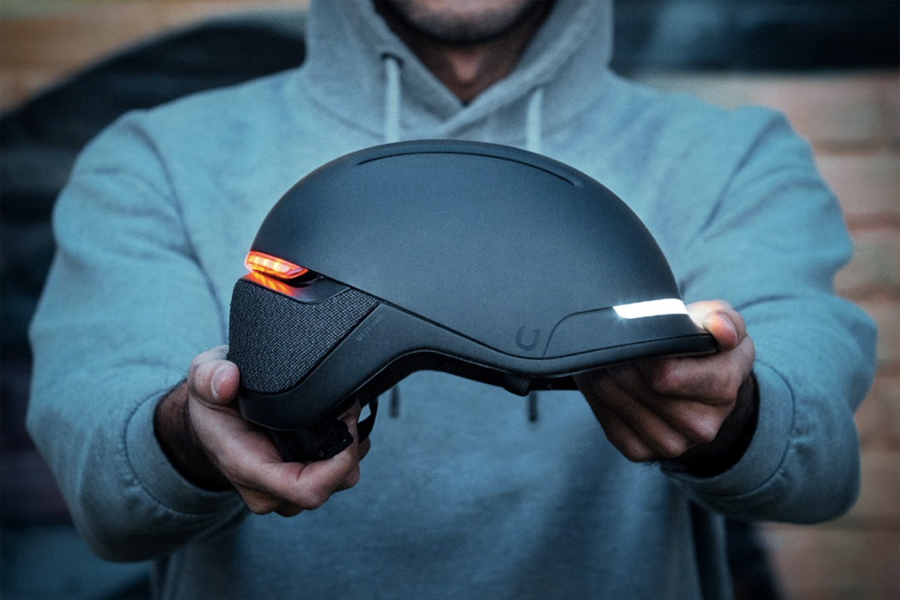 ---
Featured Video from Man of Many
---
While lights are handy and all that, communicating to other drivers is something the basic bike light can't do. With the FARO's array of LED lights, you can signal your intentions to others on the road, with turn signals and automatic brake lights.
Available as an optional add on., you can use the handlebar remote with contoured buttons for quick, no-look operation, without releasing the handlebar. With everything else powered through the FARO app, you can customise and monitor everything you need during every ride.
Taking things up a notch, UNIT 1 partners with MIPS to go beyond standard International Certification. Teaming up with a Swedish company at the forefront of helmet safety, the FARO hits a new level of protection for your head.
Using Swedish ingenuity, impact absorption is improved dramatically in rotational collisions. Using a low friction layer that enables small multi-directional rotation, MIPS enabled helmets to absorb extra energy than a regular helmet. Finished with a fabric cover on portions of the helmet's exterior, the tough, tear-proof material is also waterproof.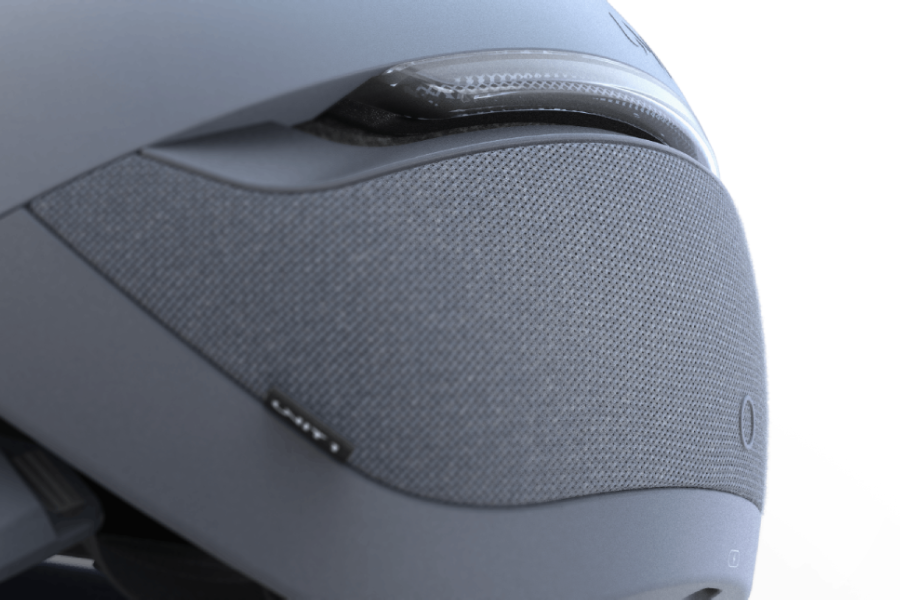 Probably the most significant feature is the Fall Detection capability. If the FARO smart helmet detects a fall, and it receives no response from the rider, it will automatically send out an SOS message to a pre-determined emergency contact.
Available in small, medium and large, and in four colourways including Blackbird, Maverick (blue), Juniper (green), and Stingray (silver). Whatever you choose, the FARO is a smart option for protecting your head.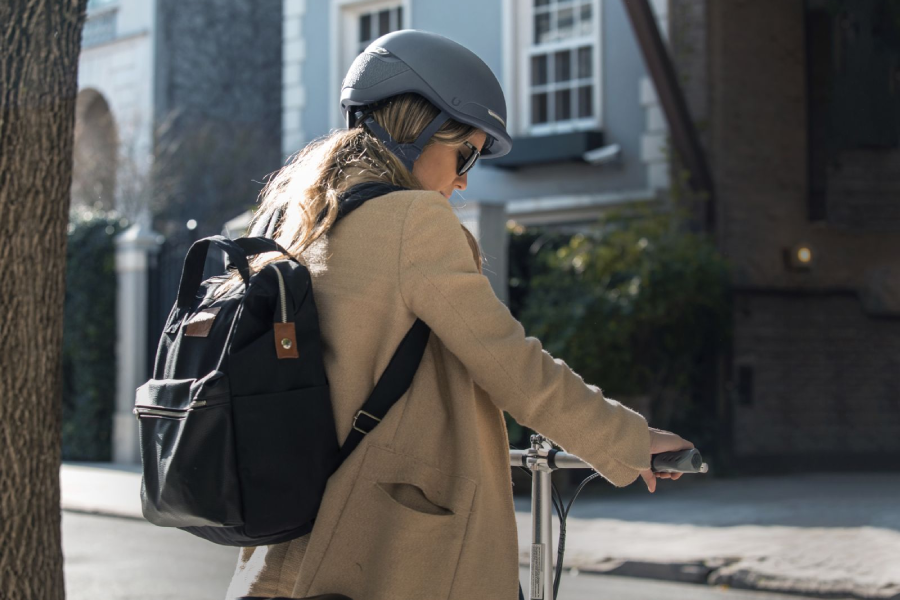 You'll Also Like:
Guide To Buying an Electric Bicycle
Swedish Cycling Apparel Brand Sigr is Equal Parts Passion and PerformanceBreakaway is the Exercise Bike You Can Take Everywhere
---
Featured Video from Man of Many