Get Loud on a 2018 Harley-Davidson Fat Bob
When it comes to big bikes for unapologetic motorcycle riders who like to own the road and let everyone know that they're coming or going, Harley Davidson is usually the first brand that comes to mind. And while Harleys come in a wide variety of styles these days, the one that roars the loudest in the 2018 line of models is undoubtedly The Fat Bob.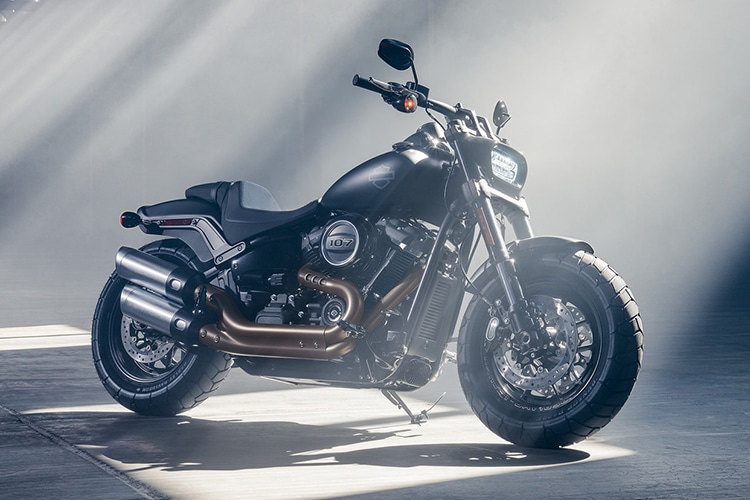 With a 2-1-2 exhaust, the Fat Bob is as loud as ever to handle it's big performance from the Milwaukee Eight big twin engine. There is high performance front suspension and high performance rear mono shocks. But just because the Fat Bob is big and loud, doesn't mean it lacks precise handling. The all new inverted front forks deliver more precise handling. The dual disc front brakes also help keep the power from the Milwaukee Eight in check.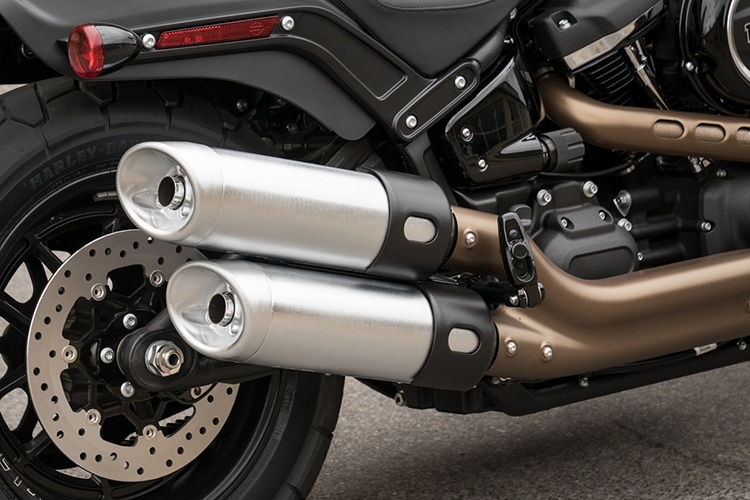 But lets talk more about that power the Fat Bob has stored up inside him. The engine has 107 pounds per foot of torque at 3500 rpm. And with a weight of 673 pounds, not including the weight of the rider, it needs it—though once the Fat Bob gets going it's like a cannonball with precision handling.
This big bike will be a loud, loyal friend on the road. Much, as we are led to believe, as it's namesake would be in real life.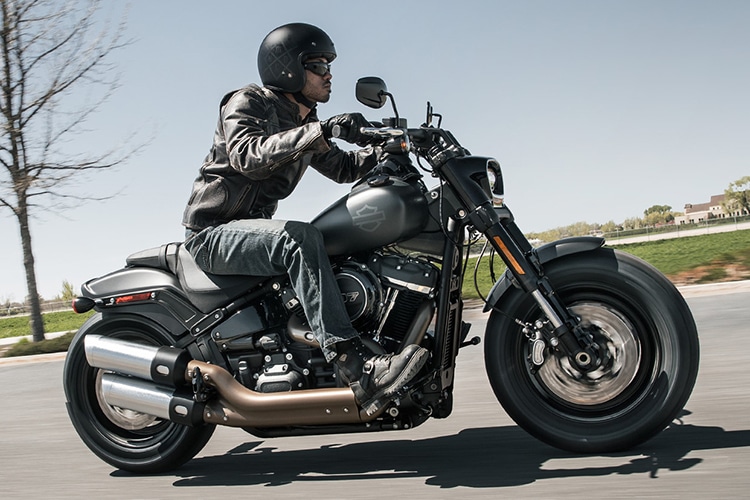 Have you subscribed to Man of Many? You can also follow us on Facebook, Twitter, Instagram, and YouTube.