JBL's Noise-Cancelling Magical Mystery Tour
In Partnership with JBL
As one of the oldest audio brands in the world – 75 years and counting – JBL has a wealth of receipts to back up its standing as a leader in sound. Whether it's through amping up events like Woodstock and the Grammy Awards, or partnering with everyone from Quincy Jones to Armin Van Buuren, for decades JBL has helped mould what we hear and the way we listen to it. So it should come as no surprise that the brand's new Tour range shows off its mastery yet again with an acute focus on noise-cancelling technology, and in two different form factors no less!
The Tour offering features both an over-ear model – the JBL Tour One – and an in-ear option – the JBL Tour Pro+ TWS – both of which deliver adaptive noise cancelling (ANC) to help you tune out the world around you and immerse yourself in your favourite content.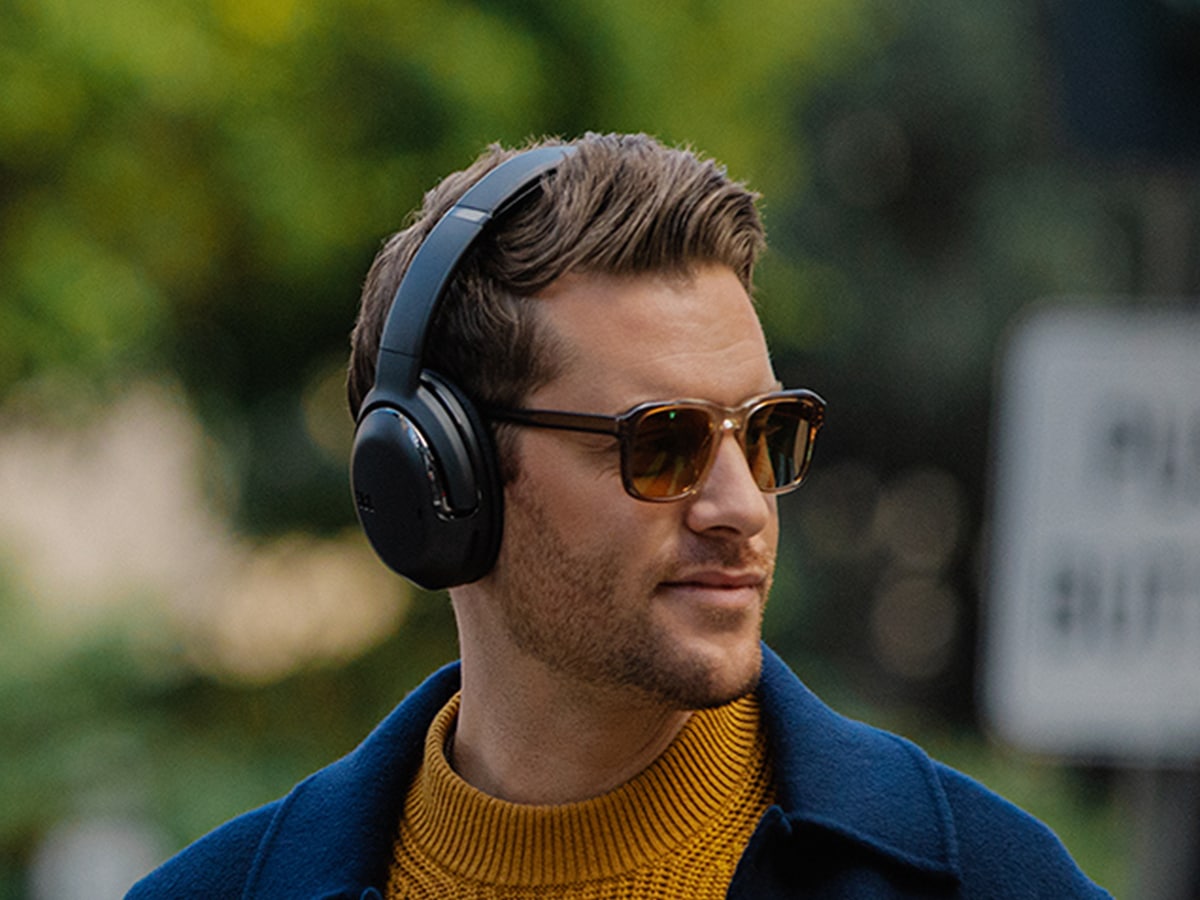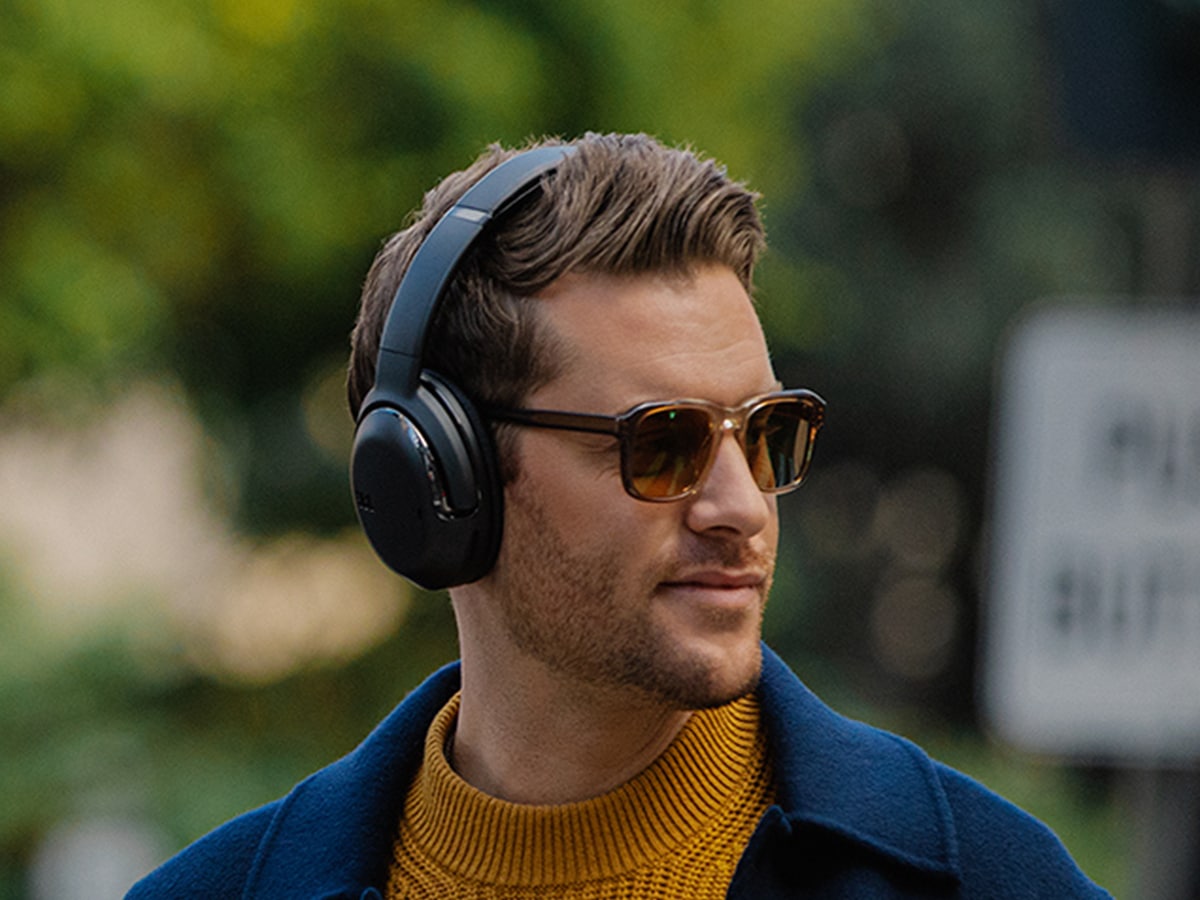 Give Us the Tour
The JBL Tour One headphones are the epitome of smart, high-end audio, offering true adaptive noise cancelling that adjusts depending on your environment. If, for example, you're sitting on a plane waiting to disembark and then you step out into a busy airport, JBL's over-ear cans will recognise the change in environment and adapt the level of noise cancelling being applied accordingly.
None of which would matter if the noise from your surroundings was being dampened to make room for some less-than-premium audio. Fortunately, with JBL's pedigree, there's no fear of that. Thanks to the Tour One headphones' dynamic 40mm drivers, you can expect your ears to be enveloped by a creamy bottom end that offers plenty of punch, which is counterbalanced by electrifying top notes. With audio performance that's been high-res certified, your favourite tunes have never sounded so good.
Can You Hear Me Now?
Further, the Tour One headphones are equipped with four microphones designed to make every call or meeting feel like a face-to-face conversation. This is achieved using adaptive beamforming mics that will ensure your voice is reproduced clearly and accurately, while acoustic echo cancellation technology simultaneously suppresses echoes and cancels noise. In addition, VoiceAware technology lets you control how much you can hear your own voice in your headphones, so you can always hear and be heard.
Plus, you'll never find yourself without audio halfway through your commute or long trip thanks to JBL's impressive battery life, which offers up to 25 hours of music play time with ANC turned on and a whopping 50 hours with ANC turned off. And how much charging does it take to refill this generous battery? Just two hours. That's it.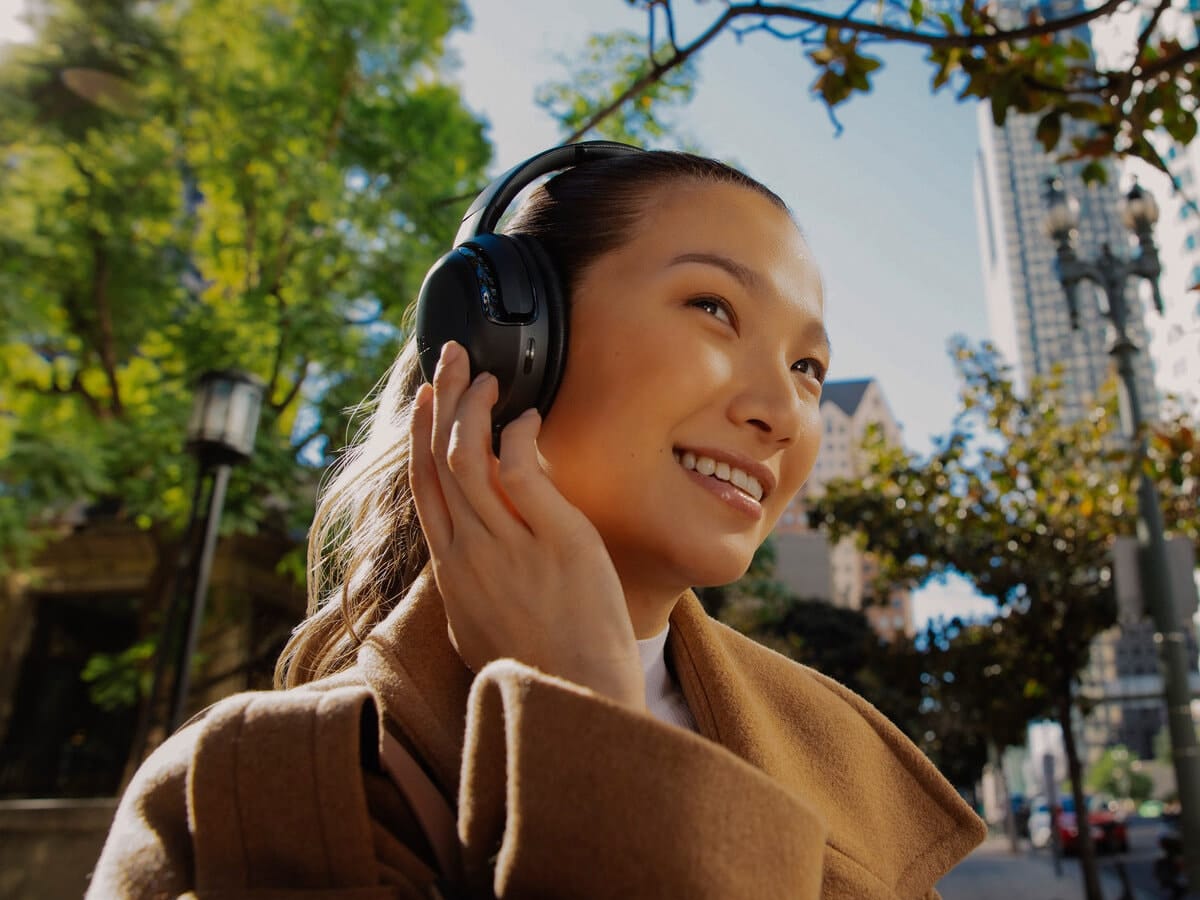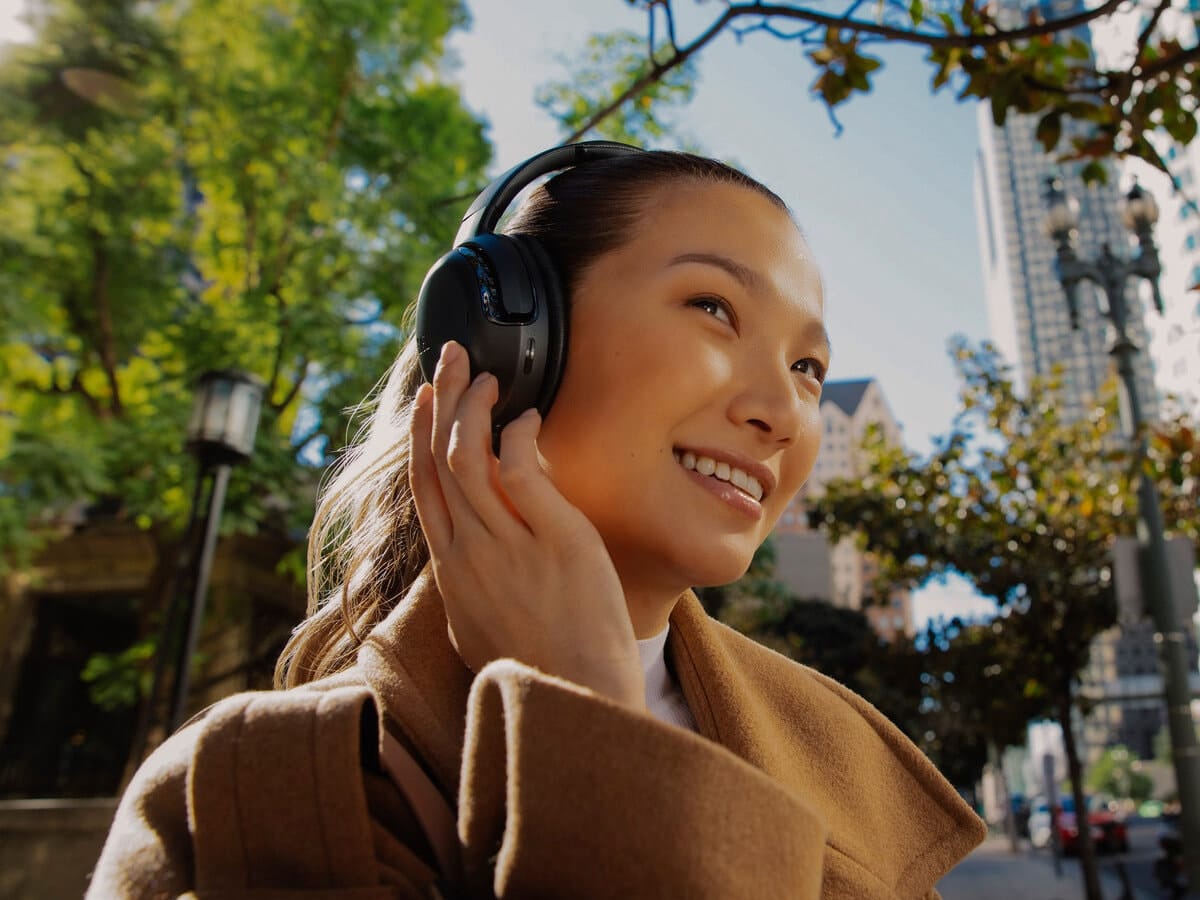 Honey, We Shrunk the Tech
The JBL Tour Pro+ TWS earbuds offering is very similar to that of the JBL Tour One headphones, just in a more compact form factor. Despite their small size, JBL's new earbuds still manage to utilise internal and external mics to help you tune out your surroundings, optimising your favourite playlists as they're pumped out by powerful 6.8mm dynamic drivers. Meanwhile, the addition of Smart Ambient Technology means you can hear friends, colleagues or just the world around you with the touch of a button.
There's plenty of battery in these little things, too. With up to 32 hours of total music playback – eight hours at full charge and a further three full charges in the case – meaning you'll want to take them with you everywhere. Just slip them in your pocket or bag and you're good to go.
Whether you're looking for over-ear headphones that immerse your ears in warm, delicious sound or something super portable that doesn't sacrifice on the quality of the audio, the JBL Tour range fits the bill. The fact all of these premium features and more are available for under $350 makes JBL's offering an even more enticing proposition. Constructed from only the most high-end materials and delivering the unmatched comfort needed to listen for hours on end the next time you're commuting or jet setting, the Tour One headphones and Tour Pro+ TWS earbuds will enhance any journey you care to take. JBL's headphones and earbuds are available for $349.95 and $329.95 respectively and only from JB Hi-Fi and JBL.com.au.