Can the $12,599 FUJIFILM GFX-100 II Make You a Better Photographer?
To call the FUJIFILM GFX-100 II good value for money could be a faux pas considering the AUD$12,599 price tag, but what we're looking at is a medium format camera with the brand's staple 102MP BSI CMOS high-speed image sensor, the ability to shoot 8K video, and a high-res viewfinder. It's lighter, more responsive, and faster than the GFX-100 it replaces, but it's also more user-friendly and less intimidating for hobby photographers with features taken straight from the GFX-100S that we spent time with a few years ago.
Under the skin sits a new IBIS mechanism that enhances stabilisation using image information to detect camera shake. This is the best image stabilisation we've ever experienced in a FUJIFILM camera, especially when you push the hand-held capabilities at night, and it makes sense considering it has five-axis stabilisation. All of this is made better by quality grips that use the brand's trademarked BISHAMON-TEX texture and the position of the three Fn buttons above the grip is a great improvement.
RELATED: FUJIFILM X-S20 Review: Best Bang for Buck?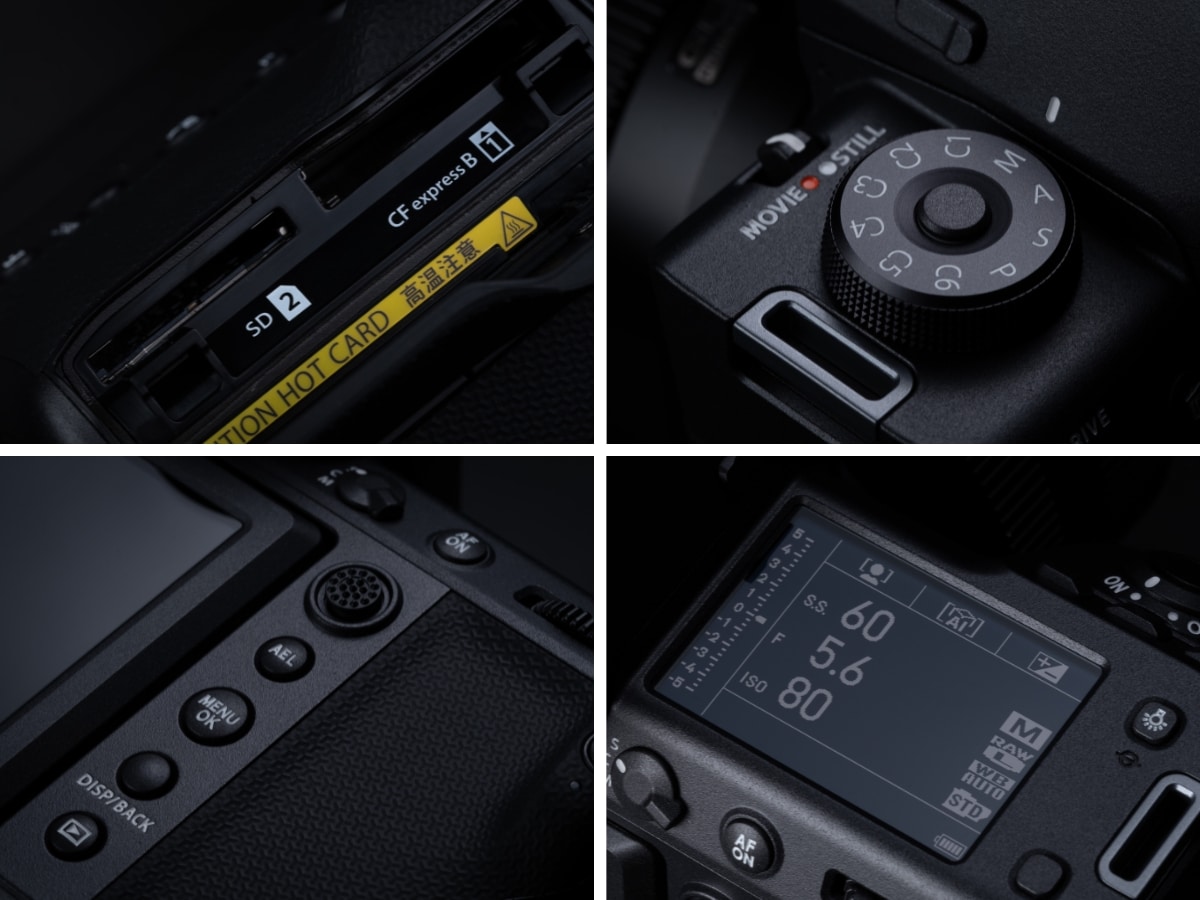 Ports are plentiful with an Ethernet port as well as HDMI Type A and USB-C terminals that can be used with the in-house designed cooling fan "FAN-001" when shooting long periods of 8K video. You'll also find dual card slots supporting CFexpress Type B and SD cards. And if that's not enough, you can connect an external SSD through the USB-C port for writing in any mode or format, including 4K/60P and 8K/30P.
If we're talking recording, we can't overlook the GFX-100 II's ability to record 8K/30P 4:2:2 10-bit video internally, but also output that video in RAW data via HDMI. We love the fact you can crank the ISO down to ISO100 for rich details and less noise than before.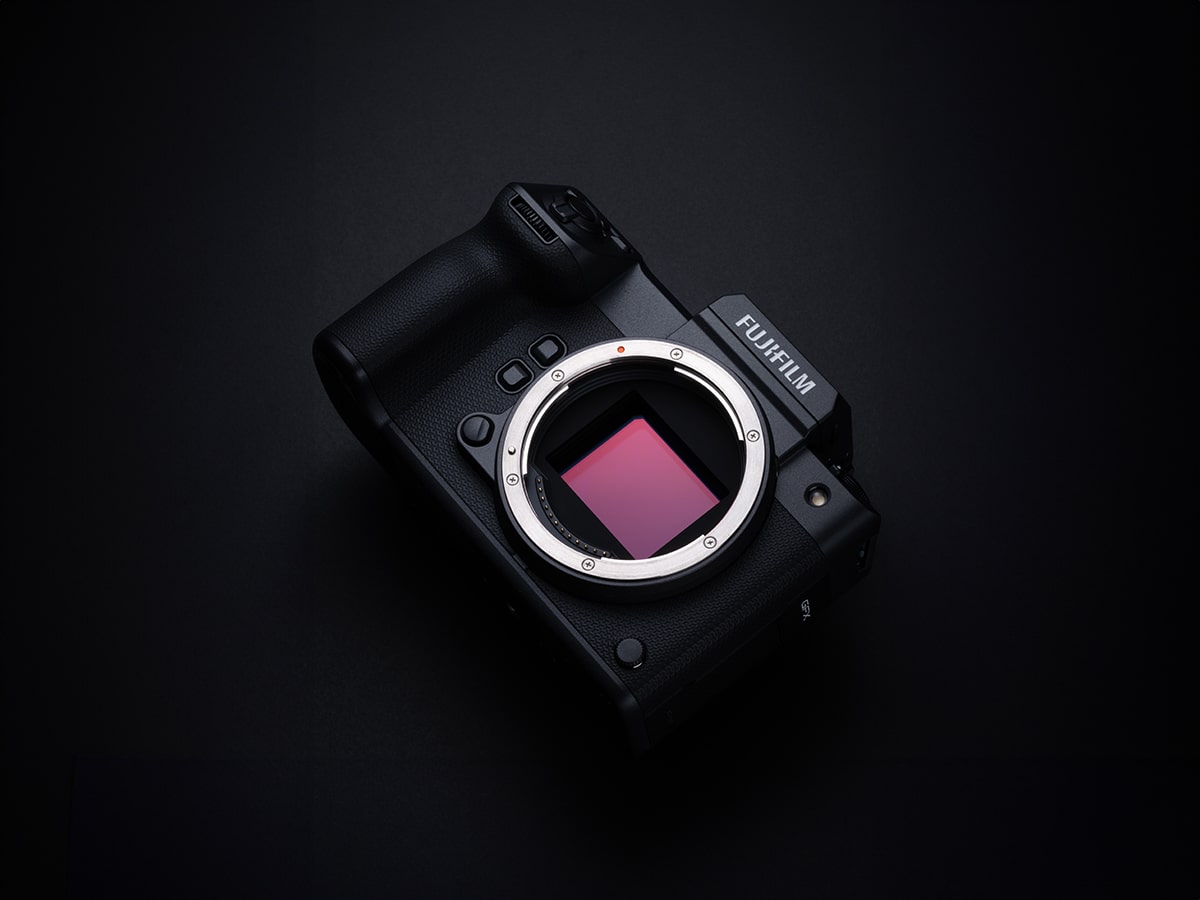 Autofocus has always been a pain point for us when it comes to FUJIFILM cameras, however, the GFX-100 II puts that to bed with improvements and new modes utilising AI. This starts with improved Face/Eye detection and AI-based subject-detection AF for the first time with Deep Learning technology. In short, this means your camera can tell the difference between an animal, insect, car, motorcycle, bicycle, aeroplane, train, etc. If that doesn't work for you, customise the autofocus area in the Zone AF function.
When recording video, this combines with new tracking AF that's accessed by tapping the screen when you're in AF-C + Wide/Tracking AF mode. That screen's pretty special too, being a three-way tilt screen.
The electronic viewfinder is a swappable unit with 1.0x magnification and 9.44-million-dot panel offering 60Hz refresh.
---
Featured Video from Man of Many
---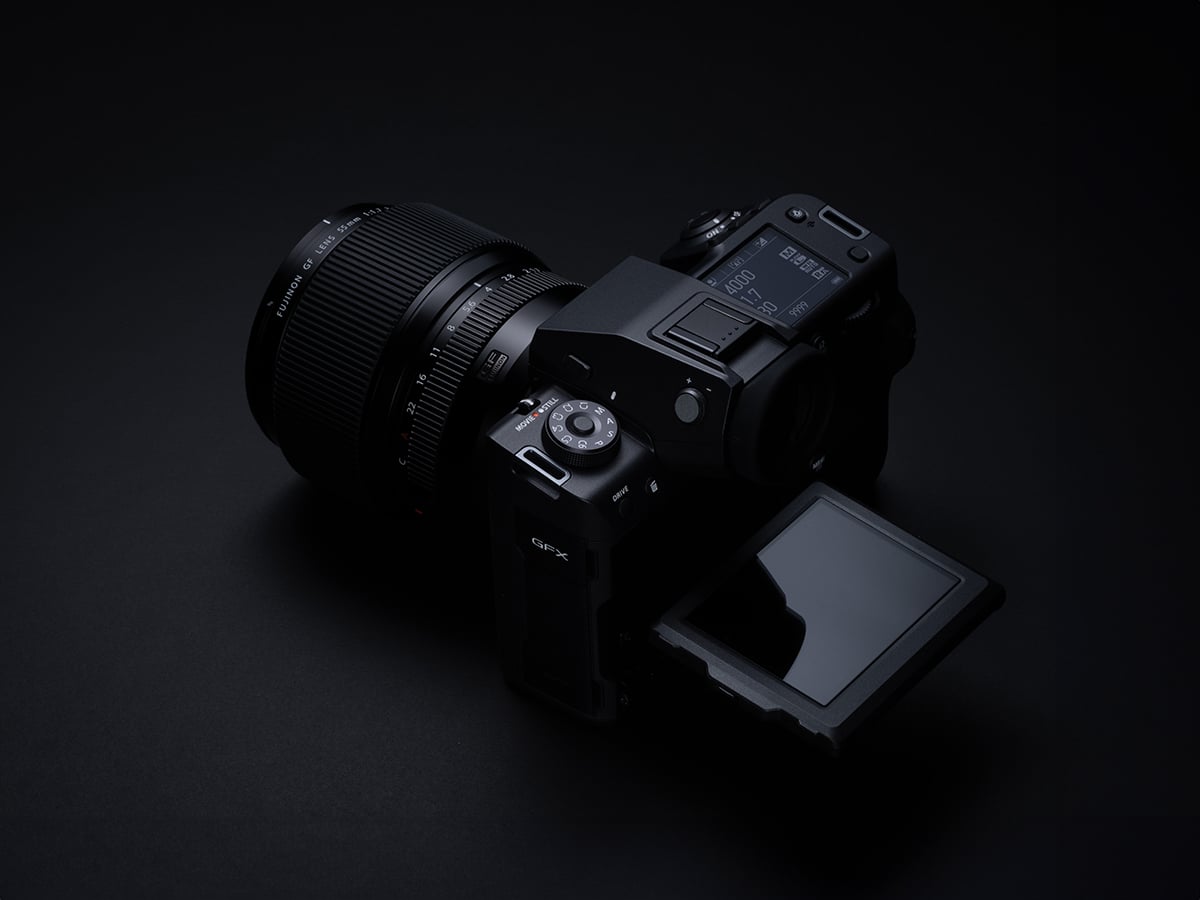 Looking at the technical data for a second, the GFX-100 II supports a number of cine recording formats: Premista, 35mm, and anamorphic (35mm) with the mount adapter. It also introduces F-Log2 with up to 14 stops of dynamic range for the first time on a GFX. It also supports three Apple ProRes codecs: Apple ProRes 422 HQ, Apple ProRes 422 and Apple ProRes 422 LT for streamlining post-production.
For photography, there's the HEIF file format for 10-bit colour depth while keeping the file size to 70 per cent of JPEG data to stop you from filling up your cards too quickly. You can also mess around with the 20 Film Simulation modes, but we only really tested the new "REALA ACE" mode in our time with the camera.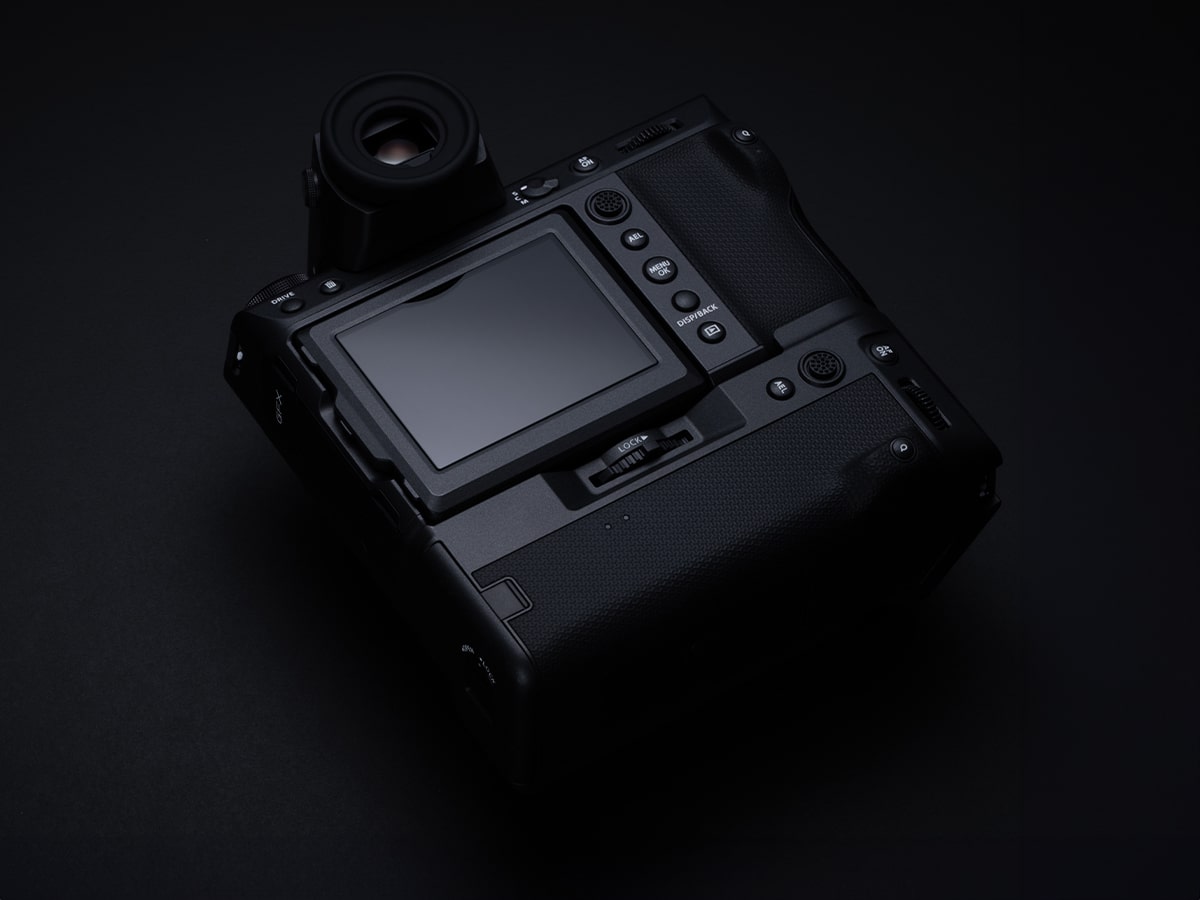 If we had to point our finger at anything with the new GFX-100 II it's the battery. While the outgoing GFX-100 used two 14Wh batteries (800 shots) the GFX-100 II uses just one 16Wh battery rated at 530 shots. There's almost an expectation that professionals will choose the Vertical battery grip "VG-GFX II" that holds two of the large capacity "NP-W235" batteries.
We love what FUJIFILM has done with the GFX-100 II to make it accessible to hobby photographers while extending its professional capabilities. The image stabilisation is a particular standout as we're hand-held photographers at heart and when you combine that with the "X-Processor 5" processing engine, and new autofocus capabilities, it's a rounded medium-bodied camera that will make you a better photographer.
You'll also like:
---
Featured Video from Man of Many