Elon Musk Reveals 'X'-Rated Plan for Twitter Rebrand
It's time to bid farewell to the blue birdie because Twitter is rebranding as 'X.' Elon Musk recently dropped a bombshell, revealing that Twitter's famous bluebird logo and name are getting a total makeover.
Seemingly, the company will be called "X" and X.com now redirects to Twitter. This comes following a recent tweet by Twitter's owner, Elon Musk, who simply wrote, "X.com now points to twitter.com. Interim X logo goes live later today." While the latest decision has undeniably stirred up chaos, it appears to be in line with Musk's long-standing vision, which has been a long time coming.
Back in April, Musk had already made a significant change to the company's official name, rebranding it as X Holdings Corp. This shift came after his early venture, X.com, with the intention of aligning with his grand vision to create an all-encompassing app known as "X, the everything app," integrating both social media and payment functionalities.
RELATED: What Does Elon Musk's Mysterious New AI Company 'xAI' Do, Exactly?
Twitter CEO Linda Yaccarino also joined in on the excitement, sharing the new logo, stating, "X is here! Let's do this." In describing X, Yaccarino emphasized its role as the future of limitless interactivity, revolving around audio, video, messaging, payments, and banking. "For years, fans and critics alike have pushed Twitter to dream bigger, to innovate faster, and to fulfill our great potential. X will do that and more. We've already started to see X take shape over the past eight months through our rapid feature launches, but we're just getting started," Yaccarino said in a tweet.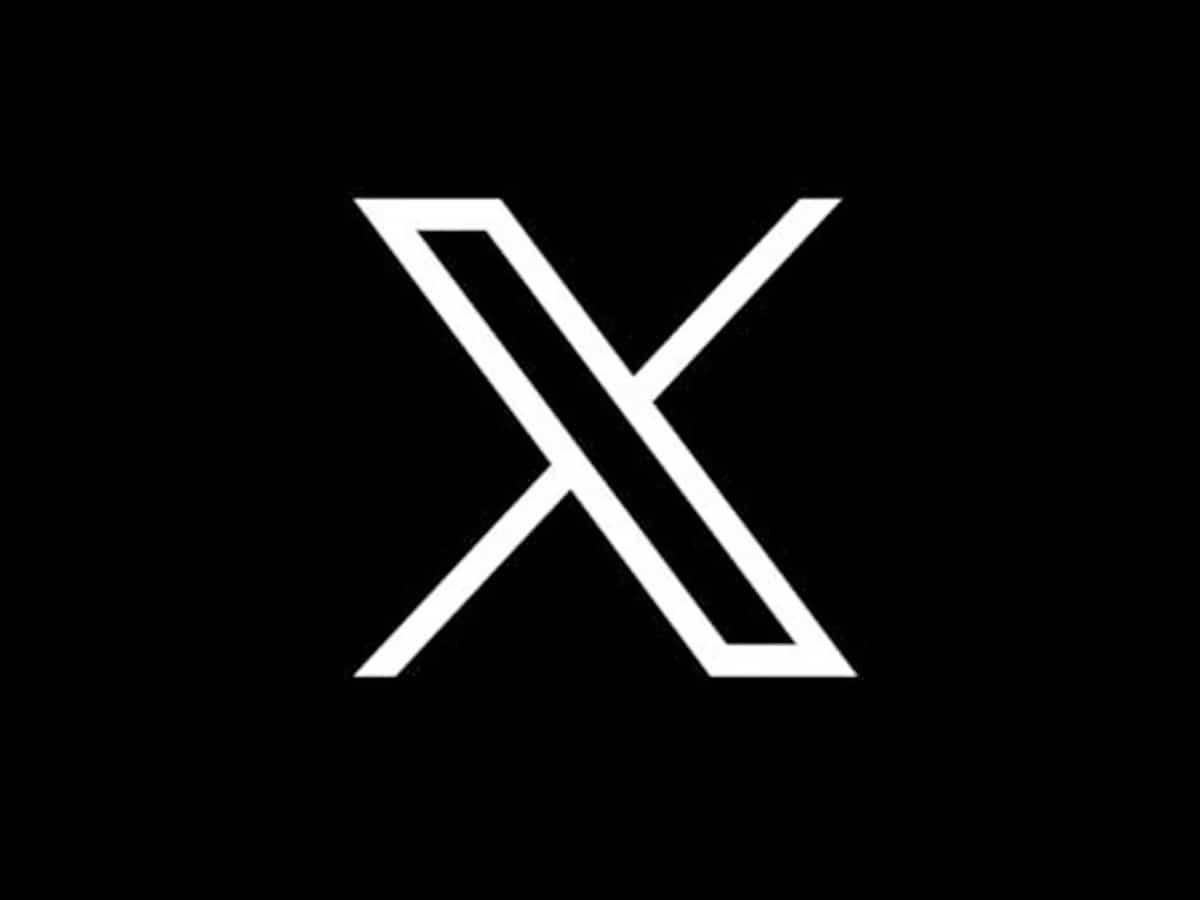 When it comes to the new logo, Musk pinned a GIF that was shared by Sawyer Merritt, a Twitter user who used it for his old podcast (which is no more, by the way). Musk subsequently confirmed that he had decided on a "minimalist art deco" logo but might make further adjustments to perfect it in the future. Musk's affinity for the letter "X" has been a notable and consistent theme throughout his career and projects. It all started with X.com, which later evolved into PayPal, revolutionizing online transactions.
He then founded SpaceX, which is all about exploring the unknown. Even his EV company, Tesla, embraced the "X" with the Model X, signifying the company's commitment to cutting-edge technology and sustainability. While we still don't know the exact reason behind his obsession, there's no denying that the letter "X" has become Musk's signature touch in everything he does.