10 Best Martial Arts Movies
Much like the art itself, martial arts movies are a tough genre to master. Waver ever so slightly or lose your balance and a wood splitting karate chop of a movie can quickly turn into a flop of mammoth proportions. Thankfully for us though directors over the years have earned their respective black belts, delivering martial arts movies that pack one hell of a hit. Here's our list of the 10 best martial arts movies:
You'll also like: 
25 Best True Crime Documentaries on Netflix Right Now
25 Best Sports Movies of All Time, Ranked
Disney's All-Star Obi-Wan Kenobi Cast Revealed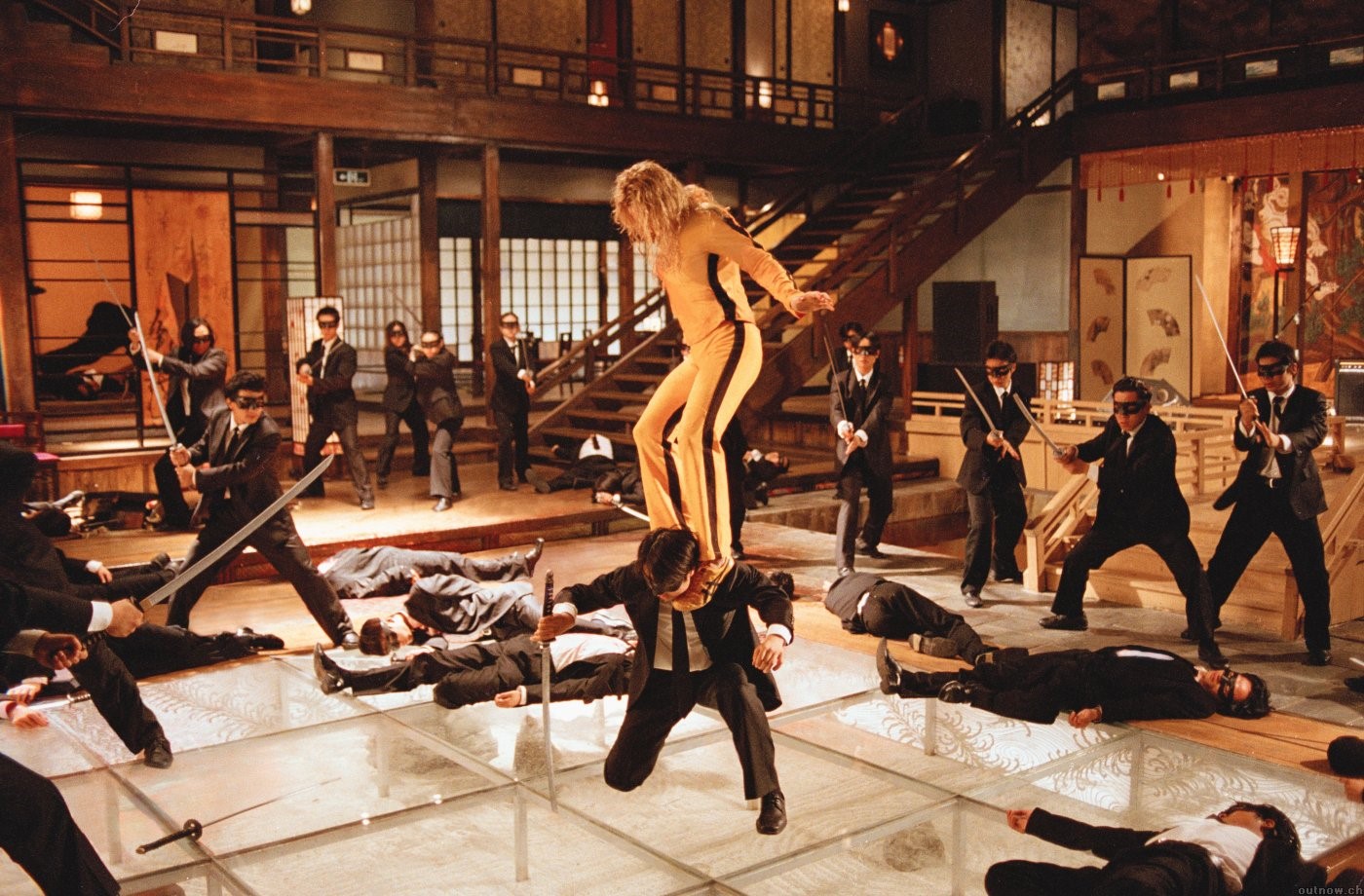 1. Kill Bill: Volume 1
Ok so we're starting off with a movie that defies genre tropes and isn't strictly considered a martial arts movie. That said it does contain one of the greatest martial arts scenes of all time with the Uma Thurman played assassin turned bridesmaid turned assassin again hunting down and challenging one-time accomplice O-Ren Ishii. Played by the gorgeous yet fierce Lucy Lui, the samurai O-Ren Ishii puts up one hell of a fight alongside a butt-load of ninjas. The entire chapter, a brutally beautiful martial arts masterpiece.
Release Year: 2003
Director: Quentin Tarantino
Rating: 8.1/10 IMDb; 85% Rotten Tomatoes
Cast: Uma Thurman, Lucy Liu, Vivica A. Fox, Michael Madsen
2. Once Upon a Time in China
One of the biggest martial arts stars in Jet Li struts his stuff in this iconic flick that sees him defend China from invading forces in the 19th century the only way he knows how; with a trademark kick and karate chop. Up against guns, the film answered the age-old questions of whether it's possible to fight guns with kung-fu. Evidently, if you're as good as Jet Li, the answer is yes.
---
Featured Video from Man of Many
---
Release Year: 1991
Director: Tsui Hark
Rating: 7.3/10 IMDb; 89% Rotten Tomatoes
Cast: Jet Li, Yuen Biao, Jacky Cheung, Rosamund Kwan, Kent Cheng
Buy Here: Once Upon a Time in China
3. Shaolin Soccer
Combining two of my favourite things, this action comedy toes the line between parody and awesome action perfectly. With a tagline like 'get ready to kick some grass', you know this movie is one for the ages, even if it isn't martial arts in its usual form.
Release Year: 2001
Director: Stephen Chow
Rating: 7.3/10 IMDb; 90% Rotten Tomatoes
Cast: Stephen Chow, Zhao Wei, Ng Man-tat, Patrick Tse, Danny Chan Kwok-kwan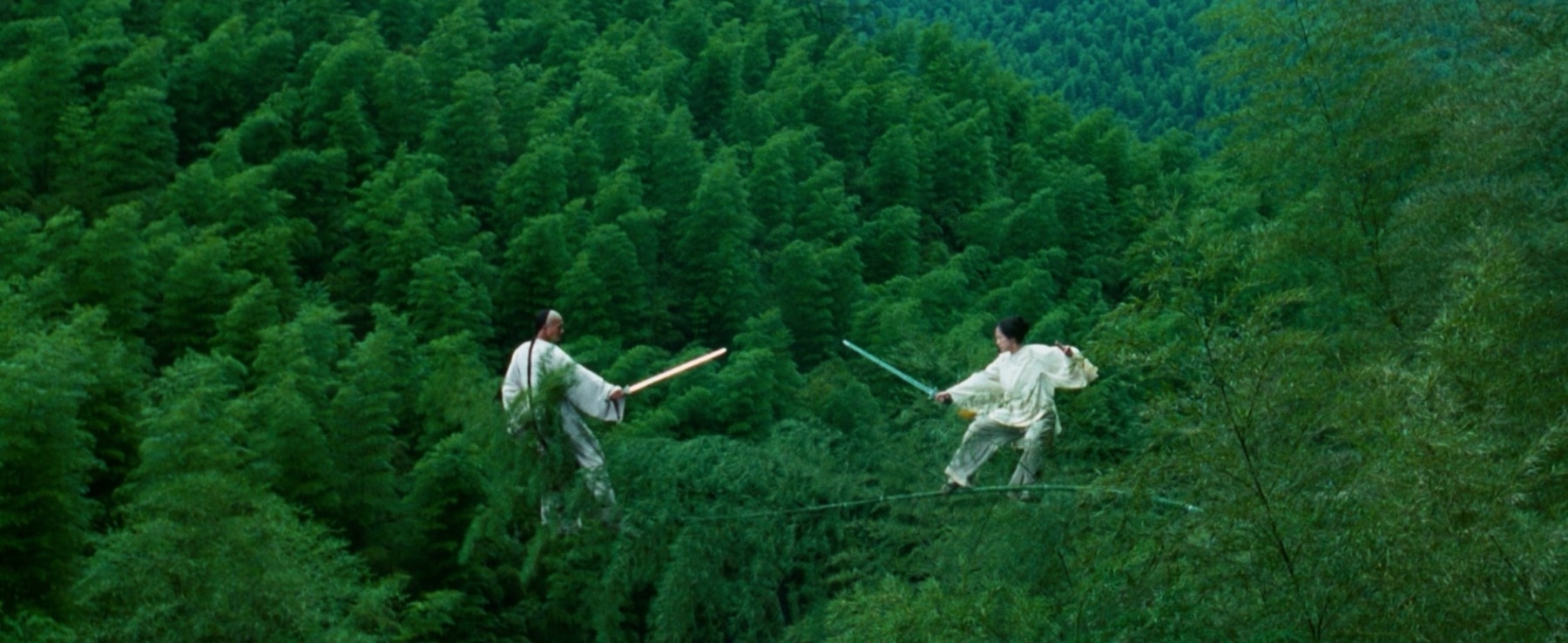 4. Crouching Tiger, Hidden Dragon
A love story that hits deeper than a kick to the groin, this movie ties together a tale full of everything that makes a martial arts movie so good; a stolen sword, spirituality and a nobleman's daughter. Ang Li, director of Life of Pi and Brokeback Mountain limbered up with one of the best martial arts movies around that's well worth a watch.
Release Year: 2000
Director: Ang Lee
Rating: 7.8/10 IMDb; 97% Rotten Tomatoes
Cast: Chow Yun-fat, Michelle Yeoh, Zhang Ziyi, Chang Chen, Sihung Lung, Cheng Pei-pei
Buy Here: Crouching Tiger, Hidden Dragon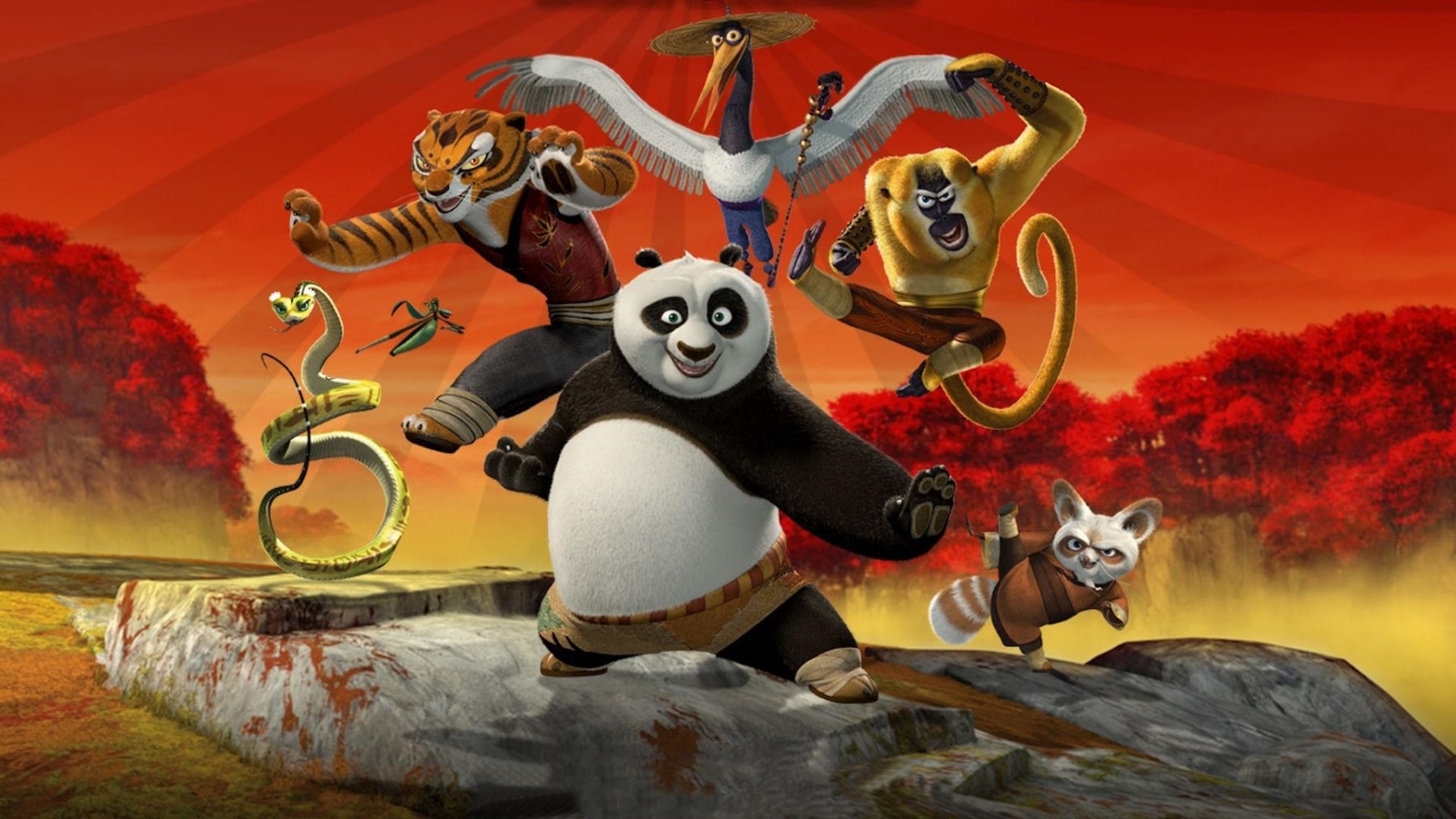 5. Kung Fu Panda
Dreamworks introduced martial arts to children everywhere in 2008 with a Jack Black-voiced panda leading the way in a quirky, family-friendly tale on the power of martial arts. Sure the action scenes may have lacked the graphical punch we're used to but for enamouring children everywhere with martial arts, it deserves to be known as one of the best martial arts movies.
Release Year: 2008
Director: John Stevenson, Mark Osborne
Rating: 7.5/10 IMDb; 87% Rotten Tomatoes
Cast: Jack Black, Dustin Hoffman, Angelina Jolie, Ian McShane, Seth Rogen, Lucy Liu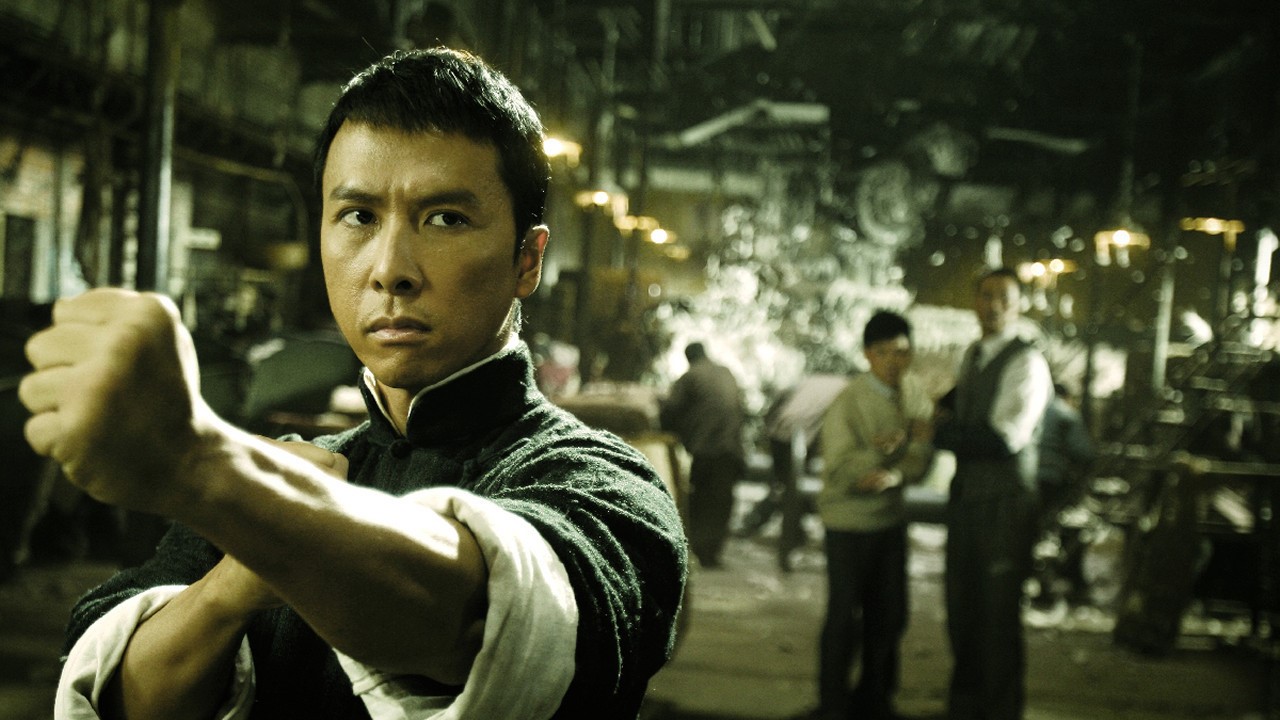 6. Ip Man
Roughly based on the martial arts master that introduced the art of Wing Chun to China, Ip Man is one of the best martial arts films in recent years. And although packed full of martial arts madness, this film sets itself apart with a dramatic storyline that actually keeps you paying attention in between the fight scenes.
Release Year: 2008
Director: Wilson Yip
Rating: 8/10 IMDb; 86% Rotten Tomatoes
Cast: Donnie Yen, Simon Yam, Lynn Hung, Gordon Lam, Fan Siu-wong, Xing Yu, Chen Zhihui, Hiroyuki Ikeuchi, Tenma Shibuya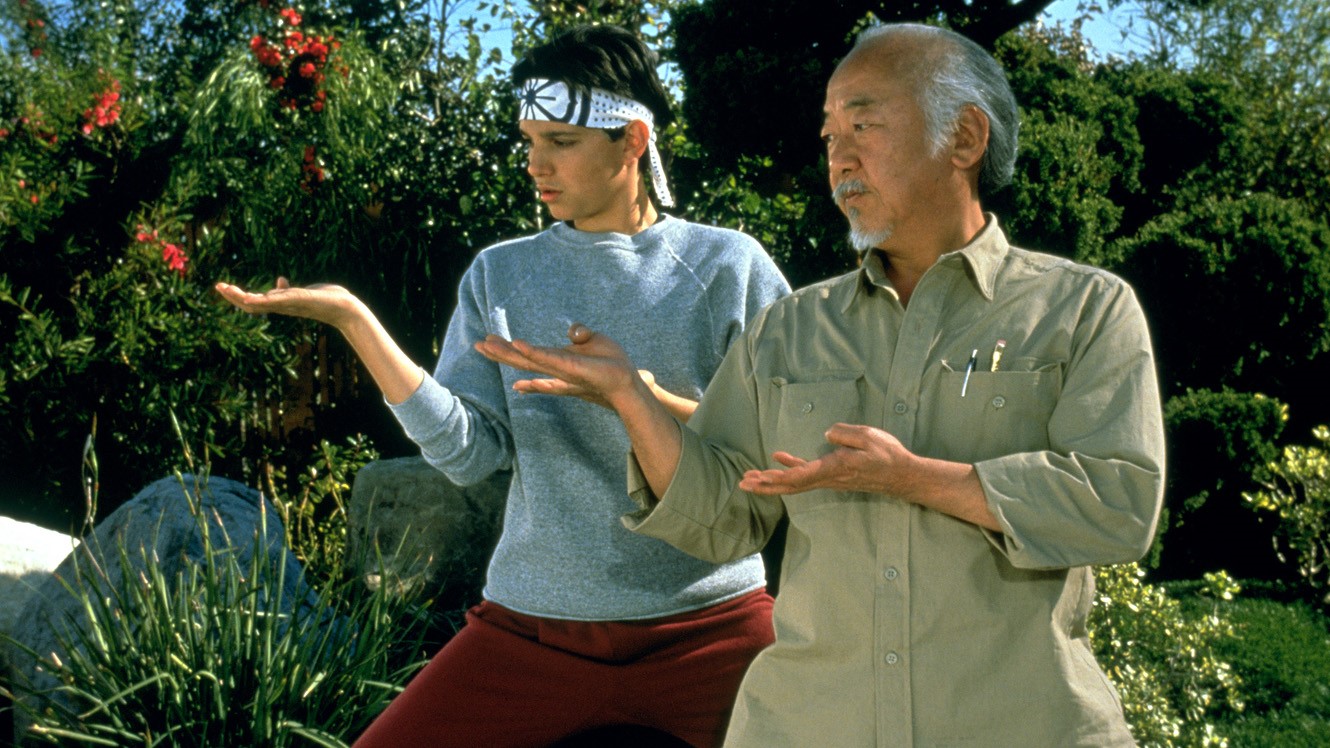 7. The Karate Kid (Original)
Martial arts is as much a mental state as it is a physical act and this classic showed that a good martial arts movie is as much about a good plot as it is action. With unforgettable one-liners like "wax on, wax off", Karate Kid introduced martial arts to a fictional American boy and a very real Western audience. Let's just wax off that reboot from our memories.
Release Year: 1984
Director: John G. Avildsen
Rating: 7.3/10 IMDb; 89% Rotten Tomatoes
Cast: Ralph Macchio, Noriyuki "Pat" Morita, Elisabeth Shue, William Zabka, Martin Kove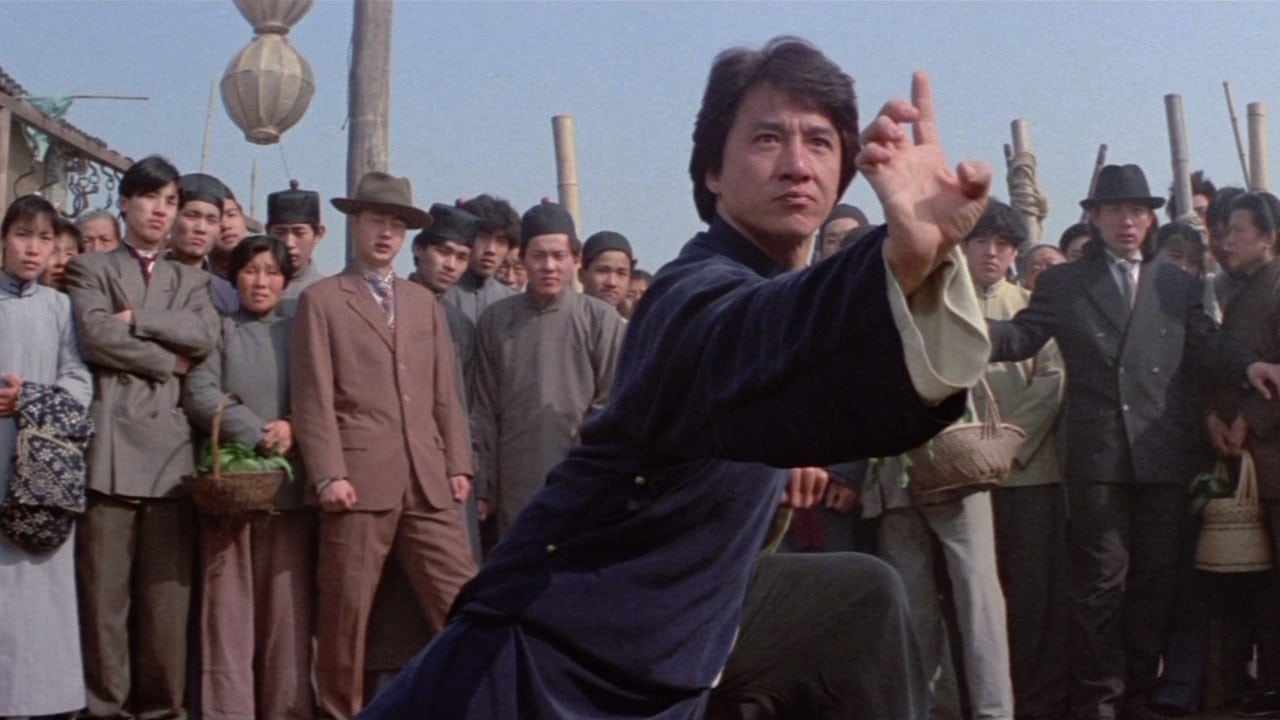 8. Drunken Master
Jackie Chan is arguably the king or should I say sensei of modern day martial arts cinema and Drunken Master introduced us all to the enigmatic actor. A classic story of redemption, Drunken Master sees a son shunned by his father for his lack of martial arts skill, only for the said son to return to save his father after learning the deceptively named Drunken Genii kung-fu.
Release Year: 1978
Director: Yuen Woo-ping
Rating: 7.5/10 IMDb; 79% Rotten Tomatoes
Cast: Jackie Chan, Yuen Siu-tien, Hwang Jang-lee, Dean Shek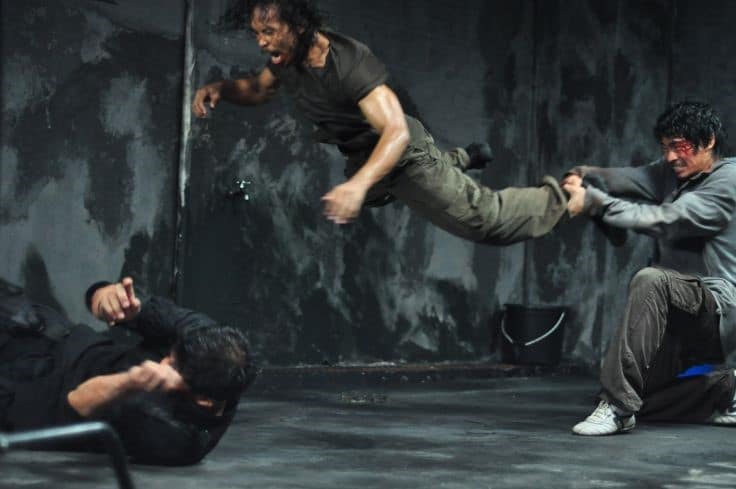 9. The Raid
Indonesia isn't known for its movies or martial arts but the country surprised us all in 2011 when The Raid delivered a killing blow to audiences around the world. Again pitting guns against man, The Raid sees a SWAT team infiltrate a drug lord's building and have to fight their way to justice. Think Judge Dredd minus the guns and somehow, double the blood.
Release Year: 2011
Director: Gareth Evans
Rating: 7.6/10 IMDb; 86% Rotten Tomatoes
Cast: Iko Uwais, Joe Taslim, Donny Alamsyah, Yayan Ruhian, Pierre Gruno, Ray Sahetapy, Tegar Sathya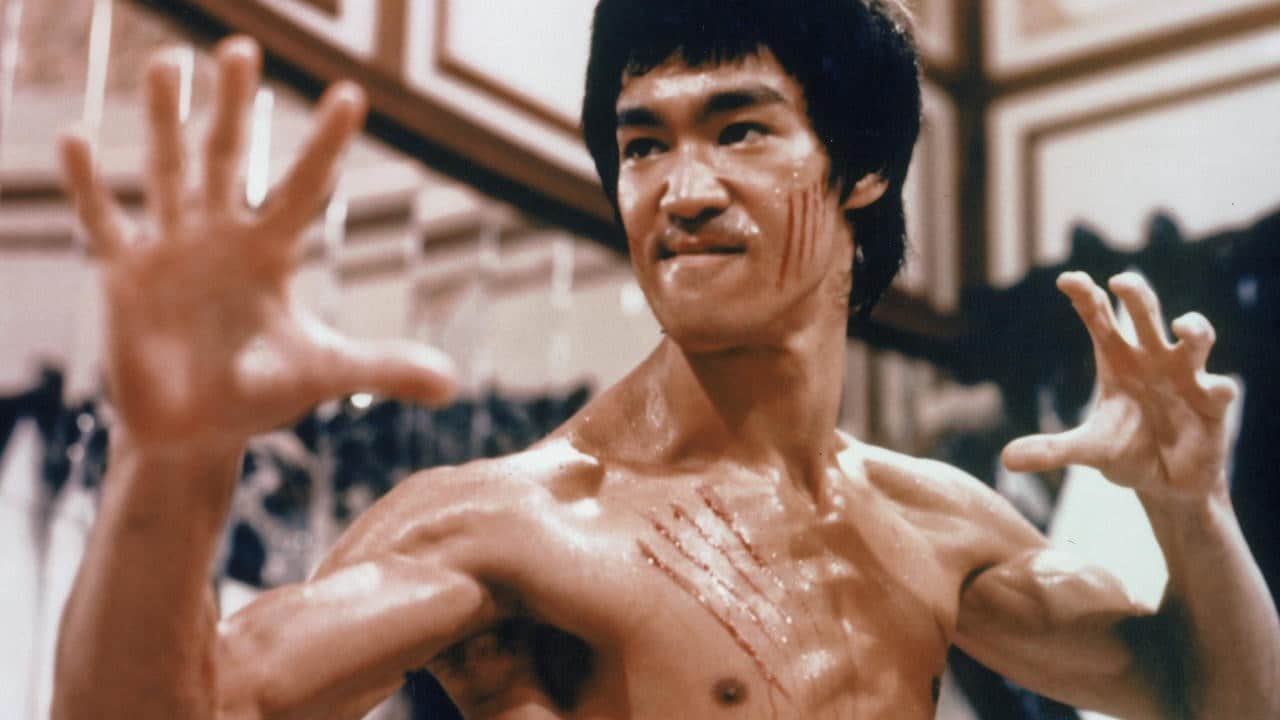 10. Enter the Dragon
Any list of the best martial arts movies isn't complete without Bruce Lee, and Enter the Dragon sees the legend himself enter the list at number one. The last film he finished prior to his tragic death sees Bruce flex his acting and martial arts muscle as a government spy for the British government sent to infiltrate a drug ring. Featuring a cameo from a young Jackie Chan, Enter the Dragon has felt the weight of time but in memory of the late, great Bruce Lee, his commanding presence and masterful fight scenes deserve its spot at the top.
Release Year: 1973
Director: Robert Clouse
Rating: 7.7/10 IMDb; 94% Rotten Tomatoes
Cast: Bruce Lee, John Saxon, Ahna Capri, Bob Wall, Shih Kien, Jim Kelly
You'll also like: 
25 Best True Crime Documentaries on Netflix Right Now
25 Best Sports Movies of All Time, Ranked
20 Best Movies of 2021
---
Featured Video from Man of Many