Netflix Dives into the Extraordinary Life of David Beckham in Four-Part Docuseries
The first trailer for Netflix's upcoming Beckham docuseries offers an intimate look into David Beckham's remarkable life and career, capturing the highs, lows, and everything in between. Directed by Academy Award-winning duo Fisher Stevens and John Battsek, this four-part documentary will delve into the life of the iconic soccer player, shedding light on how the English captain made an indelible mark on the international stage through his electrifying style of play, trendsetting fashion, and his dynamic love story with pop icon Victoria "Posh Spice" Beckham.
As per the official synopsis for 'Beckham,' "David Beckham is one of the most known names on the planet, yet few people know who he really is. From his humble working-class beginnings in east London, his drive and determination to win, and the battle to find a balance between ambition, love, and family, David's story is one of immense ups and downs. The series takes you on that rollercoaster and builds a surprising, personal, and definitive story of one of the most recognizable and scrutinized athletes of all time."
RELATED: Adam Sandler Plays a 74-Year-Old Lizard in Netflix's New Comedy 'Leo'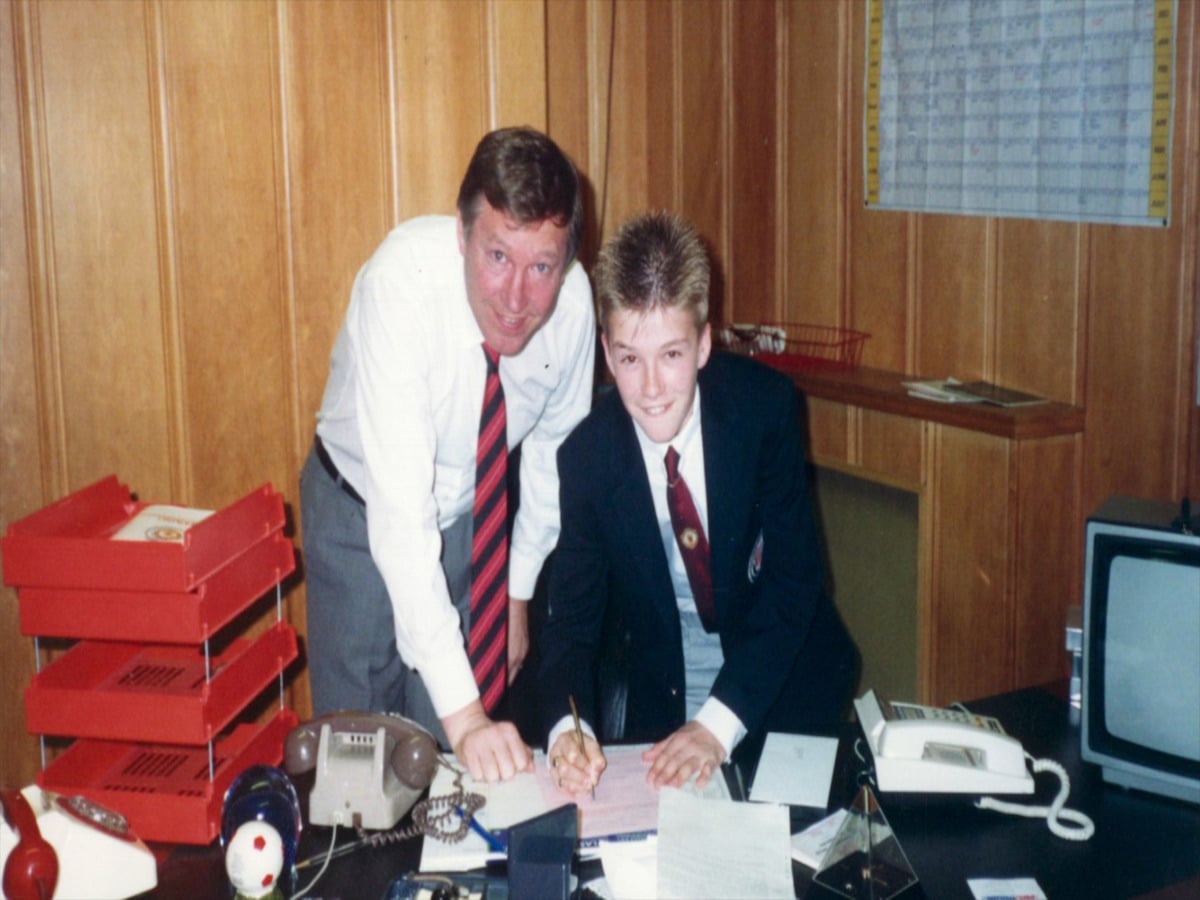 Netflix's first trailer for Beckham opens with footage of Beckham during his time at Manchester United, including a shot of his famous halfway goal against Wimbledon in 1996. The voice of British broadcasting veteran Trevor McDonald sets the tone, stating, "Tonight we bring you the inside story of how David Beckham became a global sensation." The scene then transitions to Beckham's childhood and his journey before joining Manchester United, shining a light on his humble upbringing in East London. "I never really did well at school," Beckham recalls. "All I ever really wanted to do was play football."
Victoria Beckham also pops up, discussing the early stages of her relationship with David, recalling their discreet meetings in parking lots. "My manager kept 'try to keep it under wraps.' So, we'd meet in car parks and that's not as seedy as it sounds," Victoria says, to which David adds, "Classy!". The trailer also teases Beckham's rise to media prominence, with numerous advertisements as his career took off in England. While David insists that fame hasn't changed him, those around him have a different perspective.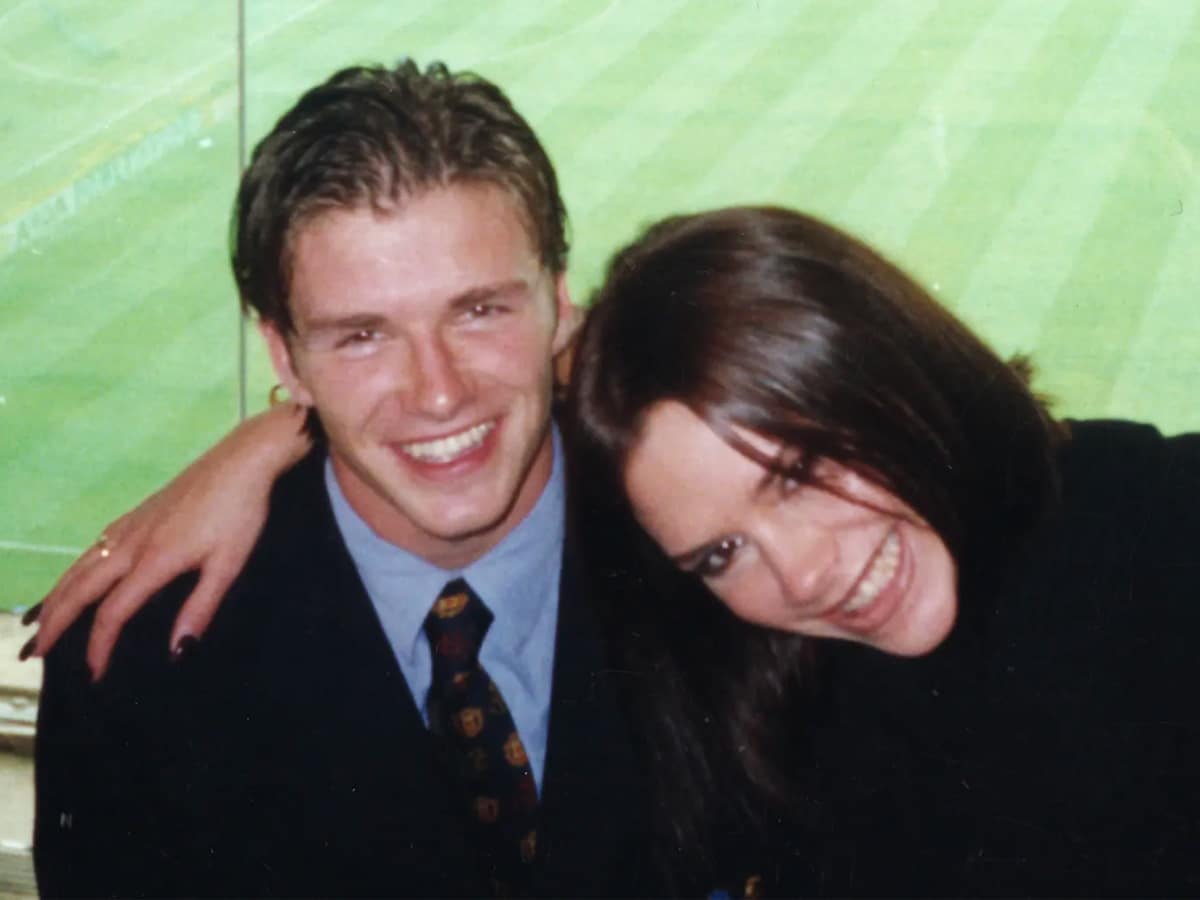 David then reflects on his red card during the 1988 World Cup, which sparked significant controversy, particularly regarding England's loss to arch-rivals Argentina. "I wasn't eating, I wasn't sleeping. It took a toll on me. I never even knew myself," he says in the trailer. We even get to see Beckham's clash with the legendary Manchester United manager, Alex Ferguson, wherein Ferguson famously kicked a boot at him, resulting in a head injury. Despite the altercation, Ferguson is heard praising Beckham, emphasizing, "There was something inside him — that determination."
Additionally, the trailer covers Beckham's time at Real Madrid, his journey as a parent, and his incredible rise to success. The docuseries was co-executive produced by David Garnder and Gary Neville and names set to feature in the series include Victoria Beckham, Gary Neville, Eric Cantona, Sir Alex Ferguson, Rio Ferdinand, Paul Scholes, Roy Keane, Mel C (aka Sporty Spice), Diego Simeone, Carlos Queiroz, Luís Figo, Míchel Salgado, Florentino Pérez, Roberto Carlos, Ronaldo Nazário and Fabio Capello, and Beckham's parents.
Netflix's Beckham drops on 4 October.
---
Featured Video from Man of Many
---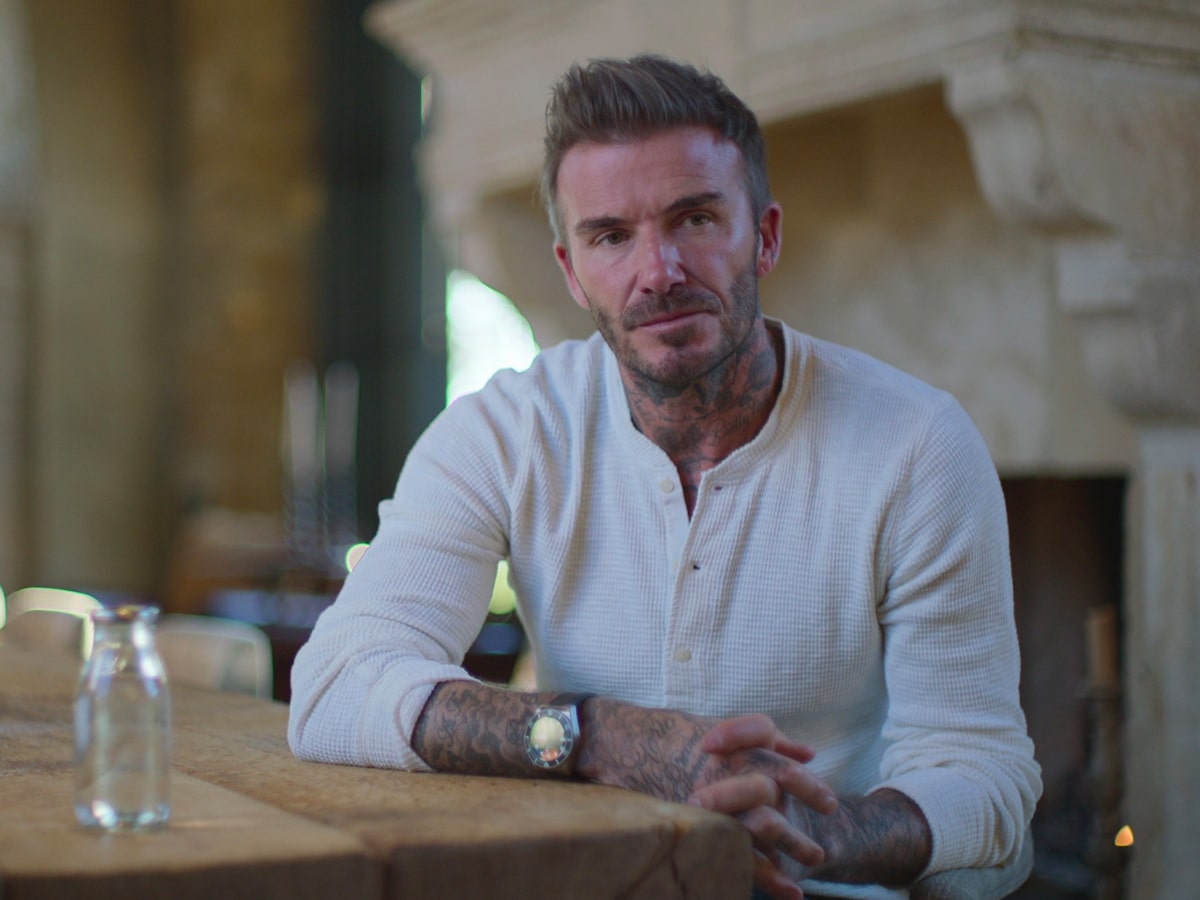 ---
Featured Video from Man of Many