What Exactly is The Oloid, and Where Can you get One?
The Oloid is a desk sculpture that merges science & art into one solid piece of molten metal. Think the T-1000 from Terminator 2: Judgement Day, only this sculpture won't intentionally kill you.
The Oloid is an intriguing and widely unknown geometric shape with amazing mathematical and aesthetic properties. It's hypnotic motion and flawless-smooth texture make it a great tool for stress-relief and concentration as a unique object that unleashes creative thinking and mindfulness.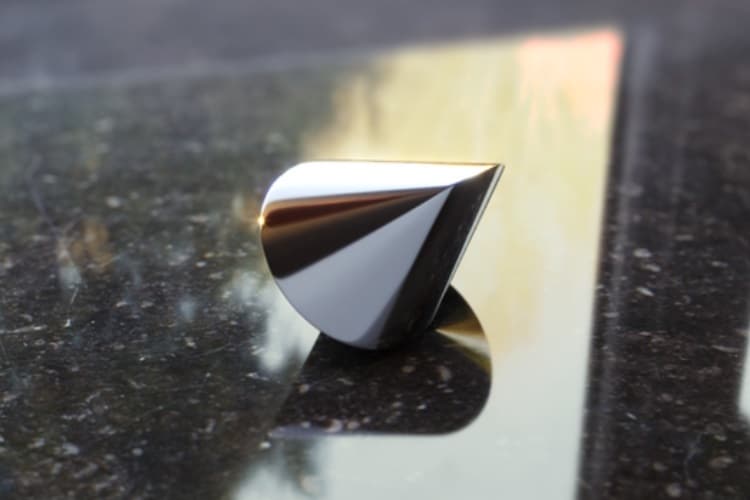 The Oloid's incredible shape is the perfect conversation starter. So when someone asks, you can tell them it was discovered in 1929 by German sculptor, inventor, and mathematician Paul Schatz. Every point of its surface touches the plane on which it's rolling. It's also made in a furnace heated to 500 degrees Celsius.
Even though its shape is curved, the Oloid rolls in a perfectly straight line. It has sharp edges, but its motion is gentle and smooth. Its surface is developable, meaning it can be constructed from a flat sheet. It has incredible functional properties; the Oloid shape can be used for water treatment, as a propeller in navigation, or as a stirrer in biotechnology. Then close with the Terminator fact. It's guaranteed to impress.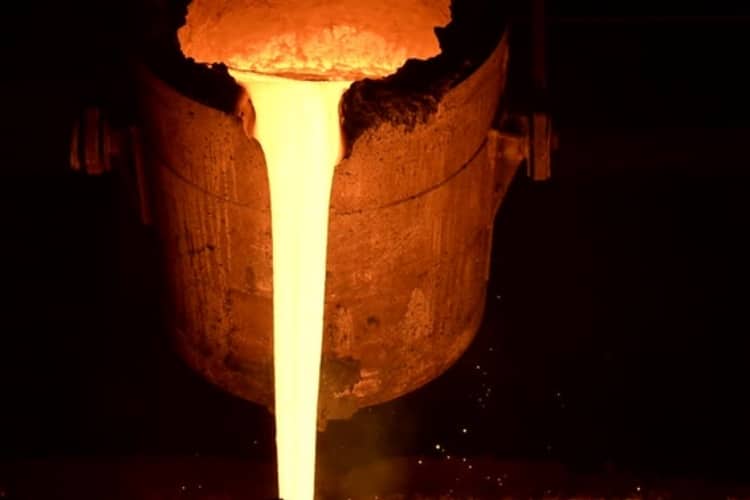 You can own the Oloid or Oloids and use them in any way you please. They are currently available through Kickstarter with options for brass, stainless steel, and copper finishes – brushed or polished. Shipping is expected December 2017 unless, you know, Judgement day.