99+ Funny Zoom Backgrounds & Wallpapers
It's such a shame, isn't it? Even when the office closes down and we're all sent home, the work never ends; it just infringes a little bit more on our personal lives. If you, like a great number of us around the world have been forced to work from home thanks to the COVID-19 pandemic, chances are you've encountered what all corporate workers fear most; the dreaded video zoom conference call. Sure, they were originally designed to create an open line of communication between colleagues, but it feels now more like a sad window into the realities of our makeshift workstations. The veil has been lifted, and thanks to the power of virtual meetings, all your colleagues can now peer directly into your home, effectively putting an end to that final sanctuary all workers have left.
Customise Your Own Virtual Background with Templates from Canva here.
But fear not, it doesn't have to be this way. Through the magic of funny backgrounds, Zoom Meetings can be great again. Keep the dream alive by changing your background to whatever you want. Who cares if you're crammed into the corner of the kitchenette in your studio apartment? With the best Zoom video backgrounds, you can make it seem like you're chilling in your Bel Air mansion. Taking a video meeting in your Daewoo Lanos? Forget it, now you're in The Bahamas. With the best Zoom backgrounds, the world is your oyster and we want you to embrace it.
How to Change Your Zoom Virtual Background
Here is how you can change your Zoom Virtual Background on Desktop & Mobile.
How to Change Your Zoom Background on Desktop
Download the Zoom app for Mac or Windows & Sign In
Click your profile picture > Settings.
In the left menu, click on the Virtual Background tab (Note: if you don't see this tab, log in to the Zoom website, go to Settings and toggle on Virtual Background).
In the Virtual Background tab, select one of Zoom's defaults or upload your own image.
If you have a green screen set-up, you can select that option.
To add your own image or video, click the + icon to upload from your computer.
How to Change Your Zoom Background on Mobile
Download the Zoom app for iOS to your iPhone or iPad
Open the app, sign in and join a meeting.
Tap the three dots at the bottom right to open the More menu.
Tap Virtual Background.
Select one of Zoom's defaults or upload your own.
99+ Best Funny Zoom Backgrounds
Here's a list of 99+ best Zoom virtual backgrounds to elevate your next video conference call.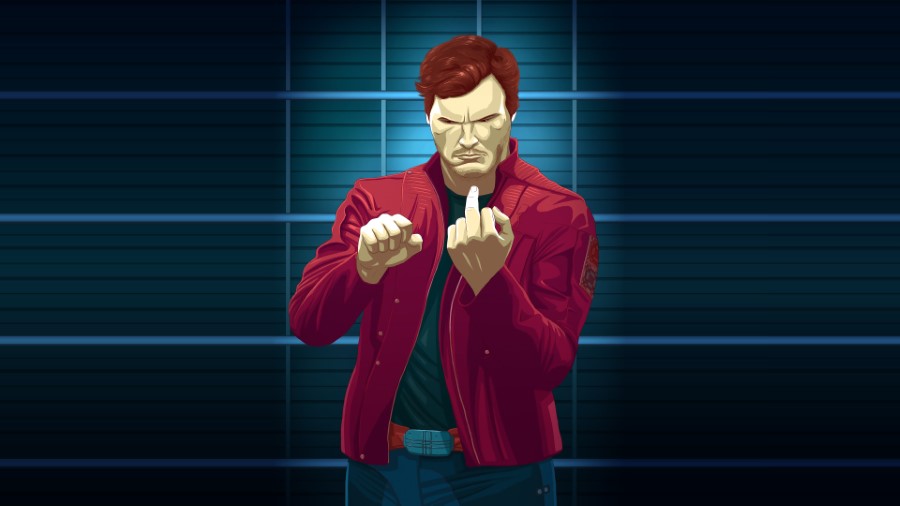 1. F U Guardians of the Galaxy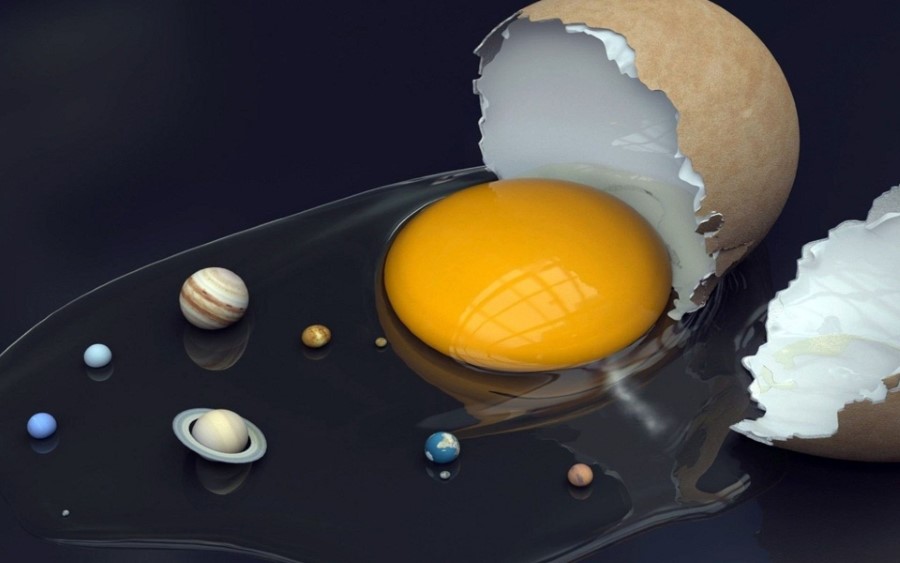 2. Universe Egg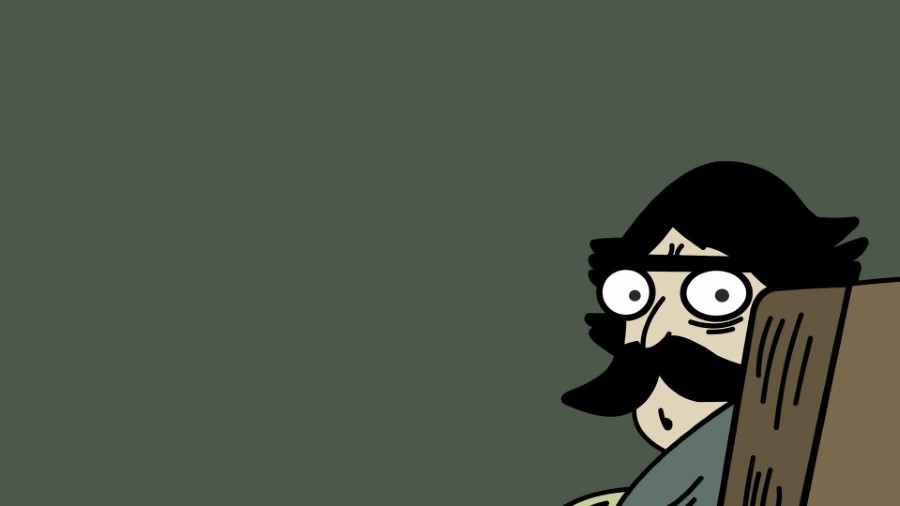 3. Staredad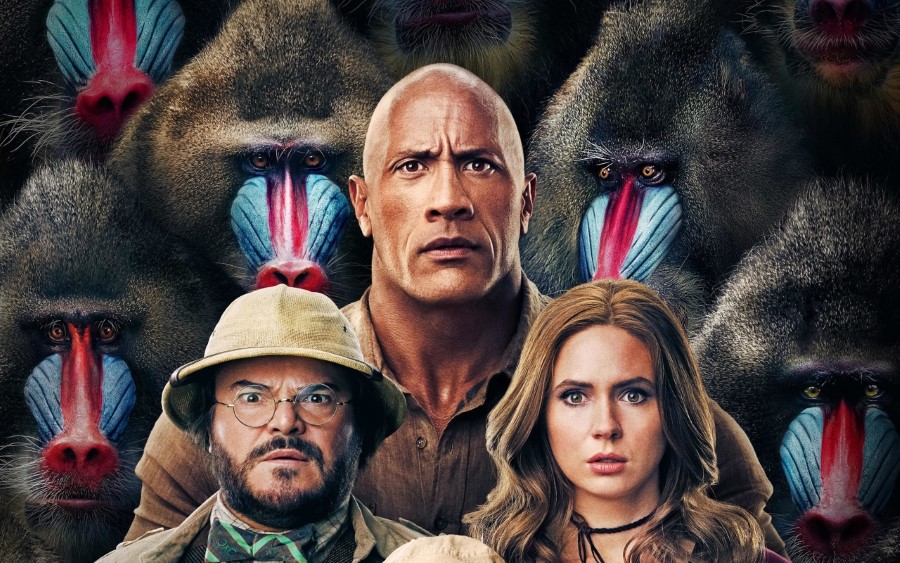 4. Jumanji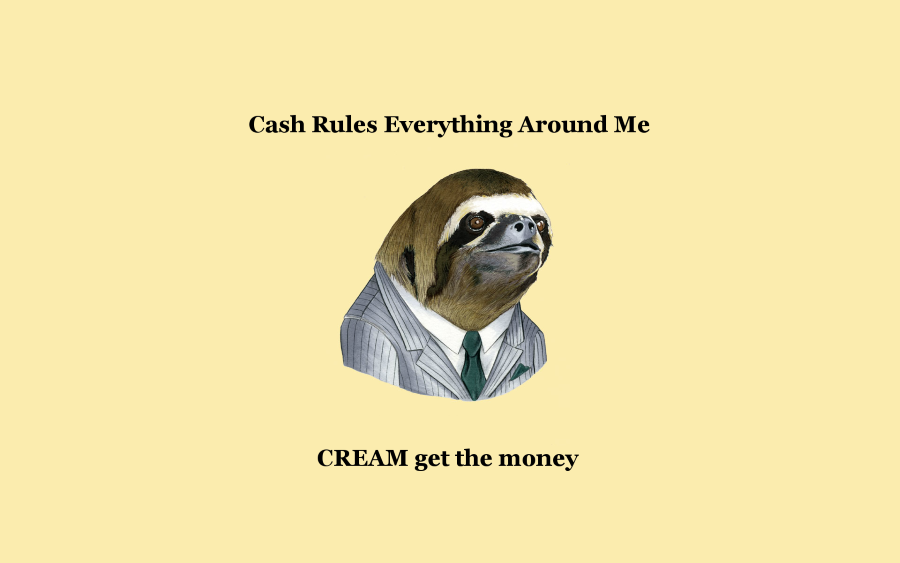 5. CREAM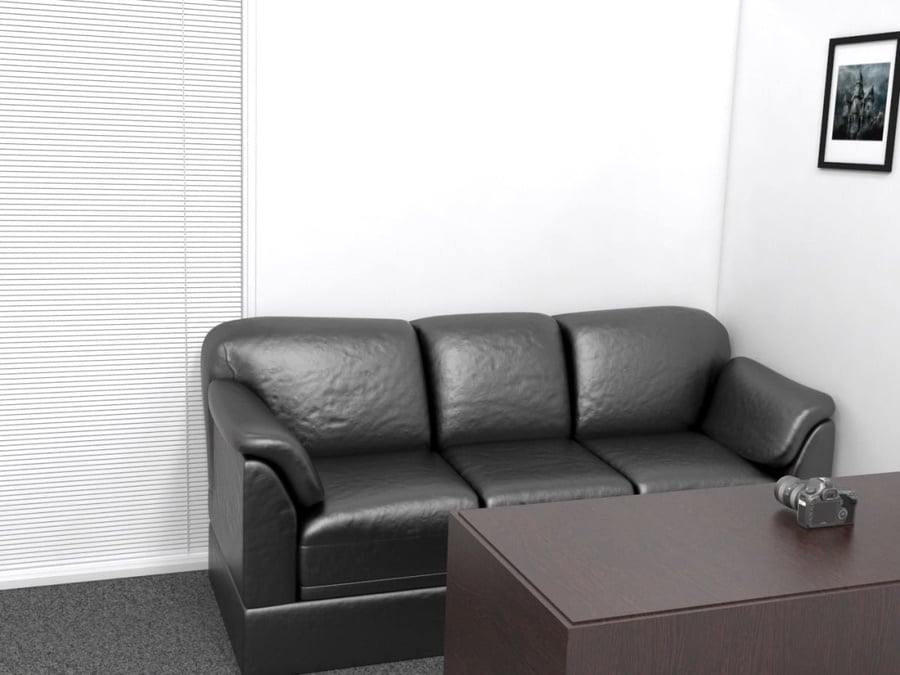 6. Casting Couch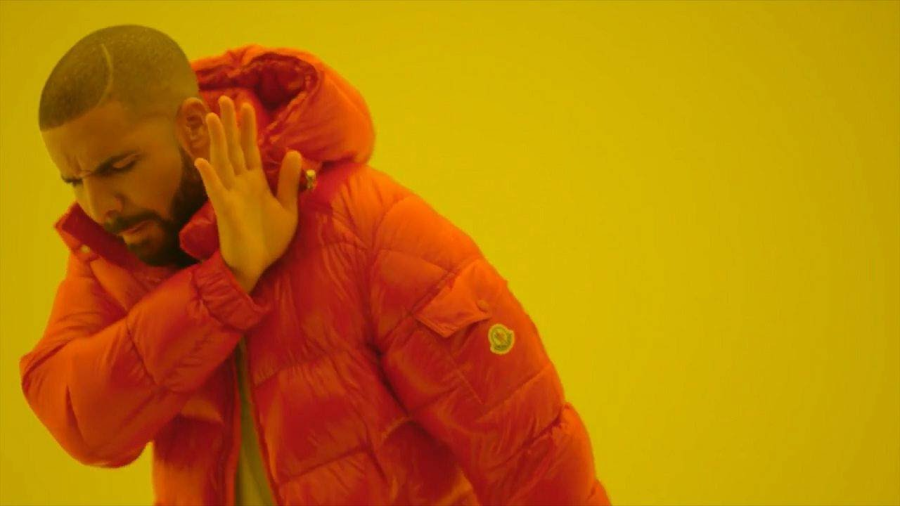 7. Drake No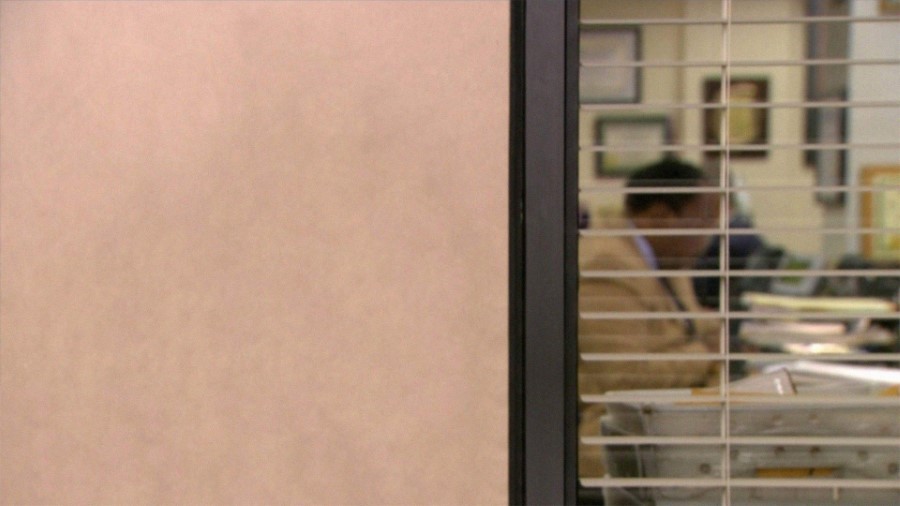 8. The Office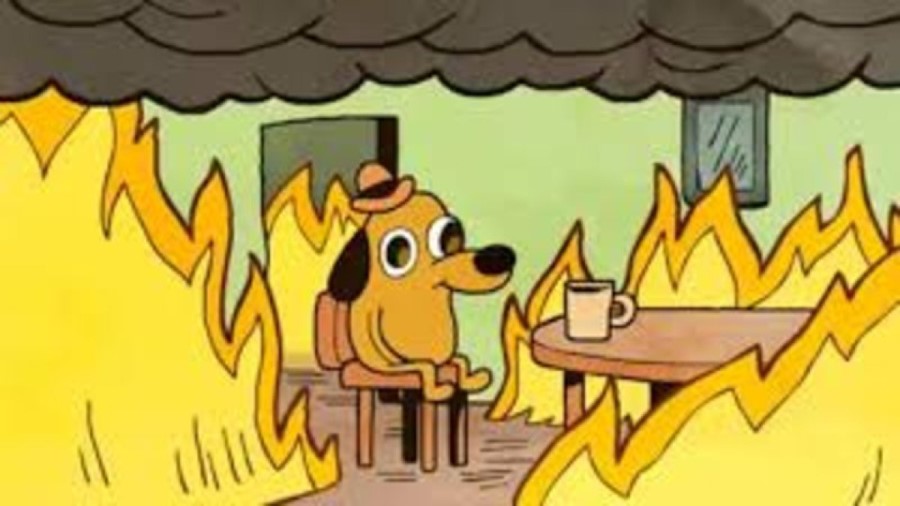 9. Everything is fine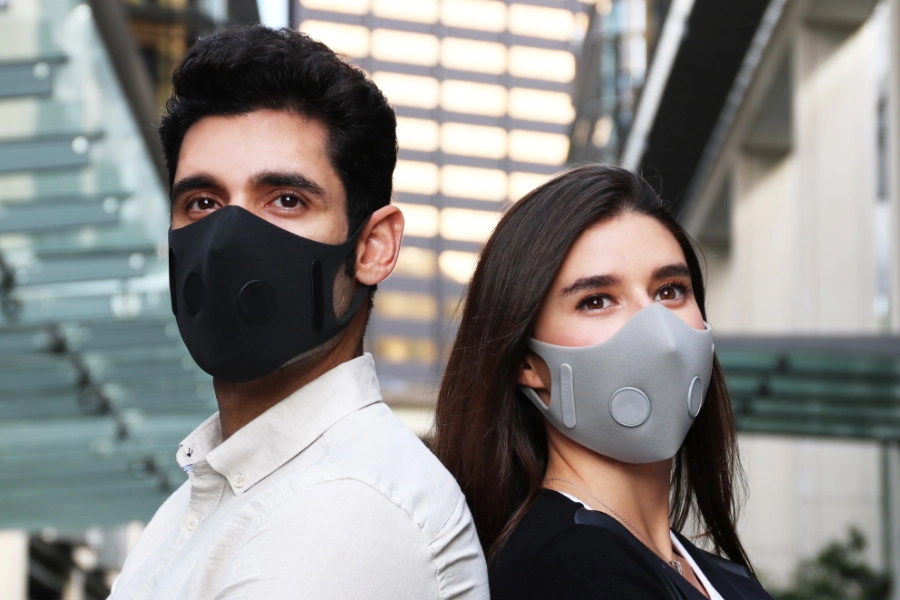 10. COVID-19 Masks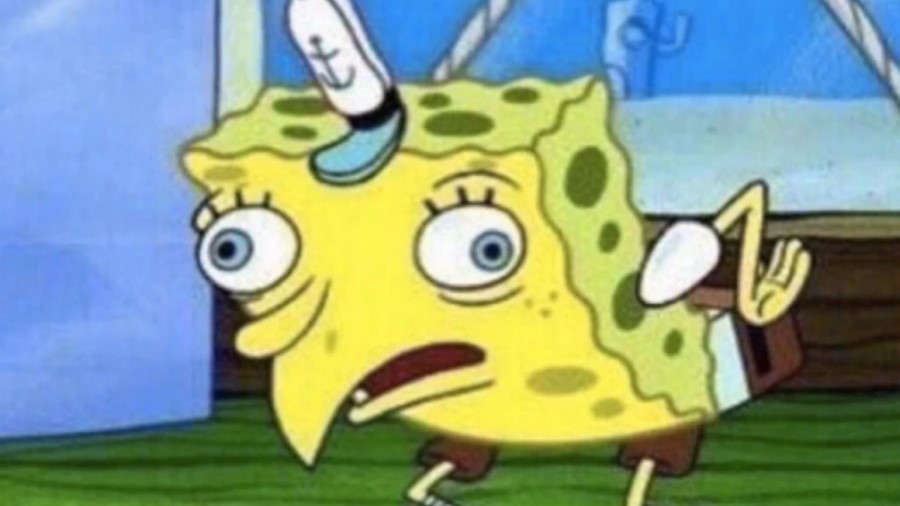 11. Derpy Spongebob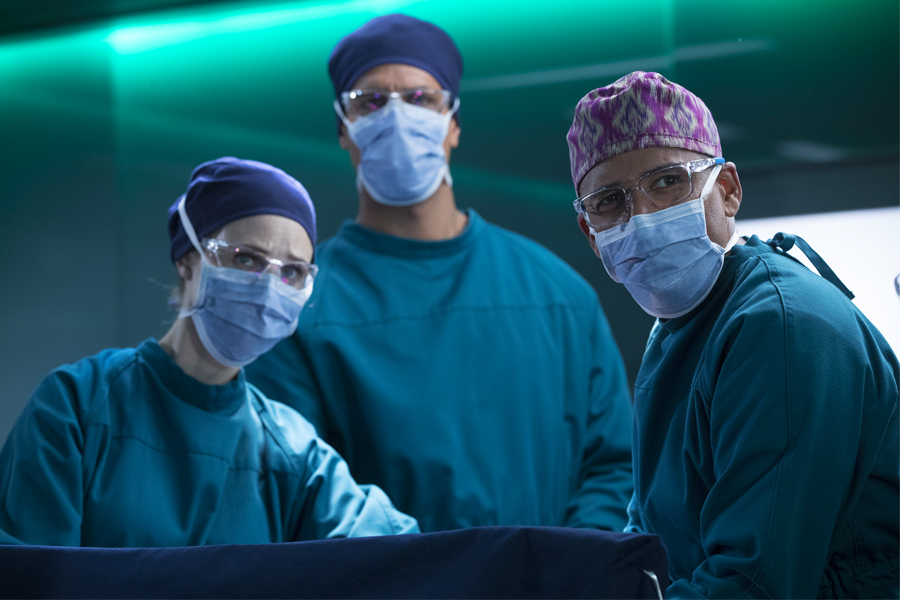 12. Doctors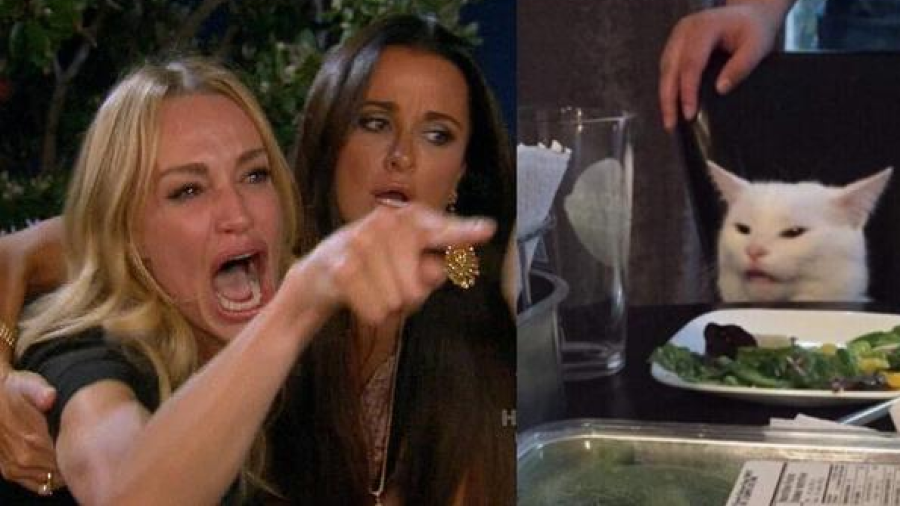 13. Woman Yelling at Cat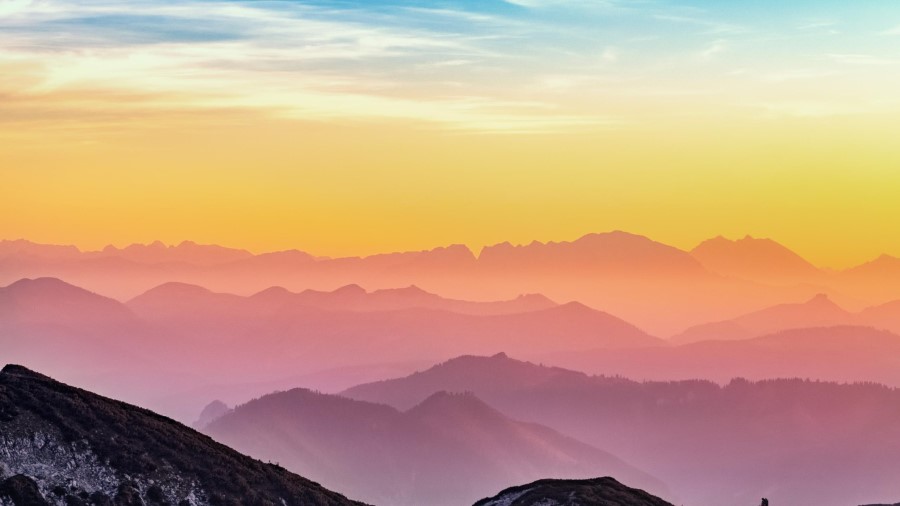 14. Render Distance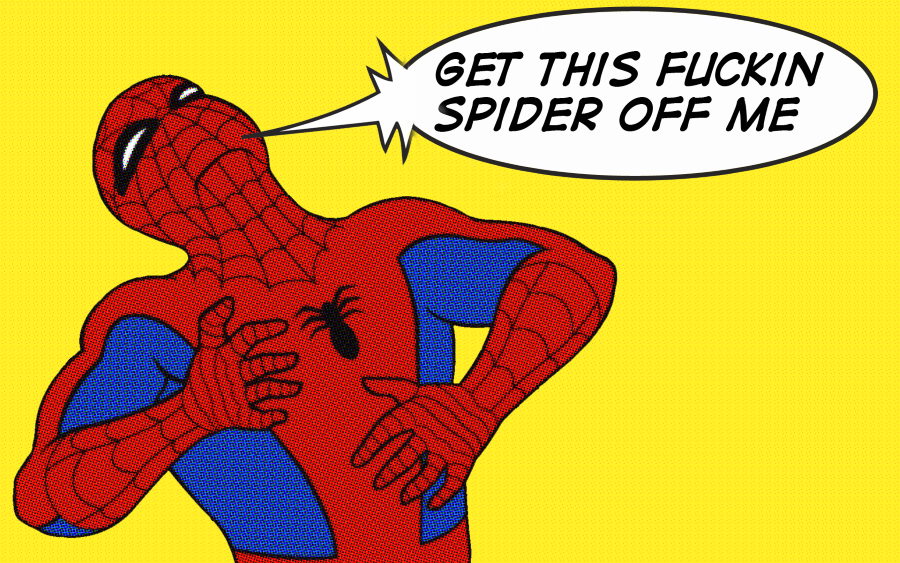 15. Spiderman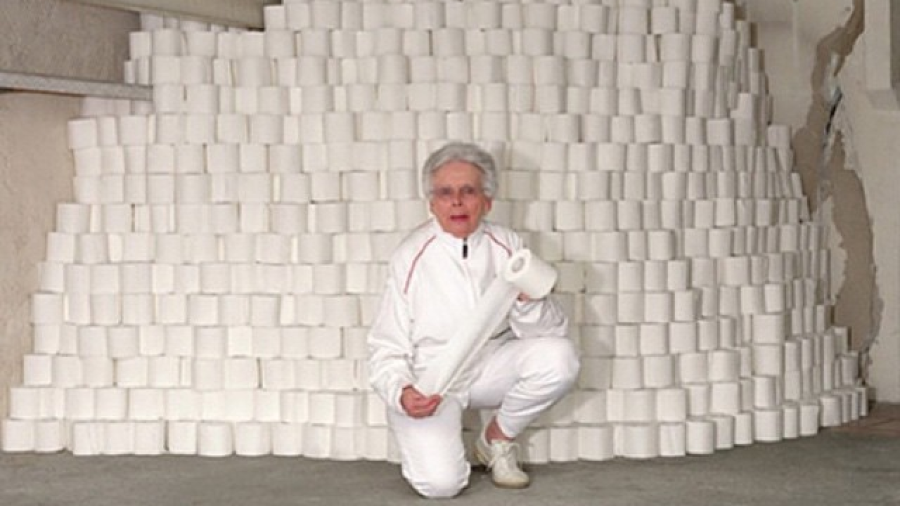 16. Toilet Paper Queen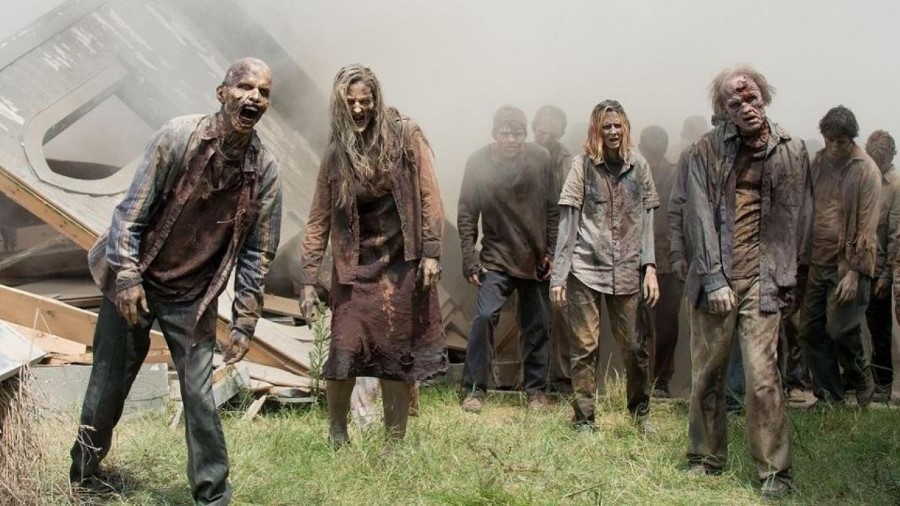 17. Zombie Apocalypse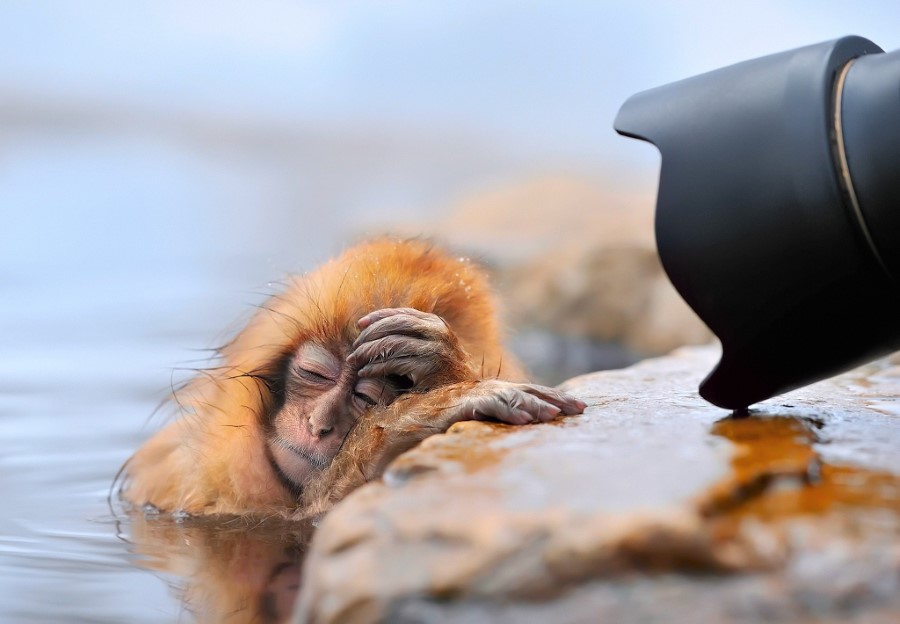 18. Monkey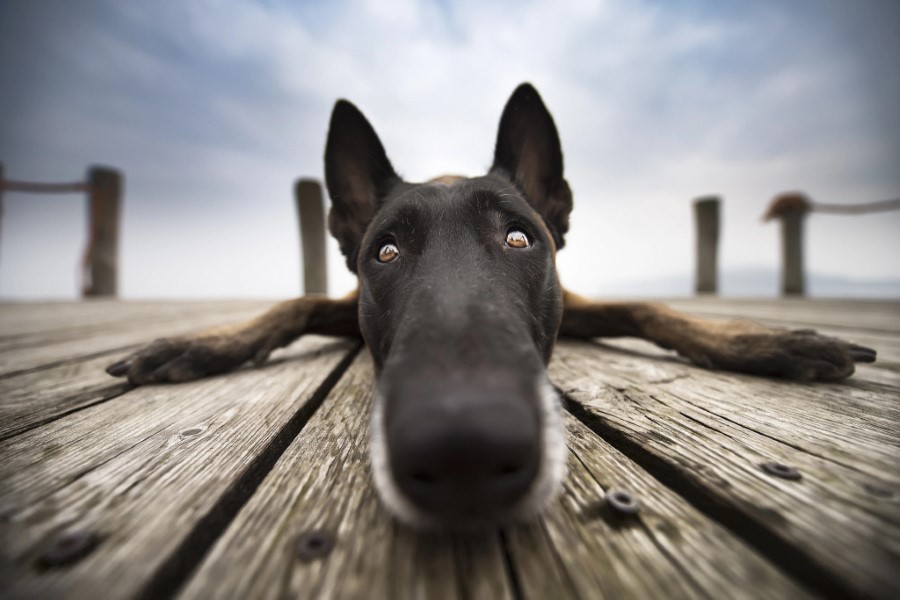 19. Doggy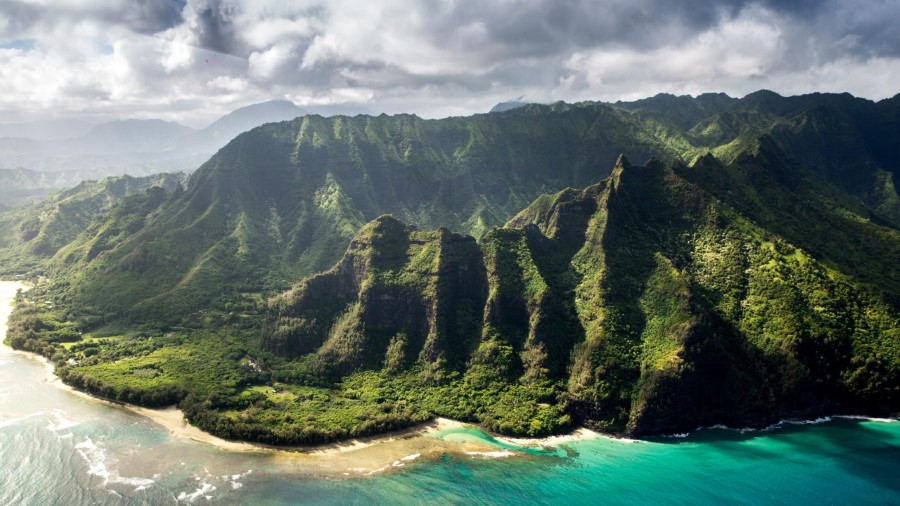 20. This Island Life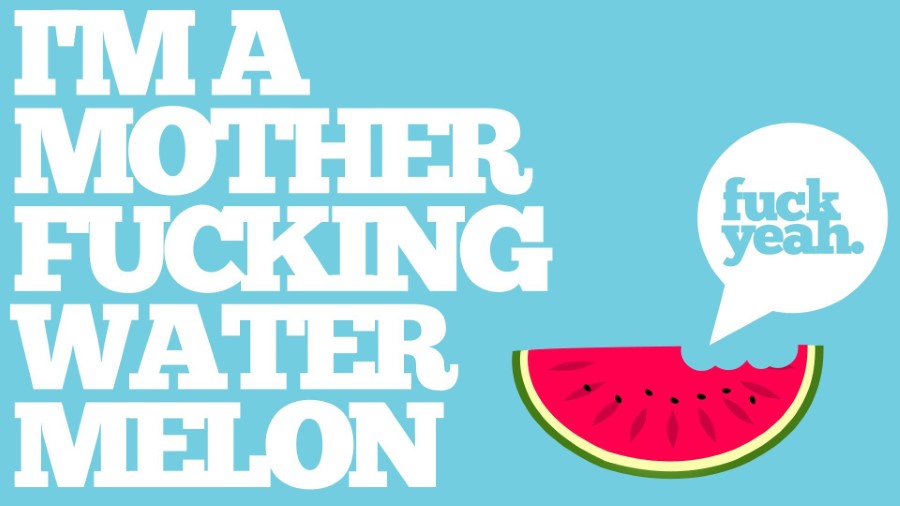 21. F**k Yeah Watermelon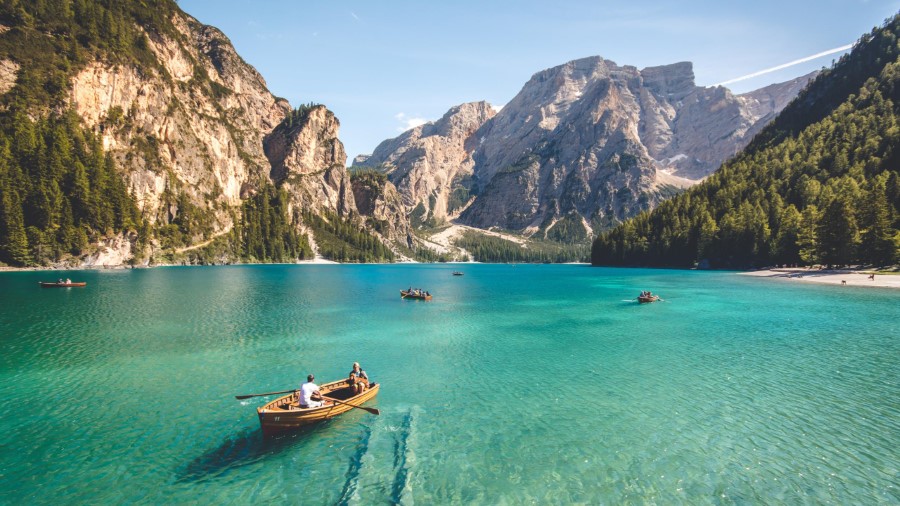 22. Lake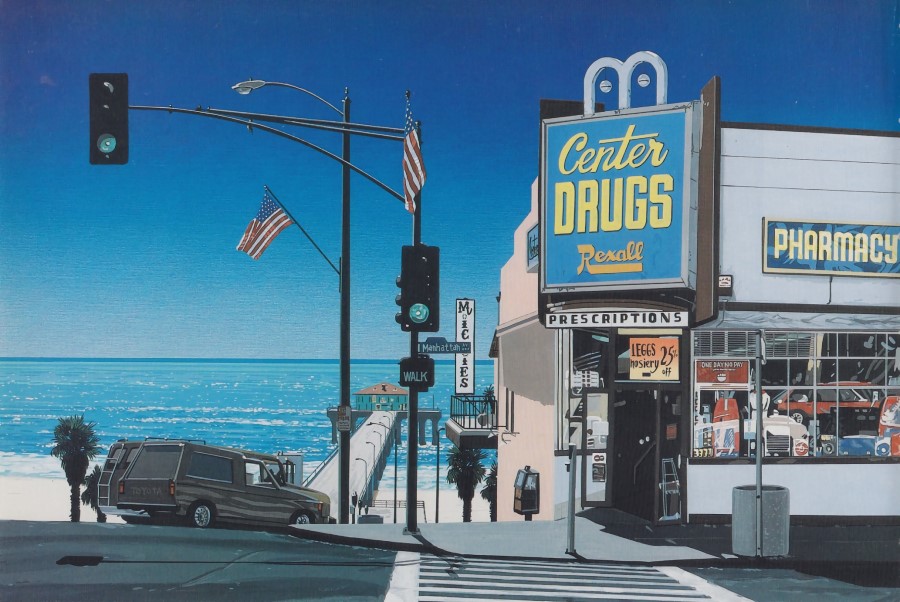 23. Drug Store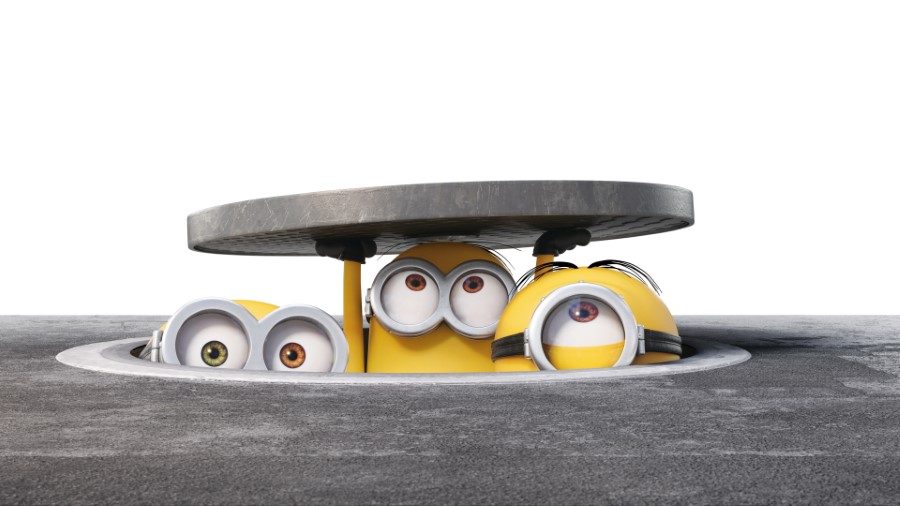 24. Minions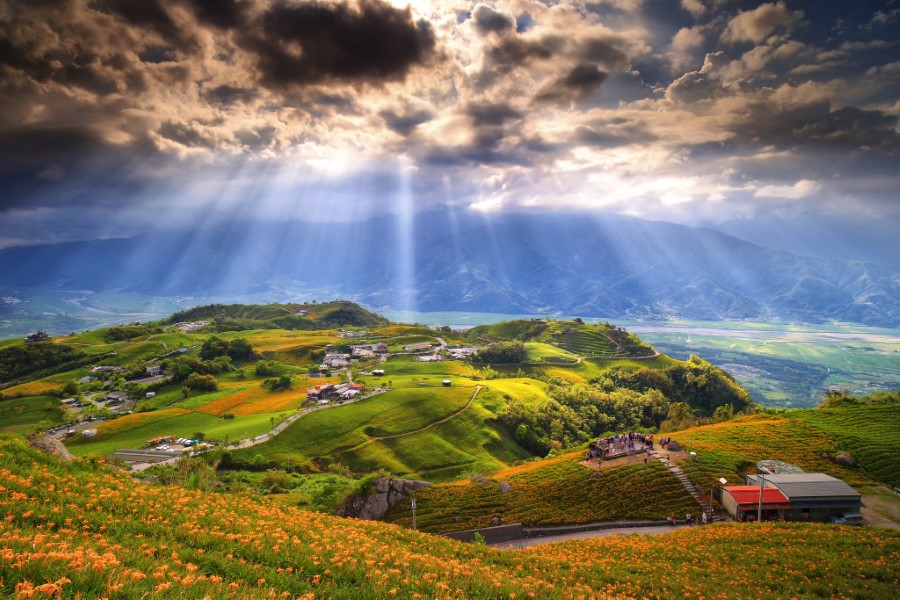 25. God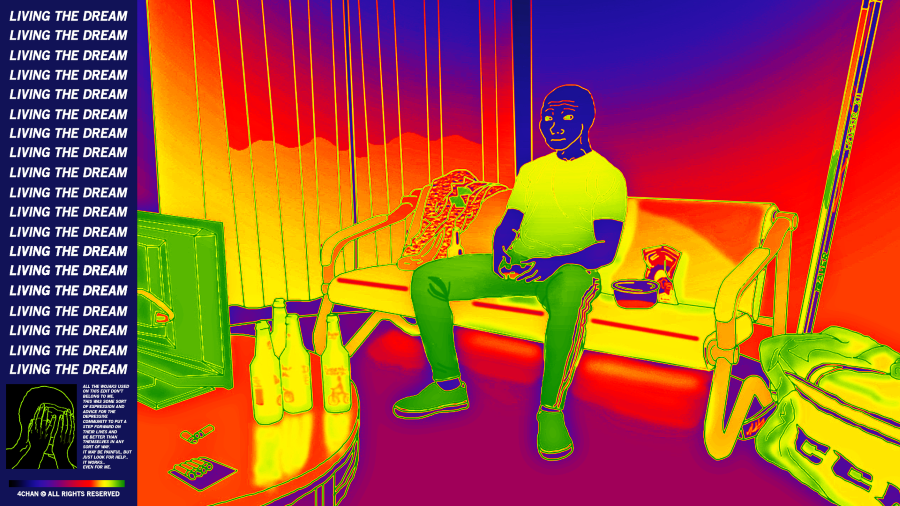 26. Livin' The Dream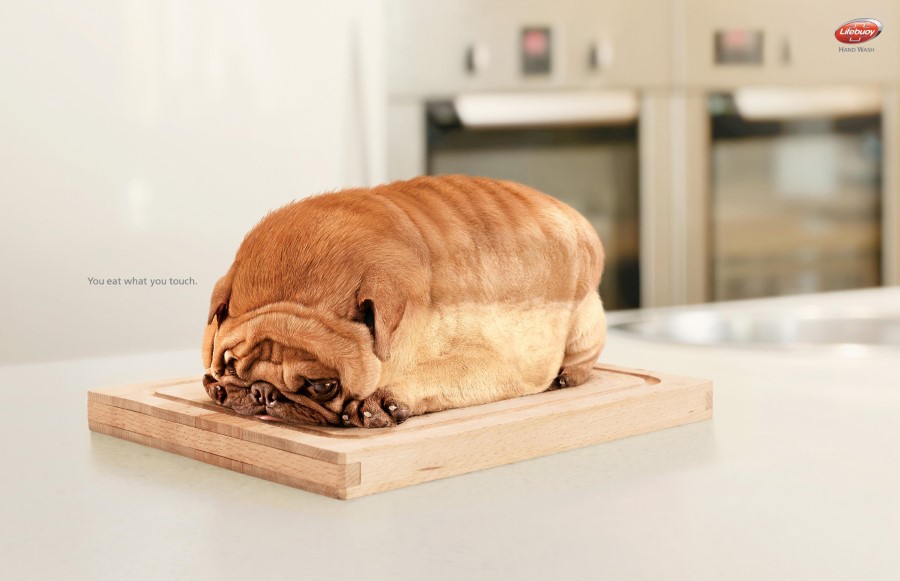 27. Dog Loaf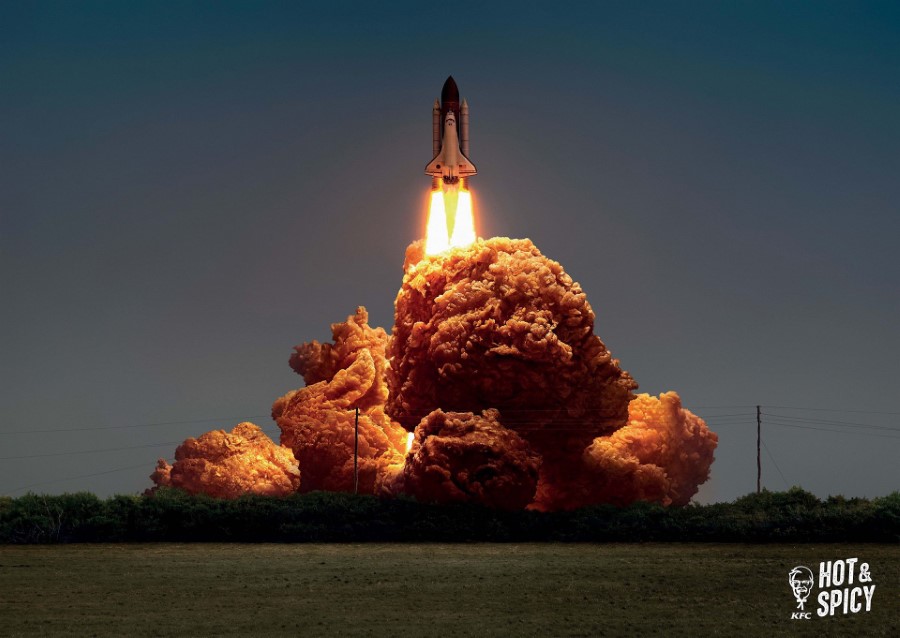 28. Chicken Take-off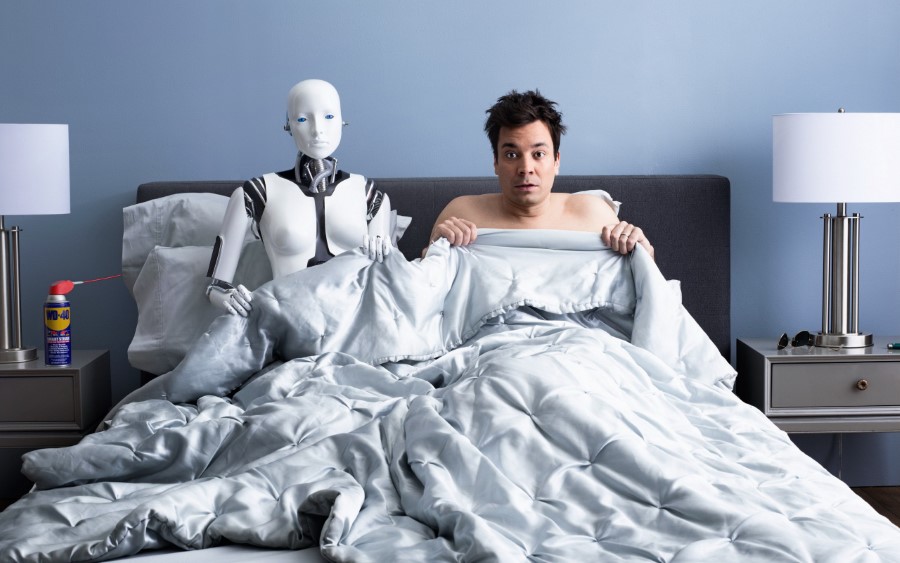 29. Caught in Bed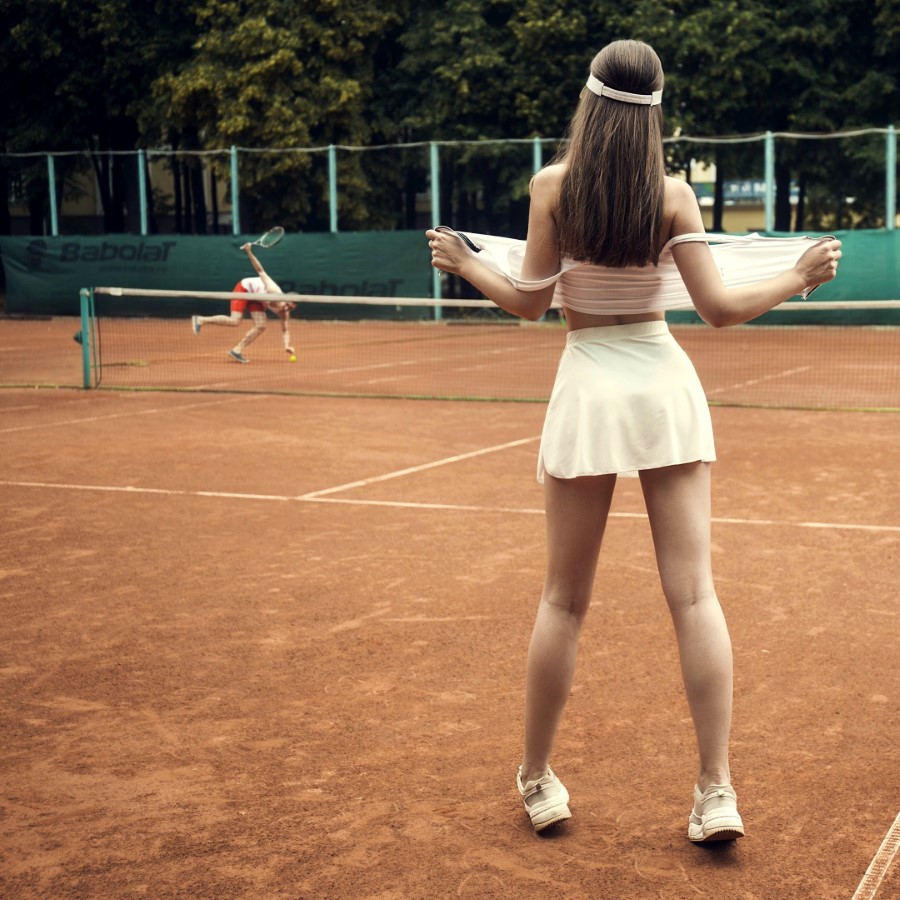 30. Distraction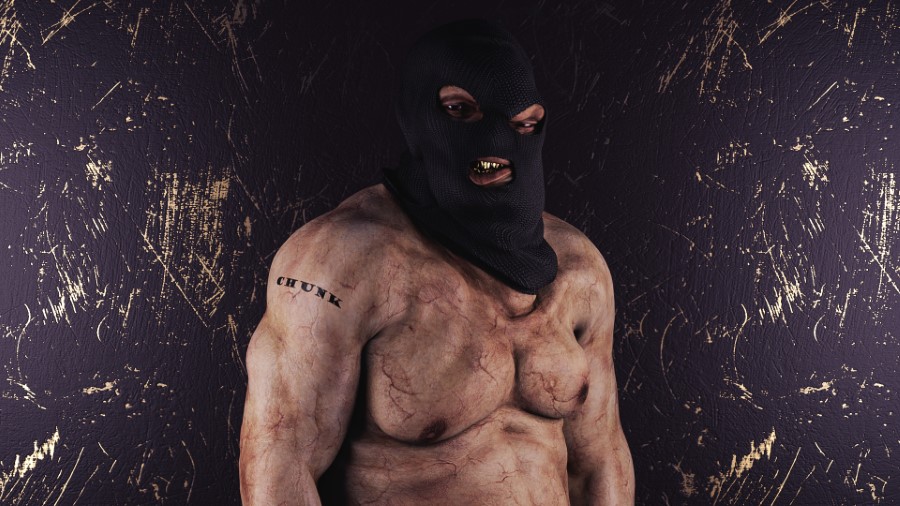 31. Weirdo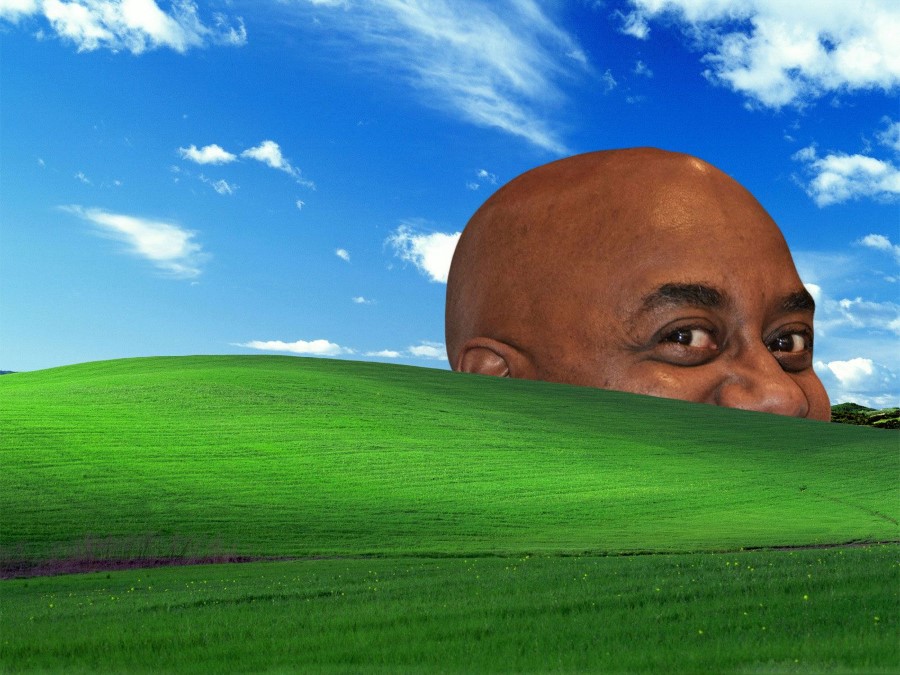 32. Windows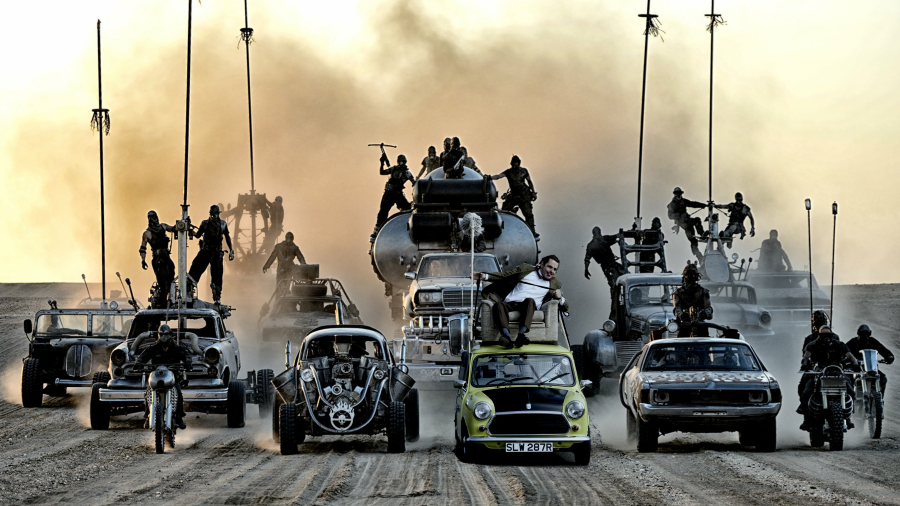 33. Mad Max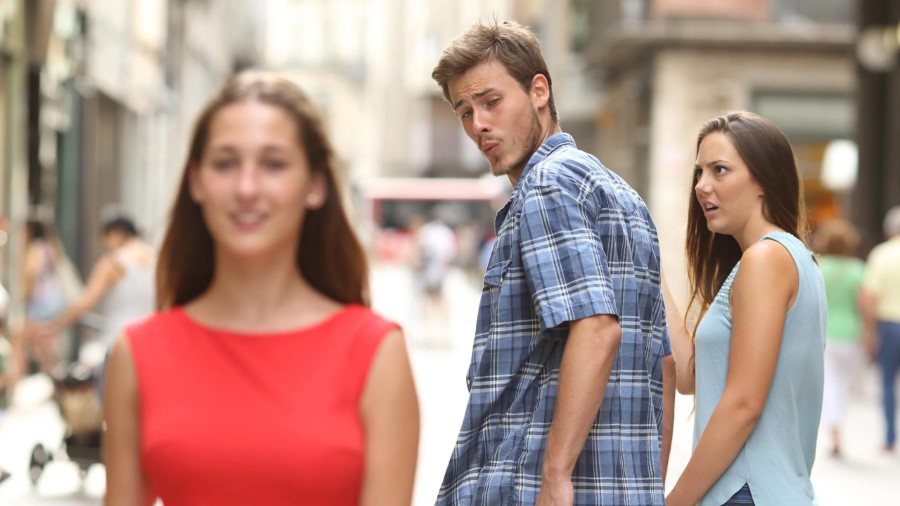 34. Guy turning around
35. Wolf of Wall St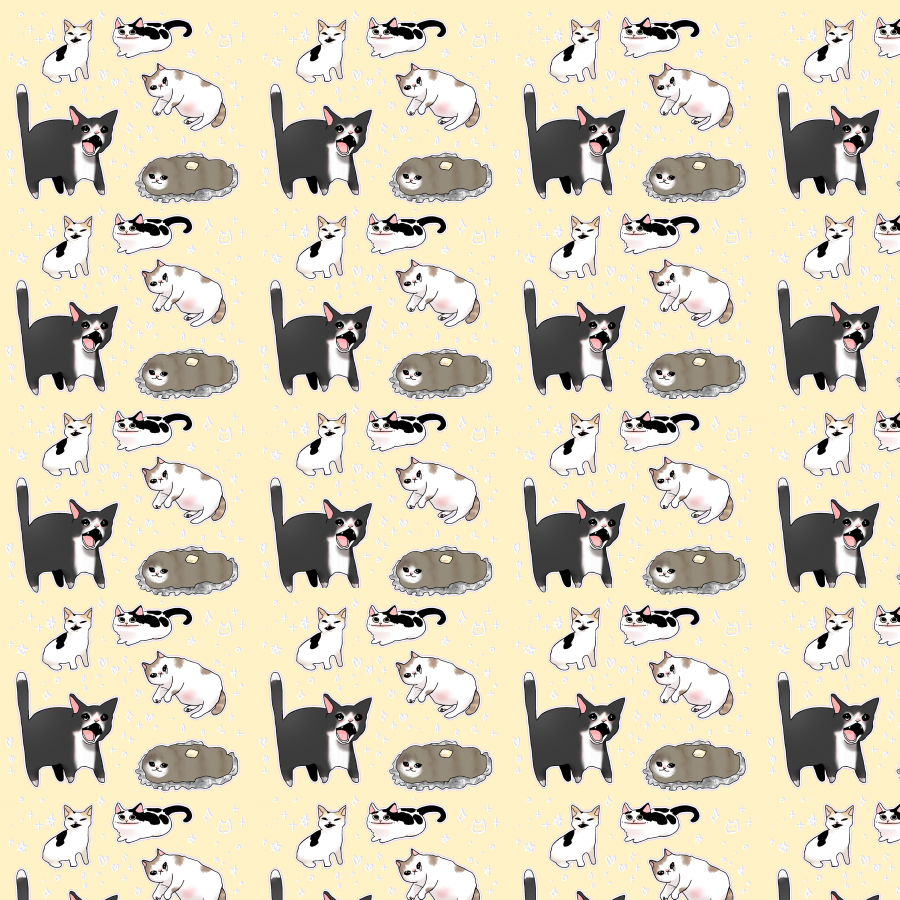 36. Cats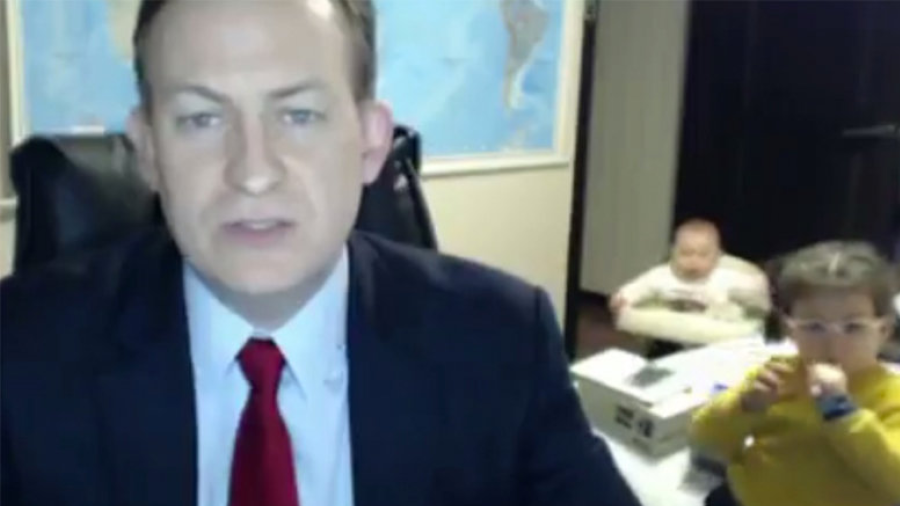 37. BBC News Webcam Guy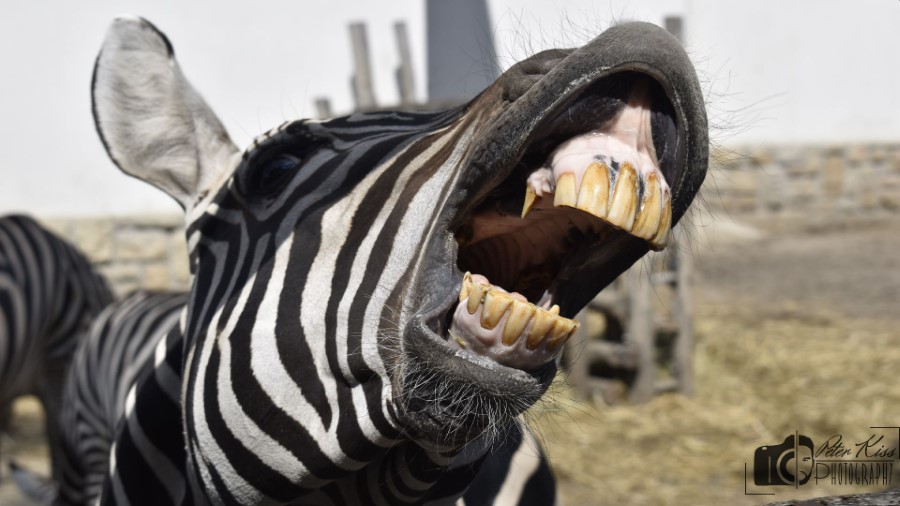 38. Zebra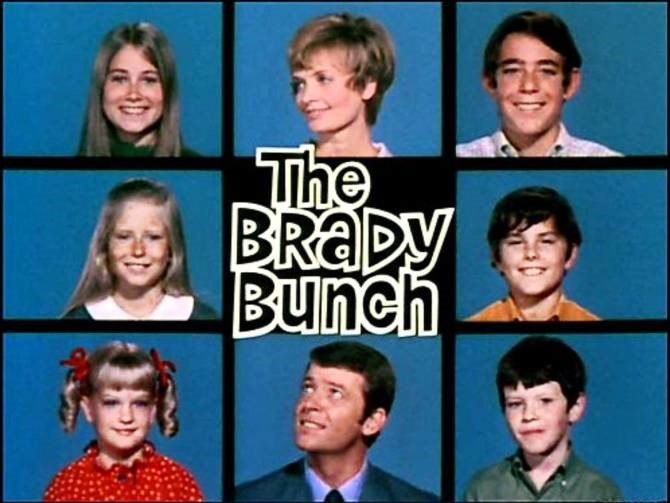 39. The Brady Bunch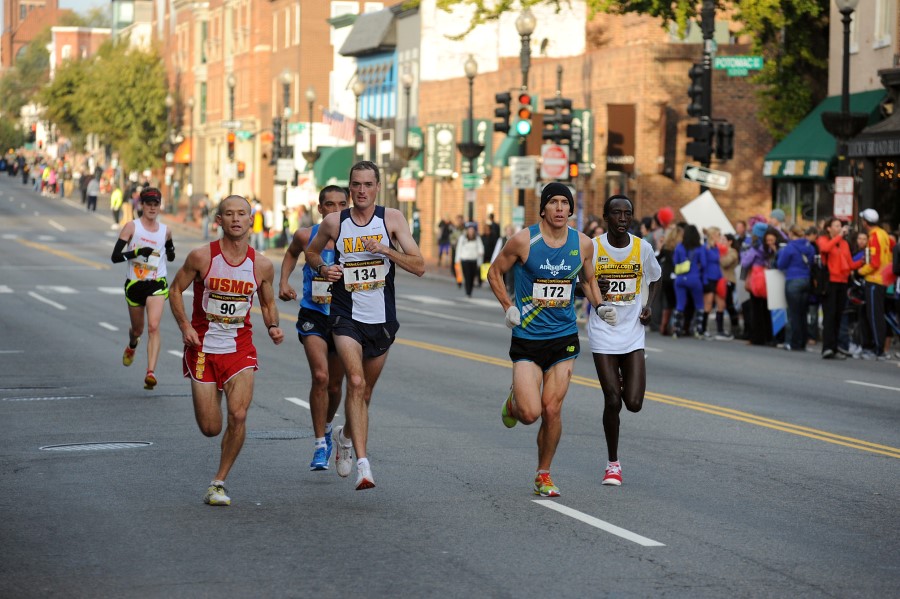 40. Marathon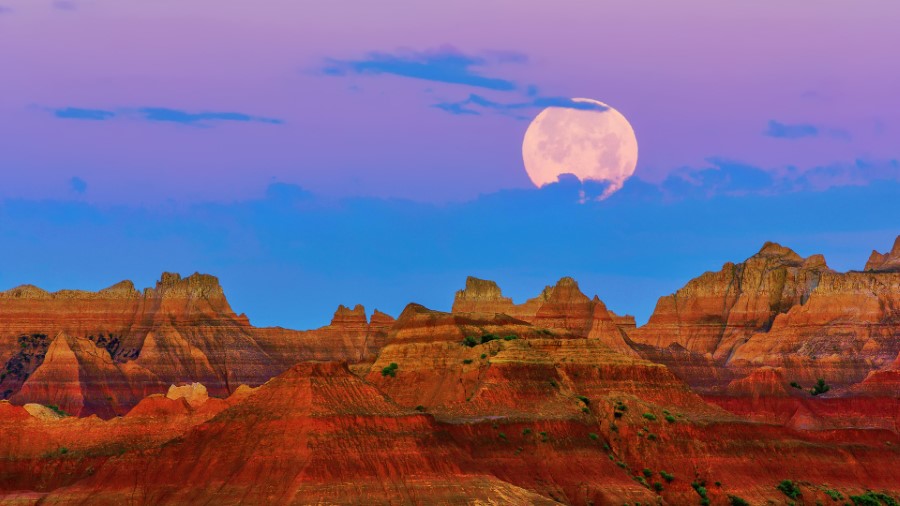 41. Grand Canyon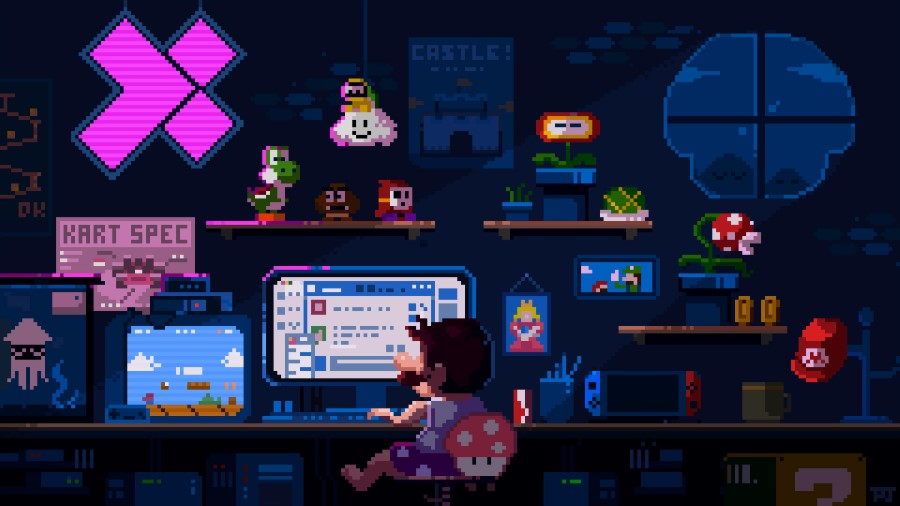 42. Pixels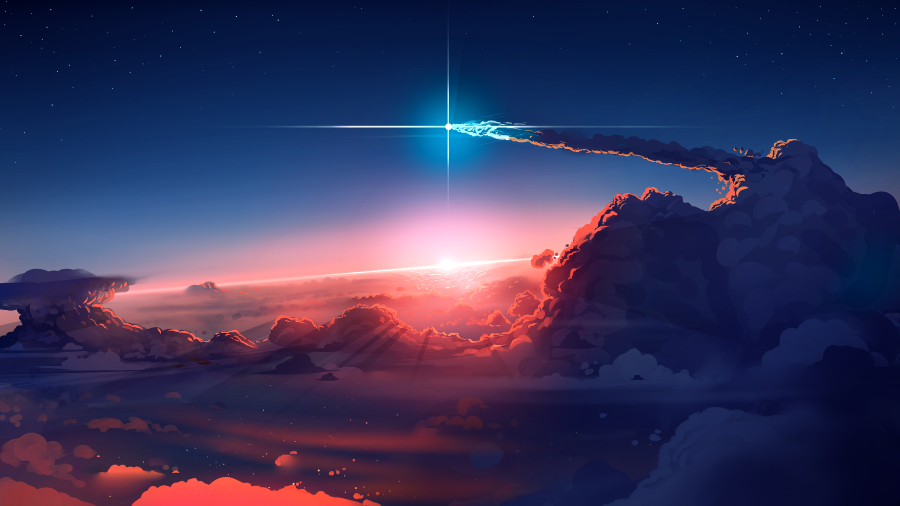 43. Rocket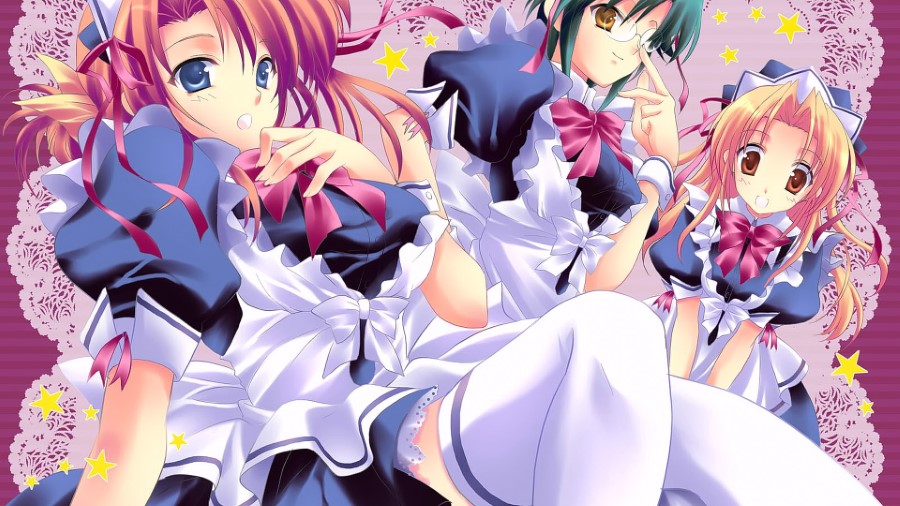 44. Anime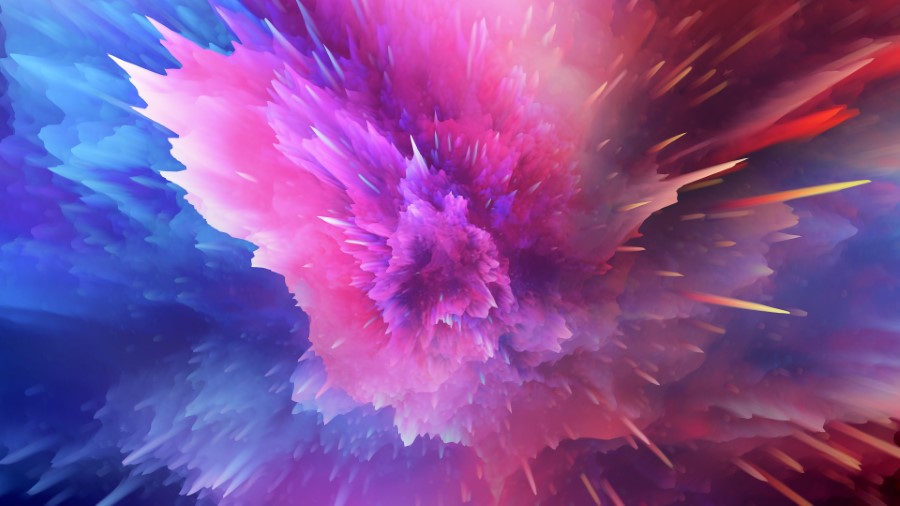 45. Explosion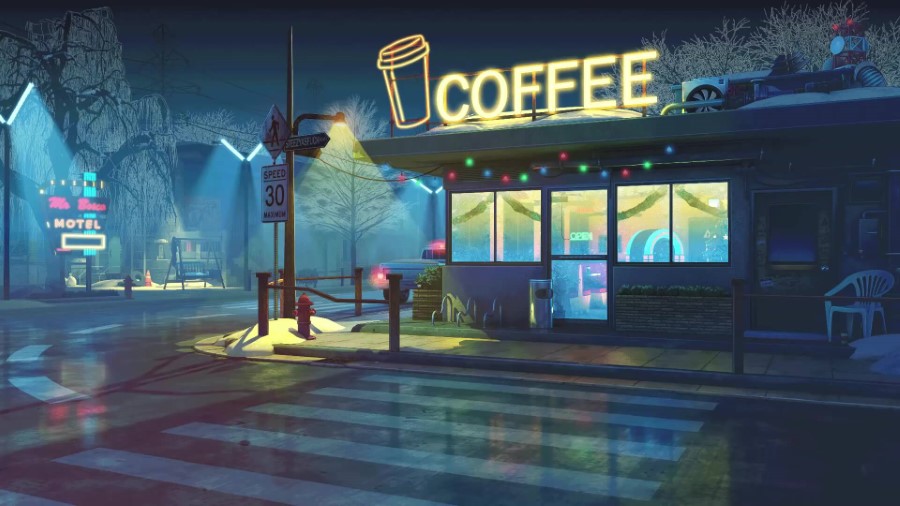 46. Coffee Break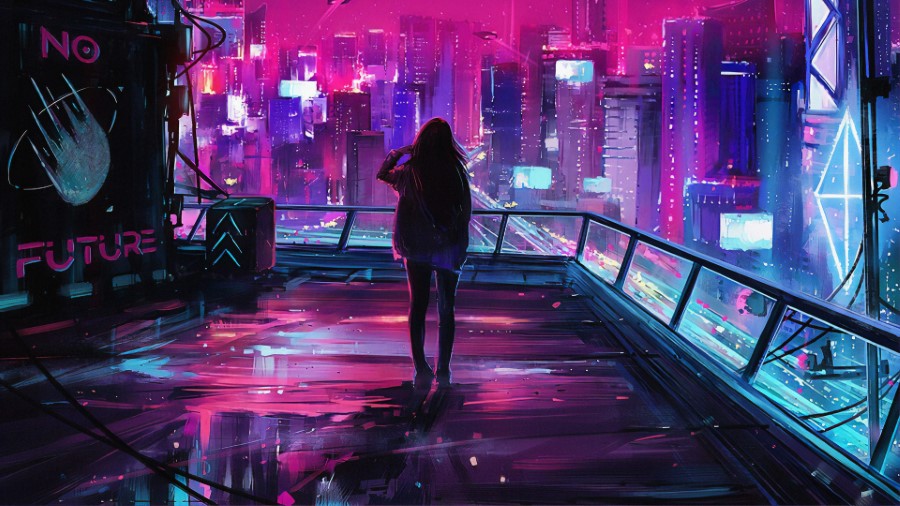 47. Fifth Element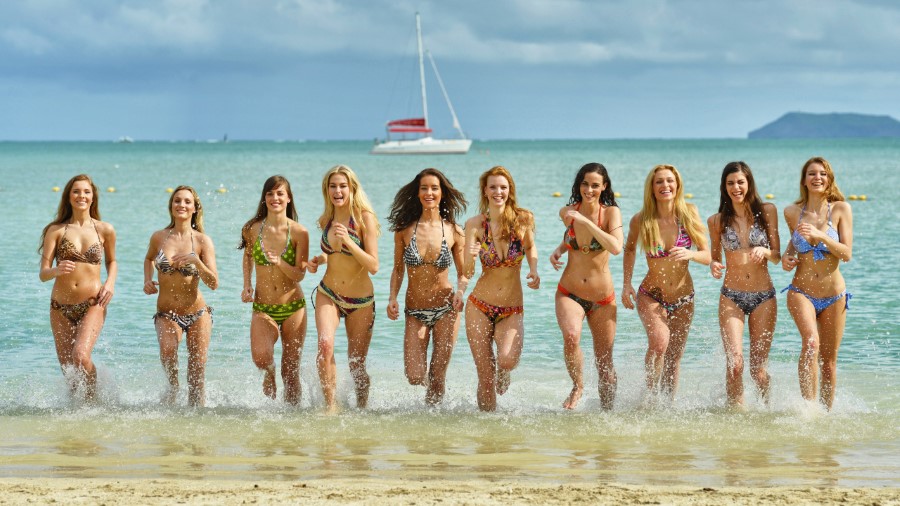 48. Girls Running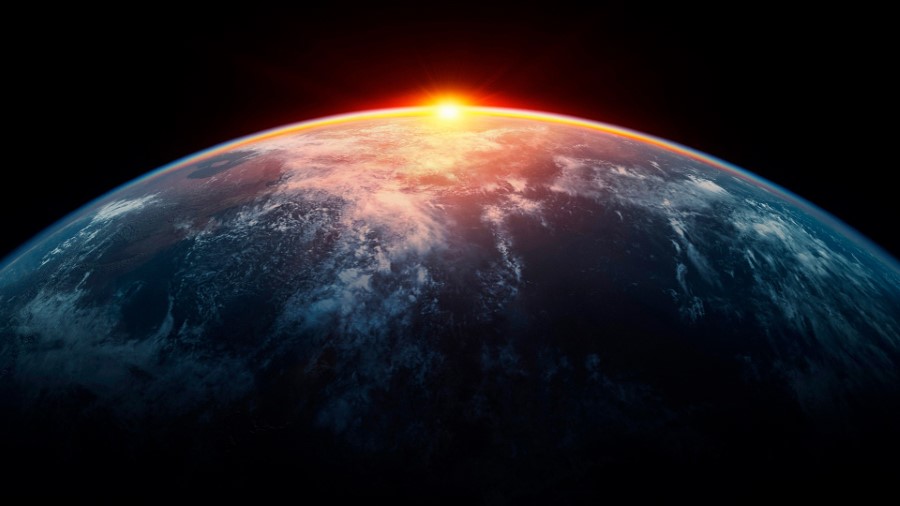 49. Space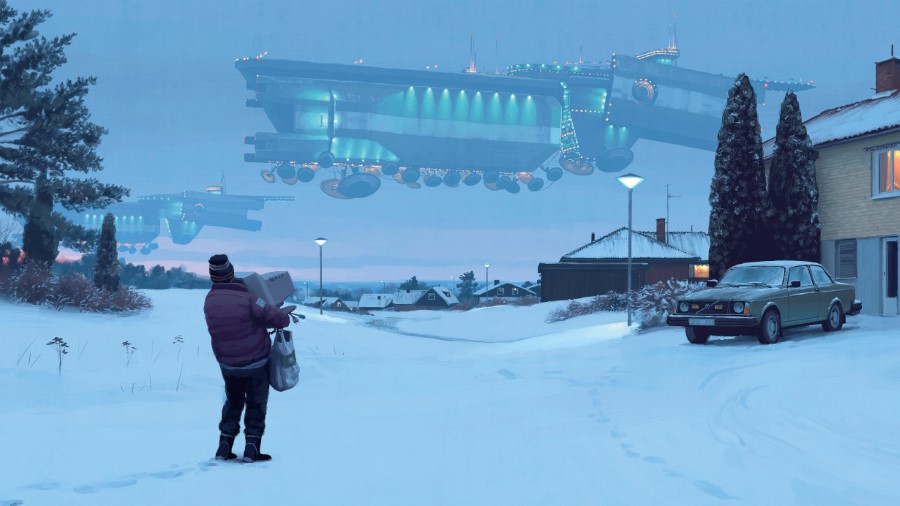 50. Aliens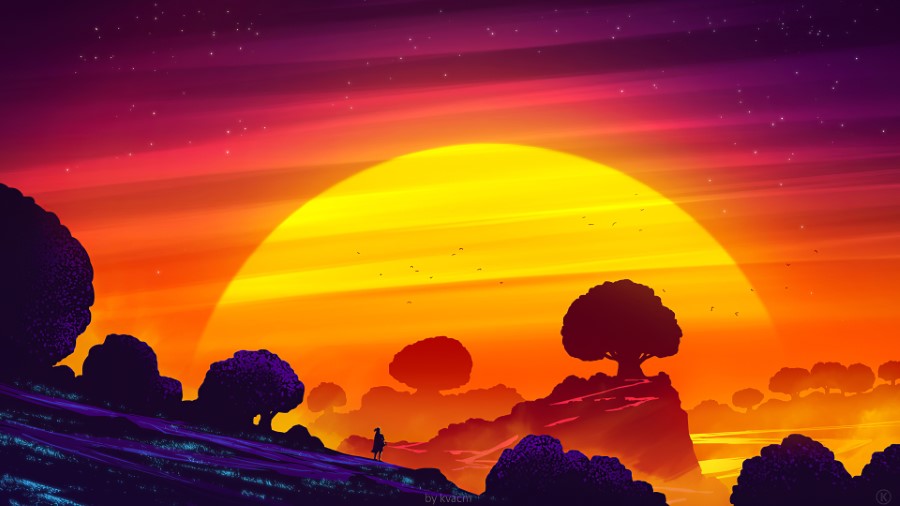 51. Sunset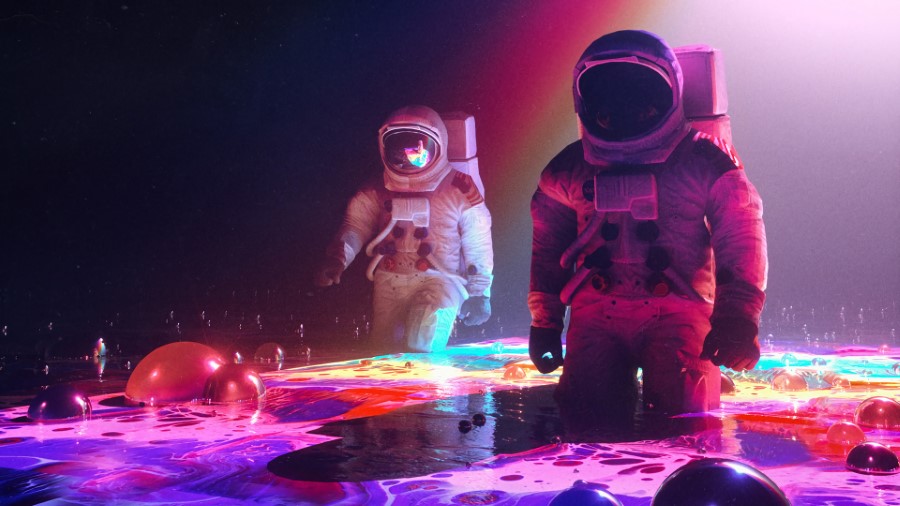 52. Astronauts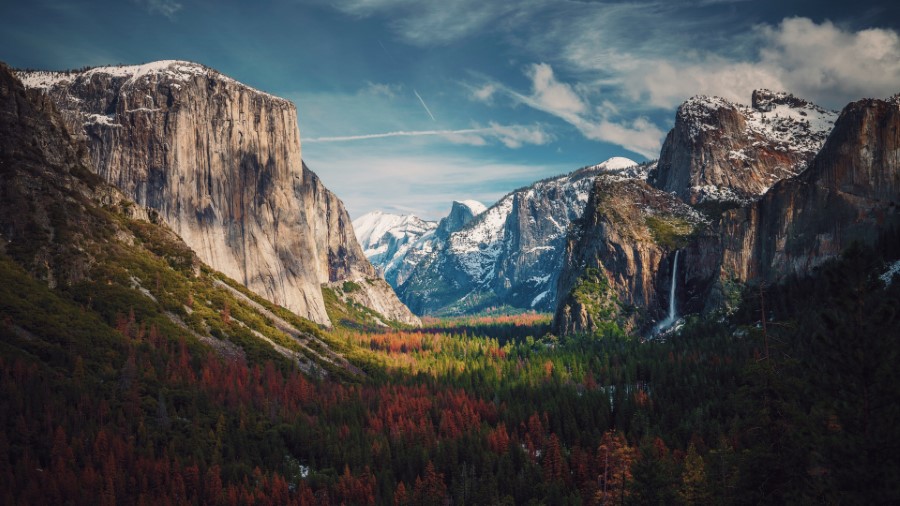 53. Valley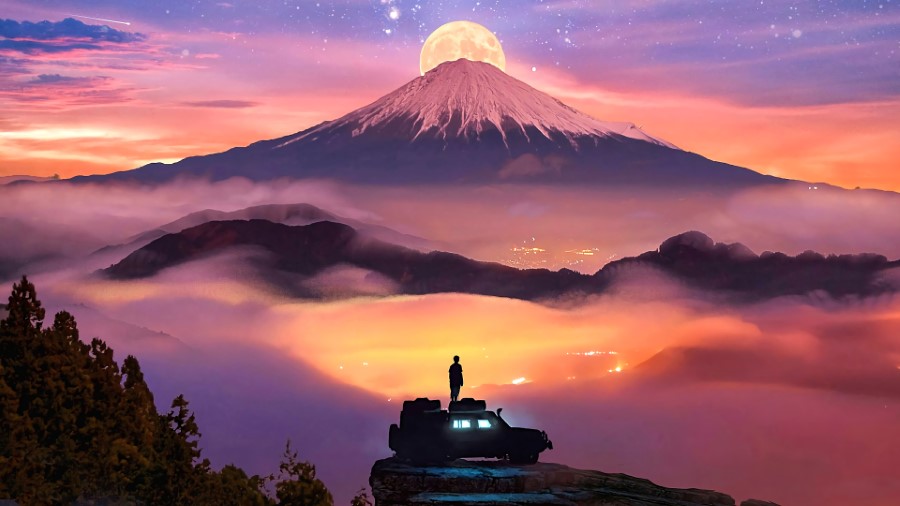 54. Fuji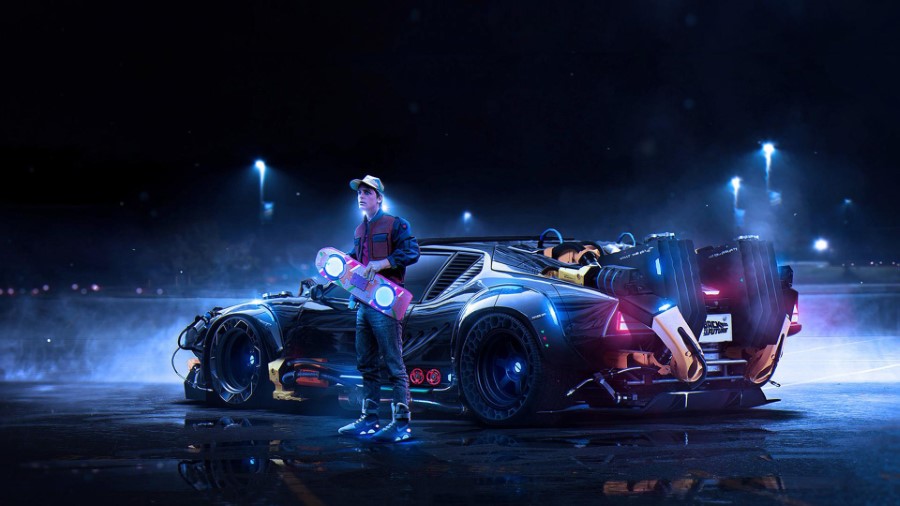 55. Back to the Future
56. Weird Mountains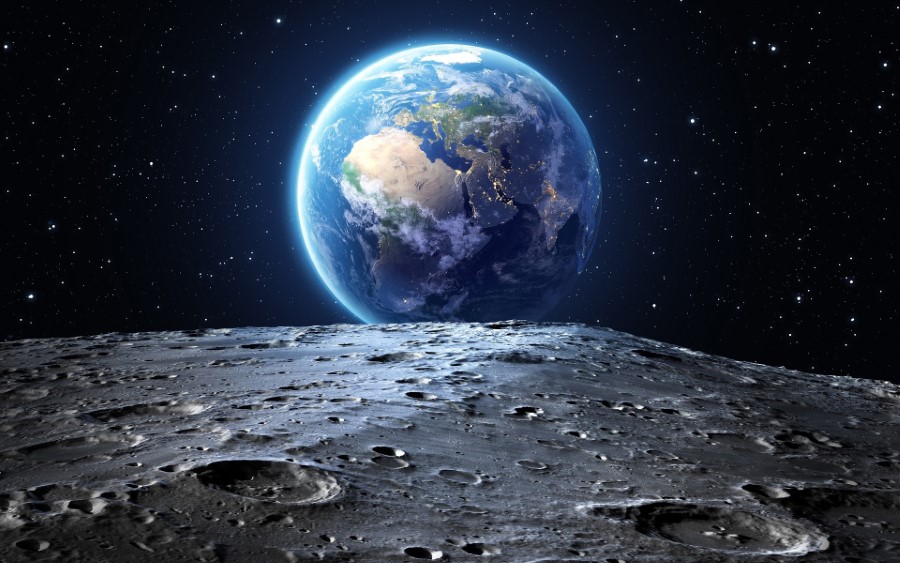 57. The Moon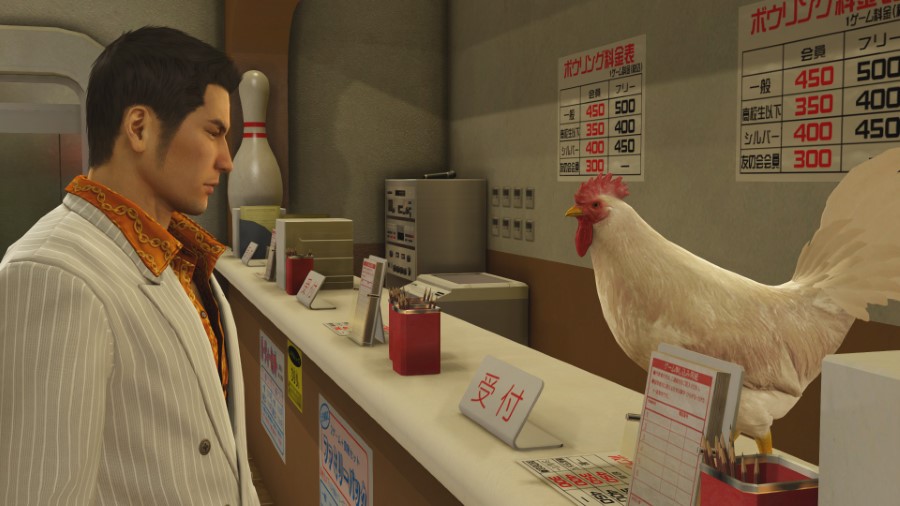 59. GTA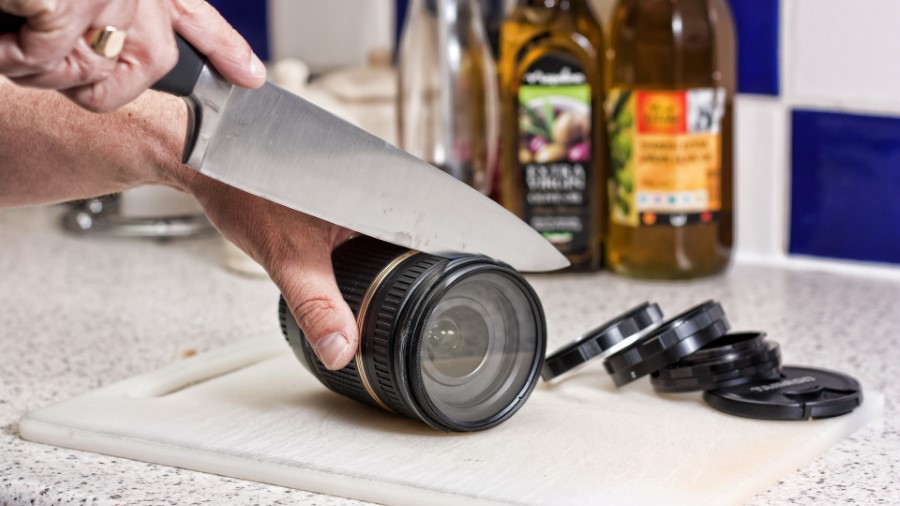 60. Knife Skills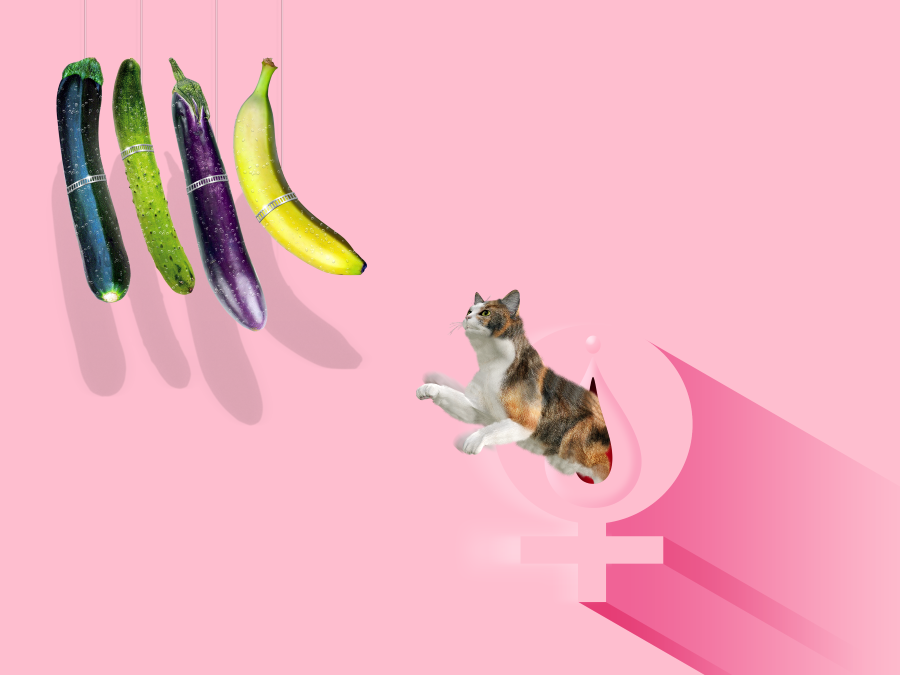 61. Cat
62. For Sale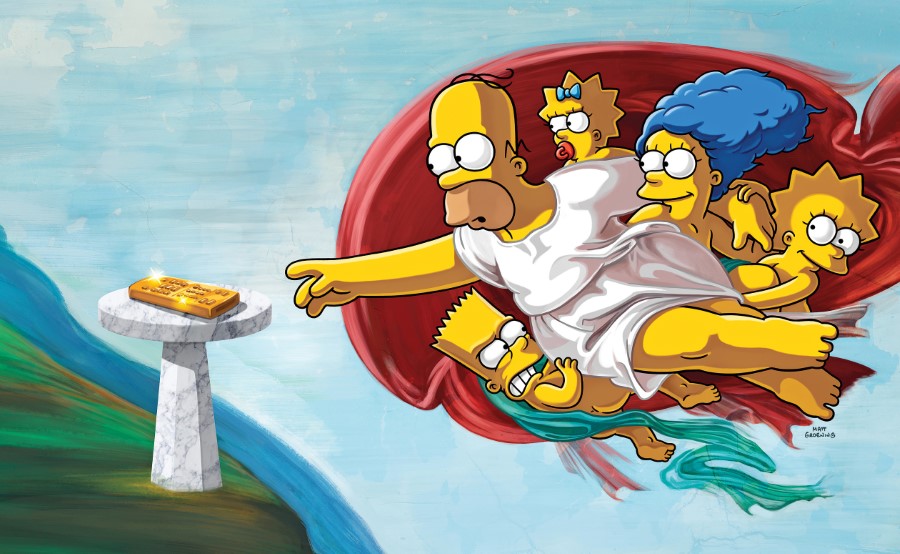 63. Simpsons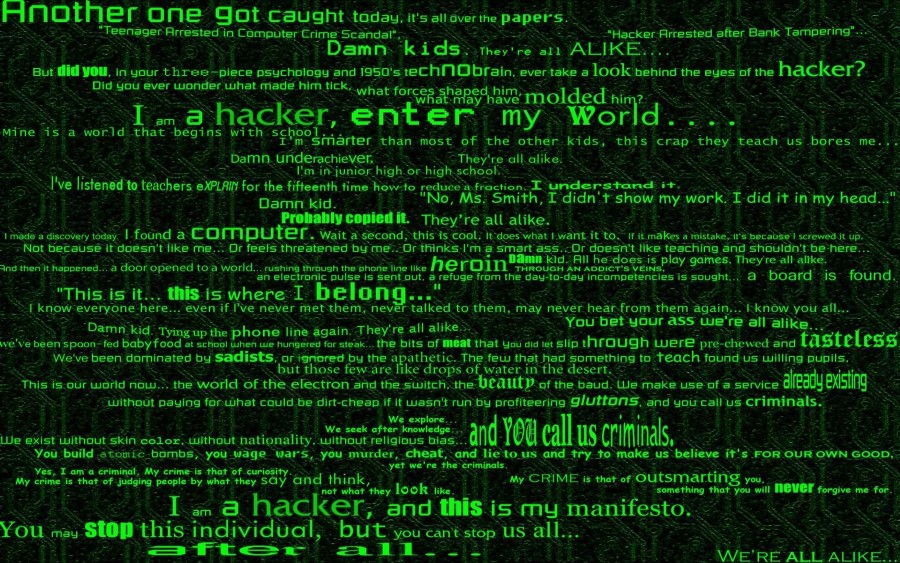 64. Hacker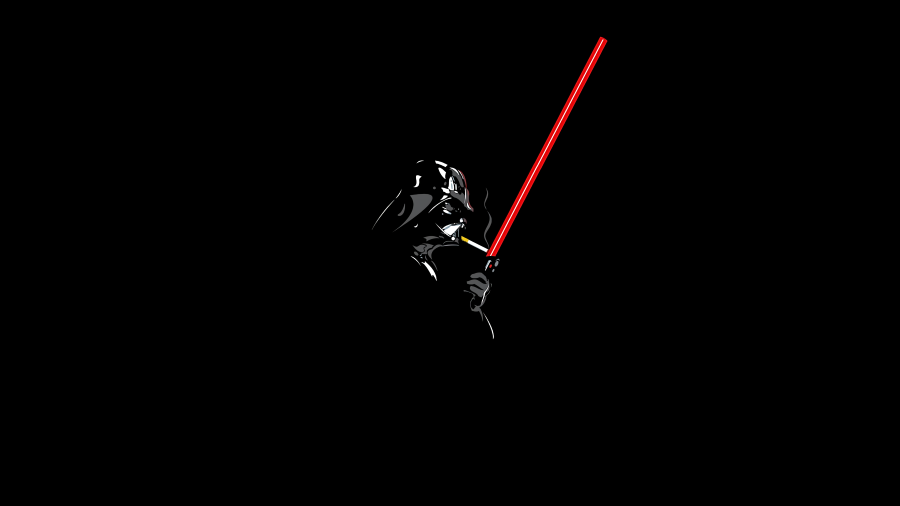 65. Darth Vader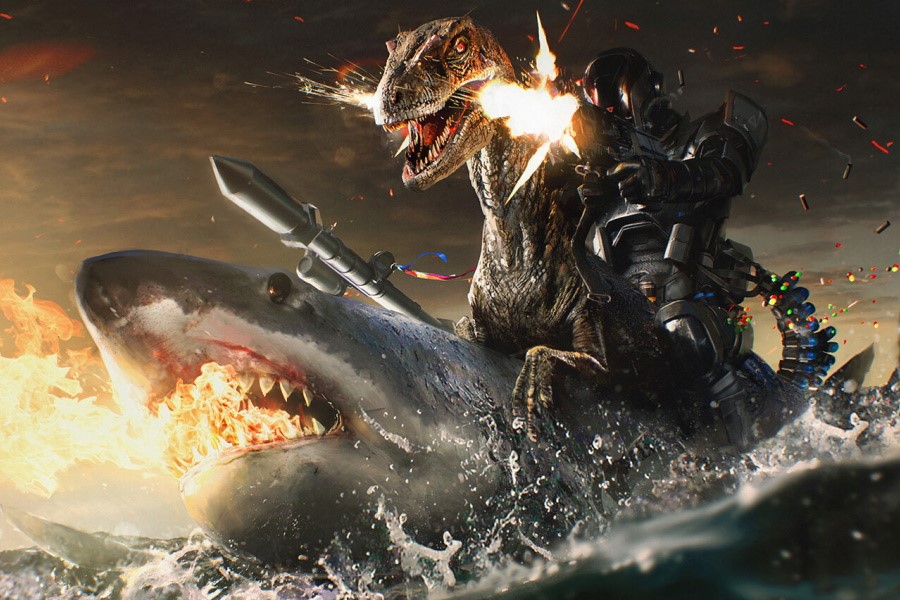 66. Sharknado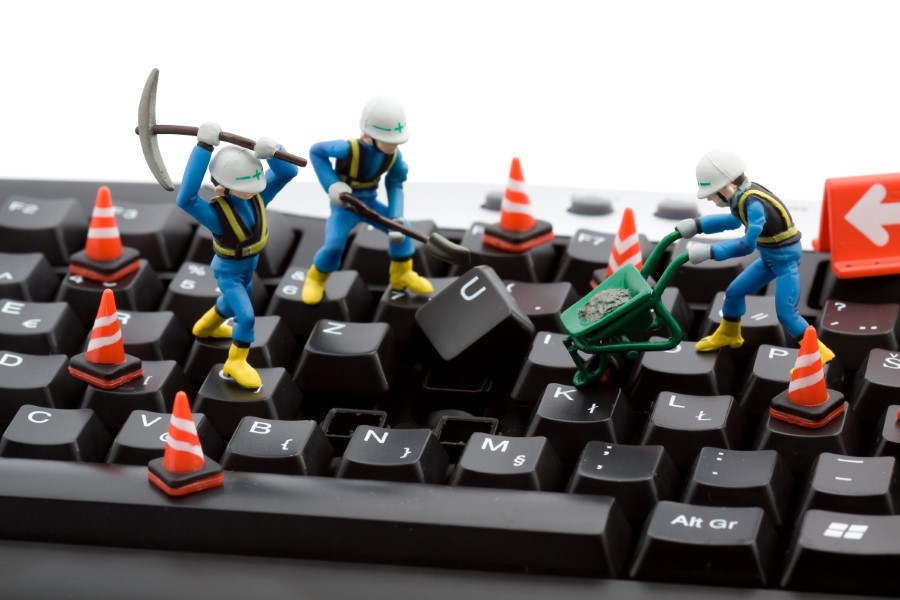 67. Keyboard Warriors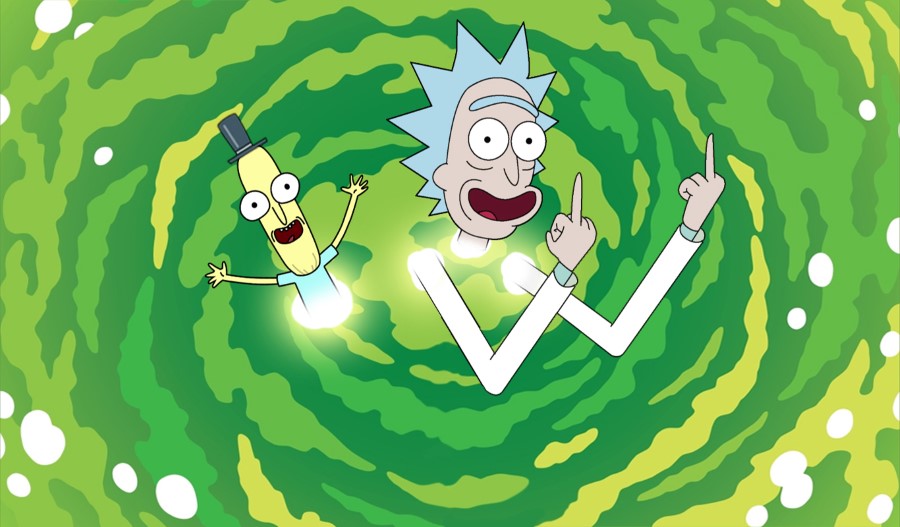 68. Rick and Morty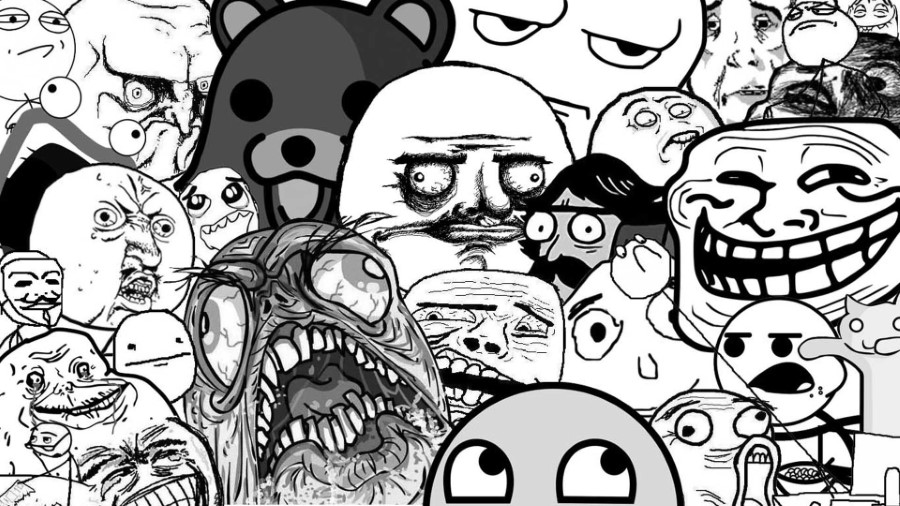 69. Memes in Black and White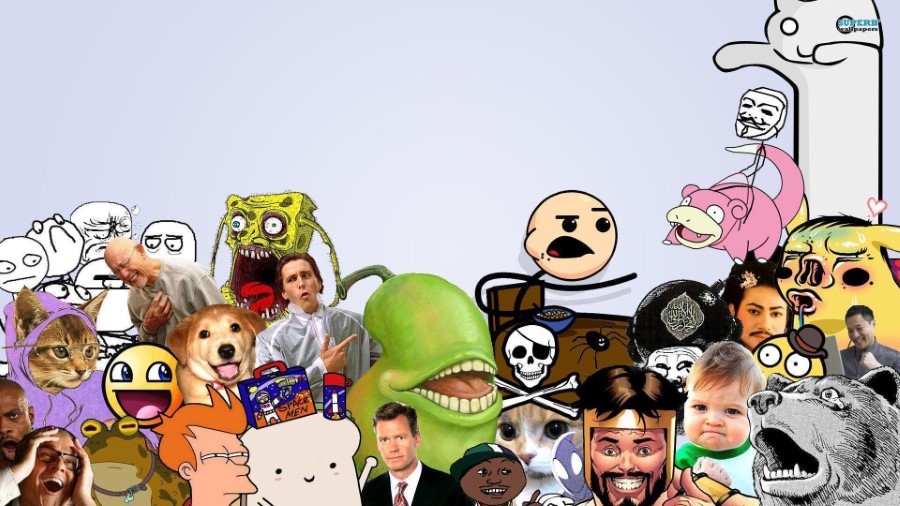 70. Memes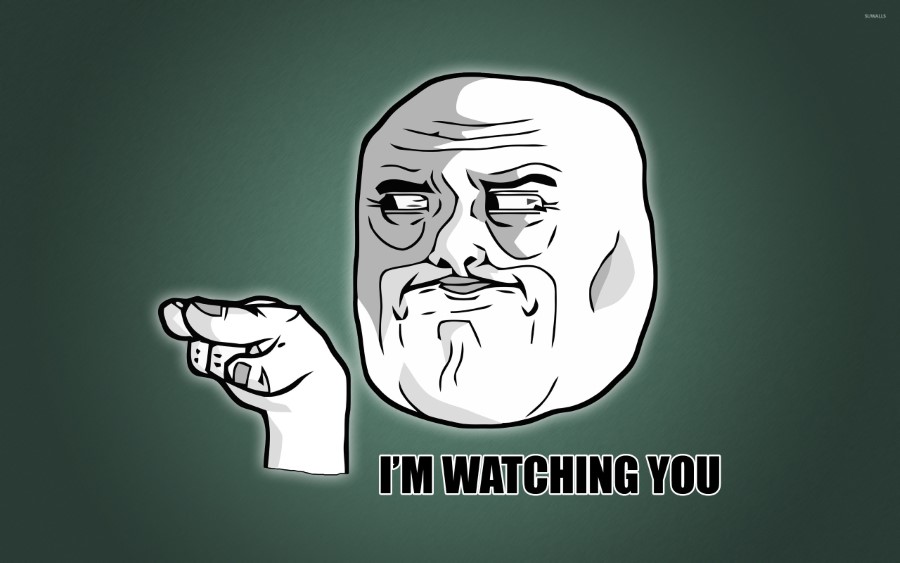 71. Watching You
72. Welcome to the Internet
73. Cat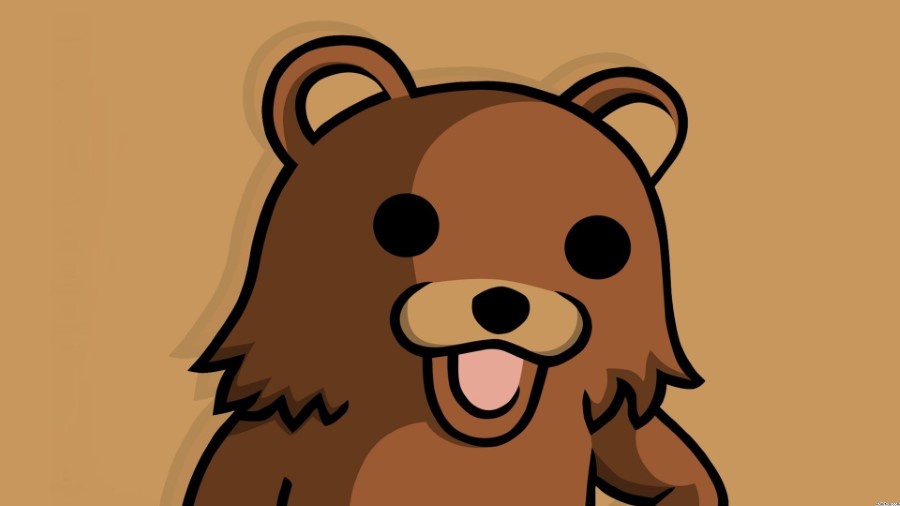 74. Pedo Bear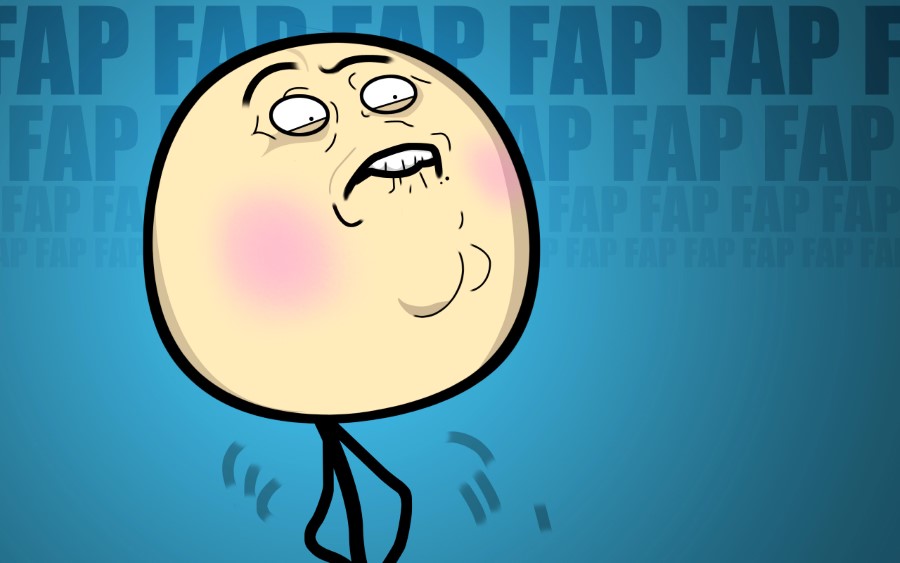 75. Fap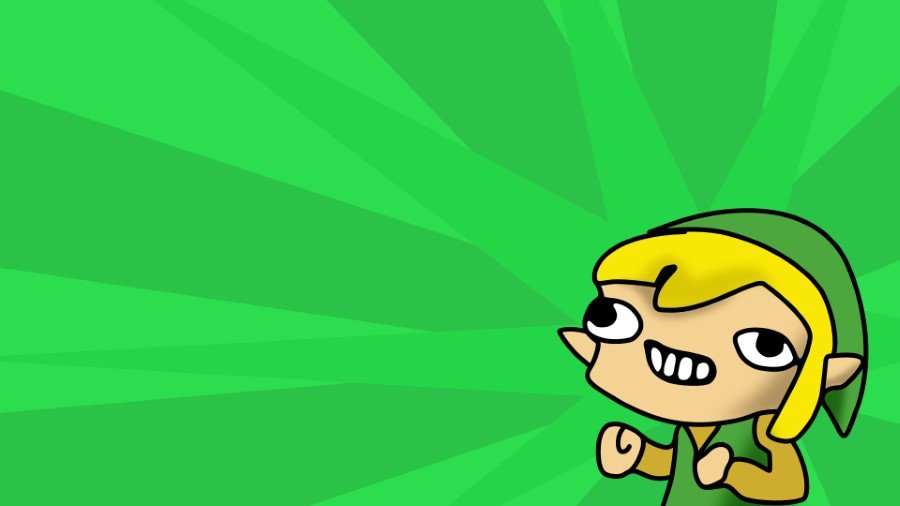 76. Zelda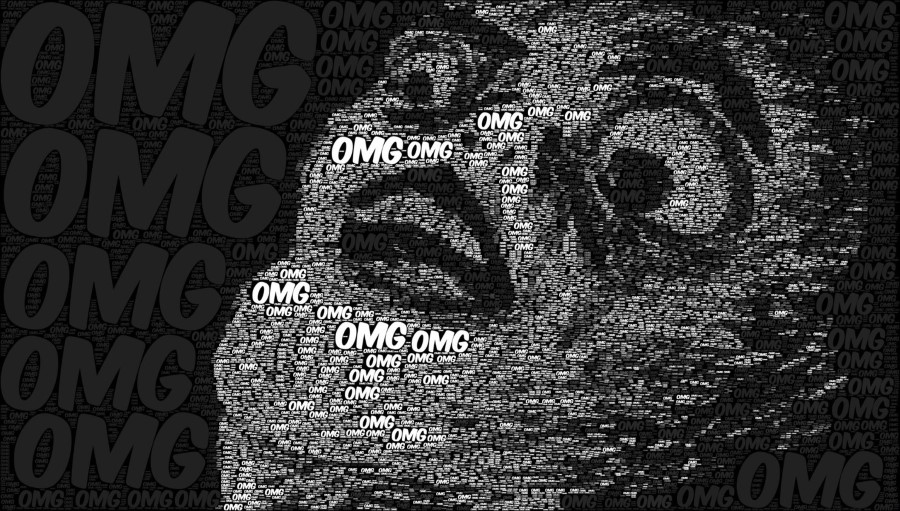 77. OMG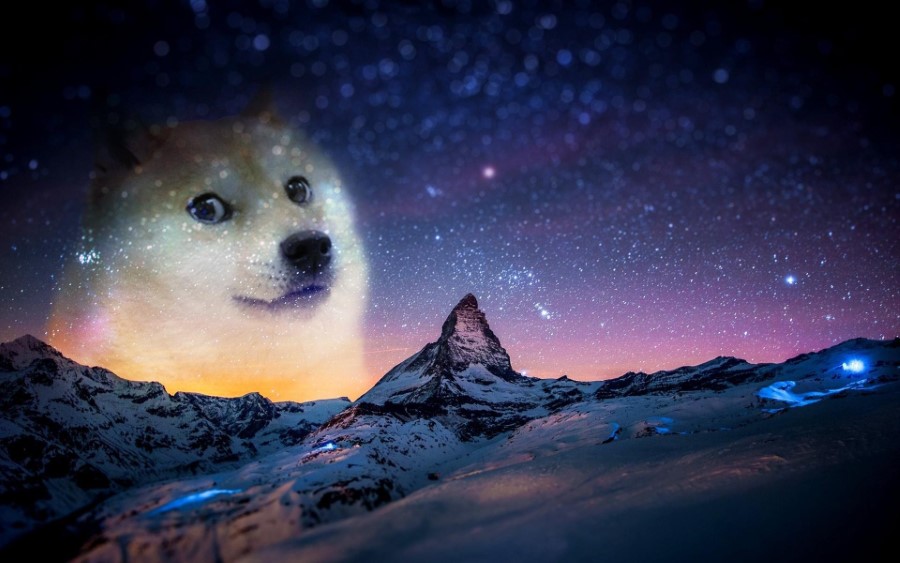 78. Doge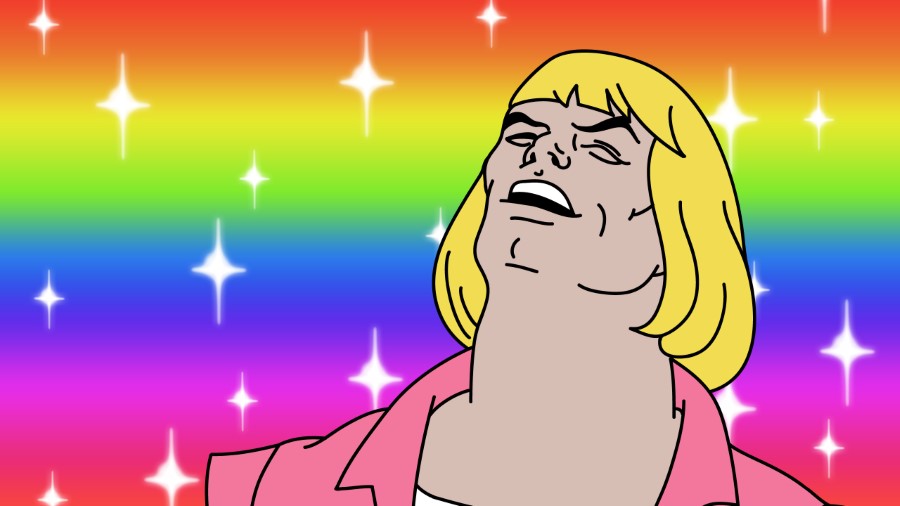 79.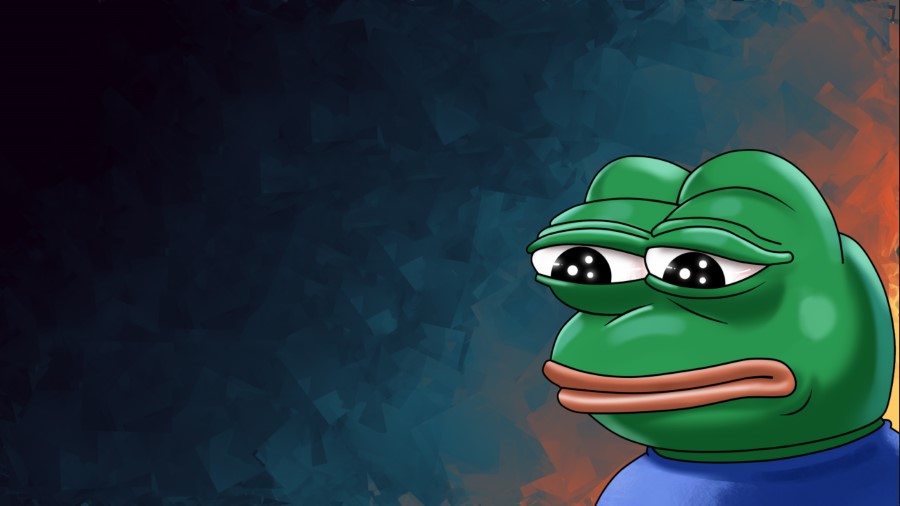 80. Pepe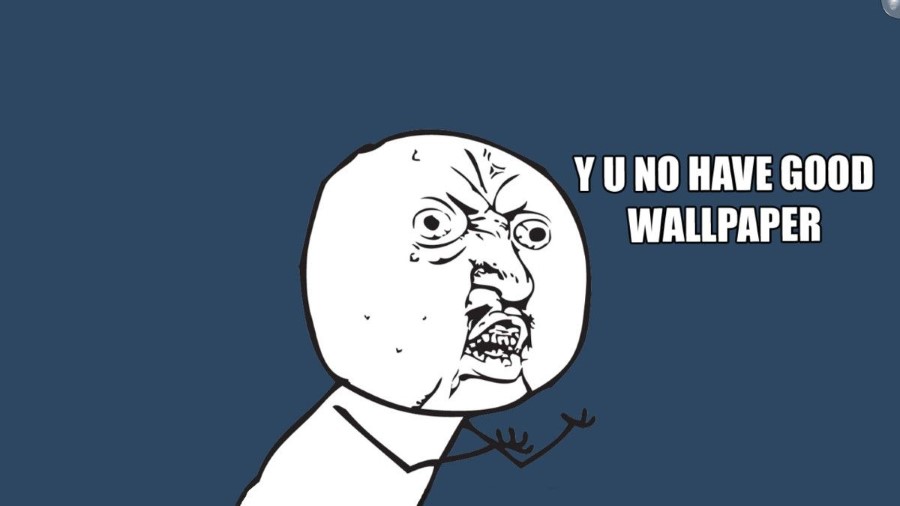 81. Wallpaper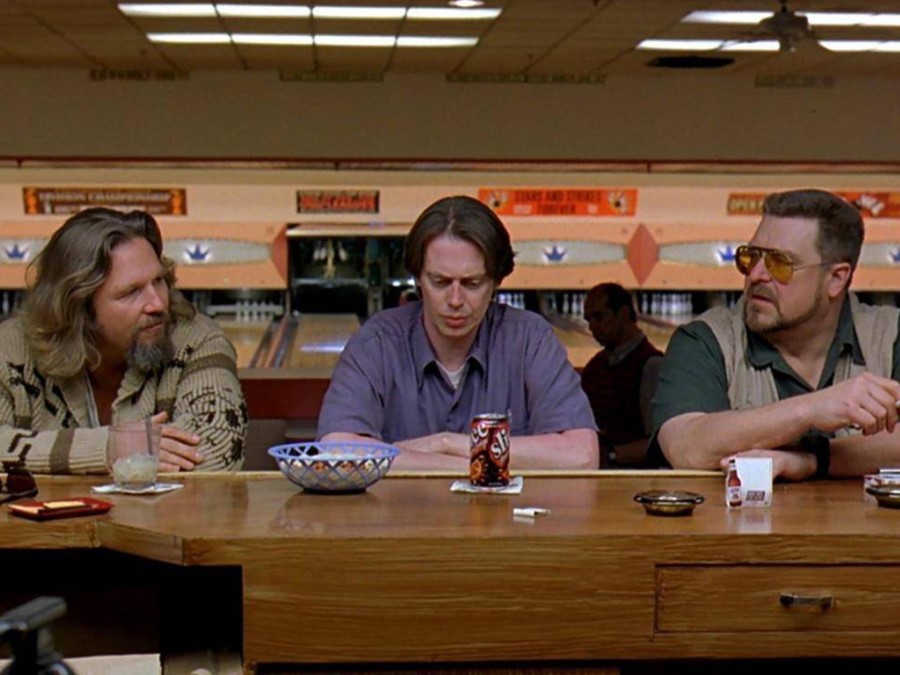 82. Big Lebowski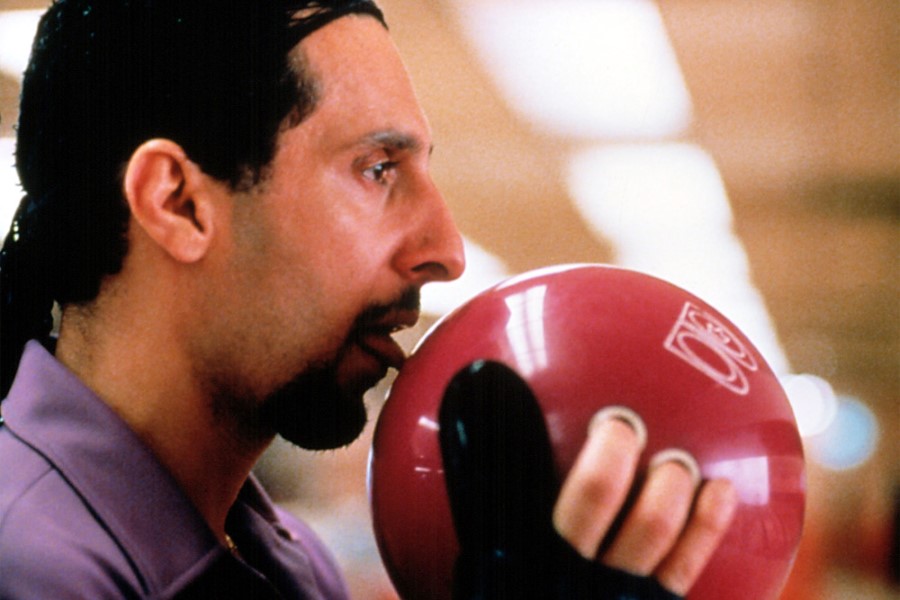 83. Bowling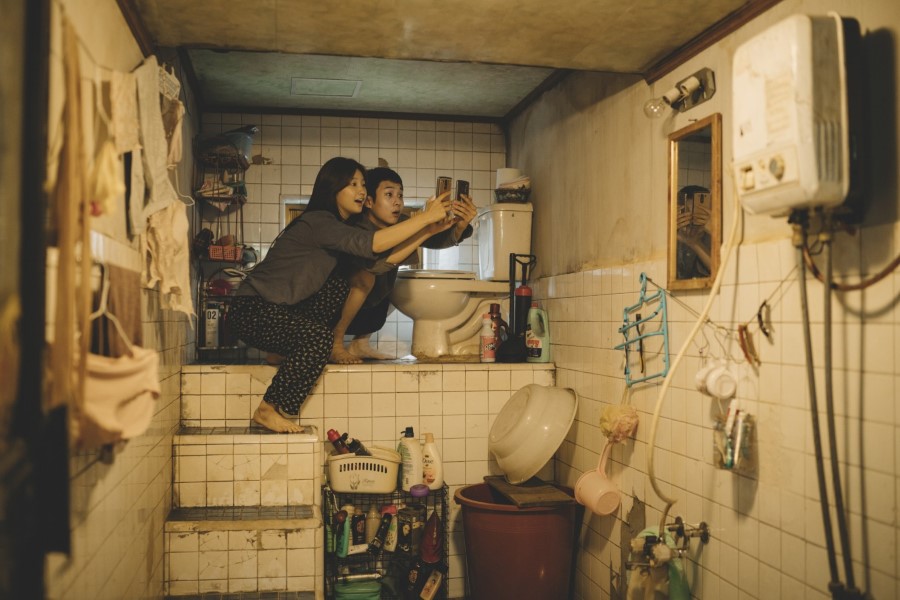 84. Parasite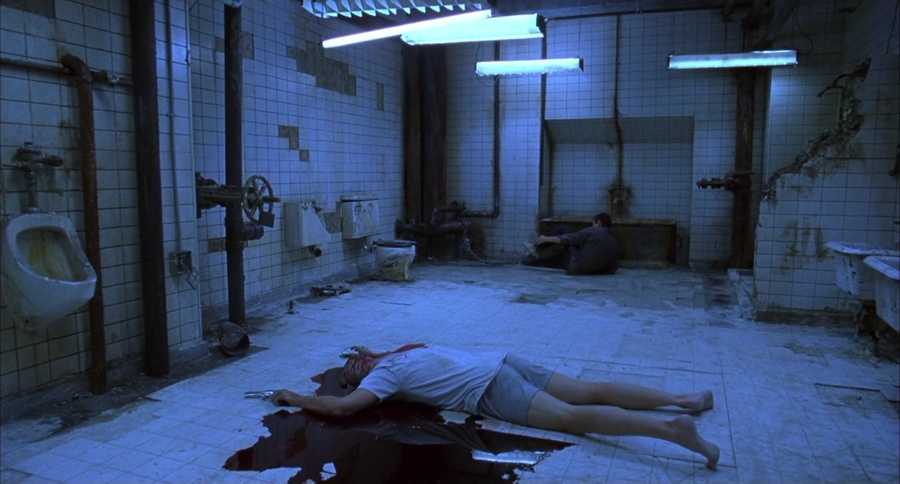 85. SAW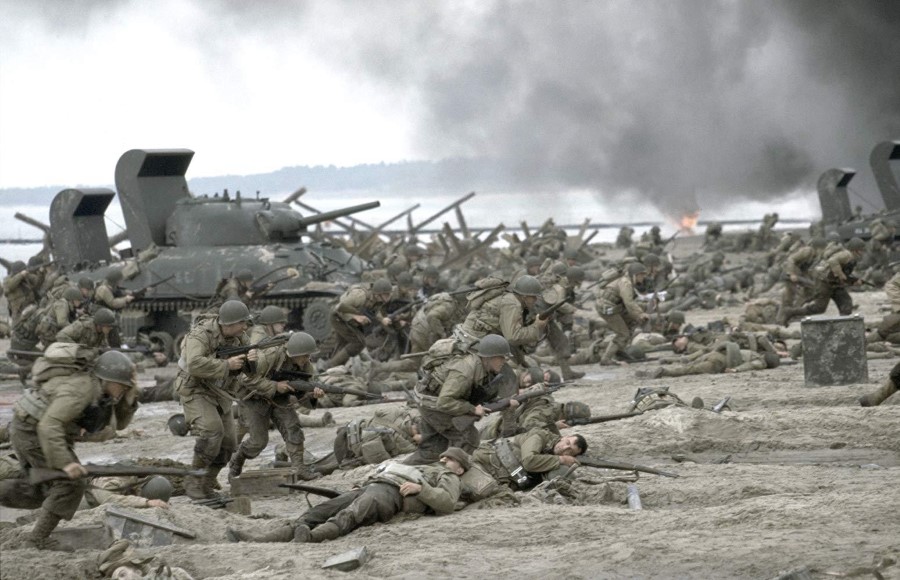 86. Battlefield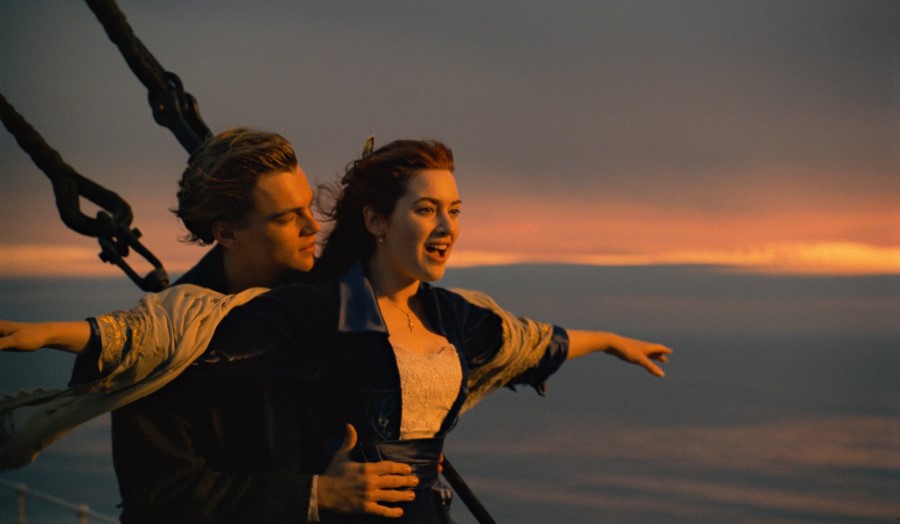 87. Titanic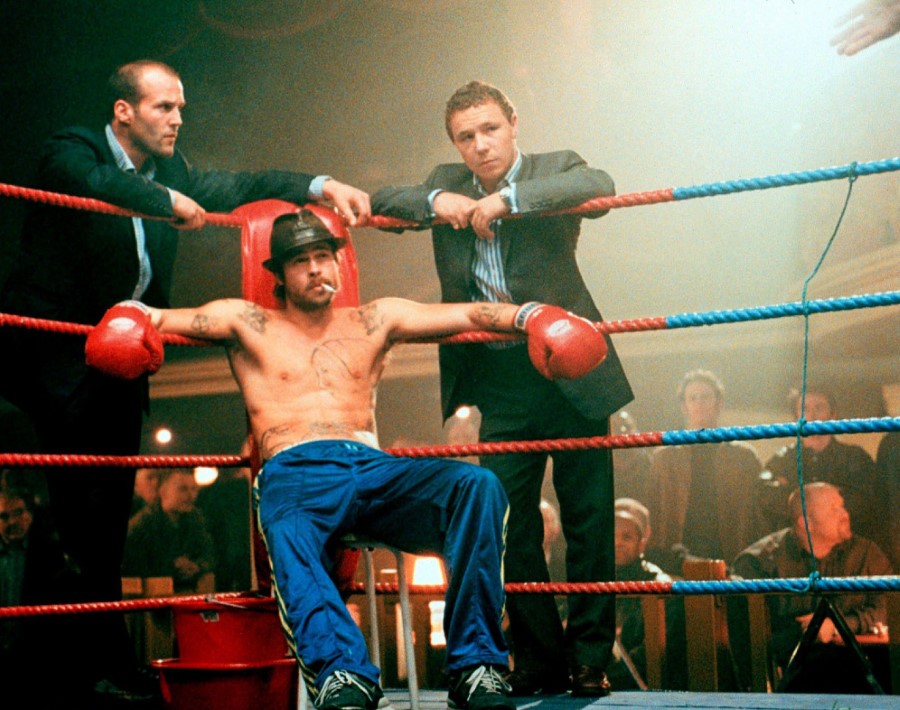 89. Snatch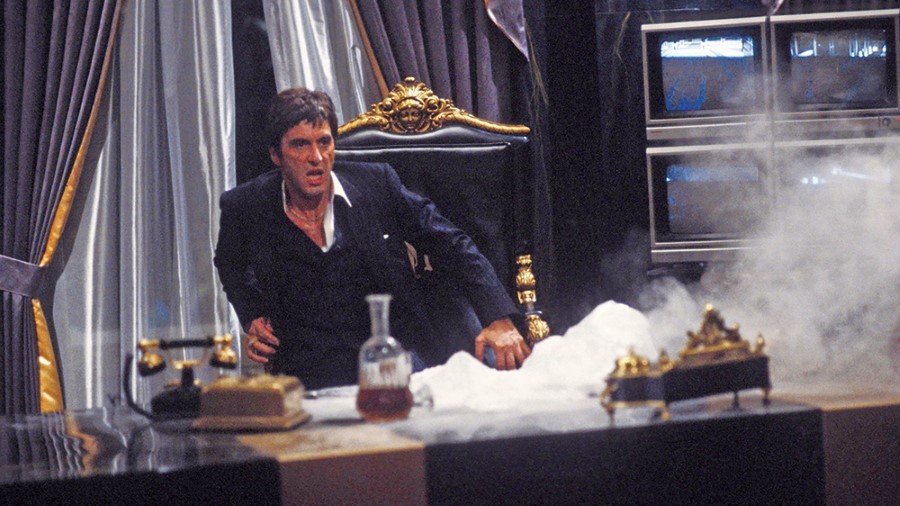 90. Scarface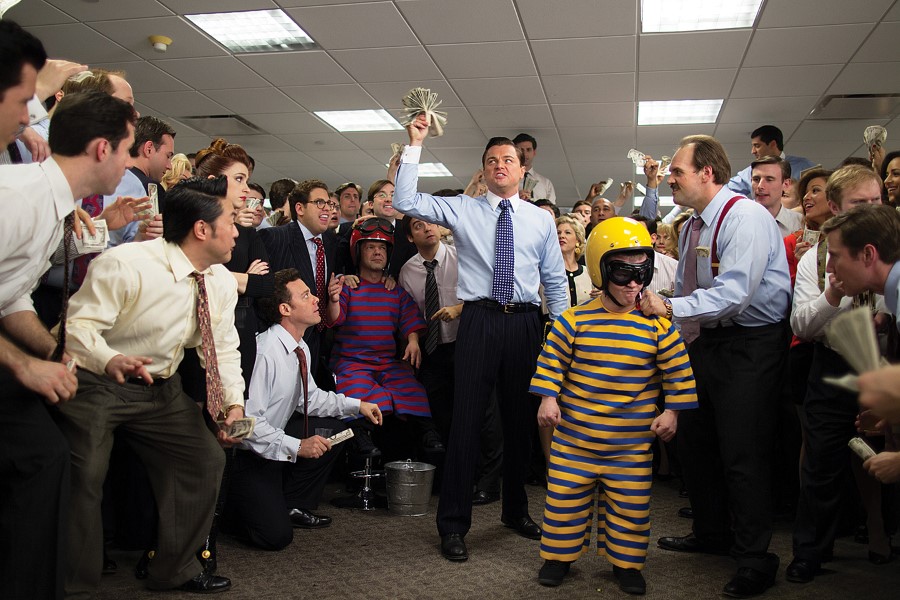 91. Wolf of Wall St Midget Party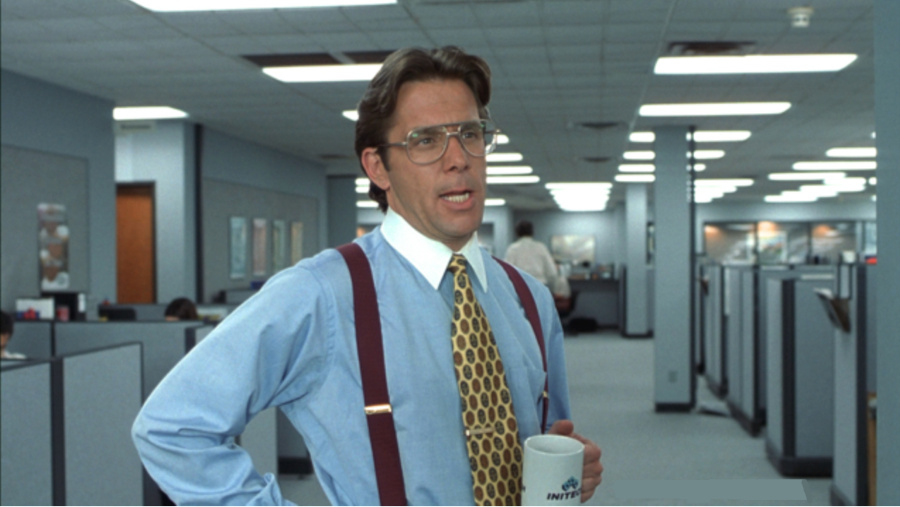 92. Lumberg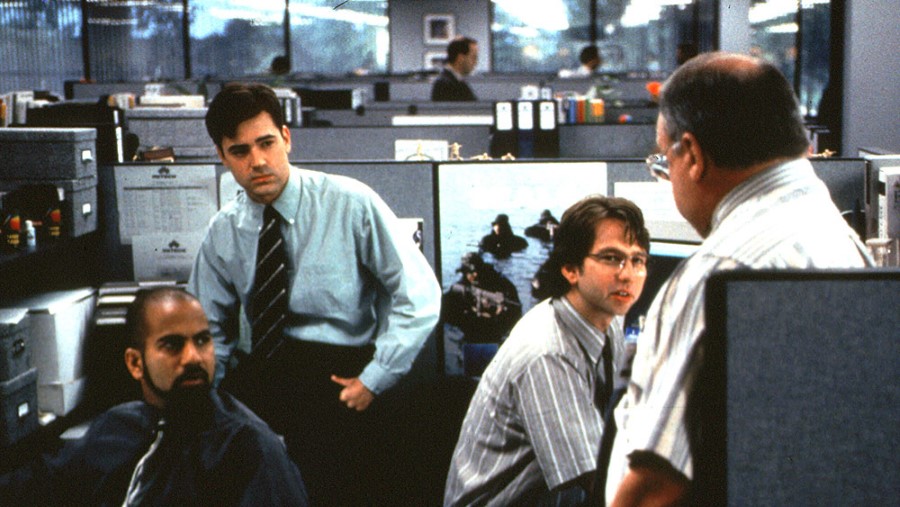 93. Office Space 2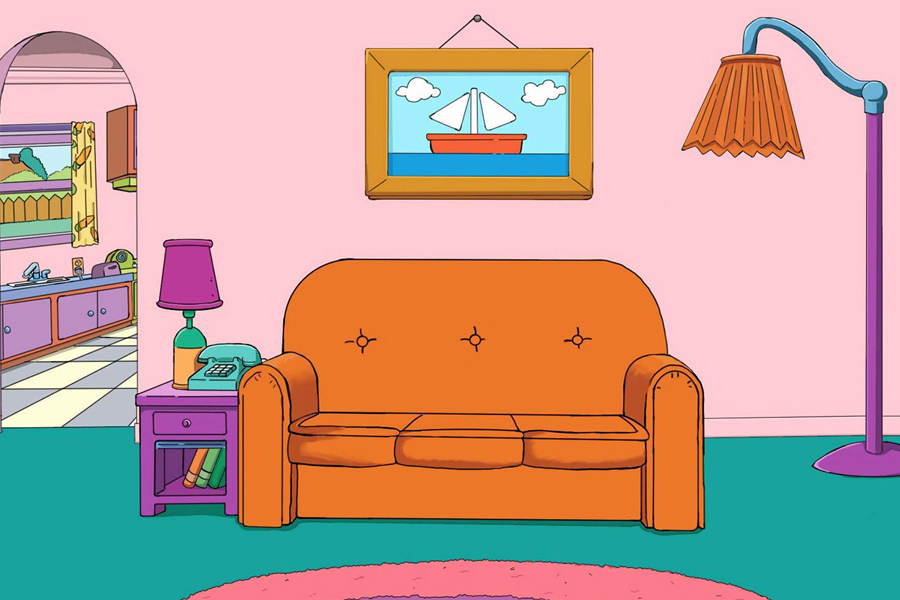 94. The Simpsons Living Room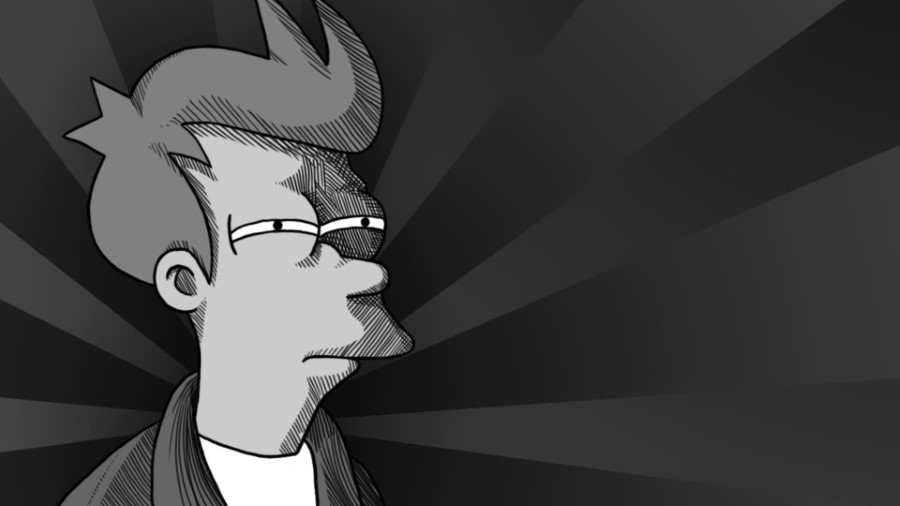 95. Futurama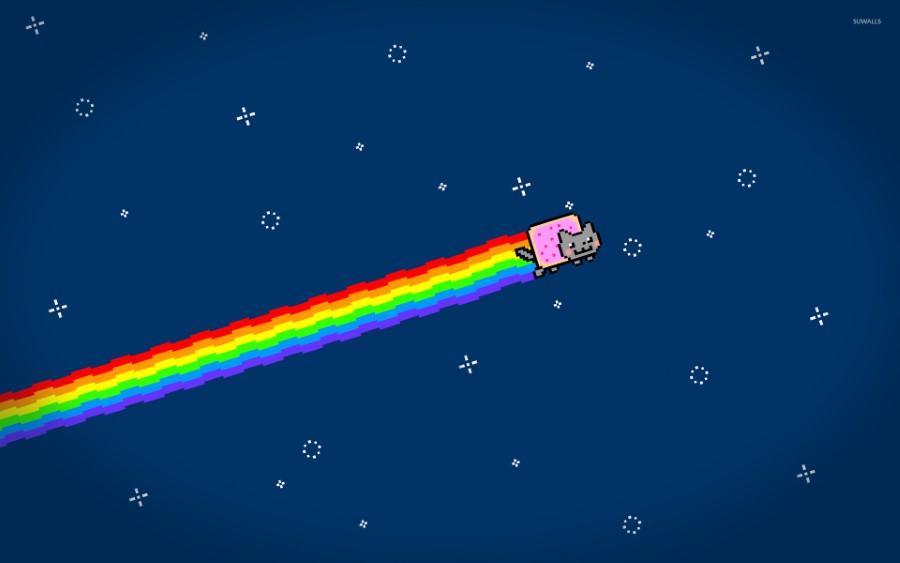 96. Nyan Cat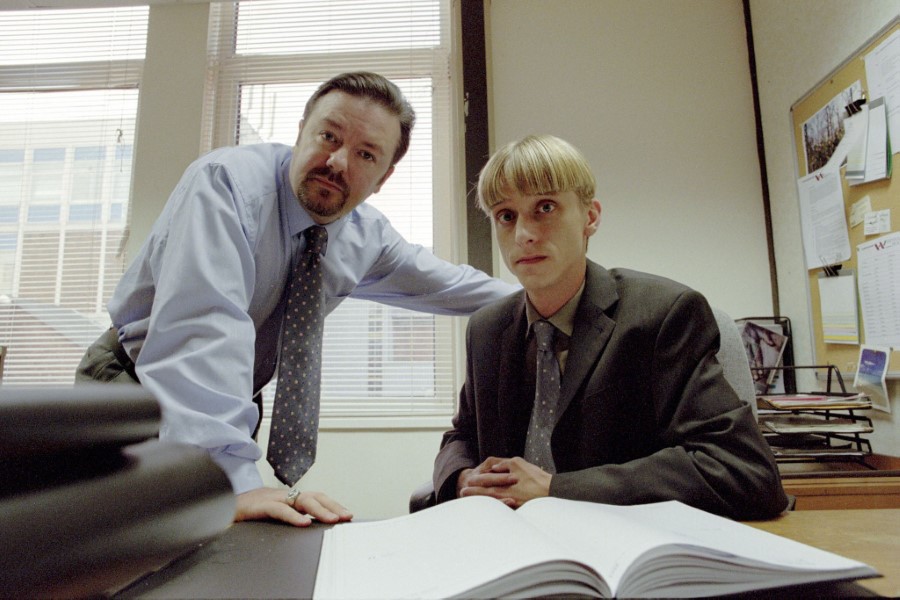 97. The Office UK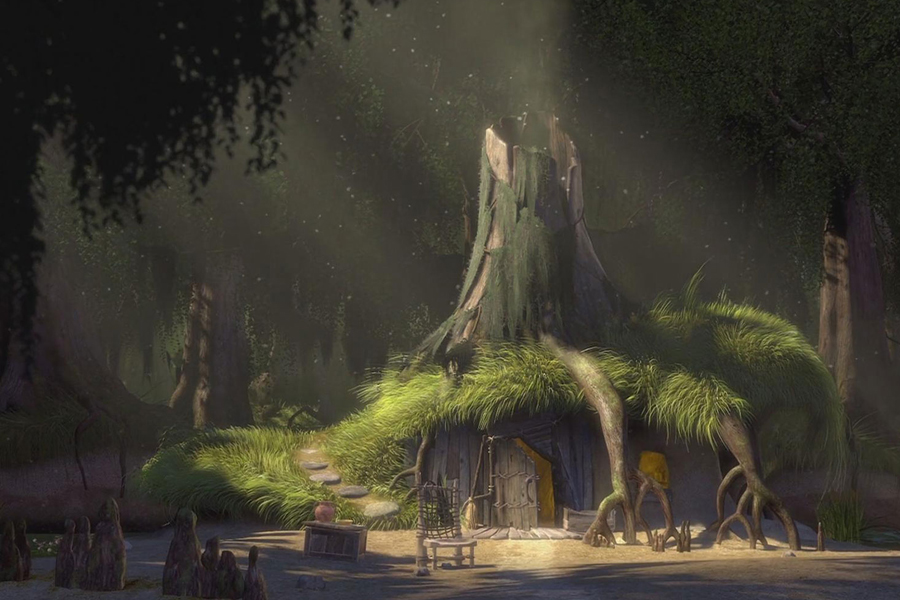 98. Shrek's Swamp House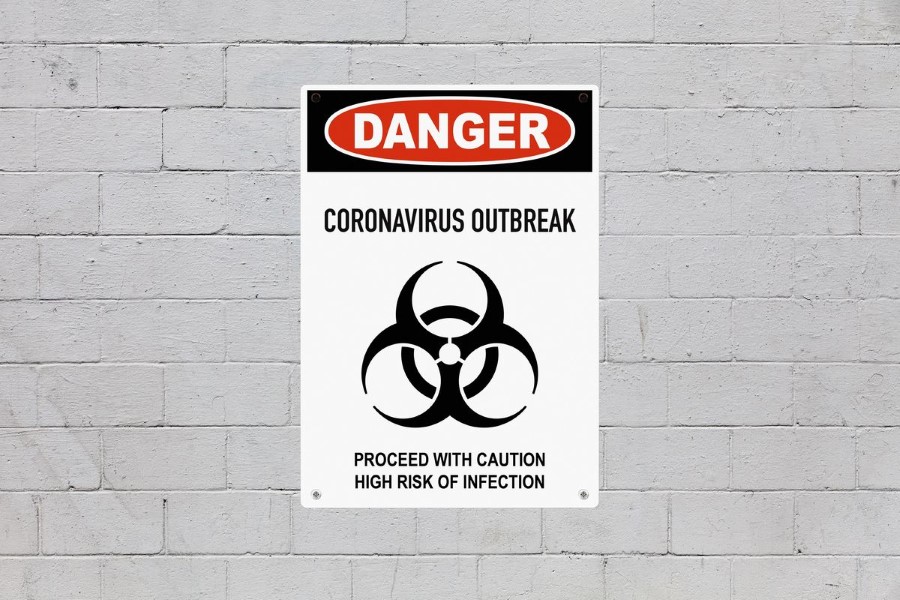 99. COVID-19 Sign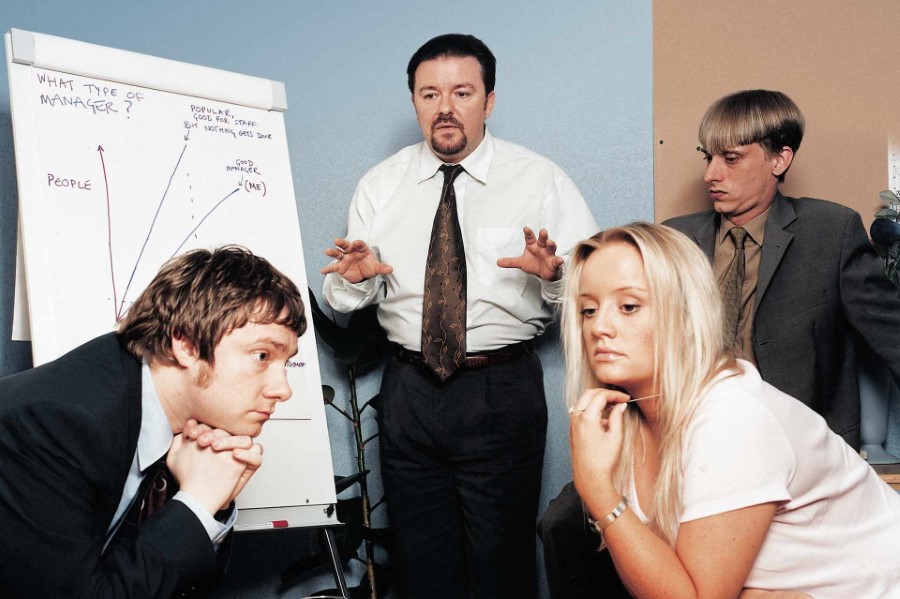 100. The Office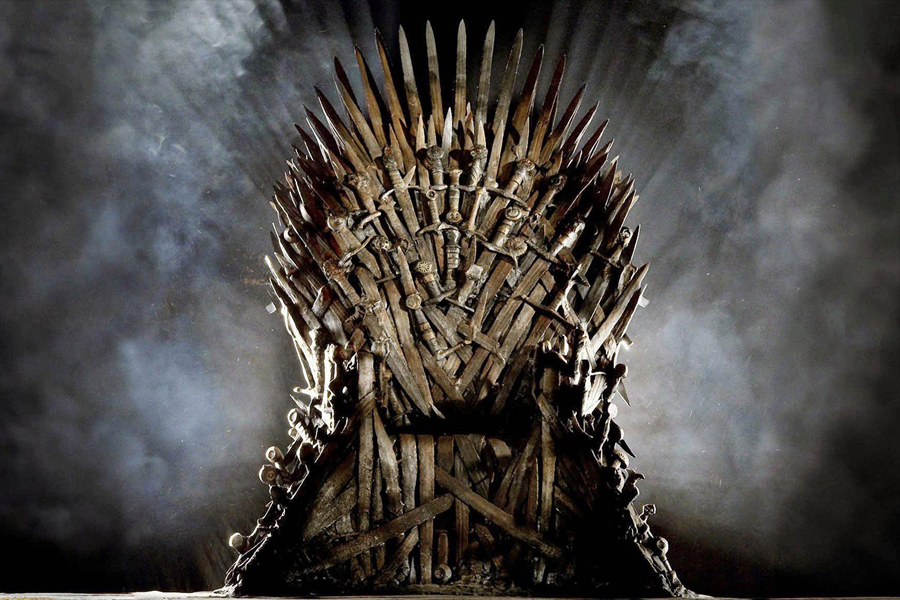 101. The Iron Throne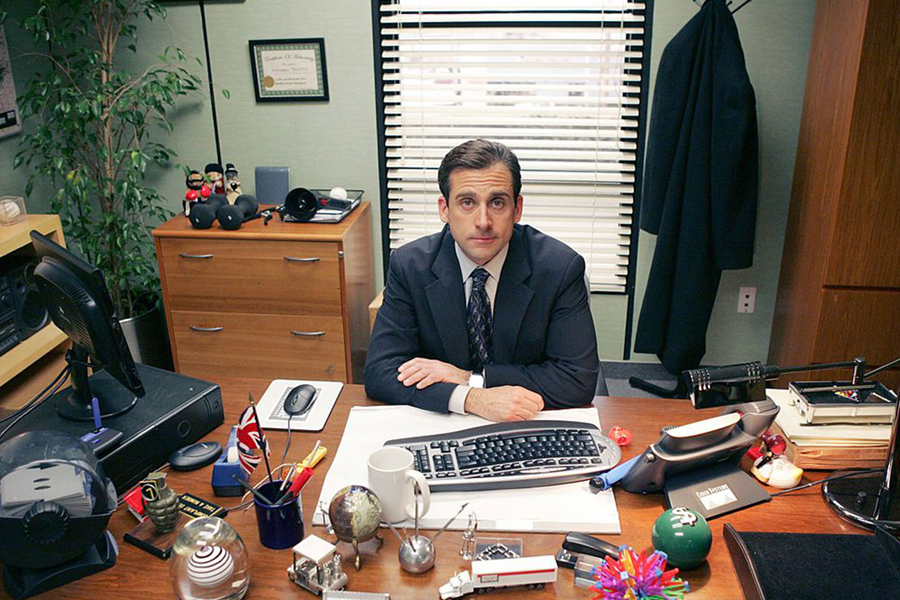 Customise Your Own Virtual Background with Templates from Canva here.
General FAQ
How do I create a virtual background in zoom?
The easiest way to create a virtual background in Zoom is to click Settings and then click Virtual Backgrounds. Choose from amongst the default images or upload your own by clicking +Add Image.
Is Zoom virtual background free?
Zoom's default virtual backgrounds are free of charge. You're also welcome to shop for virtual backgrounds from third-party providers, some of whom might charge.
What is virtual background in zoom?
Zoom's virtual background allows you to add an image to the background during your video chats. Choose from Zoom's menu of default images or upload one of your own.