Tarantino's 'Once Upon a Time… in Hollywood' Novel
Arguably one of the most iconic directors of the last fifty years has just signed a two-book deal with HarperCollins. Quentin Tarantino's love letter to the golden age of cinema Once Upon A Time In Hollywood will hit bookshelves next summer before another non-fiction title takes a deep dive into the 1970s with Cinema Speculation.
You'll Also Like:
Johnnie Walker Celebrates 'The Man Who Walked Around The World' with a Limited-Edition Release
Dwayne Johnson is Rebooting 'The Scorpion King' in All its Ridiculous Glory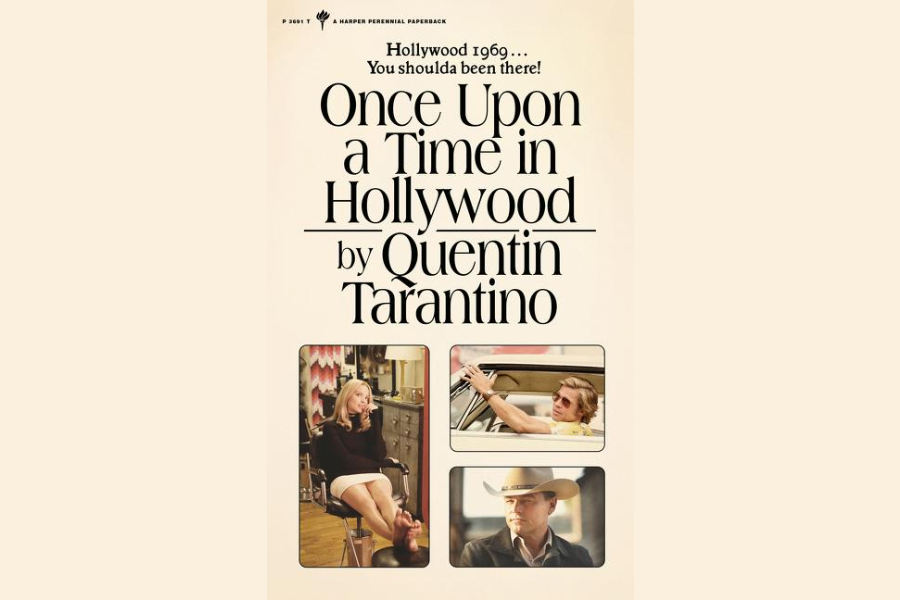 A longtime fan of paperback novels that would accompany a film's release, Tarantino returns to the tradition with a book that follows the lives of TV actor Rick Dalton and his stunt double Cliff Booth while also following Tarantino's classic non-linear storytelling style.
Breathing new life into the characters played by Leonardo DiCaprio and Best Supporting Actor winner Brad Pitt, the novel will explore the mythology of Los Angeles. Covering everything during the summer before the Manson Family murders with insight into Rick Dalton's TV Westerns alongside the Italian Spaghetti Westerns that propelled Clint Eastwood's career.
Tarantino even wrote half a dozen episodes for Dalton's fictional series Bounty Law, which could see life on the silver screen. In contrast, the second book is described as a "deep dive into the movies of the 1970s." Offering "a rich mix of essays, reviews, personal writing, and tantalising 'what if's,'" Tarantino gives movie lovers an insight into his writing ability beyond his award-winning scripts.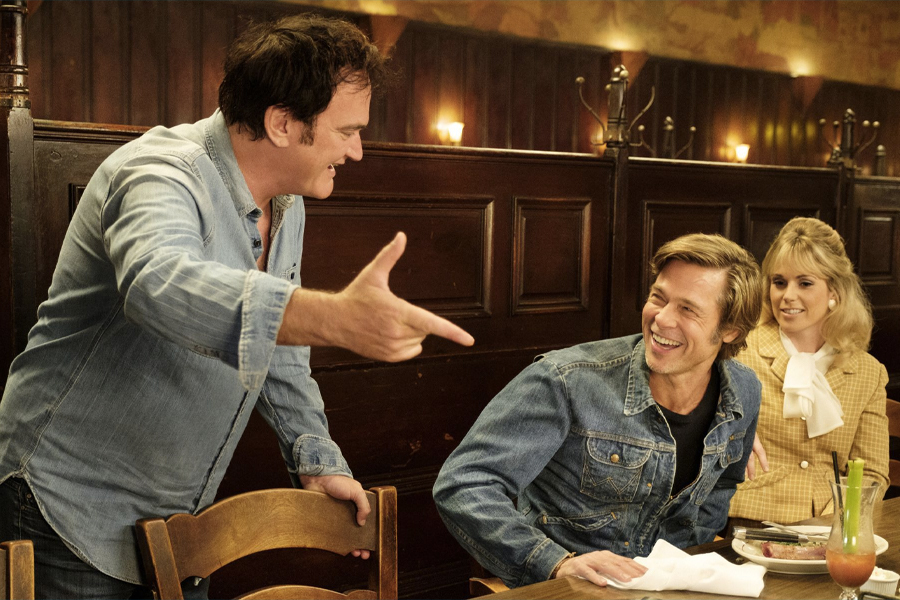 "In the seventies, movie novelizations were the first adult books I grew up reading," said Tarantino. "And to this day, I have a tremendous amount of affection for the genre. So as a movie-novelization aficionado, I'm proud to announce Once Upon A Time In Hollywood, my contribution to this often marginalised yet beloved sub-genre in literature. I'm also thrilled to further explore my characters and their world in a literary endeavour that can (hopefully) sit alongside its cinematic counterpart."
"Quentin Tarantino's literary talents have been in plain sight since his first scripts, but to see how skillfully he endows his characters with life on the page and how he constantly takes a reader by surprise, even one who knows the movie by heart, is to see a master storyteller trying on a new form and making it his own," said HarperCollins' vice president and executive editor Noah Eaker.
CAN'T WAIT! 🤩😍 pic.twitter.com/3oQGv57jrR

— Daniel Chelchowski (@chaseuncharted) November 17, 2020
You'll Also Like:
Johnnie Walker Celebrates 'The Man Who Walked Around The World' with a Limited-Edition Release
Dwayne Johnson is Rebooting 'The Scorpion King' in All its Ridiculous Glory