You Can Finally Buy a Black PlayStation 5 Controller!
Sony has finally announced a black PlayStation 5 controller and a red one too! So you no longer have to settle for white. Dubbed Midnight Black and Cosmic Red, the new DualSense controllers will be launching in early June 2021, with pre-orders already open at select retailers.
You'll also like:
This Switch Controller Carries serious SNES vibes
Become the Dark Knight with LEGO Batman Cowl Building Set
50 Most Influential Gadgets of All Time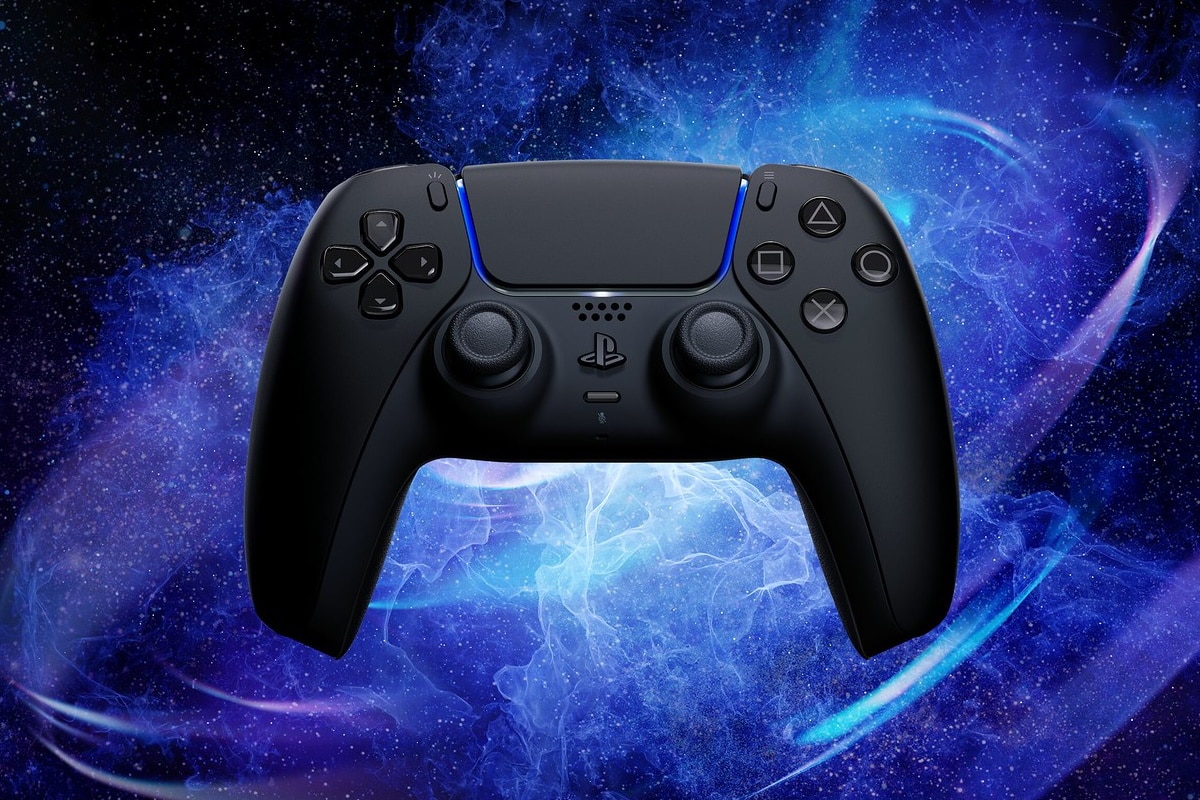 In Australia, Midnight Black will be priced at RRP $110, and Cosmic Red will set you back $120. There's no word why red costs more; we just hope that these DualSense controllers are easier to come by than the PS5 consoles themselves.
Sony describes Midnight Black as featuring two subtly different shades of black with light grey detailing to reflect how we view space through the night sky. Cosmic Red offers a striking black and red design inspired by the unique, vivid shades of red found throughout the cosmos.
Beyond the colour differences, both PlayStation controllers are identical and have the same functions as the original white Dualsense. We're talking haptic feedback and adaptive triggers, plus the larger size, heftier weight and all-around nicer looks than the PS4 DualShock controller.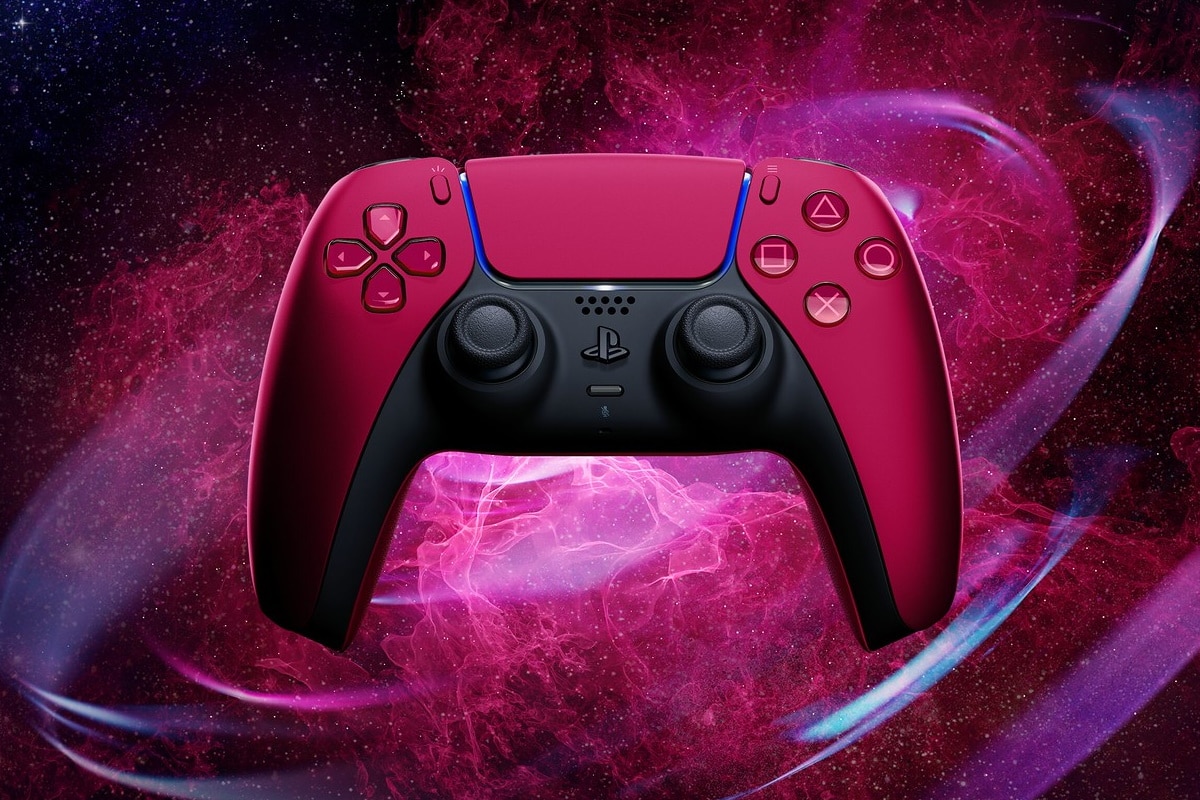 Gamers have been craving a black PlayStation 5 controller ever since Sony revealed that the PS5 would only be available in white. A string of third party accessory brands had since released black PS5 faceplates and decals with various forms of cease and desists arriving in their inboxes.
Hopefully, the sales of the new coloured DualSense controllers will spur Sony on to create new colours and some official matching faceplates for its hard-to-find PS5, which is still in high demand six months after launch.
The Midnight Black and Cosmic Red PS5 DualSense controllers will be available from early June. You can take a closer look at the controllers below.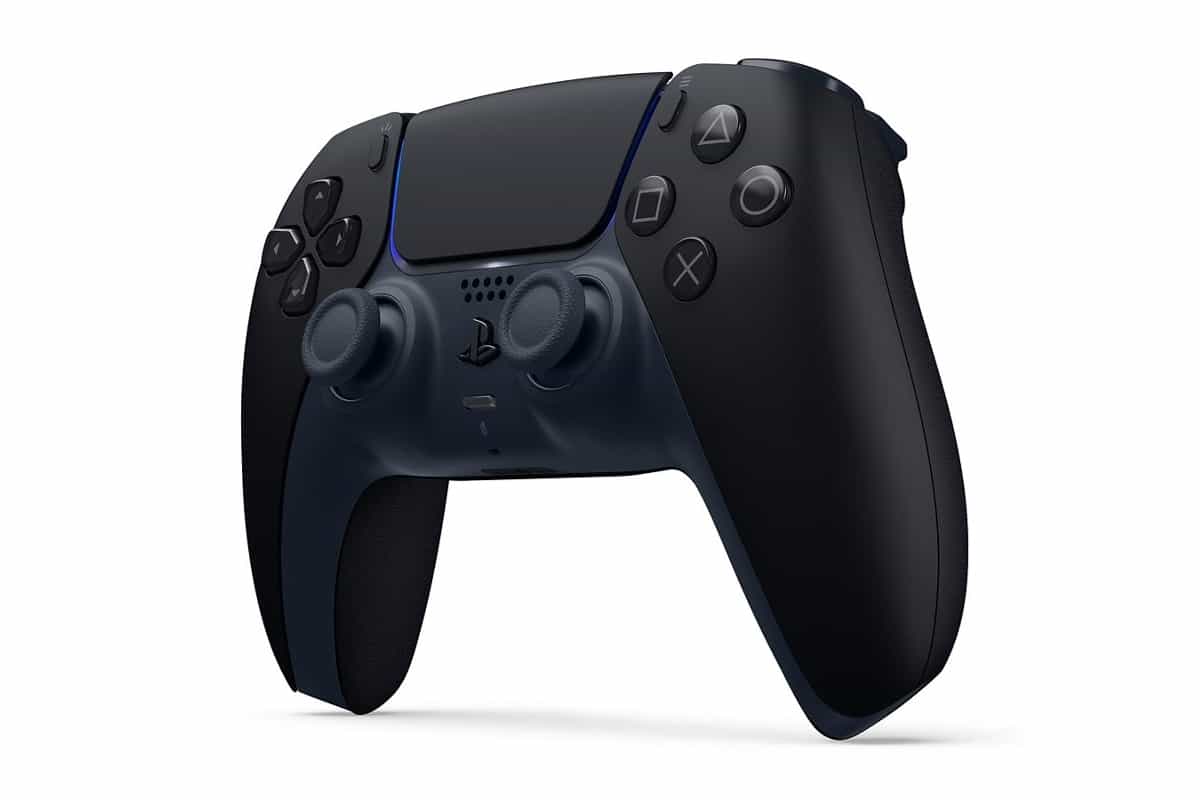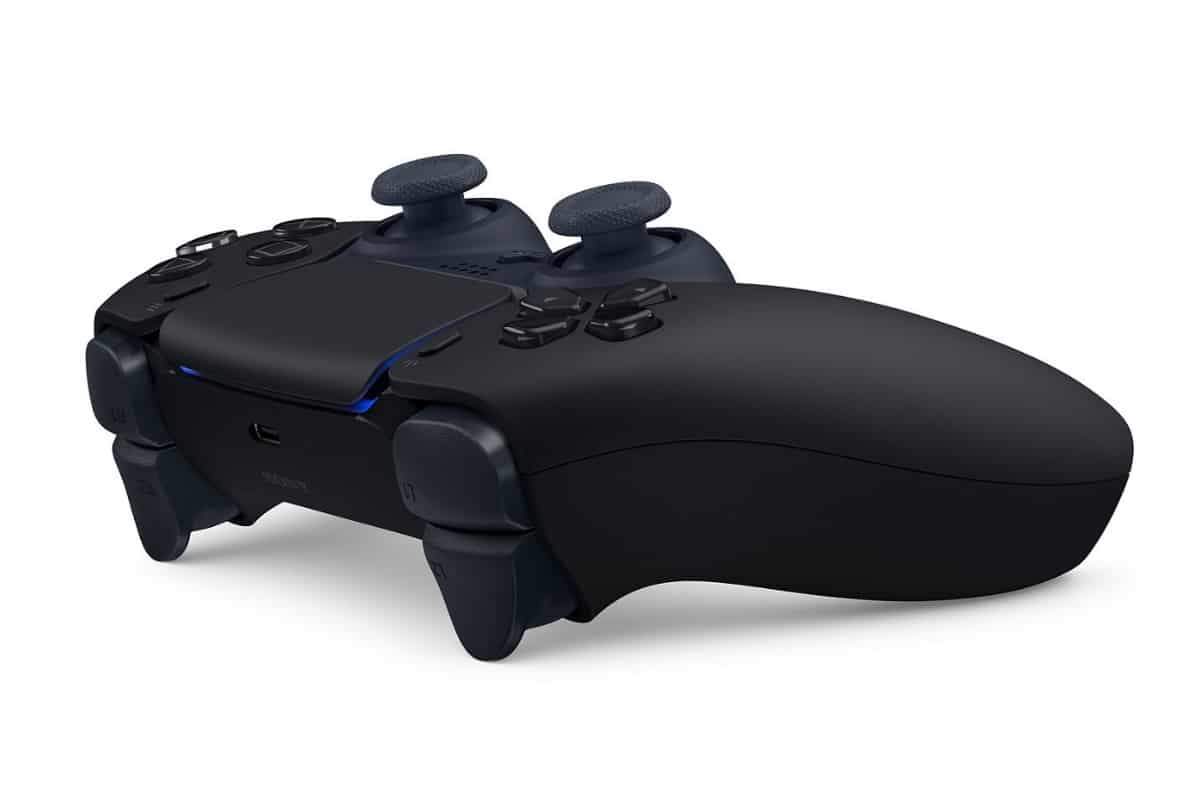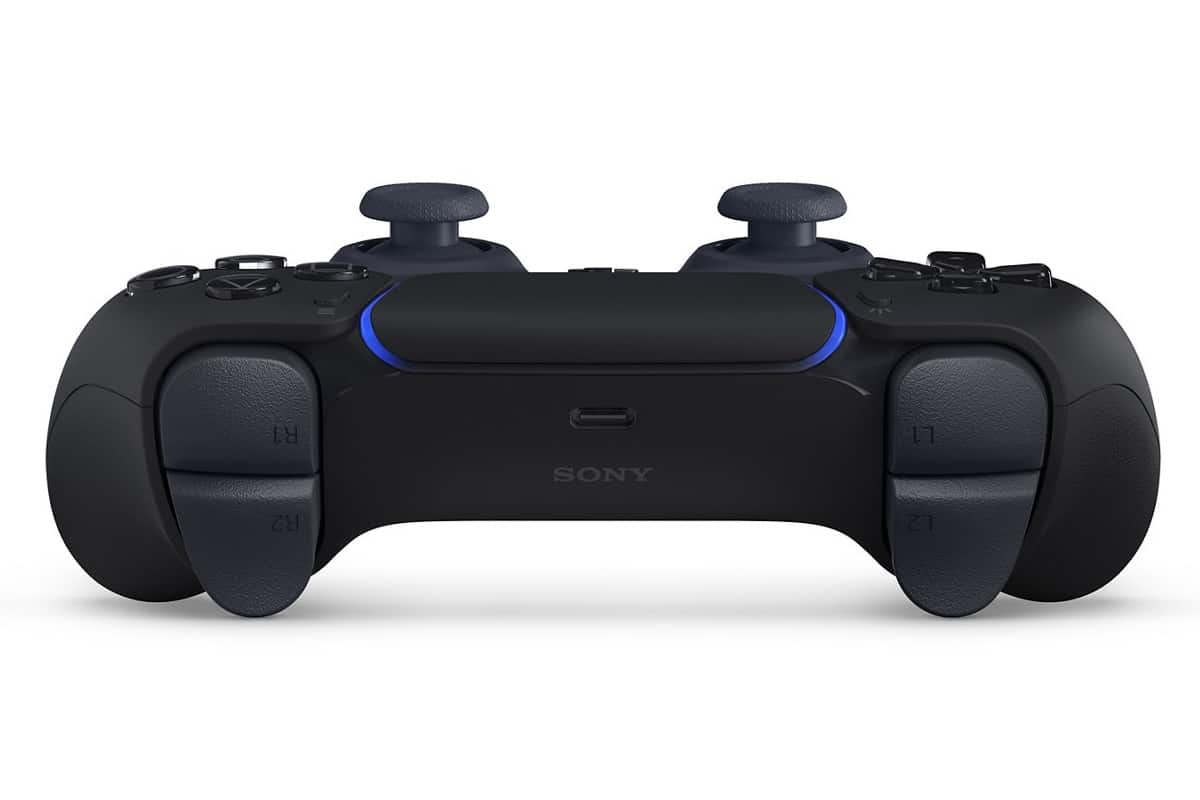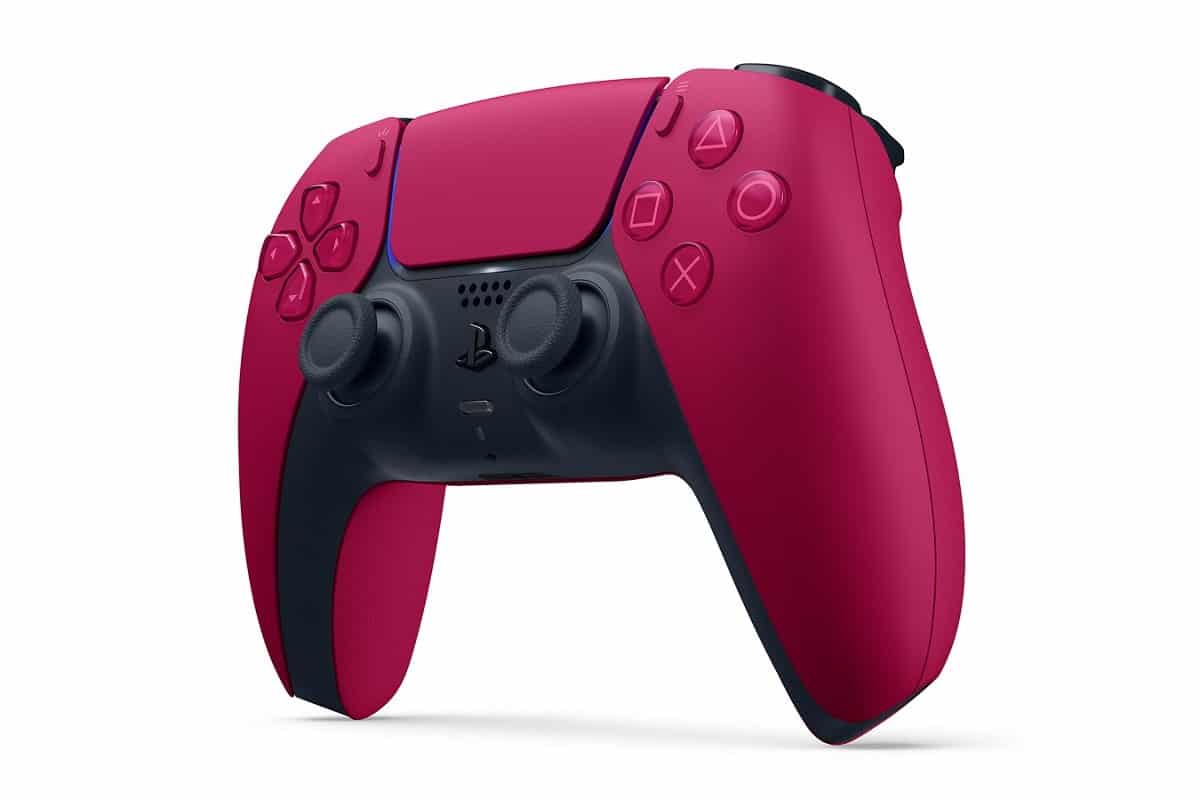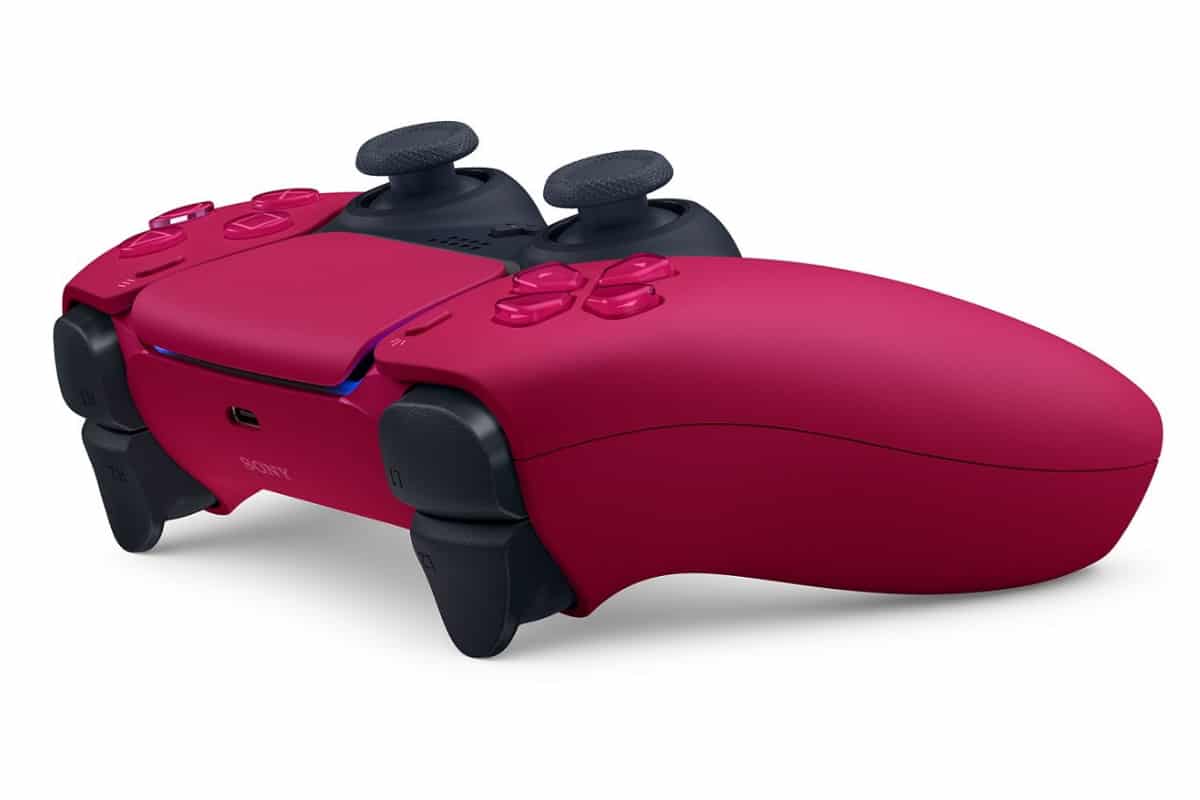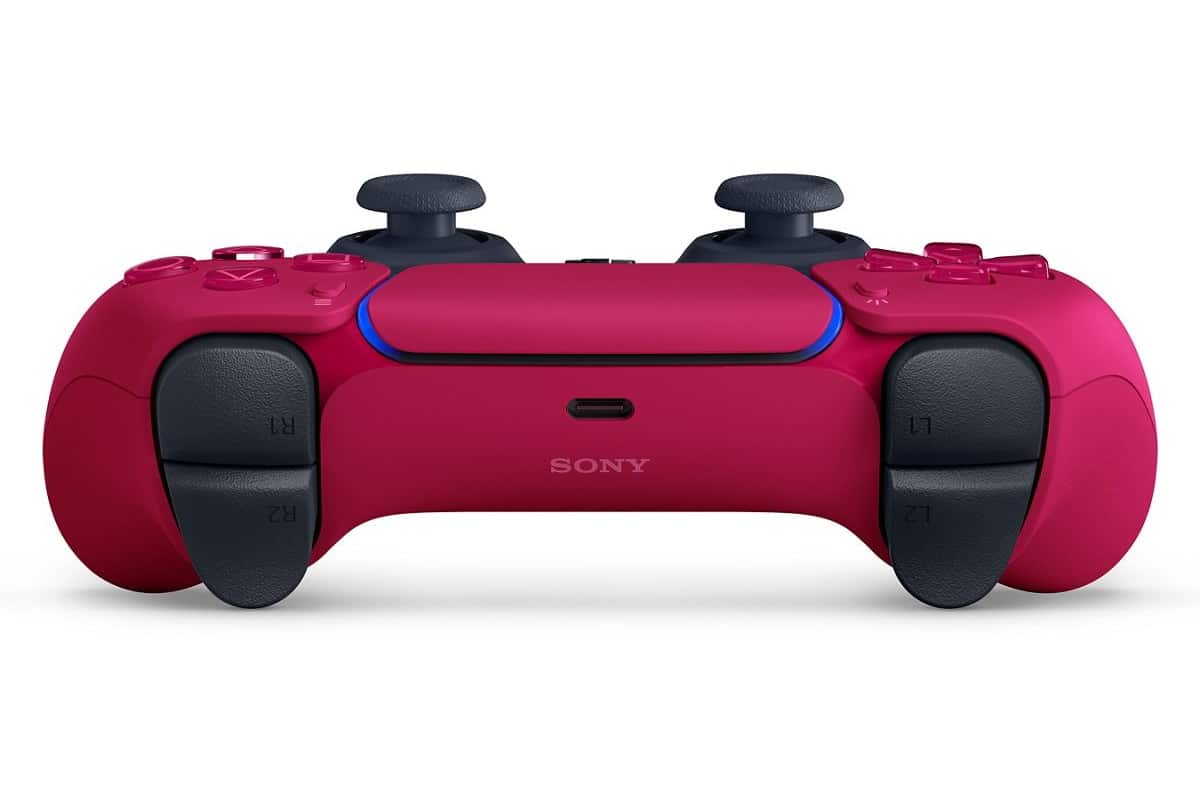 You'll also like:
This Switch Controller Carries serious SNES vibes
Become the Dark Knight with LEGO Batman Cowl Building Set
50 Most Influential Gadgets of All Time