Man of Many's Staff Favourites – 18 November 2023
The Man of Many Christmas tree is officially up in the office. Erecting it in November was a polarising decision, but the ultra-festive employees emerged victorious, and there's no turning back now. The only thing missing is gifts to place under it, right? Perhaps we'll adorn the space with some of the team's must-have items from this week's Staff Favourites.
You'll also love:
Man of Many's Staff Favourites – 11 November 2023
Man of Many's Staff Favourites – 4 November 2023
Man of Many's Staff Favourites – 27 October 2023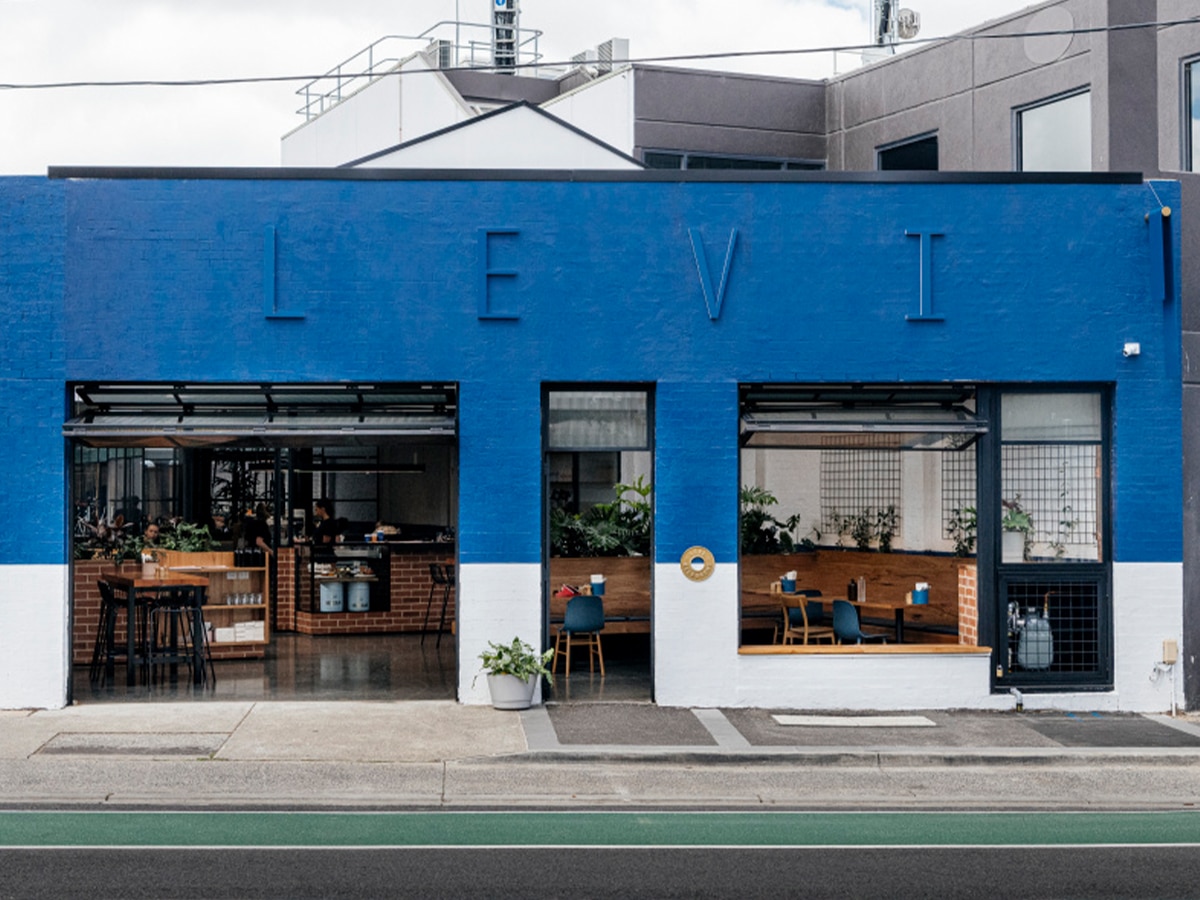 Levi Cafe, Melbourne
Richie Hall – Video Producer
I headed down to Melbourne recently to spend the weekend with a good mate of mine who has moved down there. Wanting to escape the busyness of the CBD we headed to the eastern suburbs of Melbourne for lunch. I'd heard good things about Levi in Murrumbeena and was keen to try the bestseller: the roast chicken roll. Set in an old textile warehouse, with an eye-catching blue and white facade, the name Levi pays homage to its past life as a denim factory. Through the garage door, the cafe is full of natural light, distressed brick, glass walls and long communal benches.
On this particular Saturday afternoon, most of the 170 seats were filled and the roast chicken rolls were flying out of the kitchen. Naturally the coffee is great, as are thick shakes, but we were here for the roast chicken roll and it did not disappoint. That homemade gravy is the hero and I can see why punters return for it. I always feel you can judge an Aussie cafe on their bacon and egg roll and Levi's offering has to be right up there. With reasonable prices across the menu, generous portions and a relaxed atmosphere, this place is definitely worth checking out.
Favourite Article of the Week: The James Brand Unleashes the iPhone 15 Pro of Bottle Openers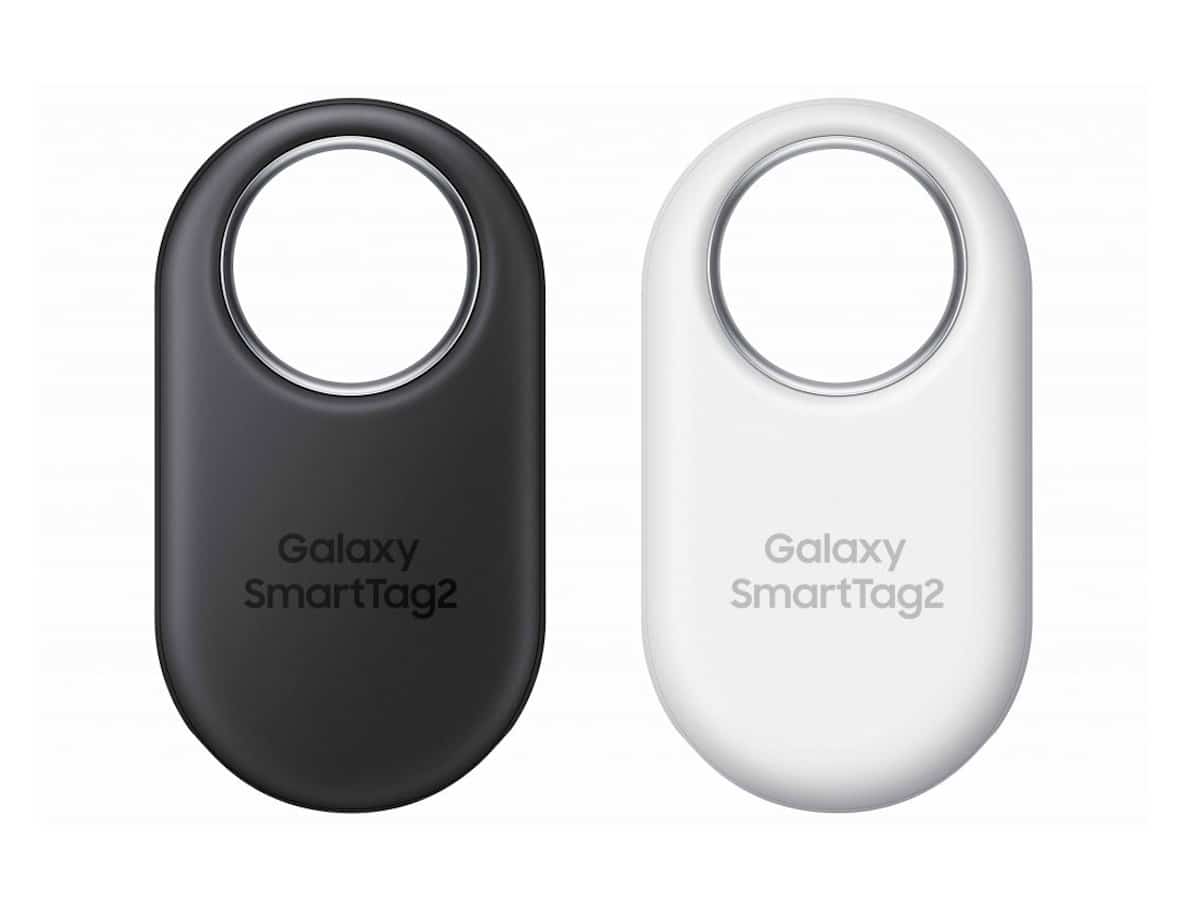 Samsung Galaxy SmartTag2
Scott Purcell – Co-Founder
I've always been jealous of my sister's ability to track her luggage across the world using her AirTags. Well, the joke's on her as I've just received a packet of the Samsung Galaxy SmartTag2s with many upgrades. My favourite feature is the lost mode, where you can register contact information, which is helpful for pet collars and logging your pet walks. It's also now IP67 rated for water and dust resistance. The battery life lasts up to 500 days in Normal Mode, which is crazy, and it comes with a Compass View, which shows the direction and distance of the SmartTag2. If you're prone to losing things like I do, these could be a winner.
---
Featured Video from Man of Many
---
Favourite Article of the Week: Black Friday Deals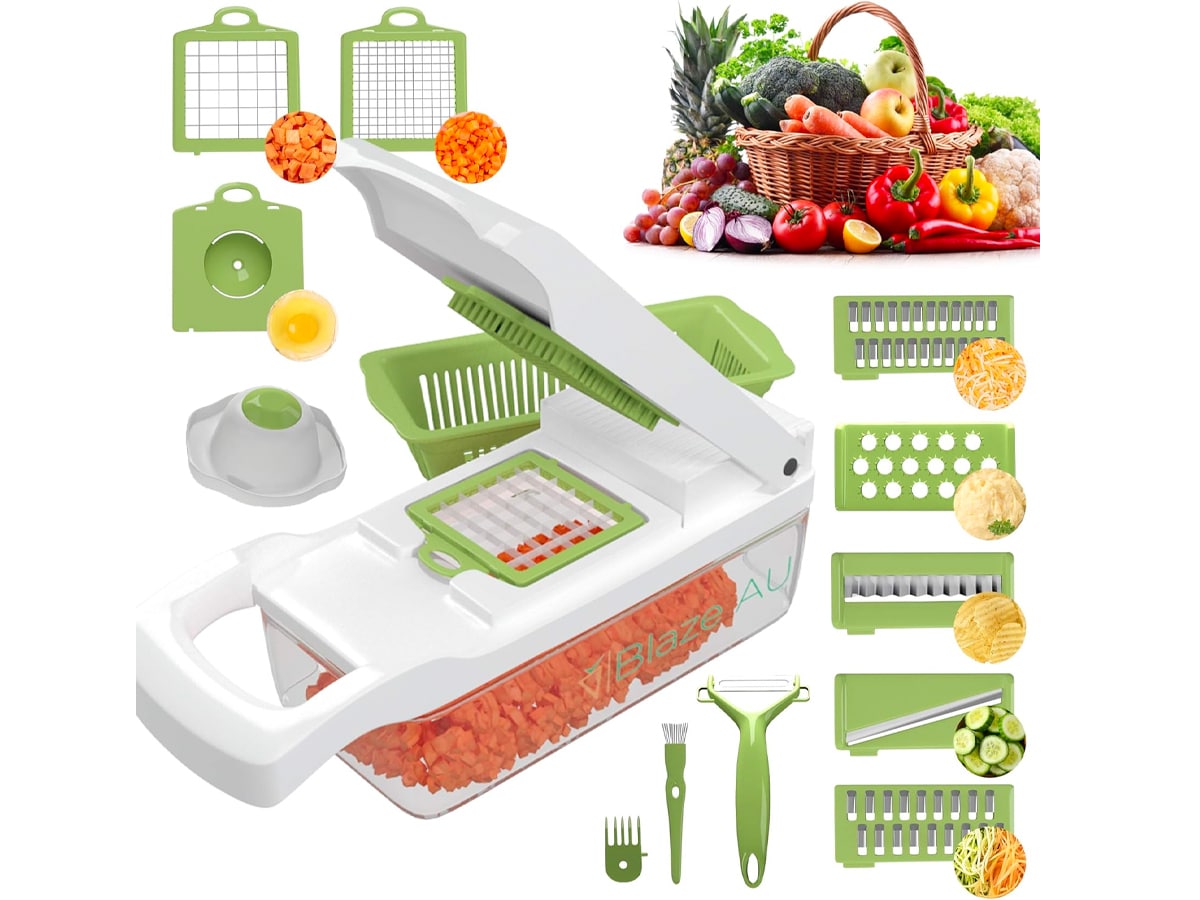 Blaze 15-in-1 Vegetable Chopper
Naman Singh – Journalist
I want to start by saying I don't cook very often. This comes partially from a lack of skill and partially from a lack of interest. Recently, however, I was introduced to this Blaze vegetable chopper and it seemed to have solved the lack of skill problem I had, to some extent at least.
This little kitchen whiz is a life-saver when it comes to food preparation. It has 15 functions, which include dicing, slicing, shredding, chopping, grating and even separating eggs. What's more, it acts as it's own storage container and comes with a drain basket to ensure minimal mess from your fruit and veg. If you're anything like me and your diet consists of mainly vegetarian food, this is the perfect mini-appliance. My own experience with it has seen the cutting portion of my meal prep time come down to 10 minutes, tops. The Blaze chopper is super easy to assemble, use, clean and store too. One of it's handiest safety features is the steady hand guard so you can avoid cooking accidents. Plus, all it's attachments, like the peeler and cleaning brush, come included within the package.
This nifty chopper has definitely saved me time and is a must-have for cooking amateurs.
Favourite Article of the Week: A Pixar Putt-Putt Course is Coming to Sydney in December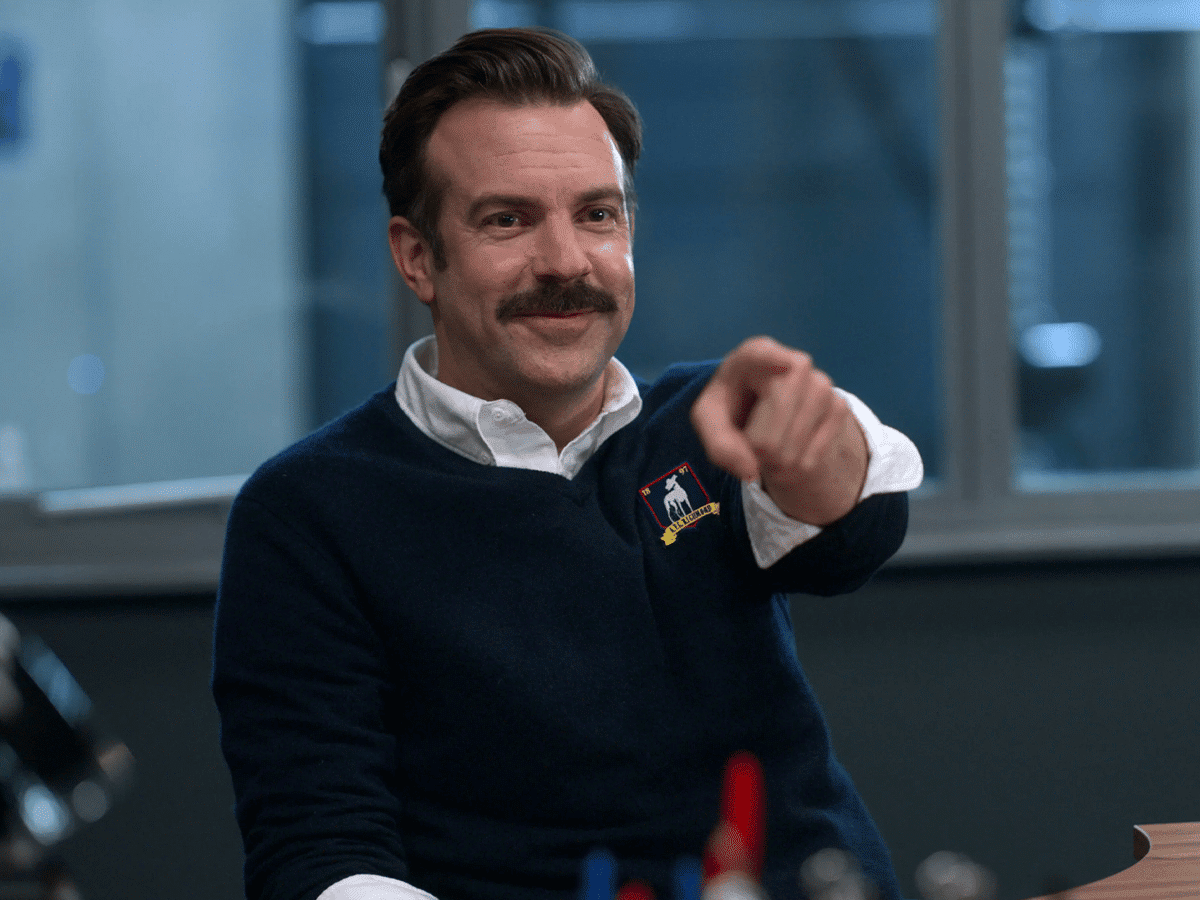 Ted Lasso
Marcus Hurley – Sales and Partnership Manager
I know I'm late to the party, but having just signed up to Apple TV+, Ted Lasso was the first stop. And I'm hooked. In a world that can sometimes be a little overwhelming, with stories of chaos coming at you from all angles, Ted Lasso is a breath of fresh air. Brimming with positivity, love and ample dad-jokes it may be the easiest binge-watch I've encountered. Having joined the Ted Lasso bandwagon late and with season one complete, I was pleased to discover there are two more seasons of positivity for me to consume before news of season four starts circulating. Feel the calm and joy of Ted Lasso on Apple TV+.
Favourite Article of the Week: Tom Brady, the Literal GOAT, is Coming to Australia For One Night Only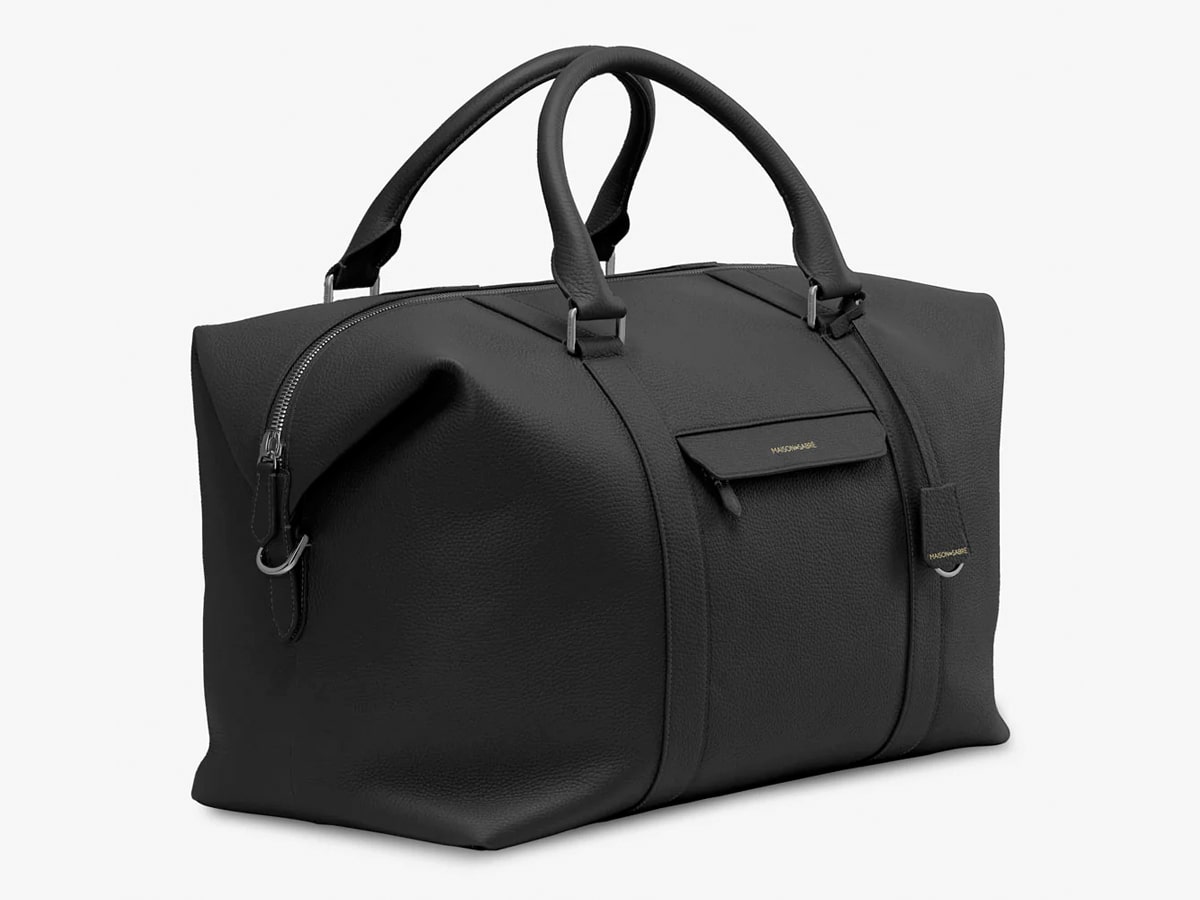 MAISON de SABRÉ – The Duffle Bag
Sam Mangioni – Journalist
Guess what? The kid's growing up! I recently entered my 30s, and it hit me that strolling to work with my Quicksilver backpack might be pushing it a bit. Maybe I'm just being insecure, but regardless, I wanted a more elevated look to stride strong into 2024. That's when I stumbled upon The Duffle Bag by MAISON de SABRÉ, and immediately fell in love.
This bag has it all – an expandable design that makes finding stuff a breeze, a sleeve that transforms into a trolley, and pockets for my phone, passport, and laptop, making my daily journey way more convenient. And the best part? The feel of the leather is top-notch, sourced exclusively from certified European tanneries. It's got that signature handcrafted touch that just looks and feels premium. If you're prepared to pair your big boy pants with a bag to match, definitely explore the brand's collection of accessories.
Favourite Article of the Week: Inside Kanye West's Ultra-Luxe Saudi Arabian Residence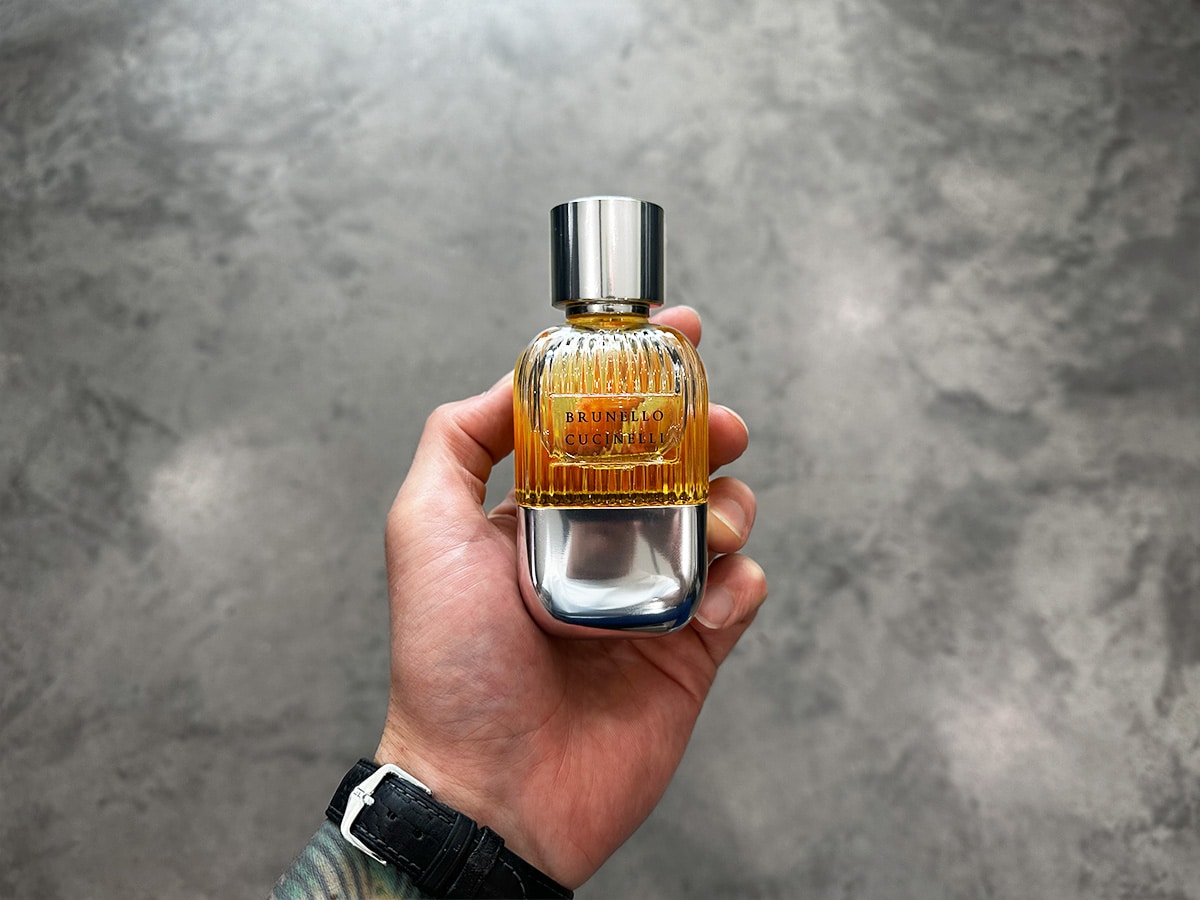 Brunello Cucinelli Pour Homme
Nick Hall – Editor-in-Chief
If you are a fan of high fashion, you would have undoubtedly heard the name Brunello Cucinelli. The original leader in quiet luxury, the Italian icon has dominated the wardrobes of the world's wealthiest and most elite, dropping collection after collection of decadent pieces tailored within an inch of perfection. So, imagine my surprise when I realised that the Pour Homme, the eponymous label's new fragrance was, in fact, its first-ever.
Released earlier this year, the new men's and women's Brunello Cucinelli Parfums take the brand's unique design language in a new sensory direction. Both are inspired by the Umbrian land of origin, a nod to the Solomeo fashion house's proximity to an Italian countryside that is rich with florals, spices and olfactory beauty. As far as luxury fragrances go, the Brunello Cucinelli Pour Homme is hard to beat. For the past few weeks, I've been using it as my go-to for meetings and events, and I've come to admire the fresh, crisp notes that immediately smack the senses. An earthy body of clearwood and juniper headlines the nose, with black pepper and a subtle hint of cypress bringing a unique flavour to mind.
Admittedly, this isn't a fragrance that is punchy enough to get lost in your nostrils, but rather a delicate journey through wood tones and citrus notes. It doesn't so much dazzle you with opulence as it does warm you with a sense of balance and harmony. Coming from Brunello himself, the certified Prince of Cashmere, it's little surprise.
Favourite Article of the Week: How Throwback Became Australia's #1 Basketball Destination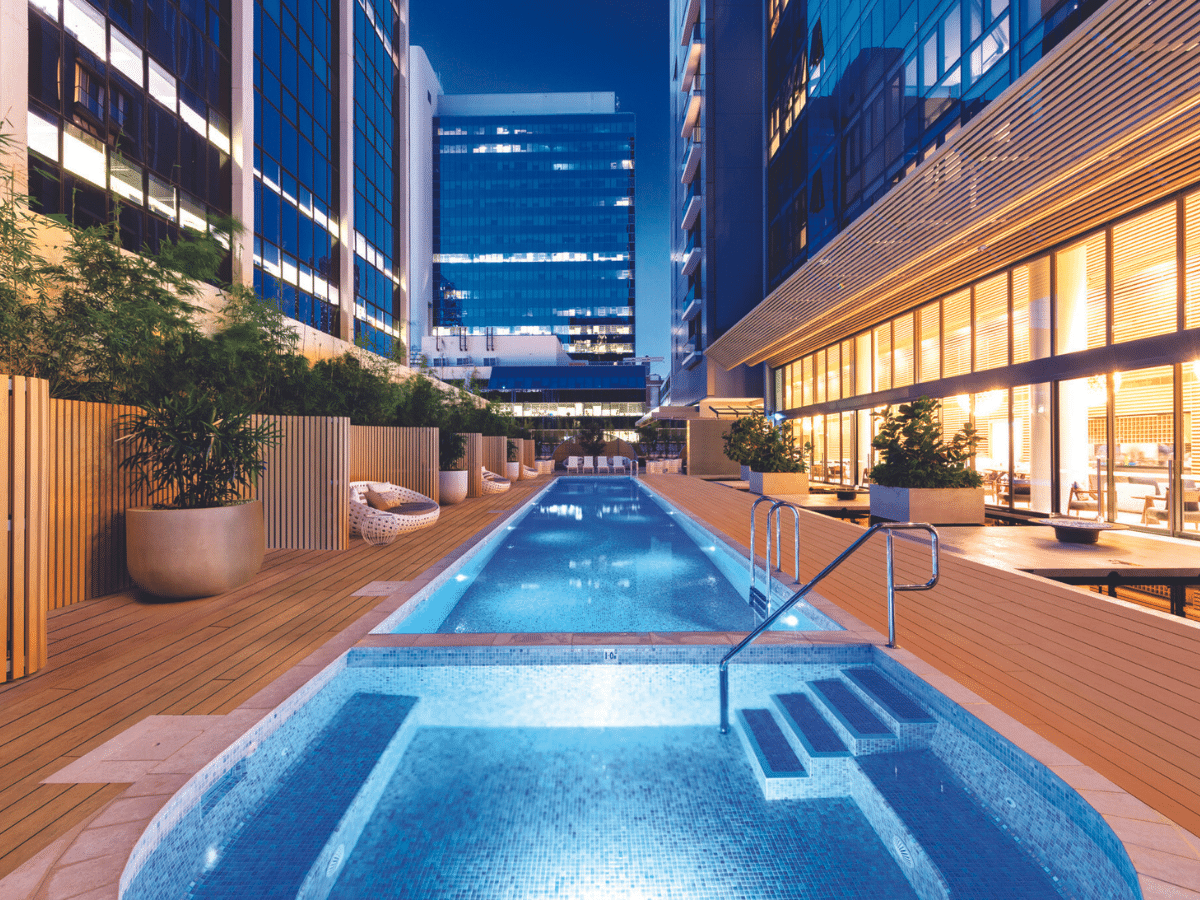 SKYE Suites Parramatta
John Guanzon – Head of Social
As far as Sydney staycations go, I'll admit that Parramatta wasn't quite high up on my hit list. But after recently spending a weekend in Sydney's second CBD, I was pleasantly surprised at how much the city has to offer. My family and I stayed a night in Crown Group's Skye Suites Parramatta, which offers a delightful blend of modern luxury and convenience. The 29-storey building is conveniently located within walking distance of Westfield Parramatta and some great dining and cafe offerings around the block. The spacious suites are elegantly designed with contemporary furnishings, and the fully equipped kitchenette and laundry facilities add practicality to the stay. Ticks all the boxes for a perfect family stay! However, if you're not staying with kids or are looking for a date night spot, make sure to pay a visit to the rooftop bar on level 26, Nick & Nora's. Styled like a 1930s New York Penthouse, the venue oozes post-prohibition glamour and boasts a covetable champagne collection. Whether traveling for business, leisure, or with family, I'd say Skye Suites Parramatta is a superb choice for a sophisticated and comfortable stay in the heart of the city.
Favourite Article of the Week: GTA 6 Trailer to Land in Less than a Month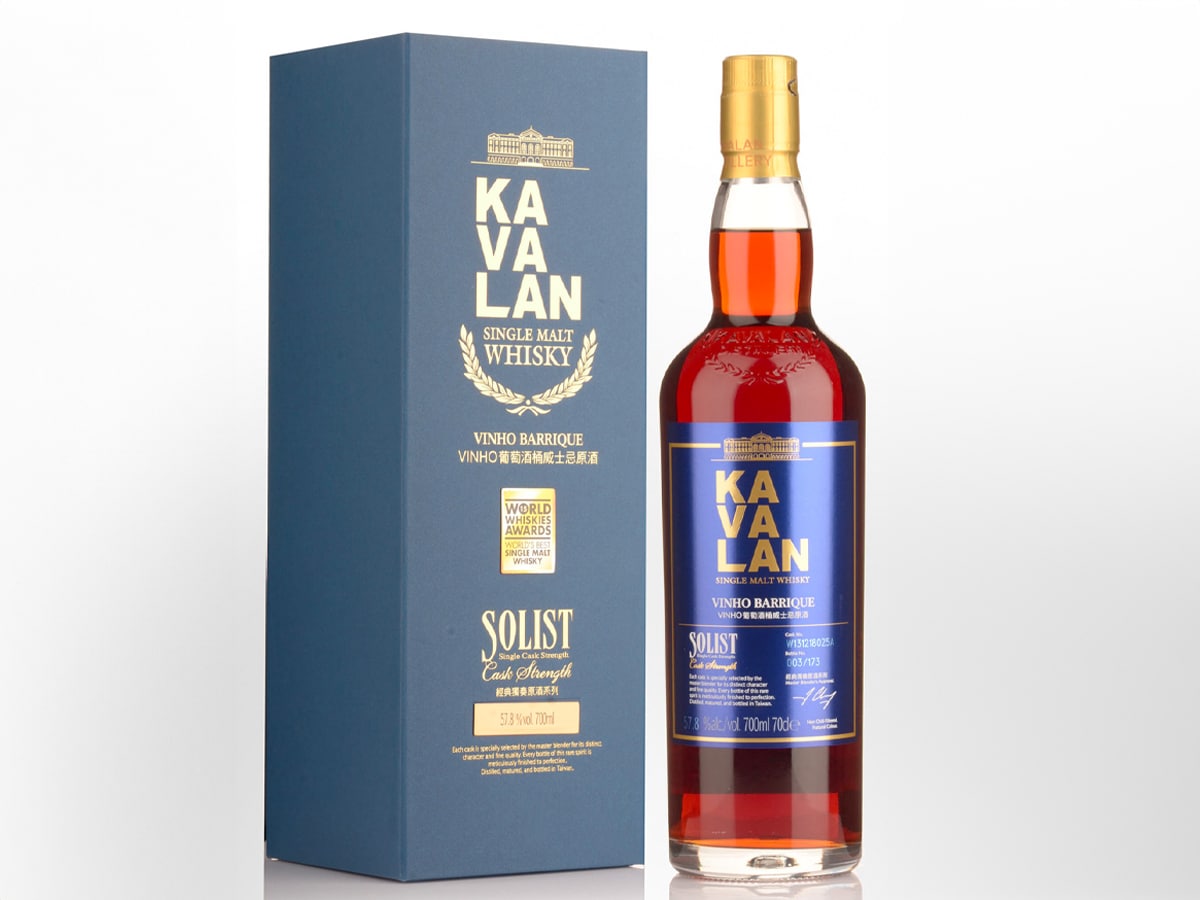 Kavalan Vinho Barrique Cask Strength Whisky
Jacob Osborn – Journalist
The great thing about whisky is that you never know where the next palate-popping dram might come from. This particular one hails from Taiwanese distillery Kavalan and makes up part of its award-winning Single Cask Strength Series. It's fully matured in American ex-wine barrels that were toasted and re-charred, leading to a truly flavourful single malt of conspicuous complexity.
Bottled at 56.3% ABV, Kalavan's Vinho Barrique Cask Strength Single Malt takes on a deliciously dark appearance with a sweet and chewy flavour to match. A glorious nose of raisin, oak, and cherry gives way to the rich taste of port, dark chocolate, cherry, raisin, vanilla, and burnt sugar, with fruity undertones of mango and citrus along with peppery accents. The finish is deep, clean, sweet, malty, fruity, and far smoother than one might anticipate from a cask-strength release. In case it's not yet obvious, I highly recommend this incredible whisky!
Favourite Article of the Week: Ridley Scott Teases Mysterious 'Bucket List Project' Following 'Gladiator 2'
---
Featured Video from Man of Many