Tom Brady, the Literal GOAT, is Coming to Australia For One Night Only
Seven-time NFL world champion, Tom Brady, is officially heading Down Under. The Crown has announced An Evening with Tom Brady, a one-night-only speaking event with the multi-time MVP winner set to hit the iconic Palladium in Melbourne on Saturday, 27 January 2024.
According to the event organisers, guests will have a "once-in-a-lifetime" opportunity to hear from the all-conquering quarterback and sporting legend as he shares intimidate stories about his time on the gridiron. Five times the NFL's Most Valuable Player, Tom Brady has amassed a Hall of Fame career that stands head and shoulders above his contemporaries, however, despite being one of the most famous figures in world sport, the mystery of Tom Brady endures.
The quiet kid from San Mateo who would take his New England Patriots to an incredible 17 division titles, Brady's transformation has been short of amazing. In fact, his journey to professional ranks almost didn't happen.
After spending two years as a backup quarterback at the University of Michigan and an underwhelming Draft Combine performance, Brady was taken with the 199th pick in the 2000 NFL draft, a spot generally reserved for forgettables and almost-weres.
According to sports analysts, however, Brady's unmatched competitive spirit and work ethic saw him grind his way to the top and it's there that the NFL legend has remained ever since. Perhaps most impressive of all has been Brady's ability to transcend the sport entirely, launching the TB12 fitness program and helming a range of successful business ventures.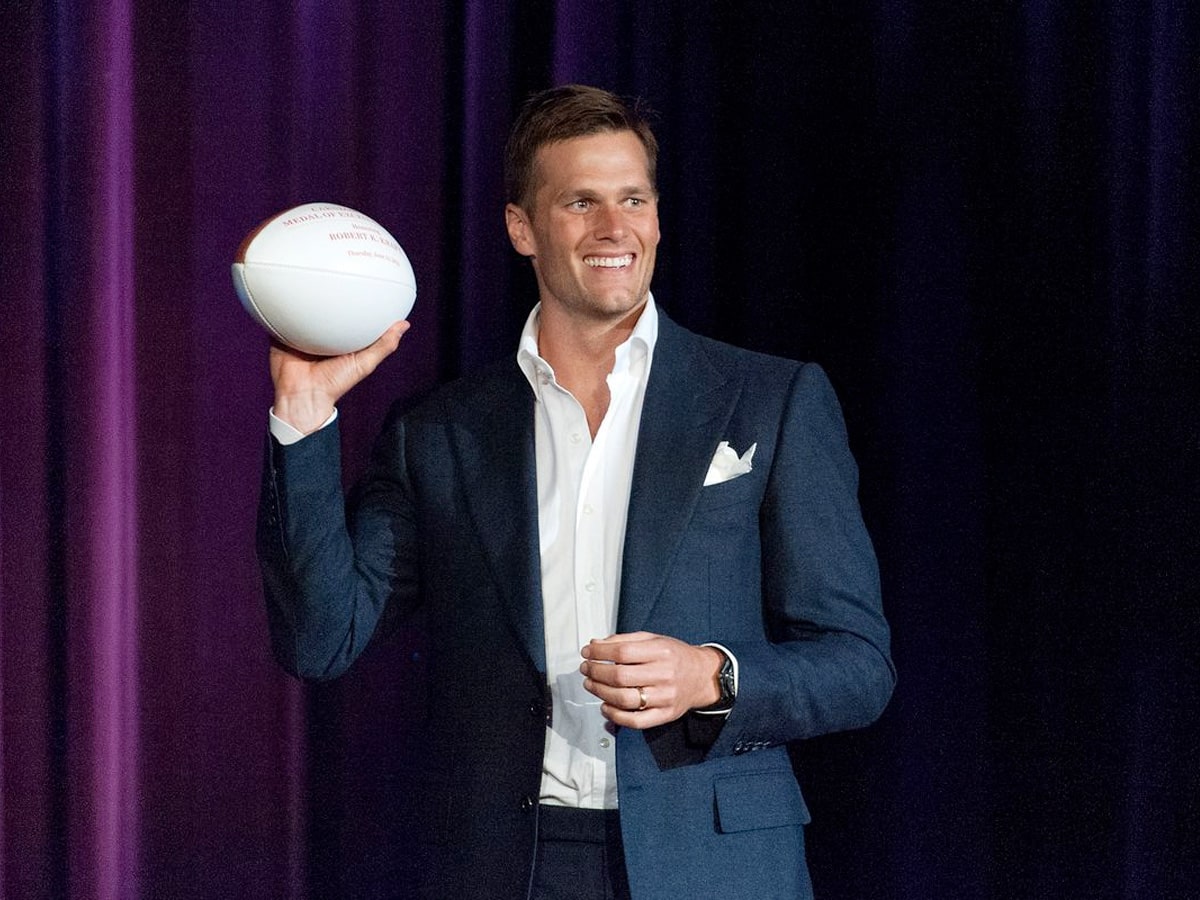 According to Crown, guests attending An Evening with Tom Brady will hear how the athlete-turned-entrepreneur managed to make the most of his time in the limelight, revealing highlights from his career in sports and business to date.
"Crown is thrilled to be presenting 'An Evening with Tom Brady'. For nearly 30 years, Crown has been attracting world-class sports stars from all corners of the globe," Crown Melbourne CEO Mike Volkert said. "Sport has become part of our DNA, and we cannot wait to bring one of the most iconic sportsmen of all time to our resort and create an exceptional experience for our guests."
An Evening with Tom Brady is presented by Crown in partnership with Melbourne Victory, AFL Connect and Tyson Beck. You can score silver, gold, and touchdown tickets to the event, with the latter including a photo opportunity with Tom Brady, a copy of his book 'The TB12 Method: How to Achieve a Lifetime of Sustained Peak Performance,' and a signed piece of memorabilia. Tickets range from AUD$99 for silver, AUD$149 for gold and an incredible AUD$3,000 for touchdown, and will go on sale at 9am AEST on November 21.
---
Featured Video from Man of Many
---
---
Featured Video from Man of Many