Man of Many's Staff Favourites – 8 August 2020
Sweet merciful Saturday, bathe us in weekend vibes. The past seven days have been strange, to say the least. Trump's war on TikTok, Mariah Carey's satanic sacrifices (seriously, look it up) and whatever the f*ck The Final Season of Peaky Blinders Has Officially Started Filming is have got us feeling like 2020 still has a few more wild surprises up its sleeve. But while times are uncertain and the goalposts continue to shift, there is one thing you can be certain of; the team at Man of Many dropping gear knowledge on the daily.
We've scoured the globe from the socially distanced comfort of our computers to find the latest and greatest. Here's what we uncovered this week in Man of Many's Staff Favourites – August 8.
You'll also like:
Man of Many's Staff Favourites – August 1 2020
Man of Many's Staff Favourites – July 25 2020
Man of Many's Staff Favourites – July 18 2020
Technics AZ70 True Wireless Headphones
Nick Hall – Digital Editor
I've always been a music guy. I played in a bunch of mediocre bands and shouted into a microphone more times than any sane person should have let me. But despite that, I haven't ever been one to invest in a quality pair of earbuds. It's not that I didn't want to, I just thought, as many people do, the old corded headphones would suffice.
This week I got the chance to run the new EAH-AZ70 headphones from Technics. As a big vinyl collector, I've been a fan of the brand's turntables and record players for a long time, so it made sense to me the new buds might be a worthy addition. I have to say, I was wrong to not get into the premium earbud game earlier. The AZ70s are crispy.
The level of noise cancellation on these headphones is insane, so much so, I feel like I'm going to blissfully walk into oncoming traffic without even knowing what's coming. Sound-wise, Technics knows what it's doing. For anyone after more technical details, the AZ70 uses a wide 10mm dynamic driver, which generates more bass, giving the impression that the sound is coming from much larger speakers. All in all, the AZ70 headphones from Technics are a quality addition, let's just hope I remember to look both ways.
BONUS: This Video
I think I've watched this video about a hundred times now. As someone who has previously recorded live crosses for radio, I completely understand the frustration, but this is too good to not share.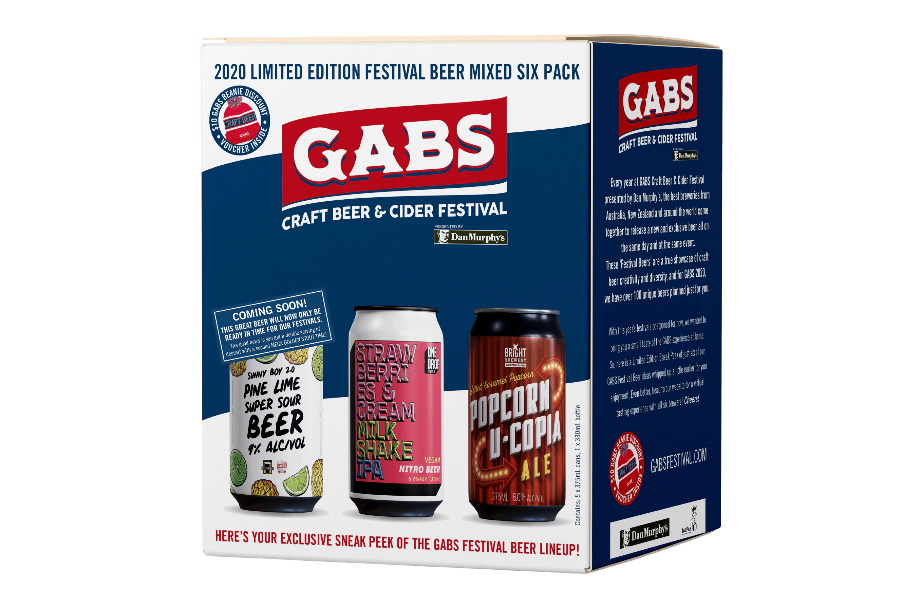 GABS Limited Edition Festival Packs
Scott Purcell – Co-Founder
I wasn't sure what to expect when this 6-pack of beer arrived at my front doorstep but, if anything, it certainly left me with a surprise. Every year, GABS celebrates the best breweries from Australia, New Zealand and around the world by coming together to release a new and exclusive beer all on the same day at the same event. These 'Festival Beers' are a true showcase of innovation, creativity and diversity. Trust me, they are different. This year, given COVID, they're launching Festival Packs available exclusively through Dan Murphy's available now. Mine included a strawberries and cream beer, a caramel popcorn beer and a salt and vinegar chips beer. I still can't work out if I like them or hate them but if you're into your craft beers, it's well worth a look to explore your tastebuds.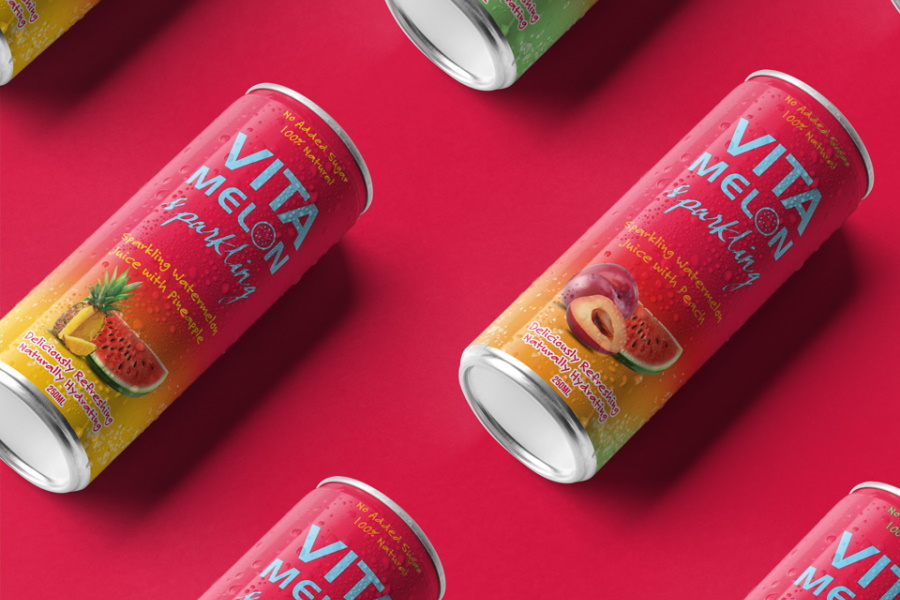 VitaMelon Sparkling Watermelon Juice
Following on from the beers, in the same week, a case of VitaMelon Sparkling Pressed Watermelon Juice also turned up on my doorstep. Working from home I've been getting pretty sick of my English Breakfast teas and just drinking water (mainly as I'm too lazy to go to the shops), so this was a welcome treat to break up my day. It's 100 per cent natural with no added sugar and a percentage of every can sold is donated to Lifeline. It honestly tastes like summer in a can, but it could just be the aftertaste of some of the beers I tried above.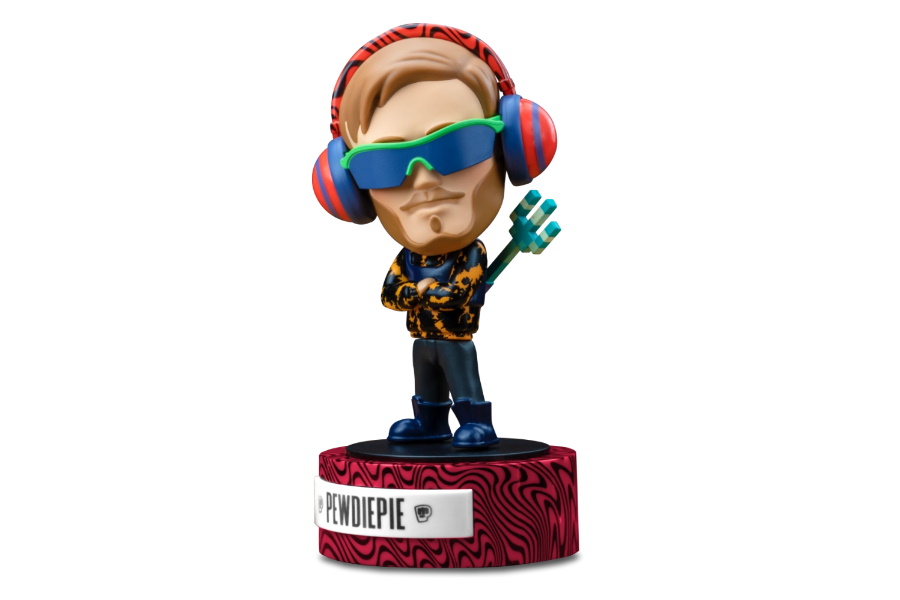 Bonus: PewDiePie Figurine
There's no real need to explain this one unless you're a PewDiePie fan and part of floor gang. If you missed out on his original limited release, it's now back and a must-have collectible for any epic gamer! Standing at 7-inches tall, it's made from biodegradable plastic and also has 7 removable parts (yes, the legs are removable).
Marc Ribillet Music
Frank Arthur – Co-Founder
A while back, I discovered the New York-based musician Marc Ribillet while trawling YouTube for some interesting live music to consume. "Interesting", his performances certainly are.
Known for his captivating live streams, the talented Mr Ribillet treats his virtual fans to improvised electro-music live from his apartment or hotel room. Equipped with his keyboard, loop station and vocals, he conceives experimentally comical yet beautifully melodic tunes, while pulling what could only be described as 70s porno facial expressions as he awkwardly gyrates across the screen at an intensity of 130 per cent.
Ribillet's performances are delightfully eccentric and visually confusing, yet somehow it all just makes sense. To fully understand, you just need to watch.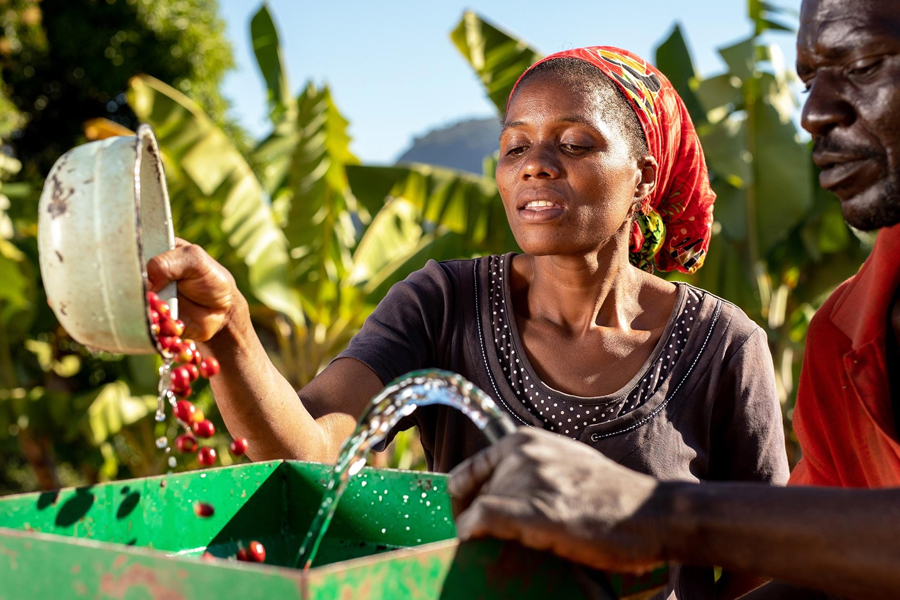 Nespresso Reviving Origins Coffee
Denise Barnes – Native Content Manager
Sadly, many regions that produce some of the best coffee in the world are poverty-stricken and often exploited, which is why I am a big fan of Nespresso's Reviving Origins program. An initiative that supports these farming communities by way of helping to rebuild sustainable livelihoods for farmers. This means they are not only investing by providing continuous training on quality & productivity, but they are also addressing infrastructure challenges that exist in these areas by building wet mills or even helping to establish coffee cooperatives.
Currently, the Reviving Origins program supports coffee farms in Zimbabwe, Columbia & most recently Uganda as well. It's great to know that as you enjoy these delicious flavours, you are also directly supporting these farmers and their livelihoods.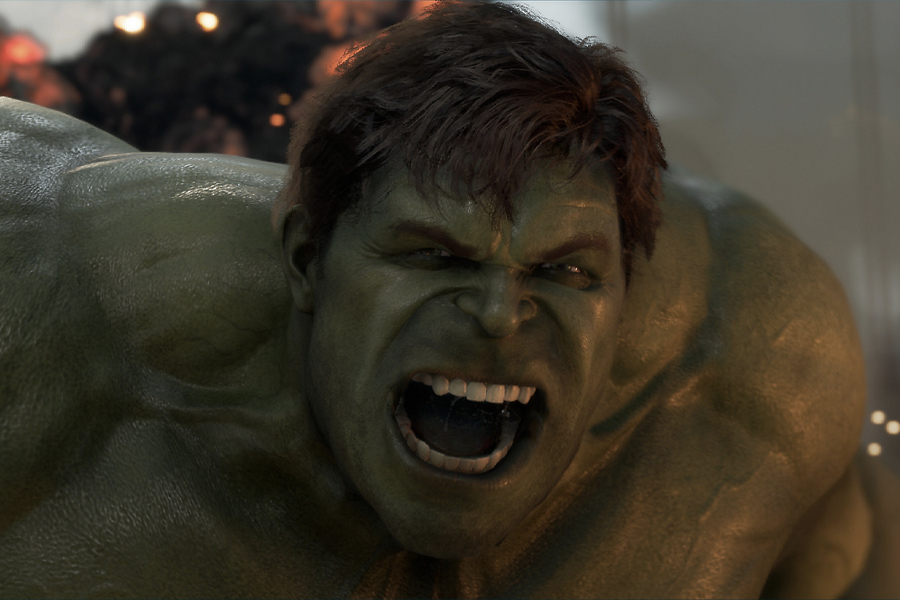 Marvel Avengers Video Game
Alex de Crespigny – Editorial Assistant
There are few better feelings in this world then running around crunching people like the Hulk. Before now, this feeling could only be achieved by crashing the local under 9's footy game. Safe to say, I'm now not allowed within 50m of public parks.
Lucky for me, I can achieve the same feeling from the comfort of my couch with the release of the Marvel Avengers Video Game. Play as Thor, Captain America, the Hulk and even Iron Man. The game's exactly what you expect, a gritty brawler where the Avengers face off against some unnamed villains.
There's heaps of gear to collect, missions to complete and foes to HULK SMASH!
You'll also like:
Man of Many's Staff Favourites – August 1 2020
Man of Many's Staff Favourites – July 25 2020
Man of Many's Staff Favourites – July 18 2020