Godzilla Goes Beast-Mode in 'Monarch: Legacy of Monsters' Trailer
Apple TV+ is at it again, expanding its collection of captivating shows, and this time they're delivering something we've all been itching for – a full-blown Godzilla TV series. Monarch: Legacy of Monsters takes place in Lionsgate's MonsterVerse, sharing the same continuity with the 2014 Godzilla reboot and its follow-up films. Check out the new trailer below.
This highly-anticipated 10-episode series will feature iconic kaiju, including the likes of Godzilla, King Kong, and King Ghidorah and will centre around two siblings on a time-travelling journey from the present-day to 1950s San Francisco, where they explore the aftermath of Godzilla and the Titans' epic battles. Their mission is to uncover the secrets of a clandestine organization and the hidden world of monsters lurking beneath the surface.
RELATED: Idris Elba Takes Charge in Debut Trailer of Apple TV+'s Thrilling Series 'Hijack'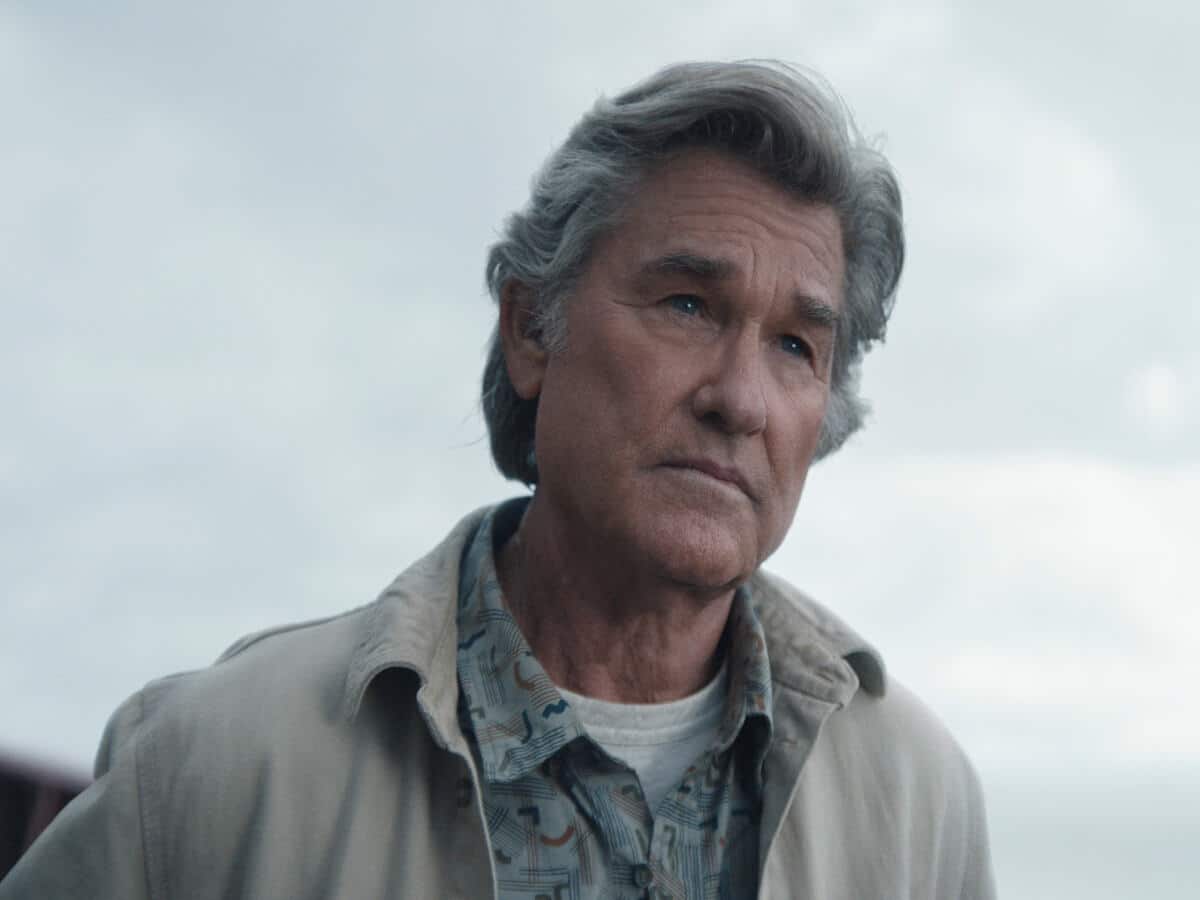 As per the series' official description: "Following the thunderous battle between Godzilla and the Titans that leveled San Francisco, and the shocking revelation that monsters are real, Monarch: Legacy of Monsters tracks two siblings following in their father's footsteps to uncover their family's connection to the secretive organization known as Monarch."
"Clues lead them into the world of monsters and ultimately down the rabbit hole to Army officer Lee Shaw (played by Kurt and Wyatt Russell), taking place in the 1950s and half a century later where Monarch is threatened by what Shaw knows. The dramatic saga – spanning three generations – reveals buried secrets and the ways that epic, earth-shattering events can reverberate through our lives."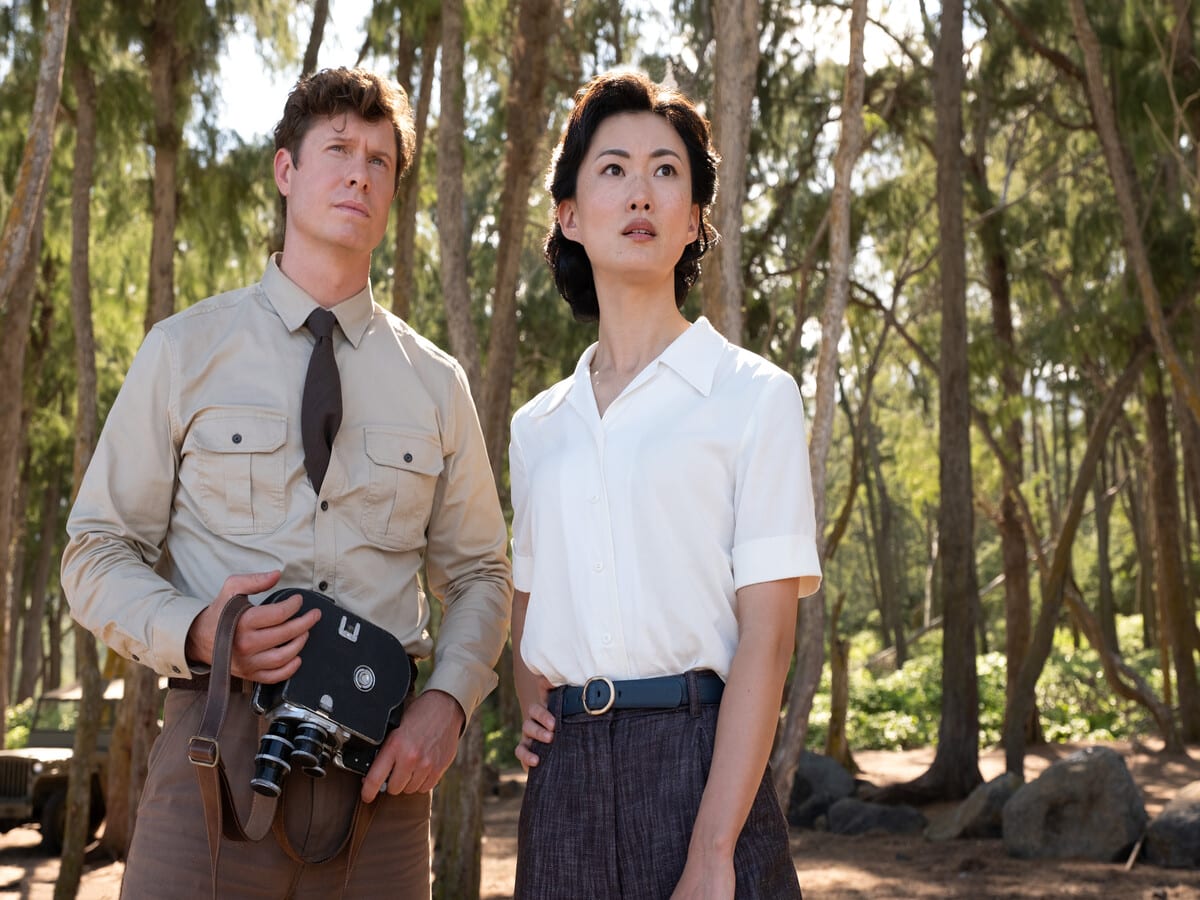 The series brings together a dynamic cast, with the remarkable father-son duo of Kurt Russell and Wyatt Russell, teaming up to portray the same character at different points in their life. Alongside them, the ensemble cast features Anna Sawai, Mari Yamamoto, Anders Holm, Kiersey Clemons, Ren Watabe, Joe Tippett, and Elisa Lasowski, as well as a surprise appearance by John Goodman, revisiting his iconic role from 'Kong: Skull Island.'
The trailer bounces back and forth between the past and present, dropping little teasers of redacted documents and hints at some secretive missions. We also catch fleeting glimpses of a battered San Francisco, with Kurt Russell's Lee Shaw, explaining what the Monarch mission was supposed to achieve, but as you can guess, things didn't go according to plan. Underpinning it all is an ominous soundtrack, setting the stage for the colossal destruction these creatures are likely to cause.
The series is a collaboration between Legendary Television, with Chris Black and Matt Fraction serving as co-developers and executive producers. The first two episodes are directed by Matt Shakman, acclaimed for his work on Game of Thrones. Besides the teaser, Apple TV+ even let us in on the series' release date, which is locked for November 17 for its first two episodes, followed by a weekly rollout every Friday until January 12.