Once in a blue moon, a gripping Aussie crime drama comes out of nowhere and completely captures the country's imagination, dominating conversations from coast to coast long after the credits roll on the final episode. The latest in that long tradition of outstanding home-grown TV events is Last King of the Cross, a 10-part series that tells the operatic story of John and Sam Ibrahim, poverty-stricken immigrants who escaped war-torn Lebanon and rose to power in one of Sydney's most notorious nightlife districts: Kings Cross.
Not since the original Underbelly first screened way back in 2012 has an Australian-made series looked so promising. And there's a good reason for that; much of the talent both behind and in front of the camera from that landmark series has returned to craft this new tale of Sydney's underground. So why should you mark the day 'Blackberry' Charts the Rise and Fall of the World's Coolest Phone starts streaming Last King of the Cross – February 17 – in your diary? The reasons are numerous, but we've narrowed them down to the following five. Read on!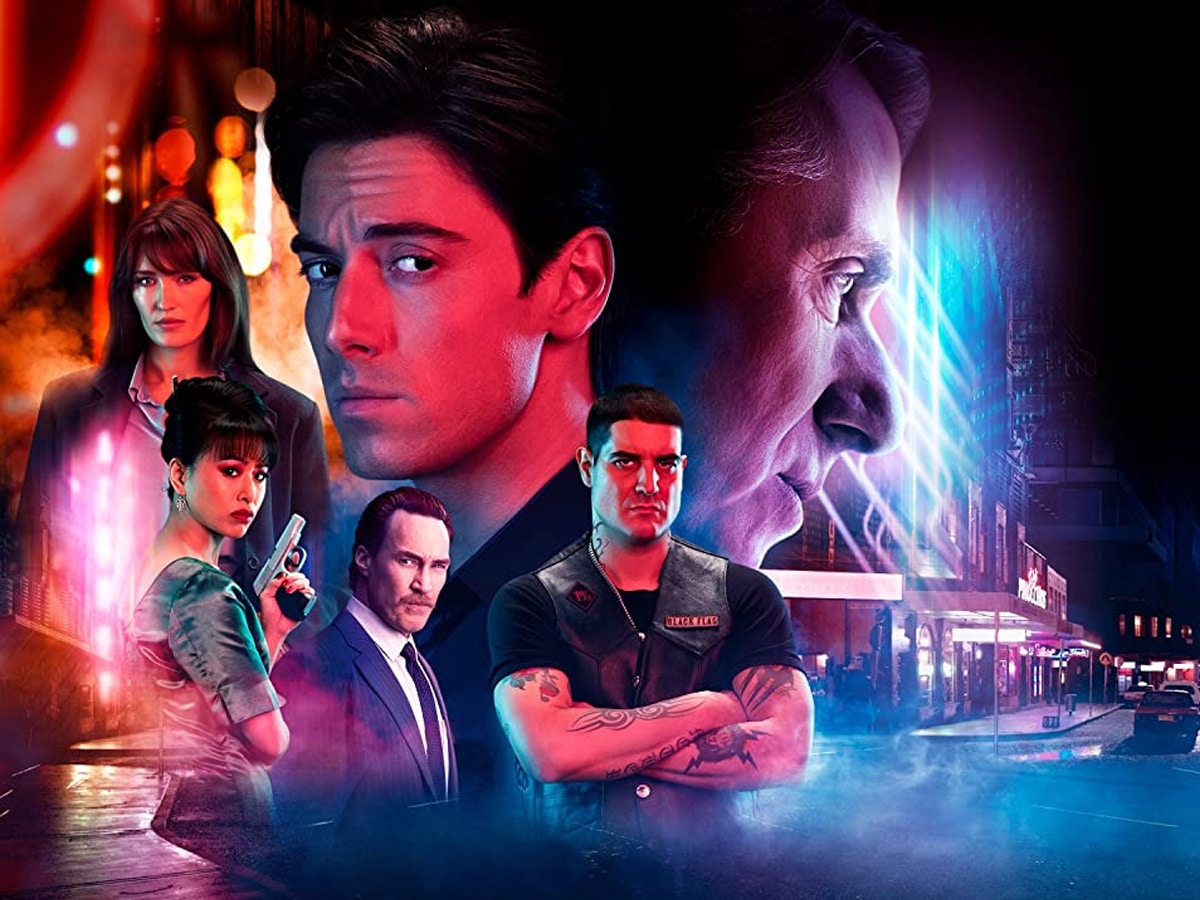 Last King of the Cross is Inspired by a Best-Selling Book
The life of infamous nightclub mogul John Ibrahim is the kind of story you wouldn't buy if it wasn't true. From his late-1970s childhood in war-torn Tripoli, Lebanon, through to his ultimate rise in Kings Cross, where he owned over 40 venues, including pubs, clubs and strip joints, it's a tale that exposes Sydney's dark side like none before it. Throughout his career, Ibrahim had 20 attempts on his life – one of them near fatal – and was the subject of 490 police investigations, although he's quick to point out there were no convictions. Whatever your thoughts on Ibrahim's controversial career, Last King of the Cross and the bestselling book that inspired it tell an Australian story like no other.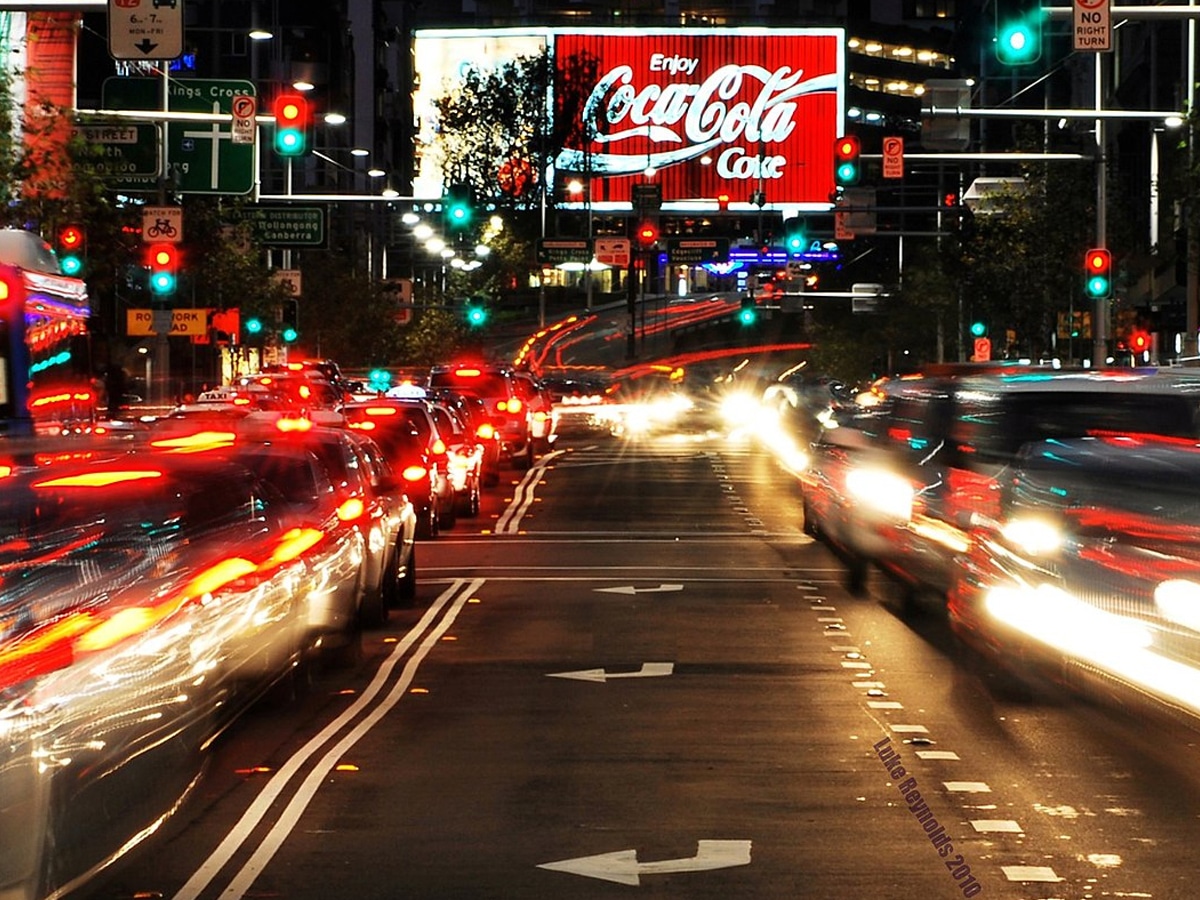 The Series is Set in the Coolest Decade (the '90s)
The team behind Last King of the Cross has worked tirelessly to recreate Kings Cross' glory days down to the tiniest detail. This was a time when Sydney's most iconic half-mile bristled with an irresistible energy, promising excitement and danger in equal measure, and while passers-by could move obliviously from one venue to another, a closer look would reveal criminality of almost every kind.
This was a time before smartphones, when Ford Falcons and Holden Commodores ruled the roads, and – let's face it – the music was better. So get your CDs and Discman out, as we prepare to revisit the coolest decade of all.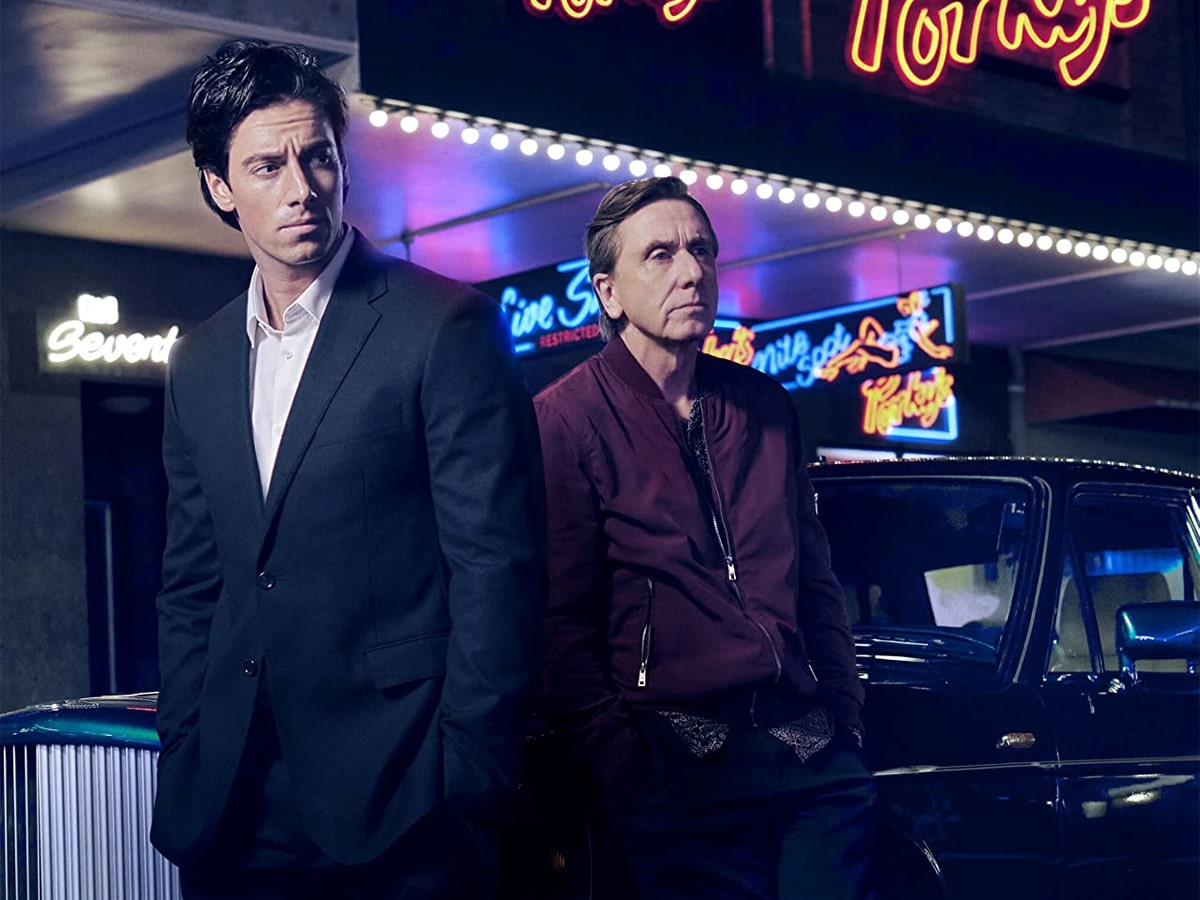 The Legendary Tim Roth Stars
From his work with Quentin Tarantino (Reservoir Dogs, Pulp Fiction, The Hateful Eight) to his role in the Marvel Cinematic Universe (The Incredible Hulk, She-Hulk: Attorney at Law) and the many outstanding performances in between, Tim Roth has shown time and again that he's one of the best actors working today. In Last King of the Cross, Roth plays Ezra Shipman, the series' antagonist, and from what we've seen he'll make a formidable adversary. We can't wait to see Roth make yet another addition to his portfolio of iconic performances.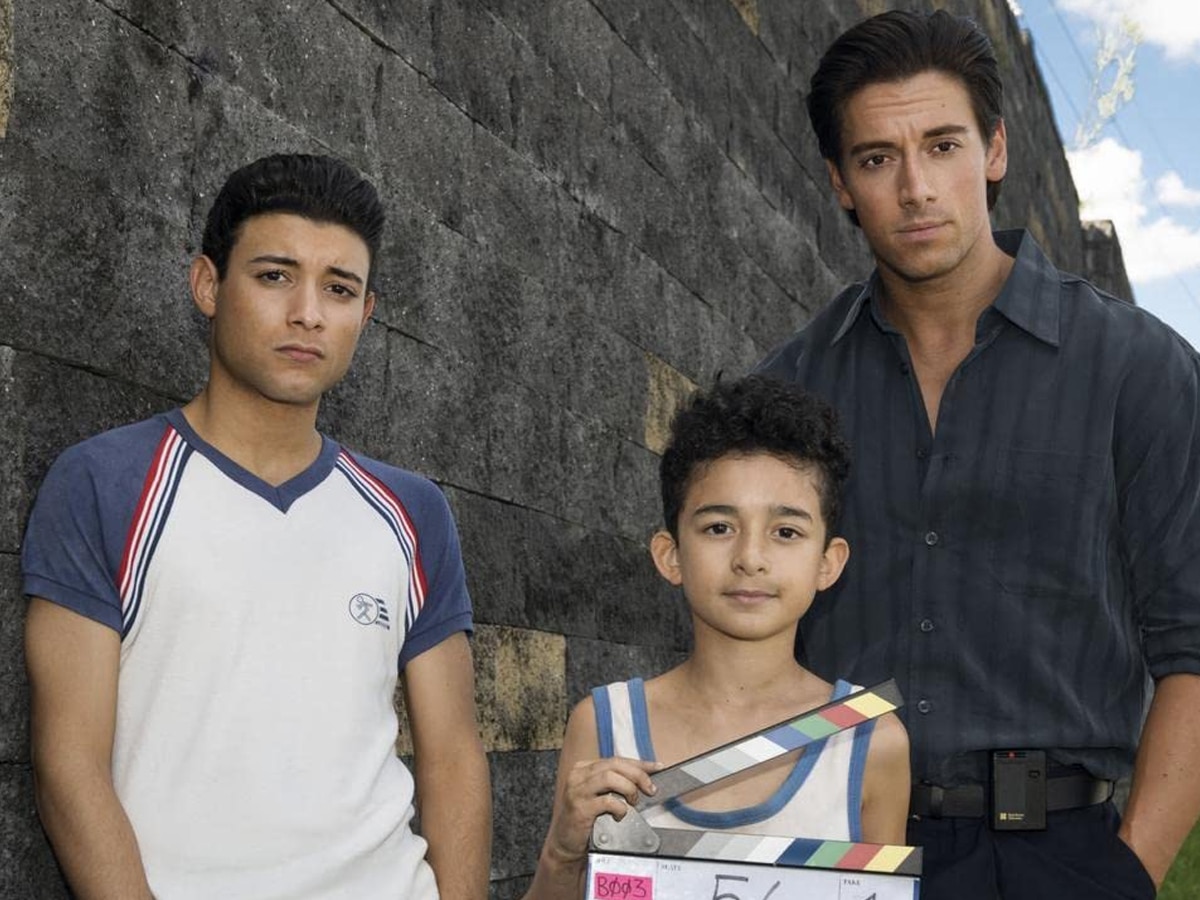 Great Aussie Talent Telling a Great Aussie Story
From Lincoln Younes' turn as John Ibrahim and Claude Jabbour's appearance as his brother Sam, to Australian veterans like Callan Mulvey, Matt Nable, Felicity Price, and Damian Walshe-Howling, this is a project that's stacked with talent from top to bottom. This kind of high-budget local production has become increasingly rare, so it's really exciting to see the investment being made to bring such a talented group together in order to tell a uniquely Australian story.
Related: Last King of the Cross has been given the green light by Paramount for season 2.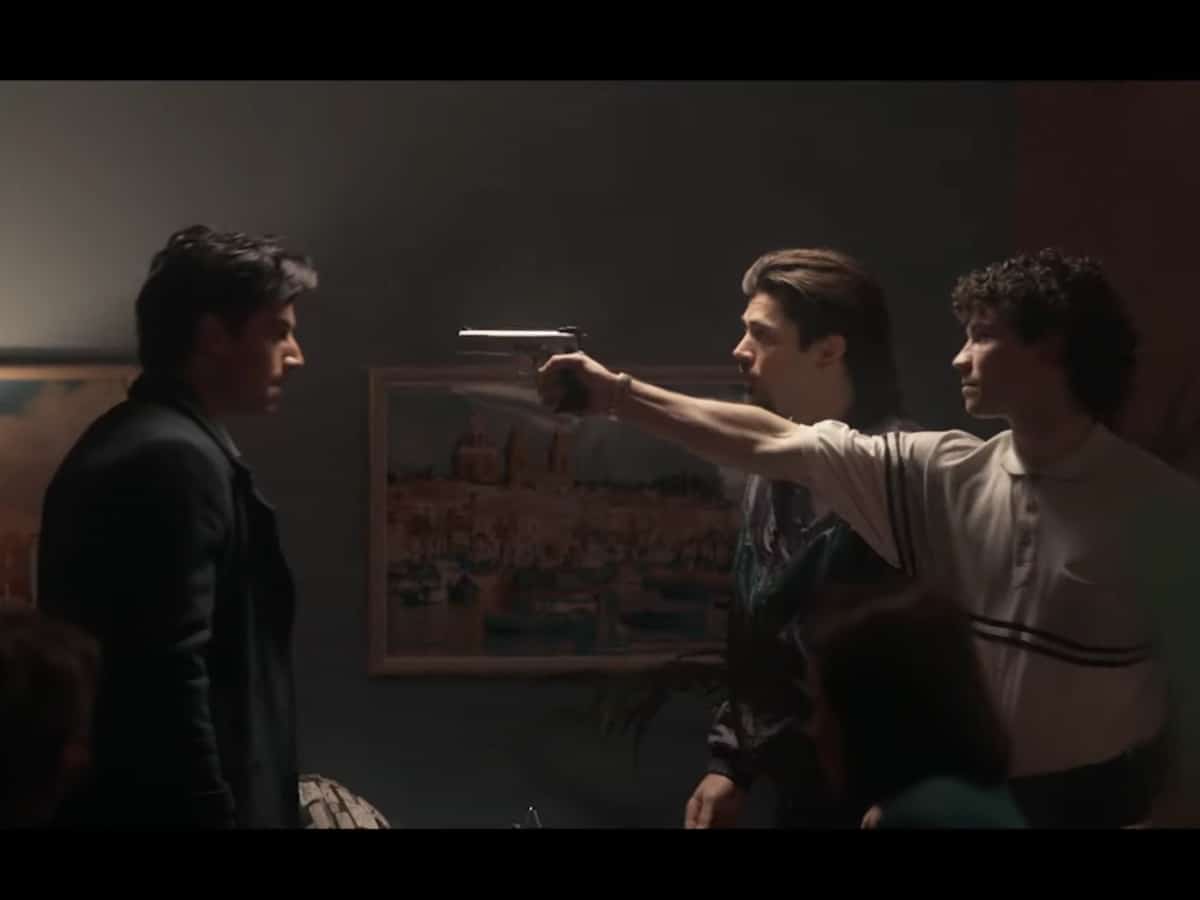 It's a White-Knuckle Roller Coaster
You don't rise to the top of the Kings Cross hierarchy without making a whole host of enemies along the way – we refer you back to the 20 attempts on Ibrahim's life. This series follows both Ibrahim and the police trying to put him away as they navigate the violent world of criminality in the Cross. It doesn't take long for the fists, feet, and, yes, bullets to start flying, and you just know going in that not everyone will make it out in one piece.
Last King of the Cross starts streaming on Paramount+ from February 17. To make sure you don't miss out, subscribe via the link below.