'Madame Web' Trailer Introduces 4 Spidey Women and a Multiverse of Questions
While Sony has been doing a bang-up job bringing Spider-Man to life on the big screen, the entertainment company's efforts to expand the extended Spider-Man universe have yielded mixed results. Notable successes like Venom have found themselves awkwardly juxtaposed against perplexing ventures like Morbius, and the trend appears to be continuing.
The recently released first trailer for Sony's upcoming Madame Web film suggests another perplexing entry, introducing a group of Spider-women and one of Spider-Man's weirdest allies ever. Directed by S.J. Clarkson and written by Burk Sharpless and Matt Sazama, the upcoming Spider-Man spin-off is touted as a "standalone origin story" and marks Sony's inaugural venture into a female-centric Marvel superhero narrative.
The film introduces Cassandra Webb (Dakota Johnson), a paramedic whose life takes a dramatic turn after a close brush with death, revealing her newfound ability to foresee the future. "In a switch from the typical genre, Madame Web tells the standalone origin story of one of Marvel publishing's most enigmatic heroines," the official synopsis reads.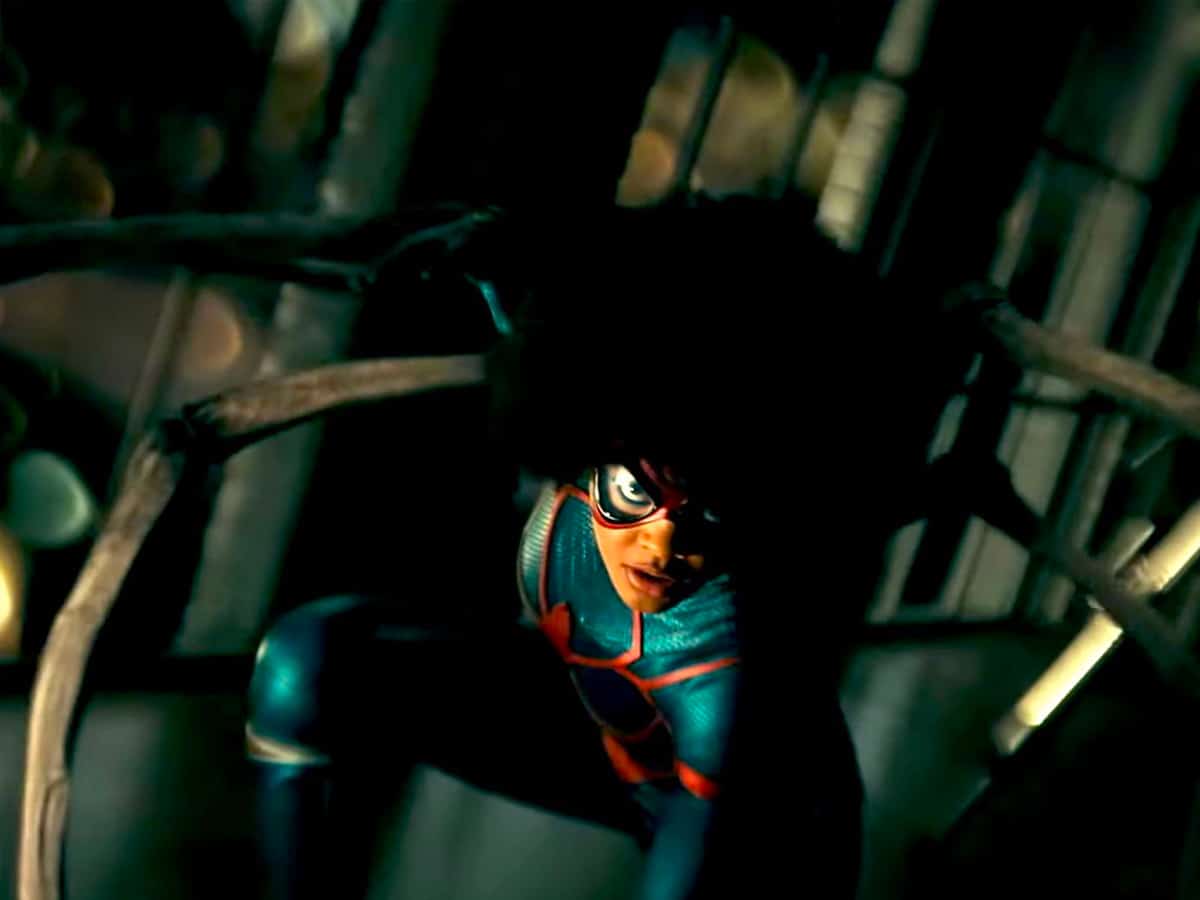 "The suspense-driven thriller stars Dakota Johnson as Cassandra Webb, a paramedic in Manhattan who may have clairvoyant abilities. Forced to confront revelations about her past, she forges a relationship with three young women destined for powerful futures… if they can all survive a deadly present."
Importantly, the film also marks the live-action debut of Spider-Woman, played by Sydney Sweeney. Celeste O'Connor joins the cast as Mattie Franklin, the third Spider-Woman, and Isabela Merced portrays Anya Corazon, Spider-Girl. Emma Roberts, Adam Scott, Mike Epps, and Zosia Mamet also star in undisclosed roles.
RELATED: Sony is Making a Spin-off Movie About One of Spider-Man's Most Ridiculous Villains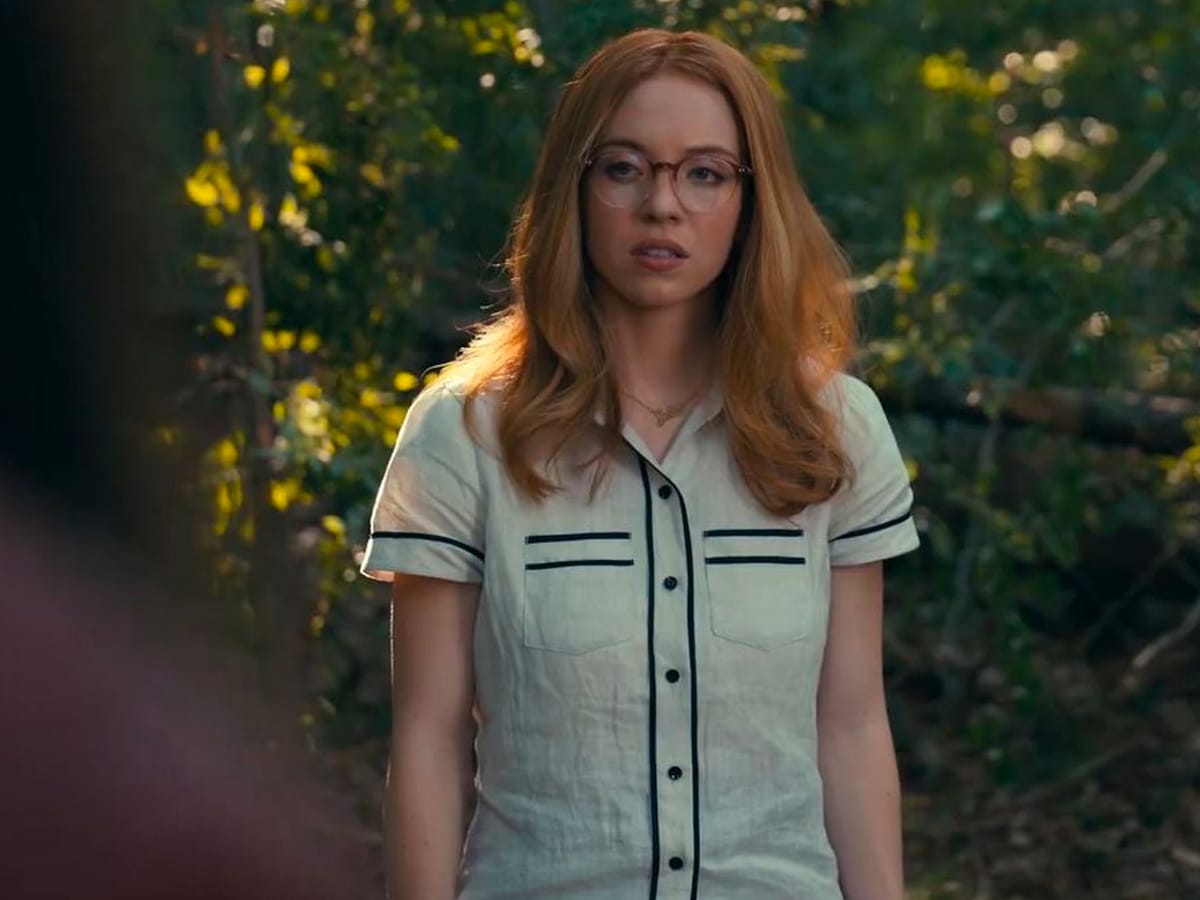 The nearly three-minute-long trailer for Madame Web gives us a glimpse into the origin of Cassandra Webb's powers, the thrilling team-up of the four-woman Spidey team and introduces Ezekiel "Zeke" Sims, a menacing Spider-Man-like adversary played by Tahar Rahim. The trailer also teases Madame Web's ability to manipulate time using her clairvoyant abilities, altering the course of battles with her prophetic visions.
In the trailer's initial scenes, Dakota's Cassandra grapples with the puzzling nature of her vivid visions, struggling to decipher the meaning behind scenes playing out in her mind. However, it later becomes clear to her that these glimpses into the future depict events that are yet to happen.
---
Featured Video from Man of Many
---
When Cassandra witnesses Tahar's Ezekiel Sims attempting to harm three young women in her visions, she recognises his threat and the significance of the impending danger. Despite not fully comprehending the implications, Cassandra is compelled to stop him.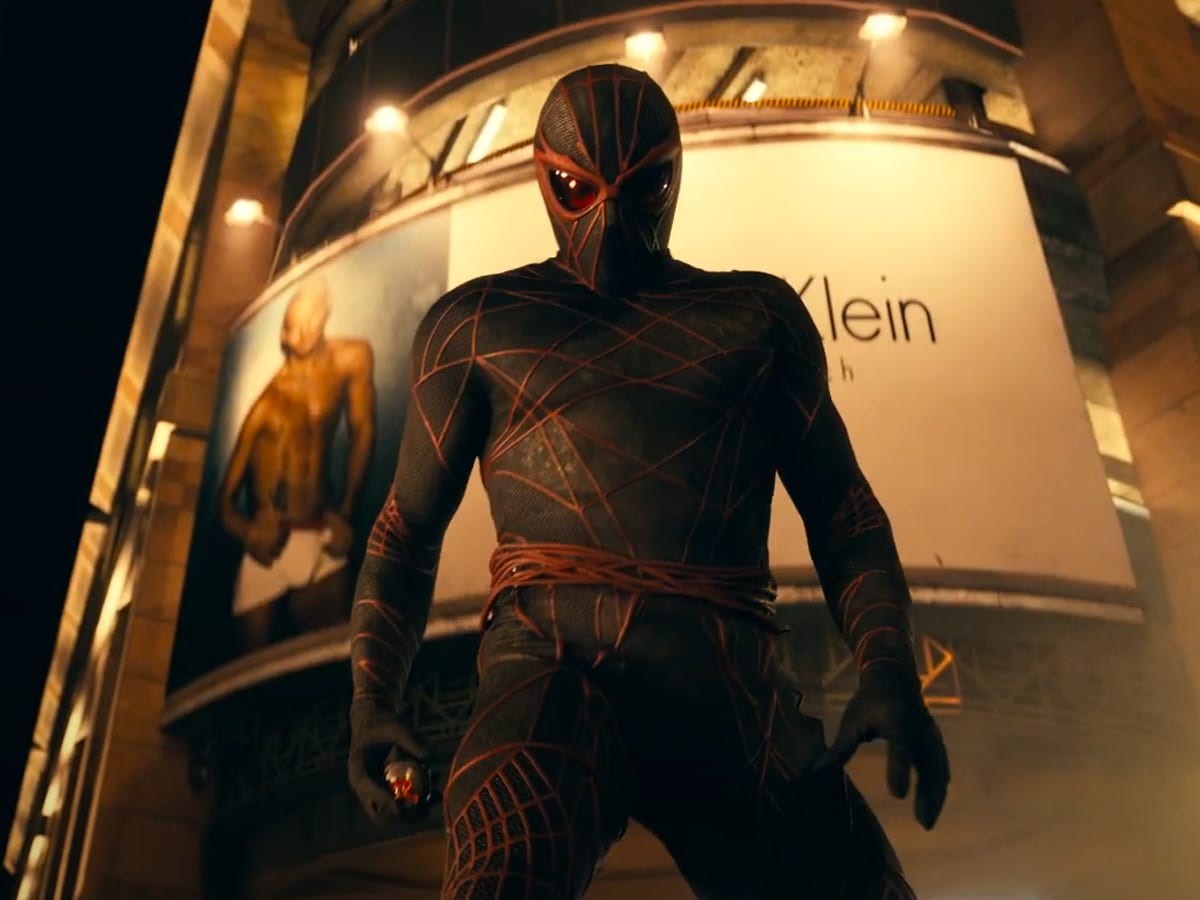 Madame Web's trailer offers tantalising glimpses into the futures of the women surrounding Cassandra. From Sweeney's Julia Carpenter to Mattie Franklin (Celeste O'Connor), and Anya Corazon (Isabela Merced), the trailer hints at each character's potential to transform into distinct spider-themed heroes, drawing upon the rich tapestry of Marvel's comic book universe.
Sony's fascination with wall-crawling and web-swinging continues to thrive, fuelled by the resounding success of Spider-Man: Across the Spider-Verse and Madame Web is just one of many Spider-Man spin-offs the studio has in store. Looking ahead, Sony has a third instalment of the Venom movie franchise slated for November 8, 2024, and Kraven the Hunter, featuring Aaron Taylor-Johnson, set to hit screens on August 30, 2024. Madame Web is scheduled to release in theatres on February 14, 2024.
---
Featured Video from Man of Many