Download 1917 and Joker For Cheap on MEGA Movie Week
How good is a decent movie? We all love a night out at the cinema checking out the latest releases, but with theatres yet to reopen, you're sh*t out of luck on that front. Until now. Starting today, you can watch a bunch of new movies for the cheapest they've ever been thanks to a little promotion called MEGA Movie Week. With a name like that, you can't really knock it.
Running until next Wednesday, 20 May some of the biggest new movies are available for incredibly low prices, meaning you can pick up digital copies of films you haven't been able to get out and see. All you have to do is head over to your favourite digital store and check out the huge range of titles on offer. So, what can you expect?
You'll also like:
Money Heist Season 5 Confirmed – What We Know Already
Taika Waititi Will Direct and Co-Write New Star Wars Film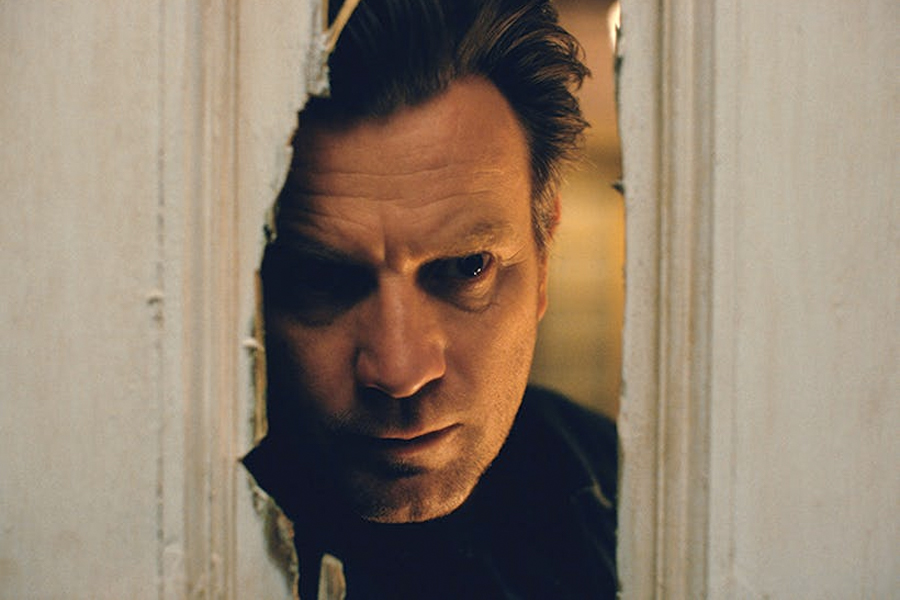 Among the list is the Steven King thriller Doctor Sleep, which is now available for digital purchase. The follow-up to the iconic film The Shining, Doctor Sleep takes you on a mind-bending journey of supernatural exploration that will leave you on the edge of your seat. Also, it's got Ewan McGregor, so it is ticks all-round from us.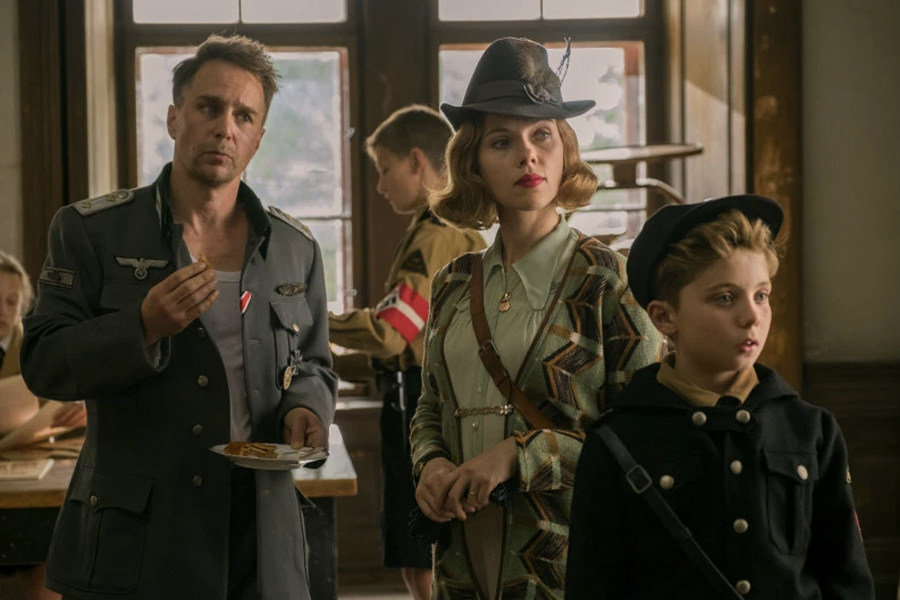 Not into horror? Maybe try on Jojo Rabbit for size. The Oscar-winning film from New Zealand star and recently announced Star Wars director Taiki Waititi is also up for grabs. Set during WWII, the inspiring and hilarious movie tells the story of Jojo, a lonely German boy who discovers his single mother is hiding a Jewish girl in their attic. But aside from those two, there are a bunch of over movies on sale for MEGA Movie Week. Here is what else you can score for cheap;
1917
Angel Has Fallen
Bad Boys For Life
Doctor Sleep
Dolittle
Ford v Ferrari
Hunt For the Wilderpeople
Jojo Rabbit
Joker
Jumanji: The Next Level
Rocketman
The Vanishing
MEGA Movie Week runs for the next week with all titles available across a variety of digital platforms including Apple TV, Google Play, Fetch, Telstra TV Box Office, Microsoft Store, Playstation Store. The digital prices start at just $4.99 so get yourself settled and enjoy another weekend in.
You'll also like:
Money Heist Season 5 Confirmed – What We Know Already
Taika Waititi Will Direct and Co-Write New Star Wars Film