Somebody Paid $100k for Mia Khalifa's Signature Glasses
Over the last few months, we've seen some pretty impressive pieces of memorabilia go to auction. From Michael Jordan's original game-worn Air Jordan 1s, to Kurt Cobain's Unplugged guitar, 2020 has seen a wealth of fan-favourite material go under the hammer. But it appears one piece of pop-culture gear may have topped the lot, not necessarily in price, but in infamy. Former adult performer Mia Khalifa has flogged her trademark black glasses for charity, raising a whopping $100,000 in the process.
You'll also like:
Watch This Next On Netflix – Mad Men
Call of Duty: Vanguard Explores the Dawn of Special Forces with Epic WWII Narrative
Mia Khalifa Confesses She's a Huge Admirer of Aussie Footballer Aaron Mooy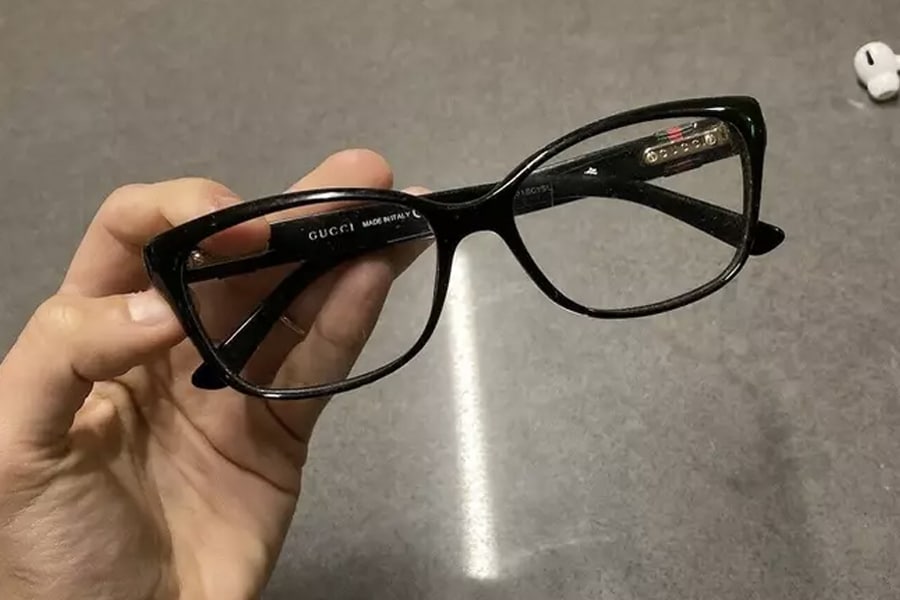 The auction comes in response to the devastating explosion in Beirut. Khalifa, who is of Lebanese descent sold off her prized glasses in an effort to raise money for the Red Cross' tireless efforts in the country's most heavily impacted region. The blast, which occurred last week killed 178 and injured 6,000 making it one of the most damaging disasters in recent memory. Taking to eBay for the fund-raising auction, Khalifa revealed that she would be parting with her signature frames to help aid the response.
"I'm just trying to get creative, there's always more that can be done and this felt like a cheeky way to raise funds and make sure the conversation and attention doesn't diverge from this crisis," she wrote on Instagram.
In recent times, Khalifa has been outspoken over her This 2,000 Piece LEGO Typewriter Actually Works, even taking aim at some of her so-called fans. This time around, she isn't fussed about the opinions, so long as the outcome is positive for Beirut."Creeps are welcome, your money is just as green as ours," she wrote. "I'm putting the link in my bio for a few hours then changing it back to the Beirut Relief resources landing page. After that I'll house the links/posts in a pinned memory for ready access. Happy bidding, ya filthy animals."
The former adult performer turned podcaster and mainstream actress obviously saw the funny side to it all, adding extra items for every 25k raised. The extra goodies included a 'used sideburn razor', 'the loofa I've been meaning to switch out' and 'my retainer'. Amazingly, the auction went bonkers, resulting in a final bid of $100,000, which is absolutely insane, but entirely positive.
In such a time of need, it's nice to see some celebrities put their faith and influence behind a good cause.
You'll also like:
Rain Down Fire with the Nerf Blaster Elite Titan CS-50
Dave Chappelle Drops Surprise Netflix Special But Not Everyone is Laughing
Mia Khalifa Confesses She's a Huge Admirer of Aussie Footballer Aaron Mooy