Aussie Rugby Royalty Drop New Project: Backline Wines
It's become fairly commonplace for Australian rugby players to venture over to France in the latter stages of their careers. What rarely happens, however, is that those rugby stars bring the 'gourmand' culture and 'joie de vivre' of the French lifestyle back home, but that's exactly what Wallaby test players Adam Ashley-Cooper, Matt Giteau and Drew Mitchell have done. The three Aussie champs have just launched a new project, Backline Wines, inspired by their time in the French regions of Bordeaux and Toulon.
You'll also like:
10 Greatest Rugby World Cup Moments of All Time
Snoop Dogg is Releasing His Own Wine and Yes, It's Cali-Themed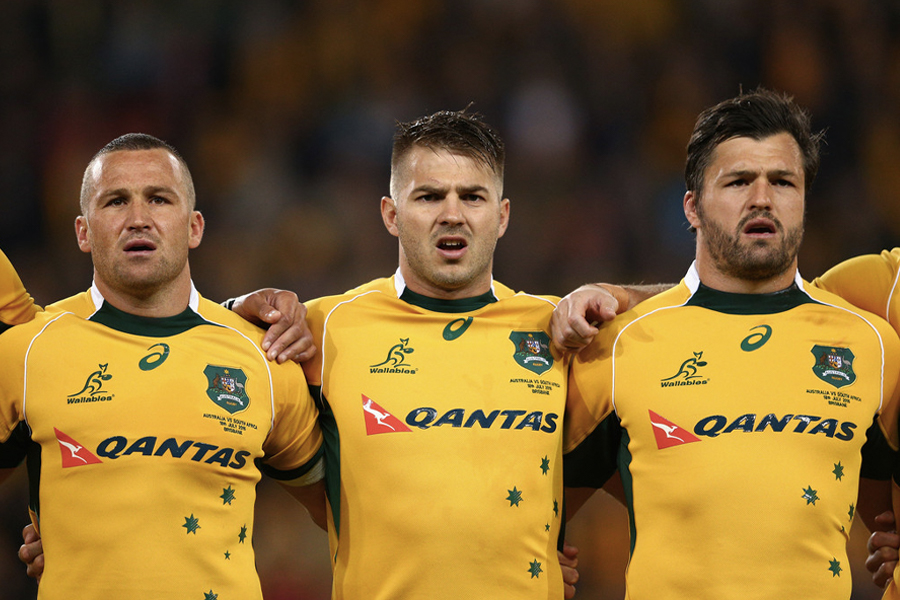 Joining celebrated Australian winemaker Ben Riggs, who recently unveiled a collaboration with former Australian cricket captain Ricky Ponting, the trio of Wallabies are delivering a new collection of finely crafted, regionally expressive wines. They aren't just ambassadors either. All three have invested in the business, and just as they did during their careers, they aren't taking a backwards step.
"Their passion for it, I've been really excited by, to be honest," business partner and director of Three Kings Wine Merchants David Krenich says. "We've been talking daily, and that's been since the project began. You can see it in the shots and in the video, they really are owners, not just the face of the operation."
So, what can we expect from the Backline Wines? Well, judging by the two wines on offer, some pretty outstanding drops.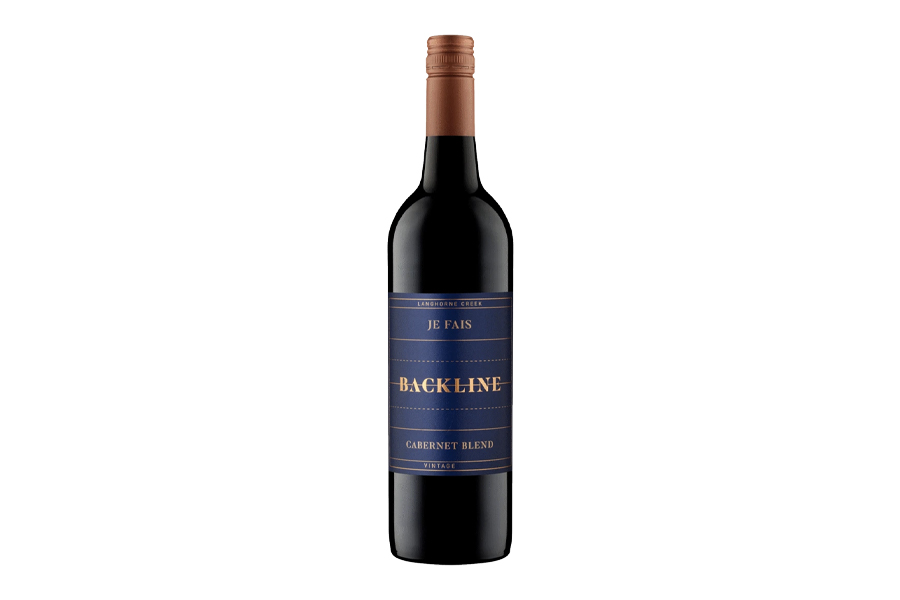 Backline 'Je Fais' Langhorne Creek Carbernet Blend 2018
Kick-starting the project is the 'Je Fais' Langhorne Creek Cabernet Blend, a 2018 vintage reminiscent of the great Cabernets of the world. The Cabernet blend is made from grapes grown in the Langhorne Creek region, famous for its cool maritime climate. The result is a medium-bodied wine that features fruit flavours such as dark berry, liquorice and spice with long fine tannins giving it great balance and length.
The wine is inspired by Adam Ashley-Cooper's time playing in Bordeaux, where he developed a deep appreciation for the region's rich wines. The 'Je Fais' tag, which translates to 'I do' refers not only to his love of Cabernet but also serves as a touching tribute to his wife Anna. The pair were married at Chateau Soulac in France a few years back, and of course, Gits and Drew were in attendance.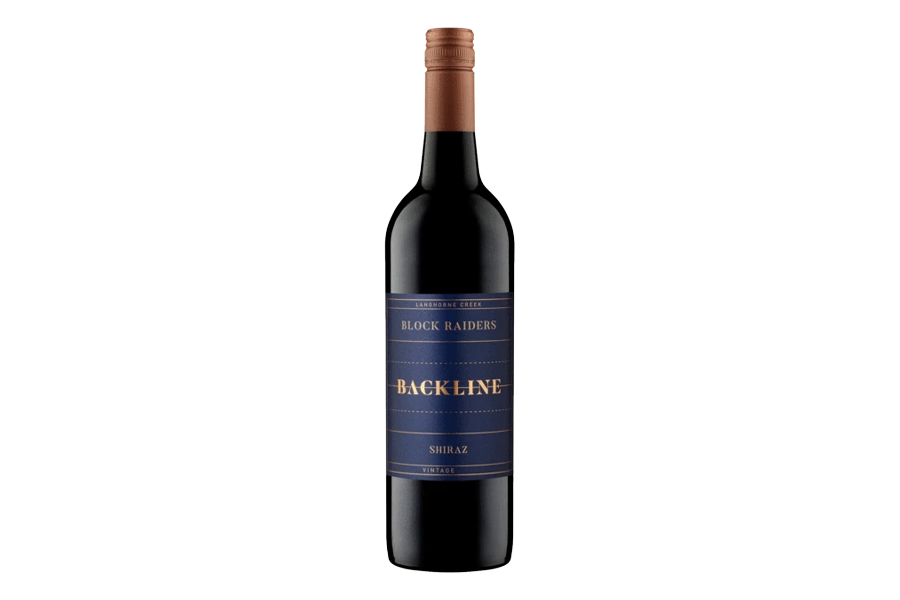 Backline 'Block Raiders' Langhorne Creek Shiraz 2018
The 'Block Raiders' Shiraz pays homage to one of the boy's favourite plays from the Wallabies days. In fact, you can see a subtle nod to the play on the back of the bottle, where Mitchell's 71st minute try in the 2010 Tri-Nations match against South Africa is mapped out in full.
But more than just an ode to great victories of old, the Block Raiders Shiraz is one damn fine drop. The Lush, soft and supple wine is easy to drink and the perfect accompaniment for a mid-week dive into the World Cup archives.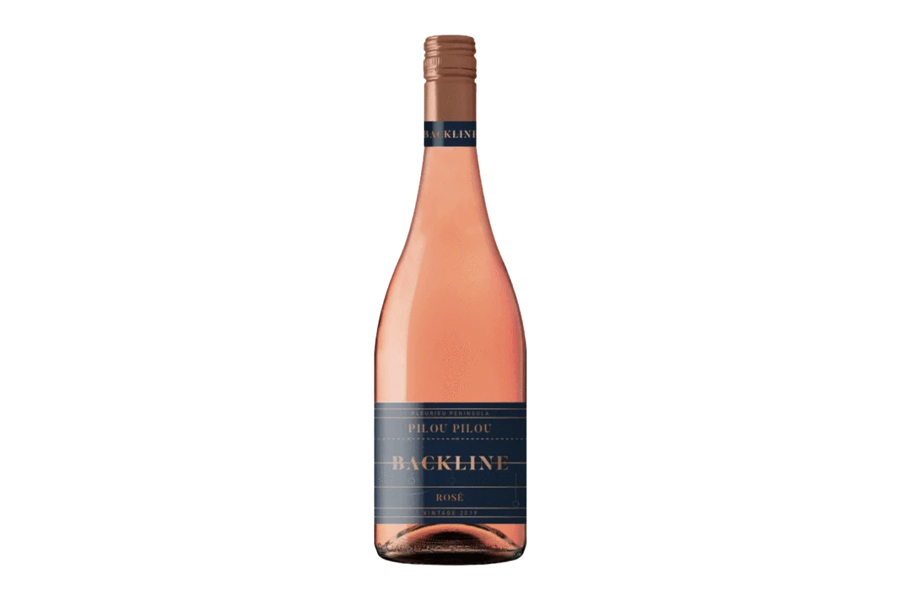 Backline 'Pilou Pilou' Fleurieu Peninsula Rosé 2020
Backline Wines is also set to make its first foray into Rosé. Krenich revealed that the 'Pilou Pilou' Rosé is set to be released in the coming weeks. "Being that it's a 2020 wine, it is currently being bottled, and that should be released in the new two weeks."
Both Giteau and Mitchell spent considerable time with the Toulon Rugby Club, where the pair grew quite fond of the region's bustling Rosé scene. The name 'Pilou Pilou' comes from the Toulon warcry, a tradition amongst the region's warriors, and a not-so-subtle nod to their playing days.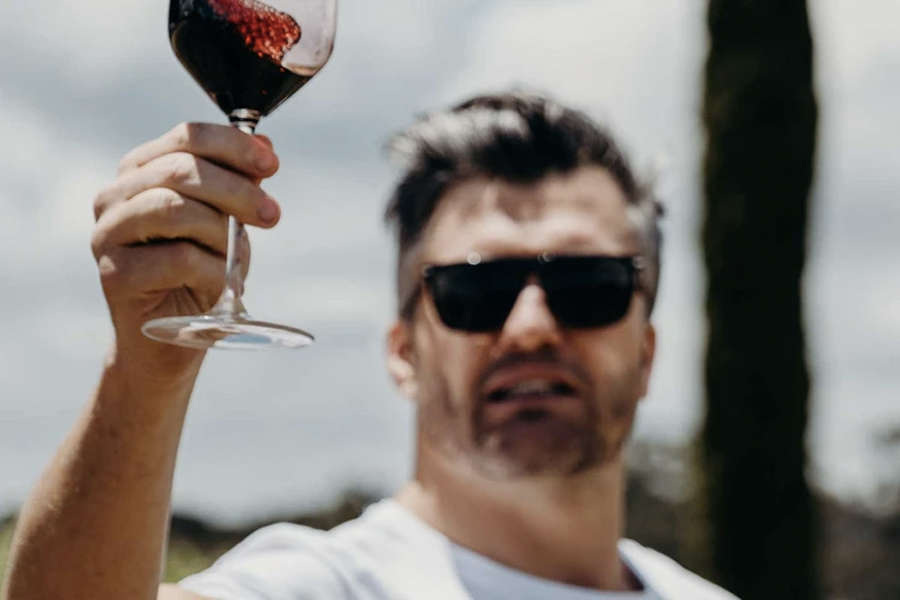 Backline '295' McLaren Vale Shiraz 2018
Taking its name from the collective number of tests Ashley-Cooper, Giteau and Mitchell have played in the Wallaby backline, the 295 McLaren Vale Shiraz is the most premium drop in the Backline collection. Yet to be released, the well-structured and full-bodied wine is fraught with lush berry, chocolate and meaty aromas that combine for a long finish. While currently resting in the Backline Wines cellars, the 295 Shiraz is set to hit shelves in the second of this year.
Krenich also revealed that a white wine may soon be on the cards, but nothing has been confirmed yet. For now, we'll just have to make do with the fine wines Backline has already dropped. Don't mind if we do.
You'll also like:
10 Greatest Rugby World Cup Moments of All Time
Snoop Dogg is Releasing His Own Wine and Yes, It's Cali-Themed