Nike Flight is the Brand's Most Advanced Football Ever
You most likely don't think much about it while on the field, but there's a lot of aerodynamics that go into your soccer ball. Every football flies differently—smooth balls grip the air more, creating a wake that can cause frequent direction changes, for instance. Those changes mean that you can misplace a long shot through no fault of your own. Nike is addressing that with their new Flight Soccer Ball. The ball uses Nike's new AerowSculpt technology to alleviate those unpredictable flight changes. And the proof is in the pudding—the Nike Flight Soccer Ball has a 30 per cent truer flight than any of Nike's previous balls.
You'll also like:
Cristiano Ronaldo Becomes Football's First Billionaire
Push the Tiempo with Nike's Legend 8 Football Boot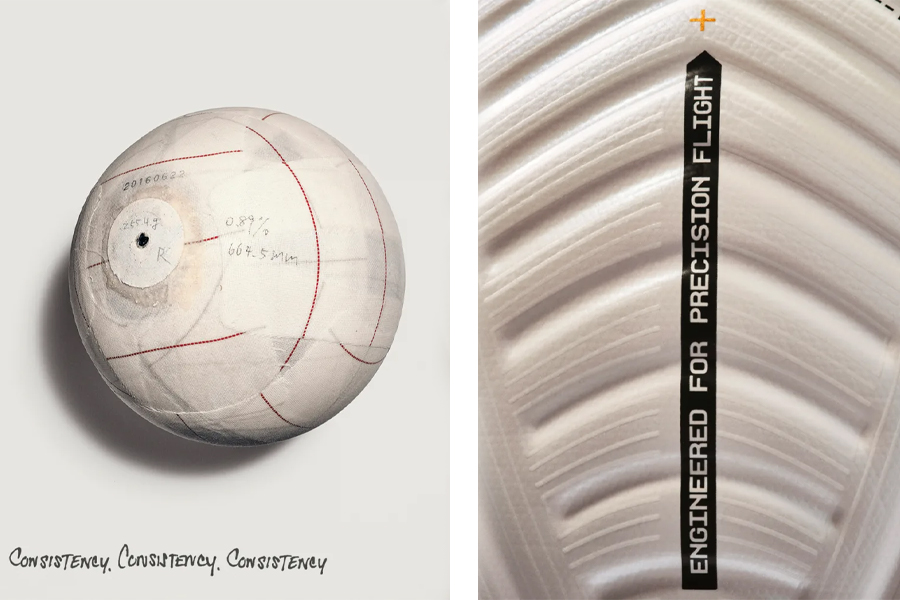 The ball comes after eight years of testing and experimentation from the Nike Equipment Innovation Lab. Through three phases—Explore, Recreate, and Innovate—Nike innovators researched every aspect of the ball. In the Explore phase, Nike used tracking systems to measure ball flight from different kick types to create quantifiable measurements that could be used to redesign the ball. In Recreate, the lab used a robotic leg to replicate the kick types seen on the pitch so that they could then measure small differences in ball performance in a repeatable environment. Finally, in the Innovate phase, ideas were put to the test, including thoughts on aerodynamics, construction, and materials. In all, there were 68 different iterations that were put through thousands of hours of testing. Nike also brought in over 800 professional athletes to put the balls through their paces.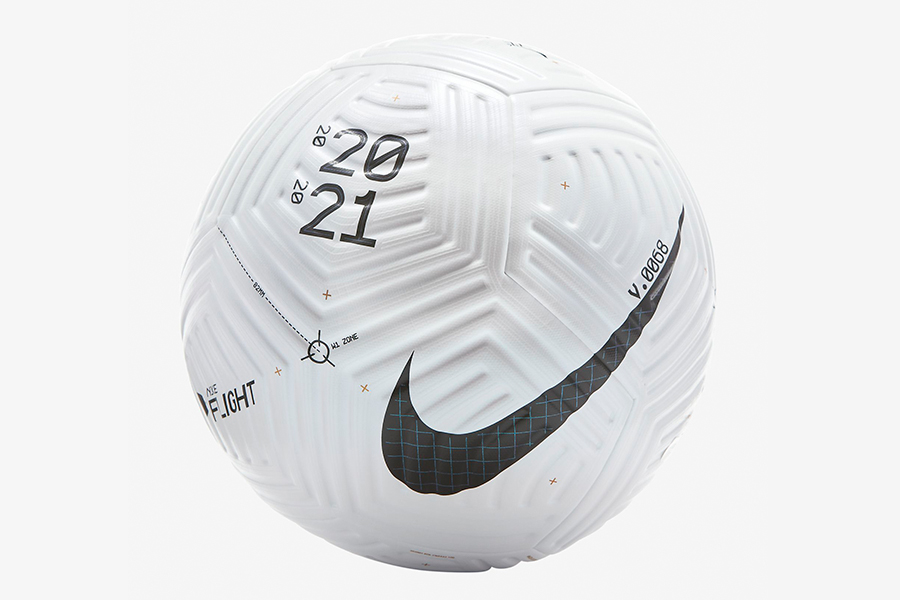 "Everything done at the Lab is rooted in science. Here, we are able to detect small differences in performance that may not be perceivable to most athletes, but when those small differences are iterated upon 68 times, the result is a noticeable leap in performance," explained Kieran Ronan, Nike's GM of Global Football Equipment. The resulting design promotes air movement around the ball, which reduces wobble and causes a more consistent and predictable flight. The Nike Flight Soccer Ball is available now for AUD$200. You can put the ball to the test yourself and see if Nike got it right.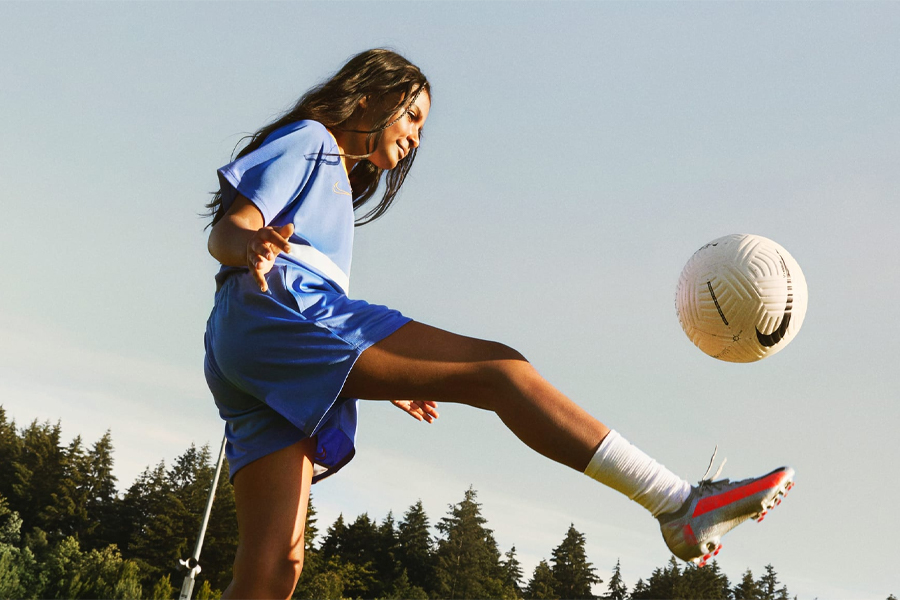 You'll also like:
Cristiano Ronaldo Becomes Football's First Billionaire
Push the Tiempo with Nike's Legend 8 Football Boot