Porsche and Audi to Enter Formula 1 in 2026
The racing lords have spoken. In a blockbuster move that is set to shake up the world's most prestigious motor-racing event, Volkswagen has confirmed premium brands Porsche and Audi will enter Formula 1 in 2026. The announcement comes after months of toing and froing from the German automaker, which last held a Porsche team in the F1 way back in 1964. With a wide-open field and a spate of new fans tuning into the sport in light of the Netflix series Drive to Survive, the timing couldn't be better for two massive players to enter the fold.
You'll also like:
A Life-Sized LEGO McLaren F1 Car Just Rolled Into the Australian GP
CONFIRMED: 'Insane' Las Vegas Formula 1 Grand Prix to Go Ahead in 2023
Mercedes' F1 Factory Tour Auction Backfires After Red Bull Boss Christian Horner Wins
At an event in Wolfsburg, VW chief executive Herbert Diess reportedly managed to convince the Board of Directors that a venture into the Formula 1 would bring in more money than it would cost. Speaking on the two brands' plans to enter the motor racing event, Diess insisted that returns would be further strengthened by representation on the global sporting front, effectively confirming ongoing speculation. For months, rumours had been circling that a move was imminent, particularly after the two brands were given the green light by VAG's Supervisory Board. On Monday, confirmation came with the Board of Management voting in favour of joining Formula 1 and tha announcement that both brands are developing power units.
"Porsche has to be the sportiest car brand in the world – so Porsche has to do motorsport," Diess said, via Motorsport.com. "And you come to the conclusion: if Porsche does motorsport, the most efficient thing is to do Formula 1. You almost have to put a check mark on that."
According to Deiss, the opportunity to enter came by way of the revised power unit rules and cars for the 2026 season. While new aerodynamic regulations will hit the F1 next year, the introduction of new low cost, sustainable power units was put on hold until 2026, opening the door for Porsche and Audi to get started early.
"You can't enter Formula 1 unless a technology window opens up which means, in order to get in there, a rule change: so that everyone starts again from the same place. As (Audi chairman) Markus Duesmann always tells me, you usually make up one second per season on a medium-sized race track simply by optimising details. But you can't catch up on that when you join a new team: you need five or 10 years to be among the front-runners. In other words, you can only get onboard if you have a major rule change."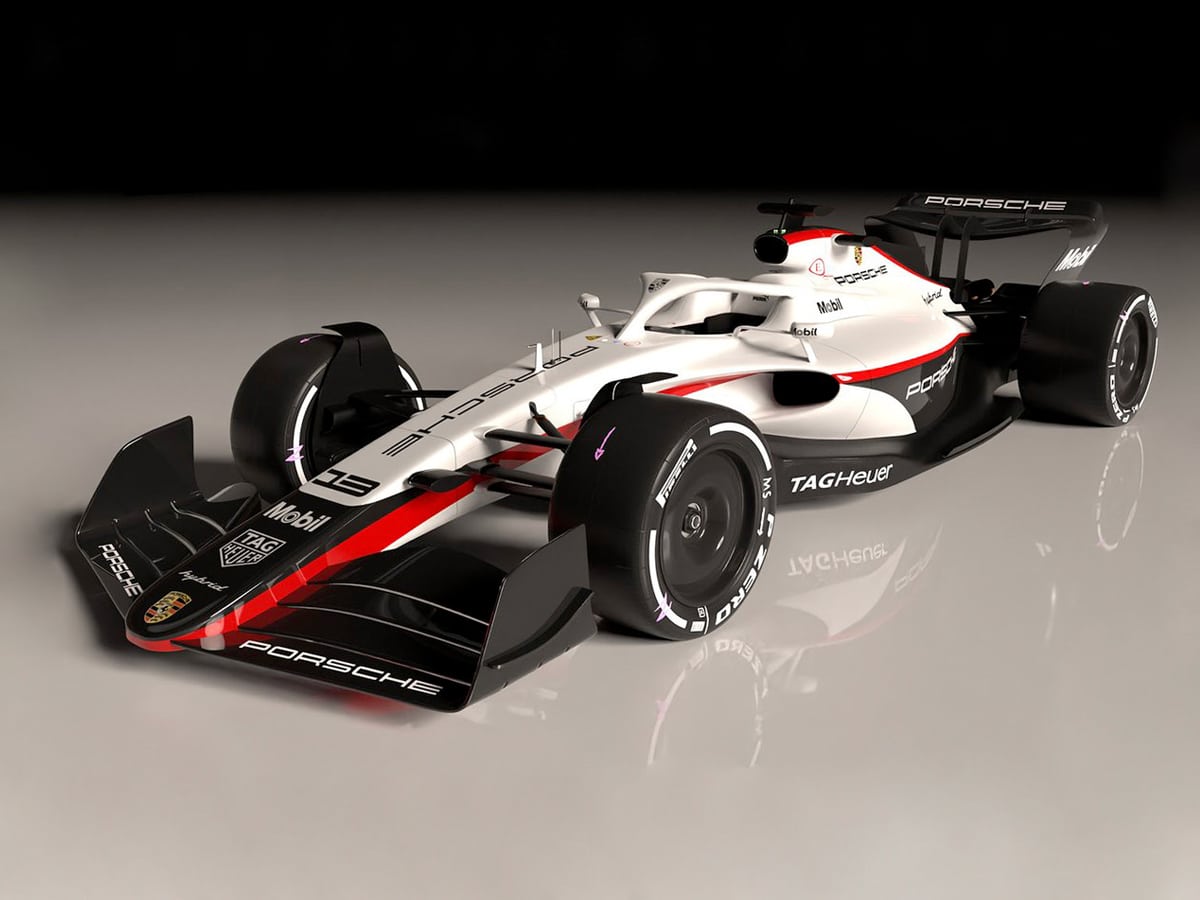 Importantly, while Porsche and Audi will enter Formula 1 in the not-to-distant future, the Volkswagen name will not. Instead, Porsche is widely expected to form an alliance with Red Bull, which it has previously collaborated with in the World Rally Championship. Diess also went on to say that while Porsche was far more equipped in its current state to compete in the F1, he believes Audi has the greatest potential for success.
"Audi is a much weaker brand than Porsche. It can't demand such a high price premium," he said. "Audi actually has the better case for Formula 1 because it has much greater potential for the brand. They are moving into the higher segments, into competition with Daimler, and then Audi will also have a case where they say that makes sense. Audi also transfers four or five billion a year to Wolfsburg, and it will also transfer more with Formula 1 than without."
As Reuters rightly points out, Porsche and Audi are VW Group's most important income suppliers, behind the China business, so the board's initial apprehension wasn't unfounded, however, F1 presence gives VW the chance to take on long-term rival Mercedes on its home turf. Considering the event just added two new events and the host of young talent is starting to rise to the occasion, we could very well see a completely new look race calendar come 2026, and that wouldn't be a bad thing.