Audi is Officially Entering Formula 1 from 2026
Audi is officially joining the FIA Formula 1 World Championship in 2026 and we're breaking down everything you need to know about the project below, including why the decision was made, where the power units will be produced, and who will be overseeing the project.
Volkswagen Group partner Porsche is also set to join the four rings in 2026 with plans to buy into Red Bull.
"Formula 1 is the next major milestone in Audi's motorsport history," said Julius Seebach, Managing Director at Audi Sport GmbH.
It's important to mention that Audi's entry into Formula 1 marks the conclusion of its motorsport restructures by discontinuing its endurance racing LMDh project where the brand won Le Mans 24 Hours 13-times. Audi will still compete in the Paris Dakar and plans to win next year's event in the RS-Q e-Tron.
Related: It's Official: Daniel Ricciardo Will Leave McLaren at the End of the 2022 F1 Season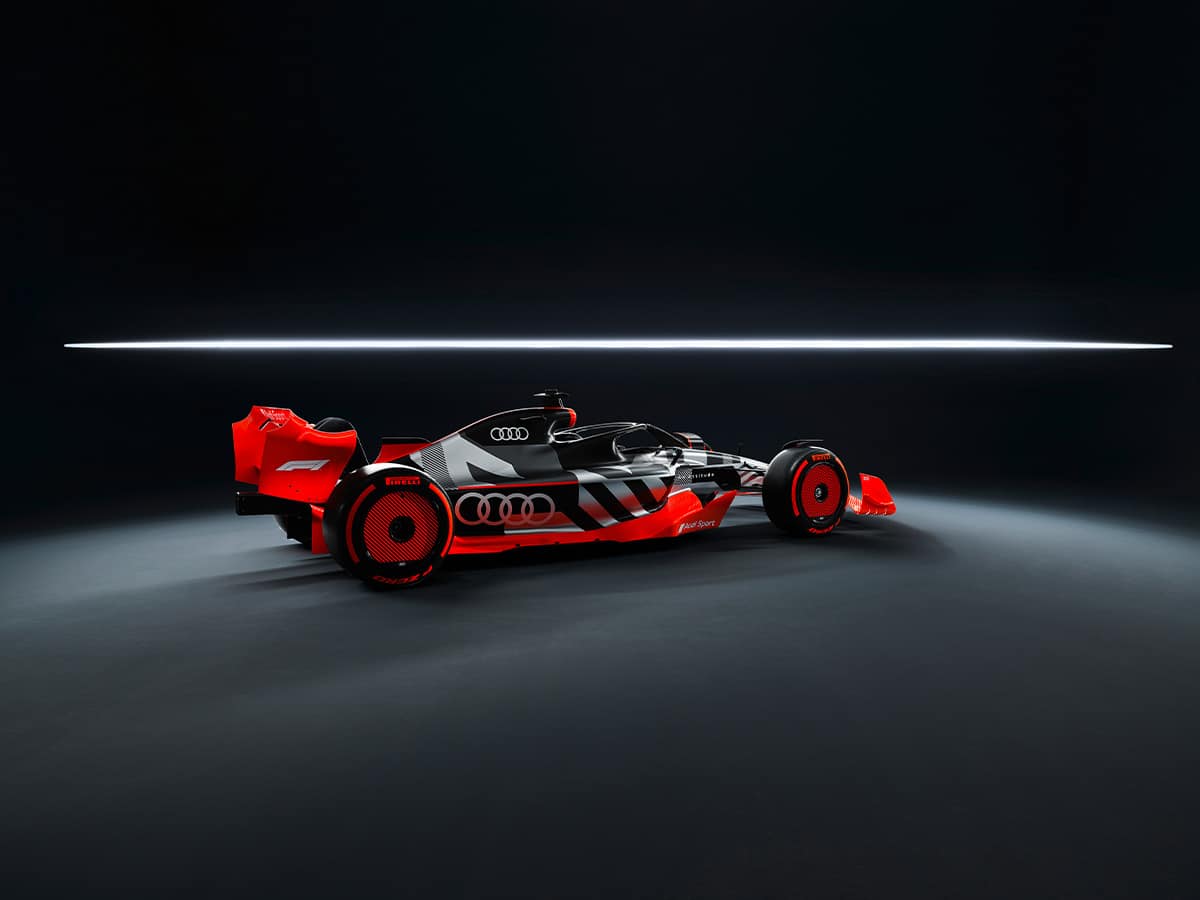 Why is Audi Joining Formula 1 in 2026?
The decision to join Formula 1 was twofold, with the brand citing new powertrain rules, sustainability, and the sheer popularity of the sport influencing its decision.
Formula 1 Popularity is Sky Rocketing
First and foremost – no one joins Formula 1 to lose money – and the company has publicly stated high popularity in key markets and young target groups leading the charge. In 2021, more than 1.5 billion TV viewers watched the races and with countries such as China and the United States being the biggest areas of growth it only makes sense to start this new chapter of F1 with the Audi rings.
Technology is Advancing Rapidly
Secondly, the power unit changes that are set to be introduced in 2026 have a strong emphasis on electricity and sustainable e-fuels, something that aligns with the Audi brand. Let's not forget Formula 1 has an ambitious goal of being a carbon-neutral racing series by 2030.
---
Featured Video from Man of Many
---
"In view of the major technological leaps that the series is making towards sustainability in 2026, we can speak of a new Formula 1. Formula 1 is transforming, and Audi wants to actively support this journey. A close link between our Formula 1 project and AUDI AG's Technical Development department will enable synergies," said Oliver Hoffmann, Member of the Board for Technical Development.
From 2026 the power units in a Formula 1 car will include an electric motor, battery, control electronics, and a combustion engine (running on sustainable fuel). The brand suggests the electric drive unit could be nearly as powerful as the 1.6-litre 400kW engine found in an F1 car today.
Related: 2022 Audi RS 3 Review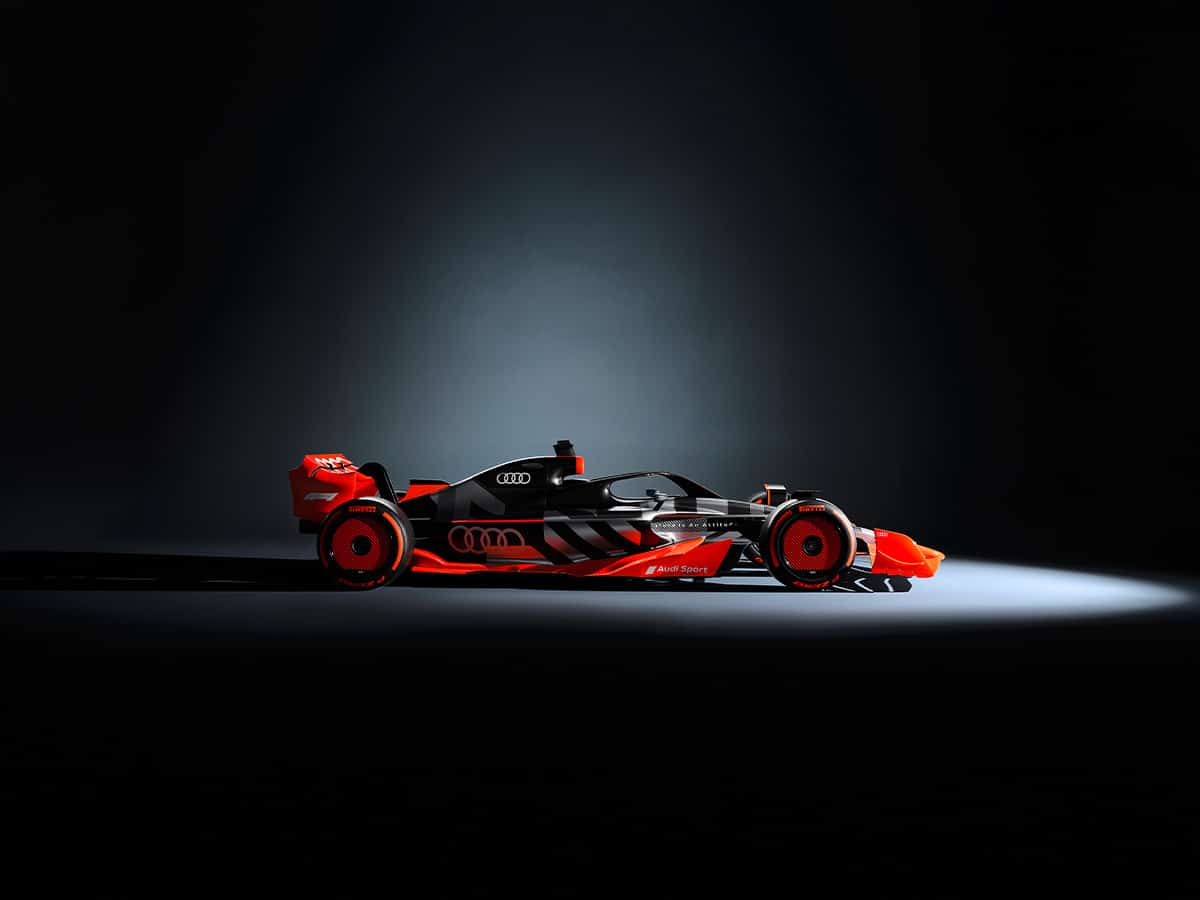 What Power Unit Will Audi Formula 1 Use?
The question on everyone's mind is, "what engine are the Audi F1 cars going to have?" And the answer is… there is no answer. Yet.
While it's confirmed that Audi will be manufacturing the power units at Audi Sport's state-of-the-art Competence Center Motorsport in Neuburg an der Donau, the manufacturer they will be teaming up with for the technology has not yet been revealed. A statement from the company said, "Audi will announce a decision on which team they will be lining up with in 2026 by the end of this year."
The statement also revealed that a separate company was recently founded for the power unit project as a wholly owned subsidiary of Audi Sport – which could mean no Red Bull. The Neuburg facility has test benches for F1 engine testing as electric motor and battery testing so it only makes sense the brand will be making its own engines in-house, and the brand has Adam Baker as CEO of the project, a man who spent three years working for the FIA.
"For the development and manufacture of the Formula 1 power train, we will build on the valuable expertise of our motorsport employees, continue to invest in our motorsports centre, and also recruit highly specialized professionals," said Audi Sport Managing Director Julius Seebach.
Related: Only 23 Audi RS 7 Exclusive Editions Will Be Sold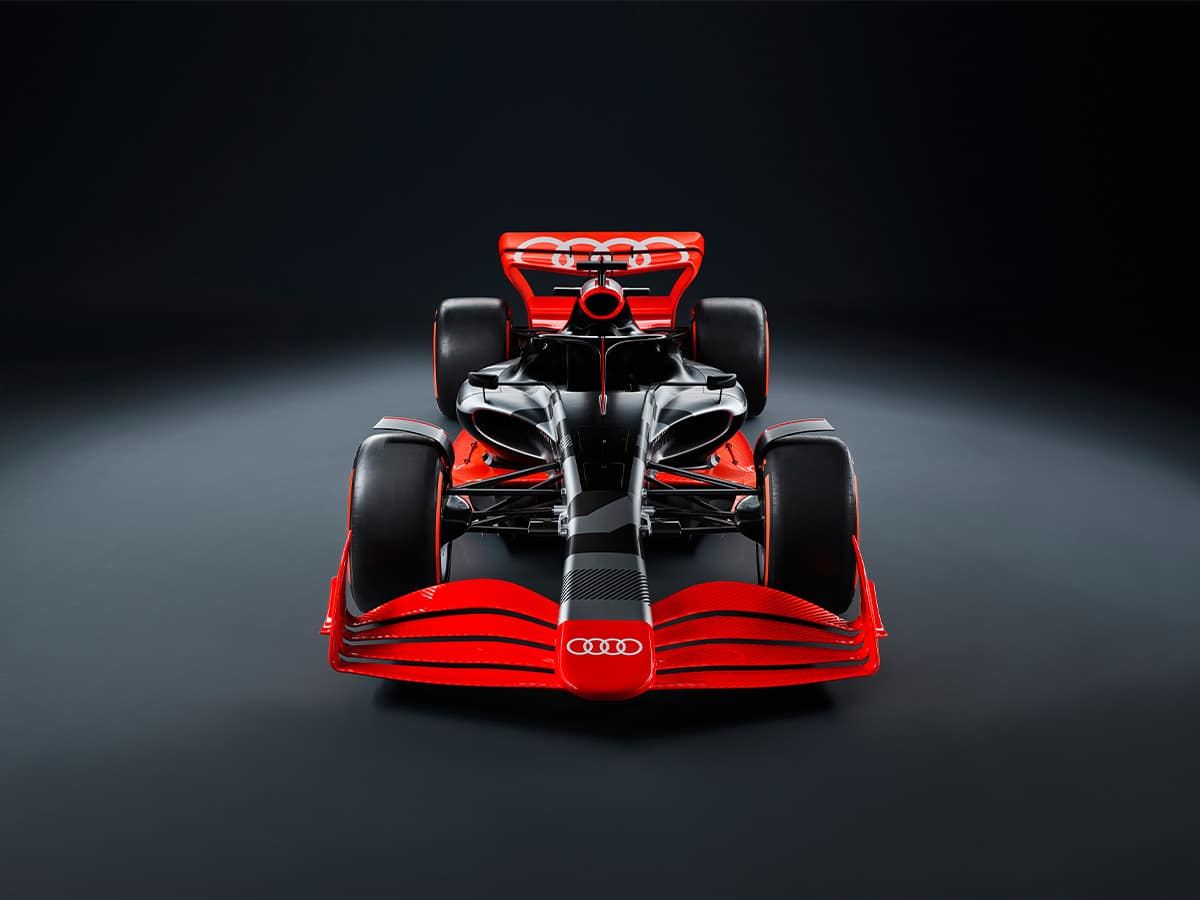 Who Will Manage the Audi Formula 1 Project?
Former Audi Sport GmbH Managing Director, Julius Seebach, will join AUDI AG on September 1, 2022, and will take on a new strategic business area in Technical Development, reporting directly to the Executive Board.
This will open the door for Rolf Michl to succeed Julius Seebach. Michl held various positions in marketing at AUDI AG and Audi Sport, before taking over as Head of Product Marketing RS Models in 2016. He then moved to Abt Sportsline as Director of Vehicle Customisation before returning to Audi Sport GmbH as Head of Sales/Marketing in 2019.
"Rolf is an authentic leader and brings with him the experience he will need from motorsport and series production," said Oliver Hoffmann, Member of the Board of Management for Technical Development.
More information on Audi's entry into the FIA Formula 1 World Championship in 2026 can be found via the link below.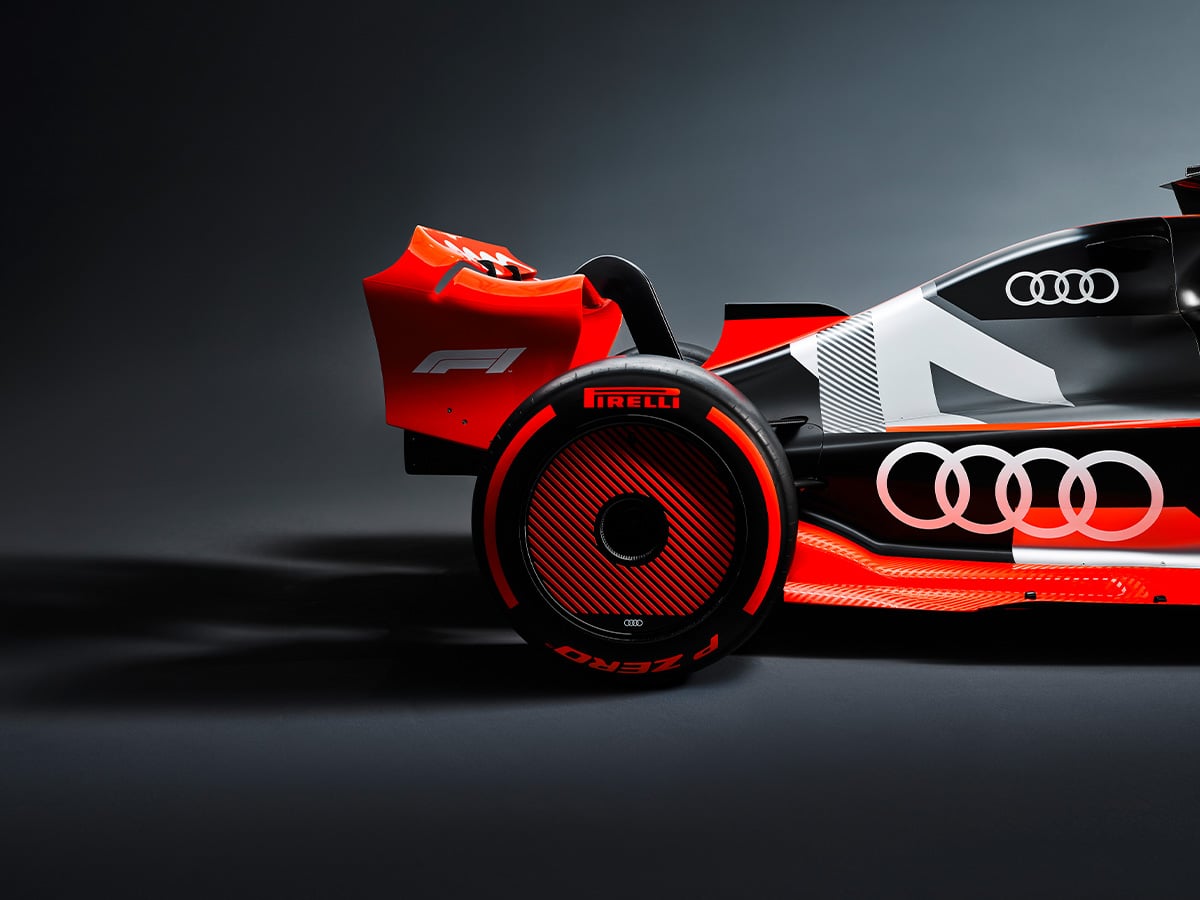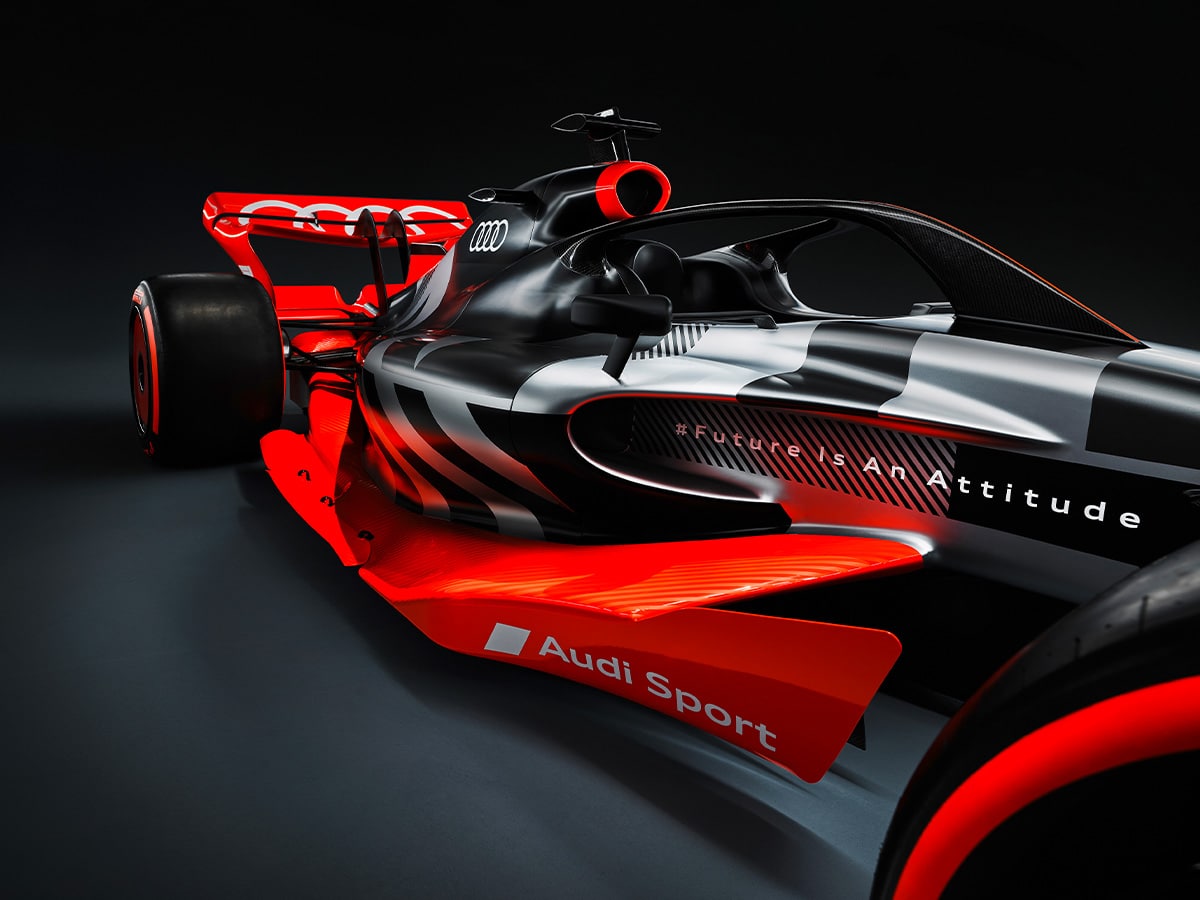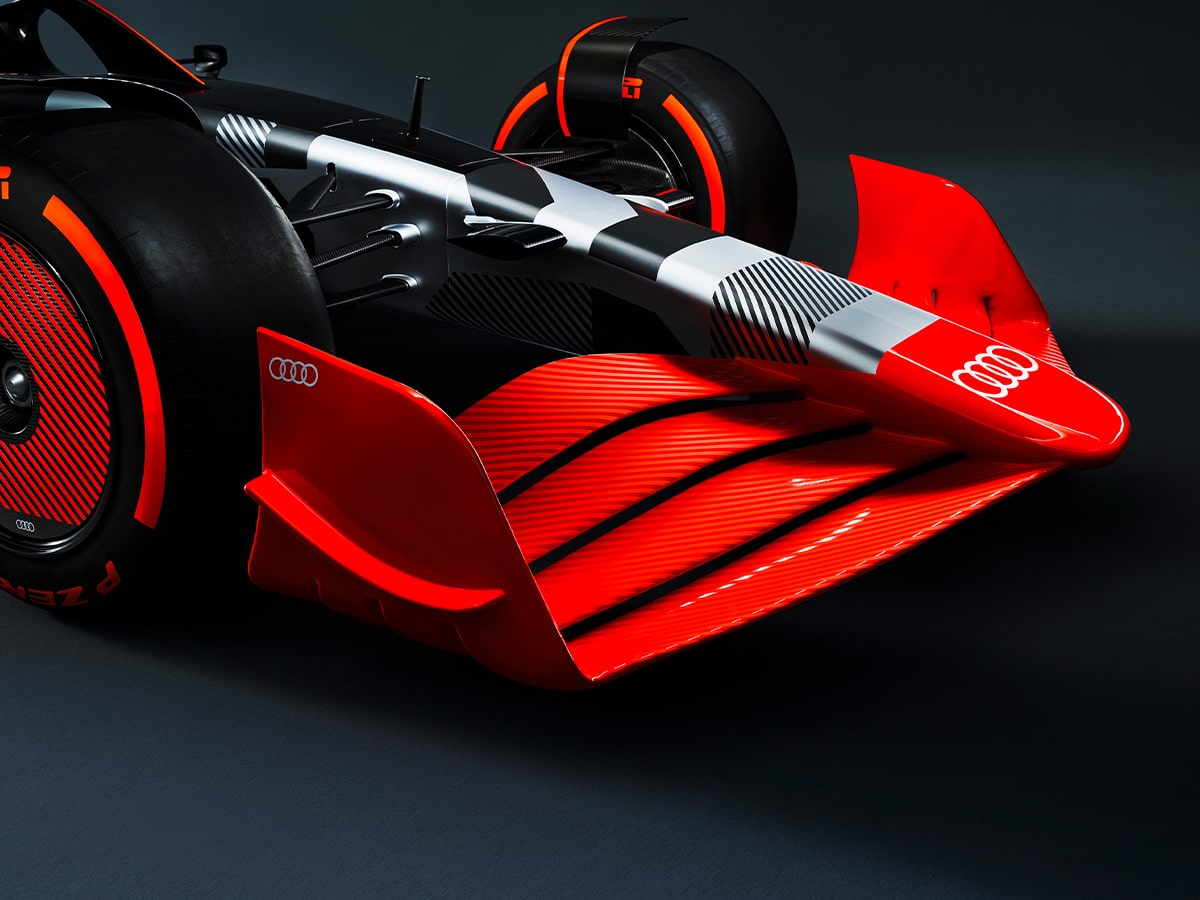 You'll also like:
Top F1 Drivers 2023 Salaries Revealed
Who is Heidi Berger? The Actor Rumoured to Be Daniel Ricciardo's Girlfriend
Life-Sized LEGO McLaren F1 Car Rolls Into Australian GP
---
Featured Video from Man of Many