Run like an Olympian with the Epic Oakley XEUS Glasses
After the long-awaited 20-year return of the Oakley OVERTHETOP in 2020, we thought Oakley was done disrupting the sports and eyewear performance market. Turns out we were wrong. Complementing the OVERTHETOP glasses worn by sprinter Boldon in the 2000 Sydney Olympics Games, the new Oakley XEUS is a futuristic take on eyewear with some strange influences. From the Japanese Kabuto samurai-inspired design to the unique lens technology sported by the recently released Oakley Katos, the Oakley XEUS are god-like performance sunglasses.
You'll also like:
Oakley's 24K Speed Dealers Bring a Touch of Class to Kick-Ons
Oakley Clears the Fog with MSK3 Face Mask
Dirt Bikes Meet High Fashion: CELINE's High Octane 'Cosmic Cruiser' Collection Unveiled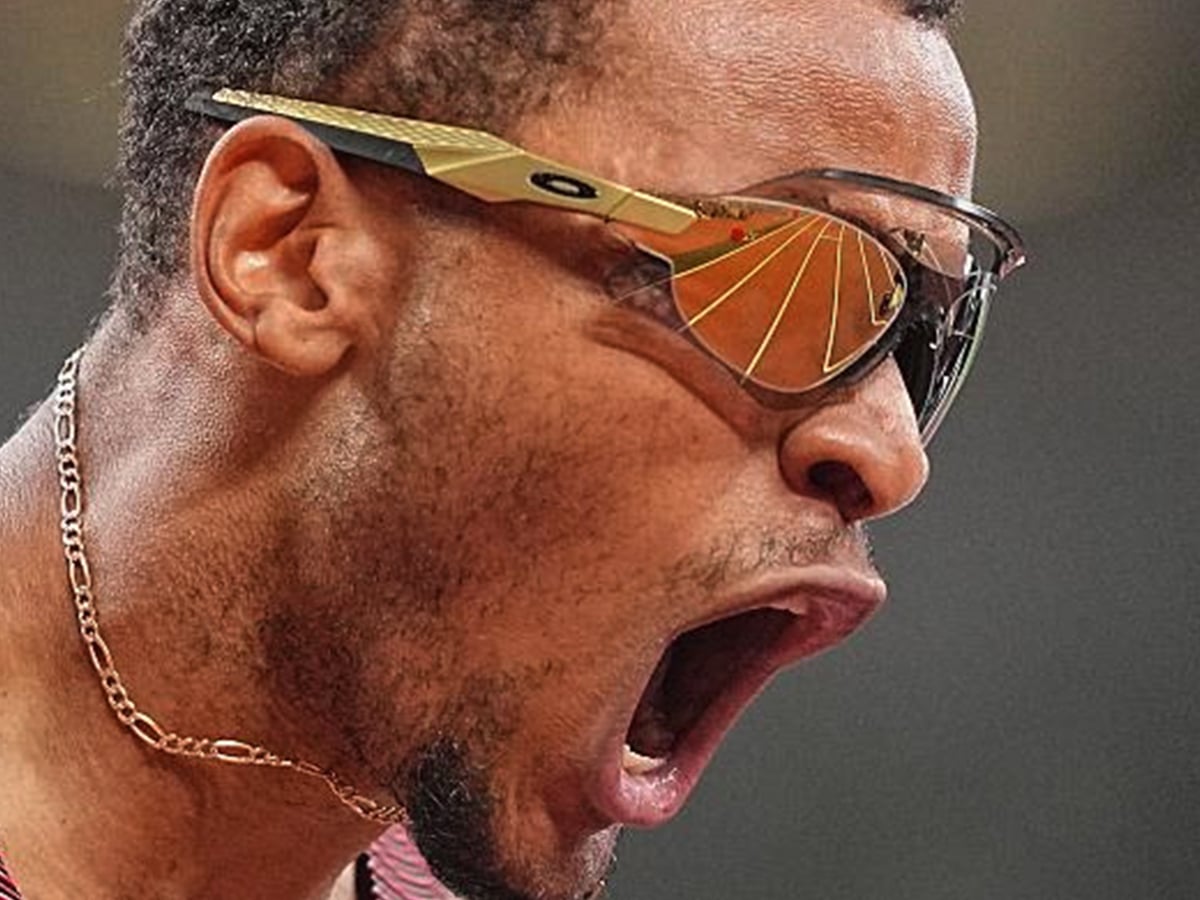 Hand-delivered to athletes by automatics Robots, the Oakley Xeus are an avant-garde pair of sunglasses that were the hot topic of conversation for everyone and anyone watching the track and field events at the Tokyo Olympics. Sported by the likes of Canadian sprinter and Olympic champion De-Grasse, the Xeus are the perfect representation of exclusivity and innovation. Better yet, they are a piece of running and cycling kit that are, no doubt, a must-have on any Oakley connoisseurs' wish list.
The Xeus is the third style that has been released in 2021. The new iteration uses Oakley's unique PhysioMorhpic Geometry to create a lens design providing increased coverage and frame-like retention as they sit on your face without an iota of movement or imbalance. Oakley has further optimised the Xeus by using alt Iridium for the two-toned appearance that allows the user to see colour and contrast in more detail than ever before.
To top off the rarely before seen design of the Xeus, Oakley presents the limited-edition eyewear in a bespoke one-of-a-kind display case. Built within a hand-painted Tokyo City Scape, it immediately leaves you questioning whether to unbox them at all.
Oakley has unmistakably shown us again, that it is able to consistently re-define performance with another god-like piece of eyewear leaving you to feel like Xeus himself during every workout.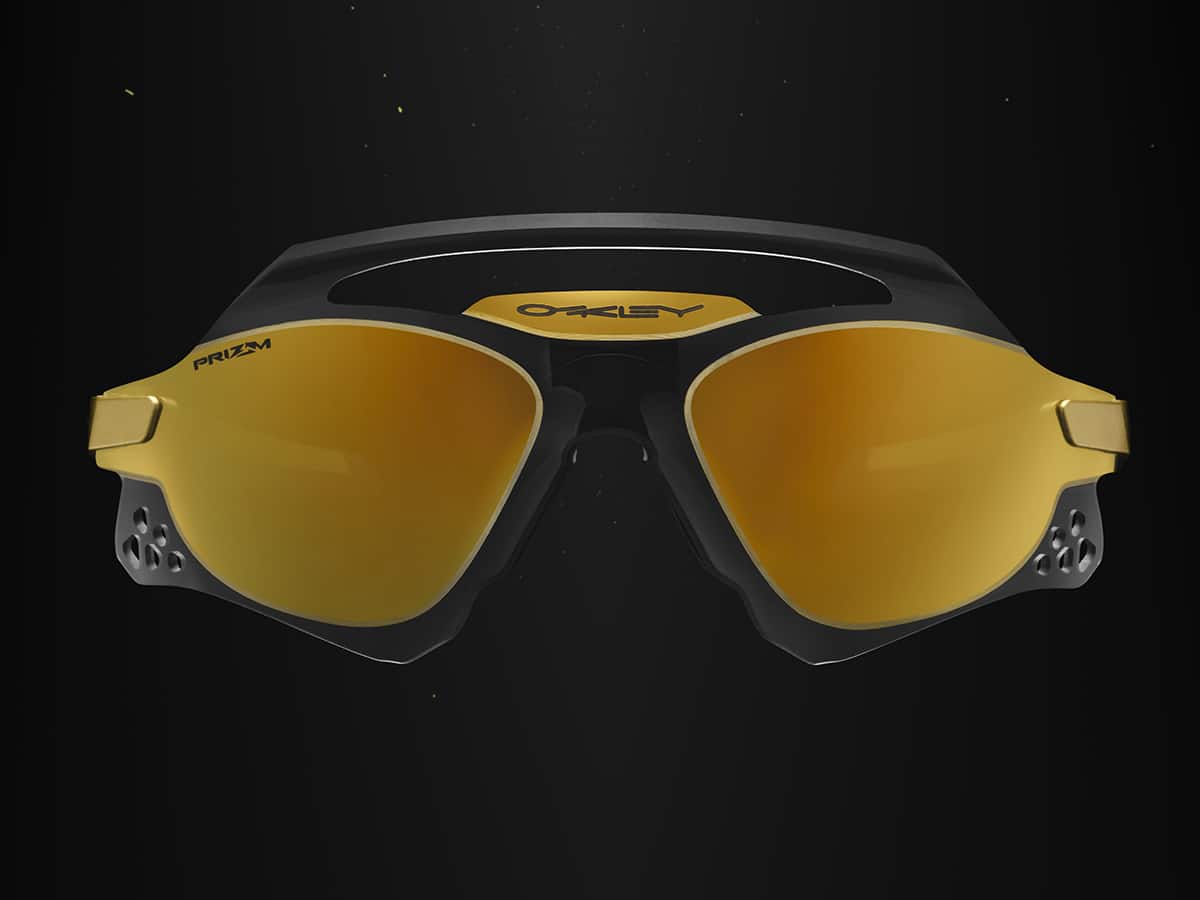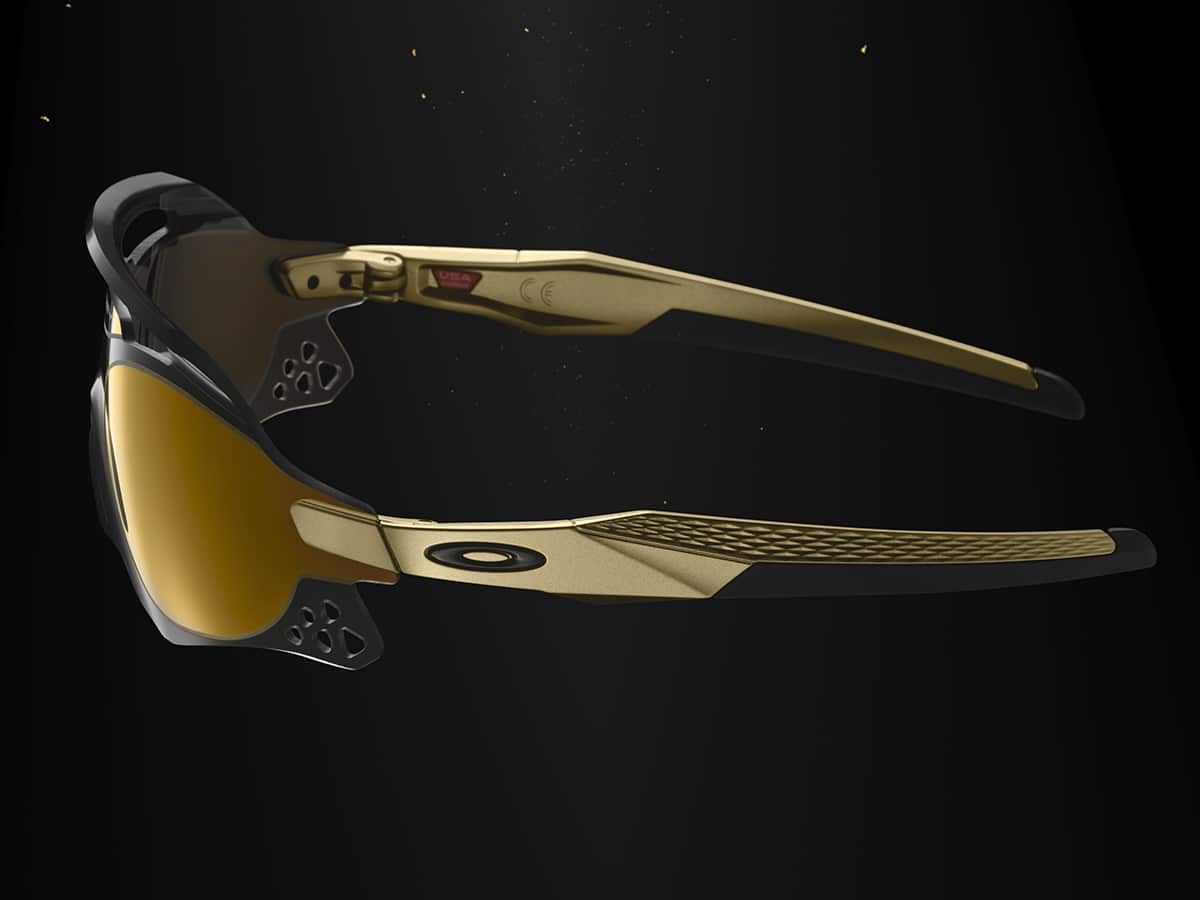 You'll also like:
Oakley's 24K Speed Dealers Bring a Touch of Class to Kick-Ons
Oakley Clears the Fog with MSK3 Face Mask
Meet the Belt Brand Holding Up the FBI