Persol's 714 Steve McQueen Premium Sunglasses Make a Great Return
In 1968, Steve McQueen donned a pair of Persol 714's for his role in The Thomas Crown Affair, now you too can wear a pair of these iconic sunglasses that just scream cool. Available on Uncrate, the Persol 714 Steve McQueen Premium Sunglasses will set you back US$480 for the pleasure of wearing them. Worn by McQueen throughout his personal life, he was so fond of the 714 model that they became synonymous with the classic Hollywood actor, well beyond the film's release date.
You'll also like:
P Johnson's Debut Sunglasses are Real Pieces of Hardware
Are Bailey Nelson Sunglasses the Best in Australia?
11 Best Australian Sunglasses Brands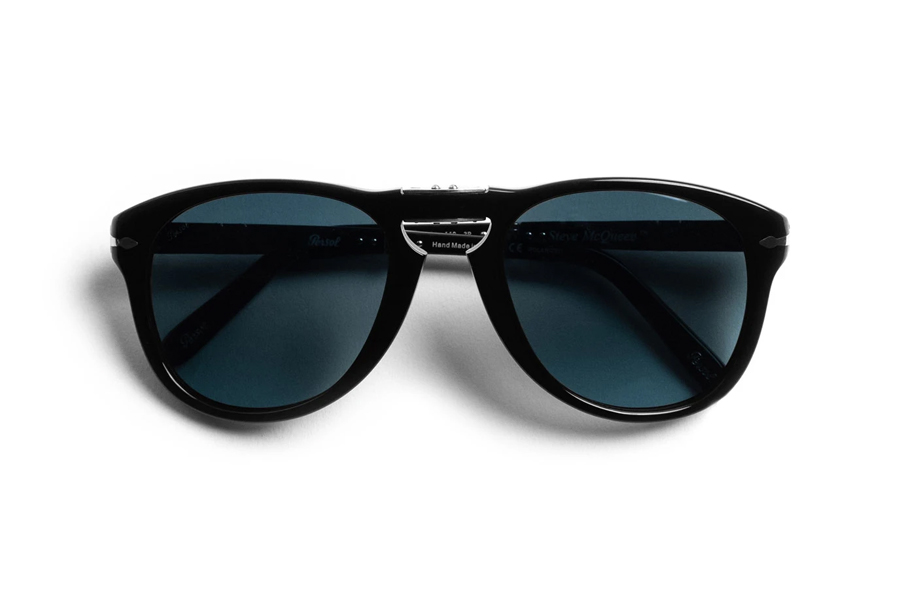 For extra comfort, each pair features Persol's signature Meflecto technology. Coupled with acetate frames, and the signature blue polarised gradient lenses, the entire package fits snugly inside an included leather case, exclusive to the Steve McQueen edition 714. When they were first released, the 714 were the first-ever folding glasses. Requiring ten additional manufacturing steps compared to the standard ones, this new model reflects the same rebellious character of the actor that made him a legend.
Departing ever so slightly from the current standard Persol 714's, the frames for the Steve McQueen limited release fold in-to-out instead of up-to-down at the break just after the temple. The folding closure system on the end of the stem moves from the outside towards the inside, no longer from the top downwards as before.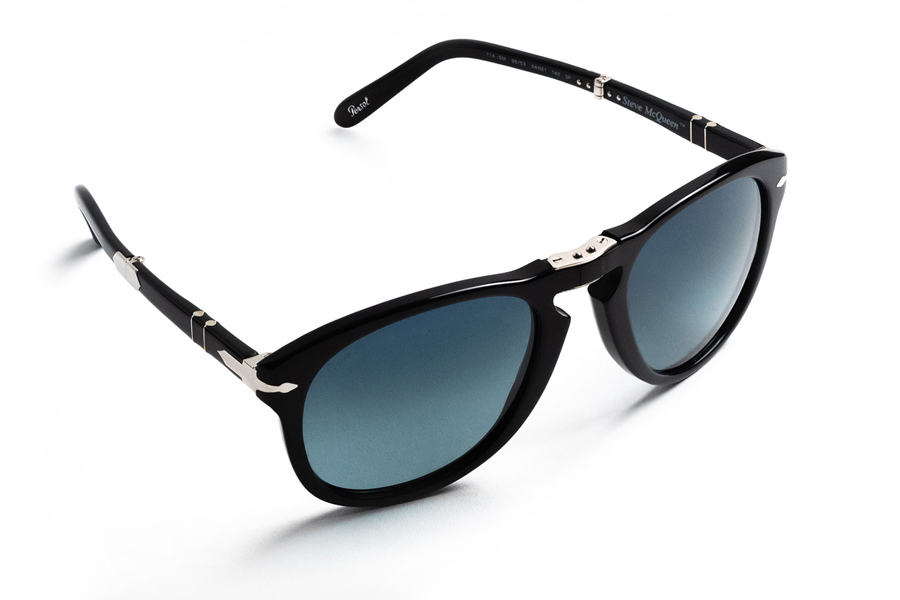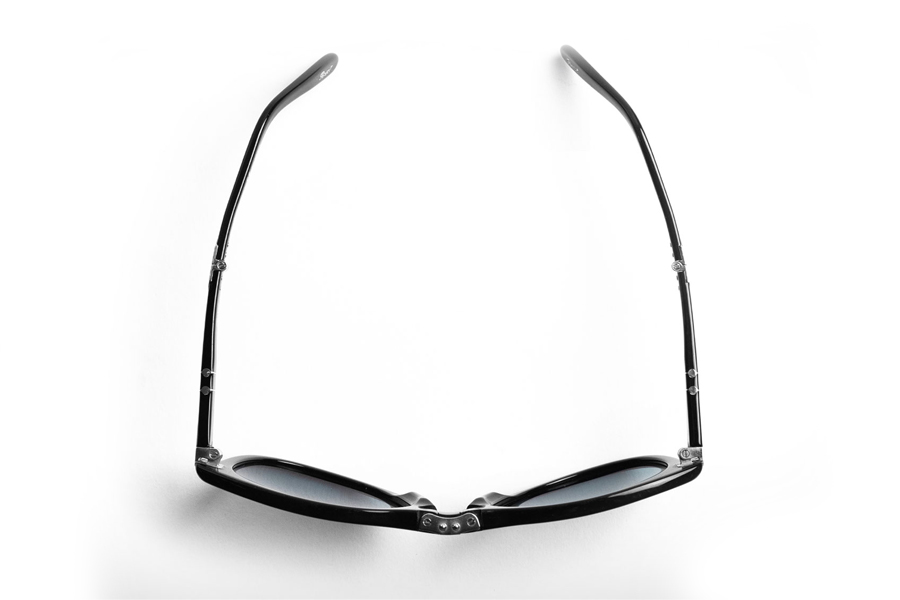 You'll also like:
P Johnson's Debut Sunglasses are Real Pieces of Hardware
Are Bailey Nelson Sunglasses the Best in Australia?
11 Best Australian Sunglasses Brands