This Fake Gucci Wallet is the Real Deal
This wallet is fake, pause, not! Just like Borat's famously poor attempt at a not joke, you too can put a smile on people's faces with this rather tongue-in-cheek approach to knock-off Gucci apparel by Mr Alessandro Michele himself. If you want to get your hands on this totally legitimate printed leather-trimmed monogrammed coated-canvas billfold wallet from Gucci, visit MR PORTER.
You'll Also Like:
Cop These Air Force 1 '07 Leather Sneakers From MR PORTER
Grab an Andy Warhol Printed Wooden Skateboard From MR PORTER
MR PORTER Suits Up with 'The King's Man' Collection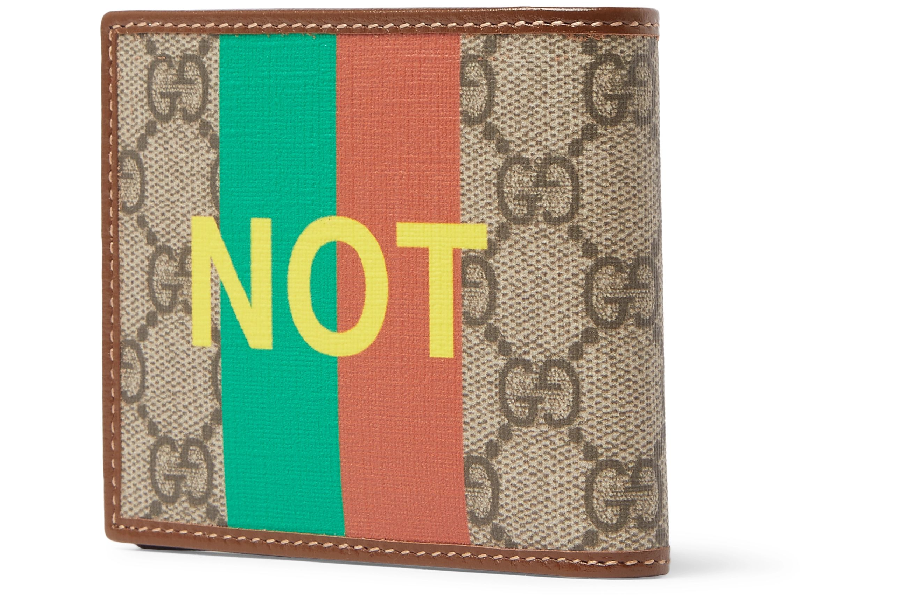 Often incorporating counterfeit-inspired monikers into their designs, Gucci embraces the same luxurious and coveted status that causes its products to turn up at your local dodgy market. Rather than settle for a cheap knock off, get yourself a fake Gucci wallet, that is totally legit.
This billfold wallet features monogrammed coated-canvas and is printed with the Gucci created slogan 'Fake/Not' slogan alongside its iconic label. With striking lettering on top of the signature green and red stripes, this one is sure to be a conversation starter at the cashier.
Fitted with eight card slots, two bill sleeves and pockets for important receipts, this Fake/Not Gucci wallet is as useful as it is gorgeous. Visit MR PORTER to burn a new hole in your brand new, totally not counterfeit wallet.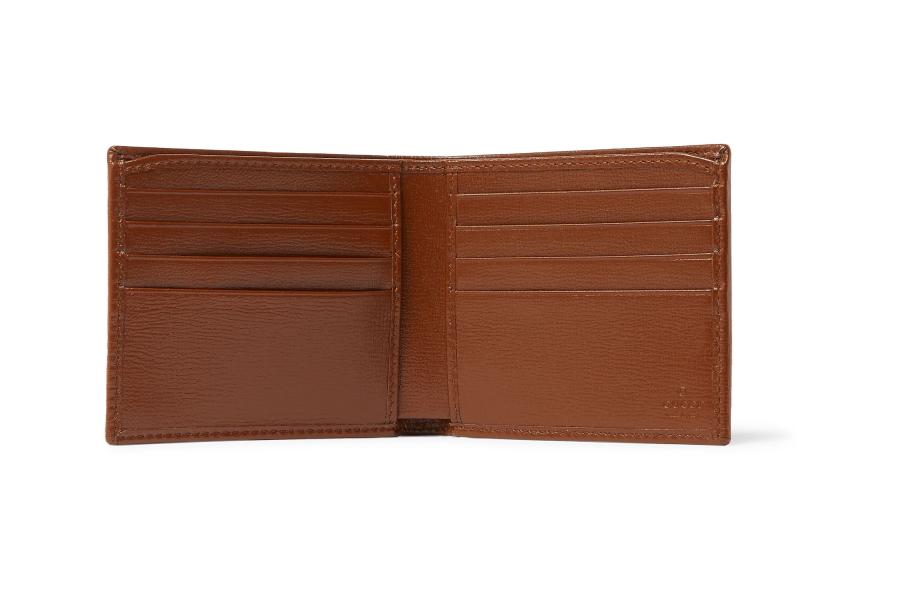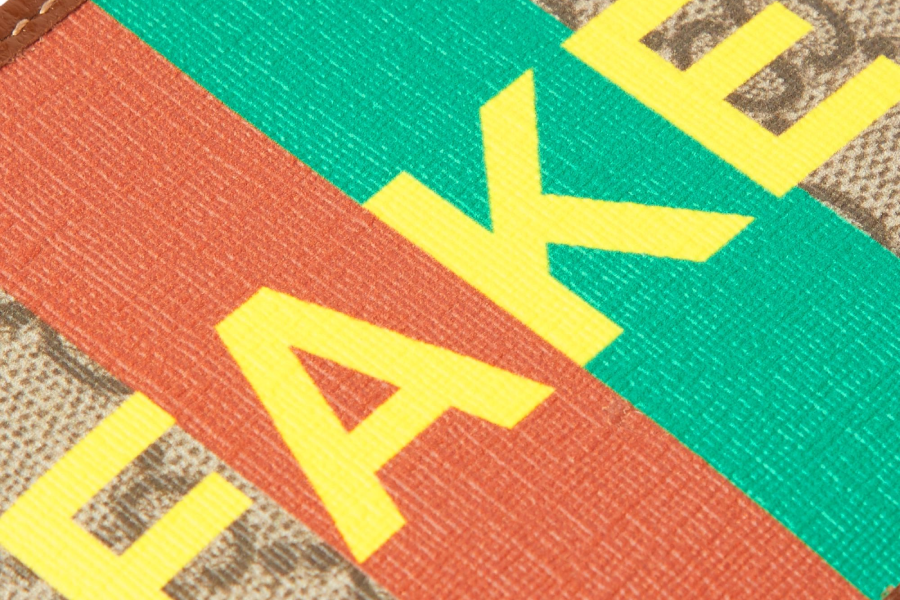 You'll Also Like:
Cop These Air Force 1 '07 Leather Sneakers From MR PORTER
Grab an Andy Warhol Printed Wooden Skateboard From MR PORTER
MR PORTER Suits Up with 'The King's Man' Collection