Much Like the Rest of Australia, Venroy Journeys Abroad for Spring 23
Call it the great Australian migration, but ever since the borders reopened, the inner-city streets have felt a little barren. Sure, it's nice not having to queue for a coffee and snagging a seat on the train has become a little easier, but you can't help but think there's someplace better waiting just beyond the horizon. Judging by Qantas' billion-dollar profit figure and the swathe of European happy snaps that have flooded this writer's Instagram, it's a sentiment most Sydney-siders are all too happy to explore. Somewhat fittingly, Australia's favourite casual luxury brand, Venroy, is also making a trek overseas for Spring 23, albeit somewhere a little different.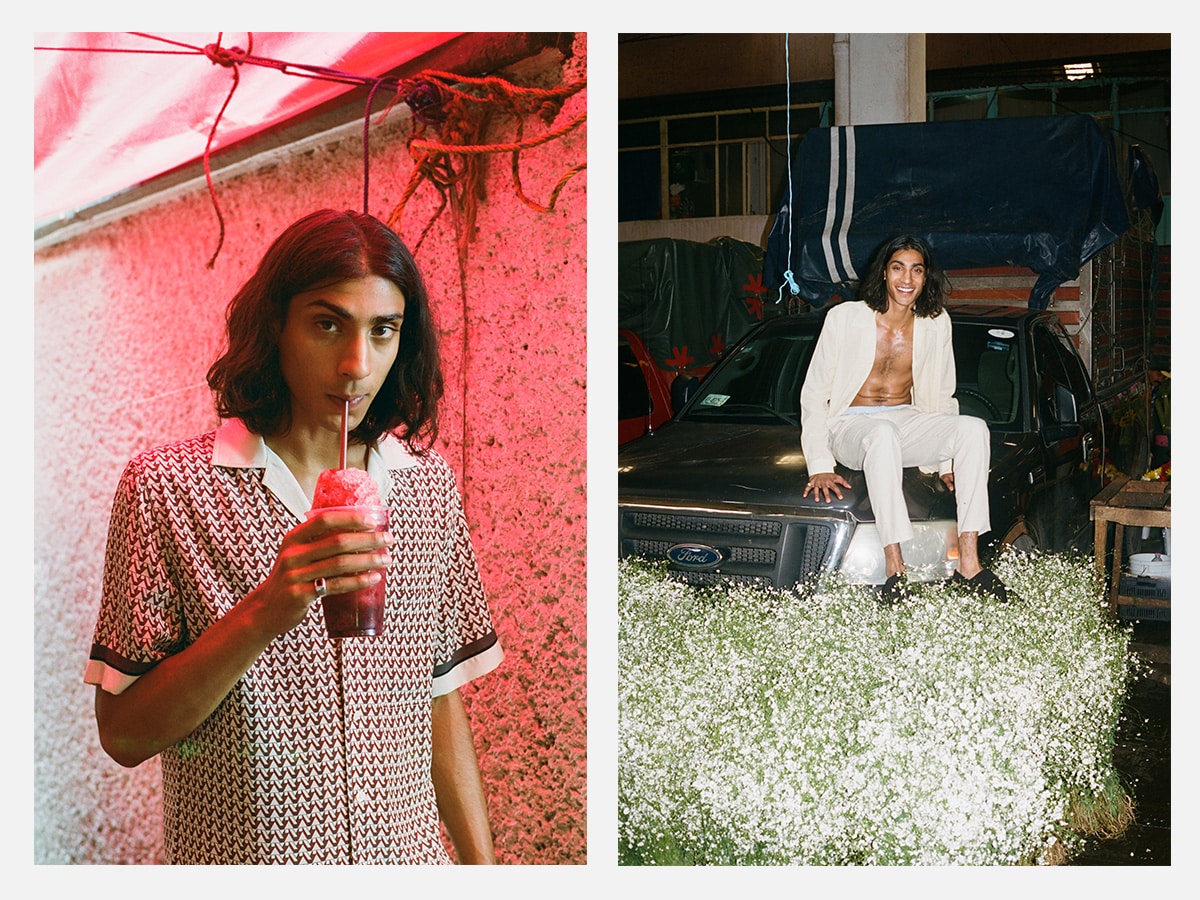 For its newly unveiled Spring collection, Venroy is bringing the vibrant colours, motifs and textures of Mexico City to the showroom. An urban streetscape that is home to eclectic markets, grand boulevards and some of the most recognisable architecture in the world, Mexico City is the gateway to South America's cultural heartland. Moreover, the destination's saturated palette of dusty florals has become synonymous with the kind of relaxed eveningwear that Venroy is known for delivering.
The limited-run Spring 23 collection doesn't disappoint. The fashion label has taken inspiration from the geometric and floral prints commonly found in the Mexico City marketplace and repurposed them into Cuban-collar shirts with matching shorts and crocheted tops. In a sense, it feels very much like a play on the beach club theme for which the city is renowned, albeit an elevated version.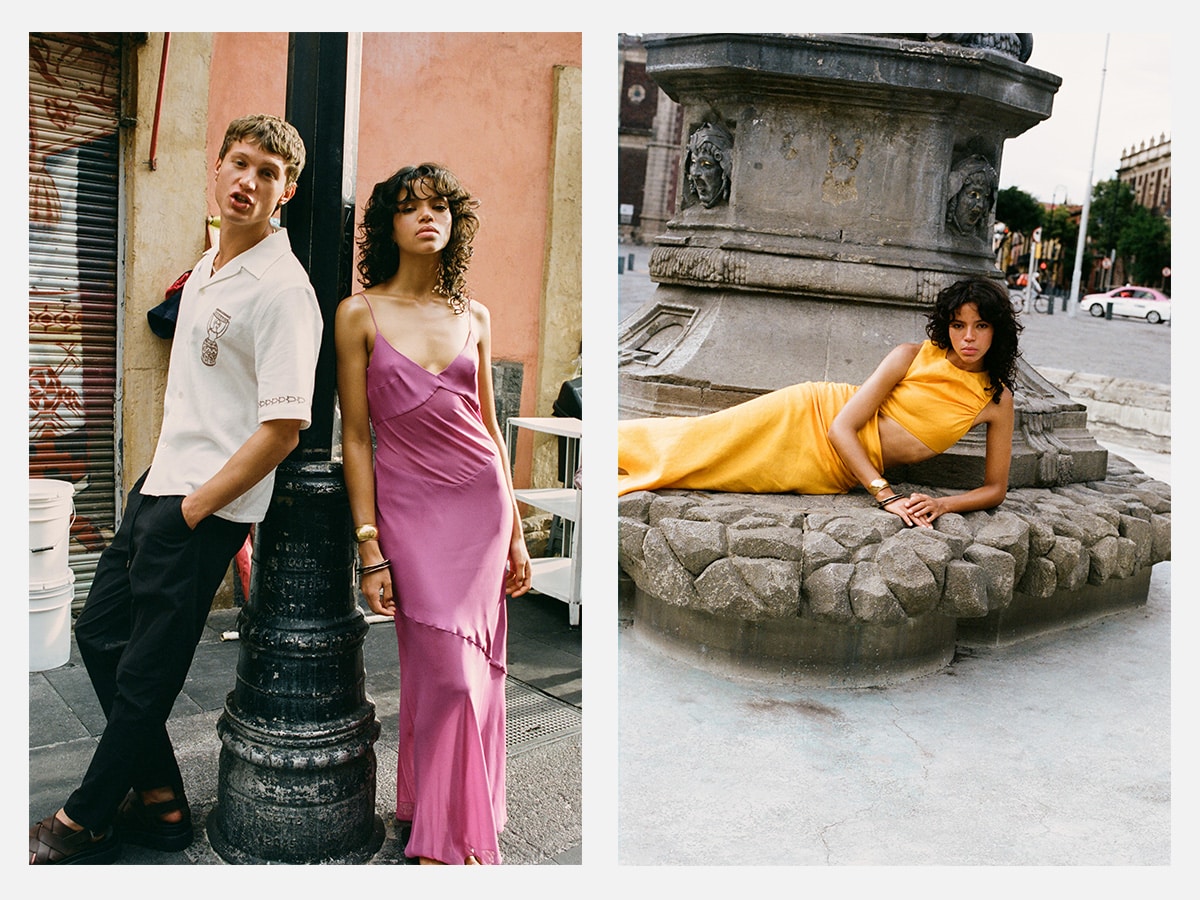 The true standout of the collection is the use of Mexican Tarot prints, which channel the local culture and help tell the seasonal story through embroidered details and silhouettes. Elements such as the iconic filigree and carvings that decorate doors throughout the city have been reimagined, highlighted by pin-stitching and beading. It's a new look for Venroy that takes things in a slightly more casual direction, offset by the heavyweight fabric textures and traditional boxy cuts.
At the same time, Venroy hasn't strayed too far from the beaten track in terms of basics, offering a range of relaxed button-less polos, easy pants and essentials for the menswear range. The differences lie in the colour choices, which this time involve off-white, blood orange and leaf green, an exploration of Mexico City's connection between urban jungle and rugged, untamed oasis.
The new Venroy Spring 23 range is a limited-run collection that will be available in-store from late August. Designed for comfort, travel and the adventurous at heart, there's a lot to love about the bold new direction. Perhaps change really is as good as a holiday, after all.