What Sunglasses is Matt Damon Wearing in Ford v Ferrari?
Batteries to power, turbines to speed. Batman star Christian Bale and everybody's favourite Matt Damon star in the exhilarating Ford v. Ferrari. This racing drama follows the rivalry between Ford and Ferrari as the American company tries to steal the crown from the dominant Italian force at the 24 Hours of Le Mans.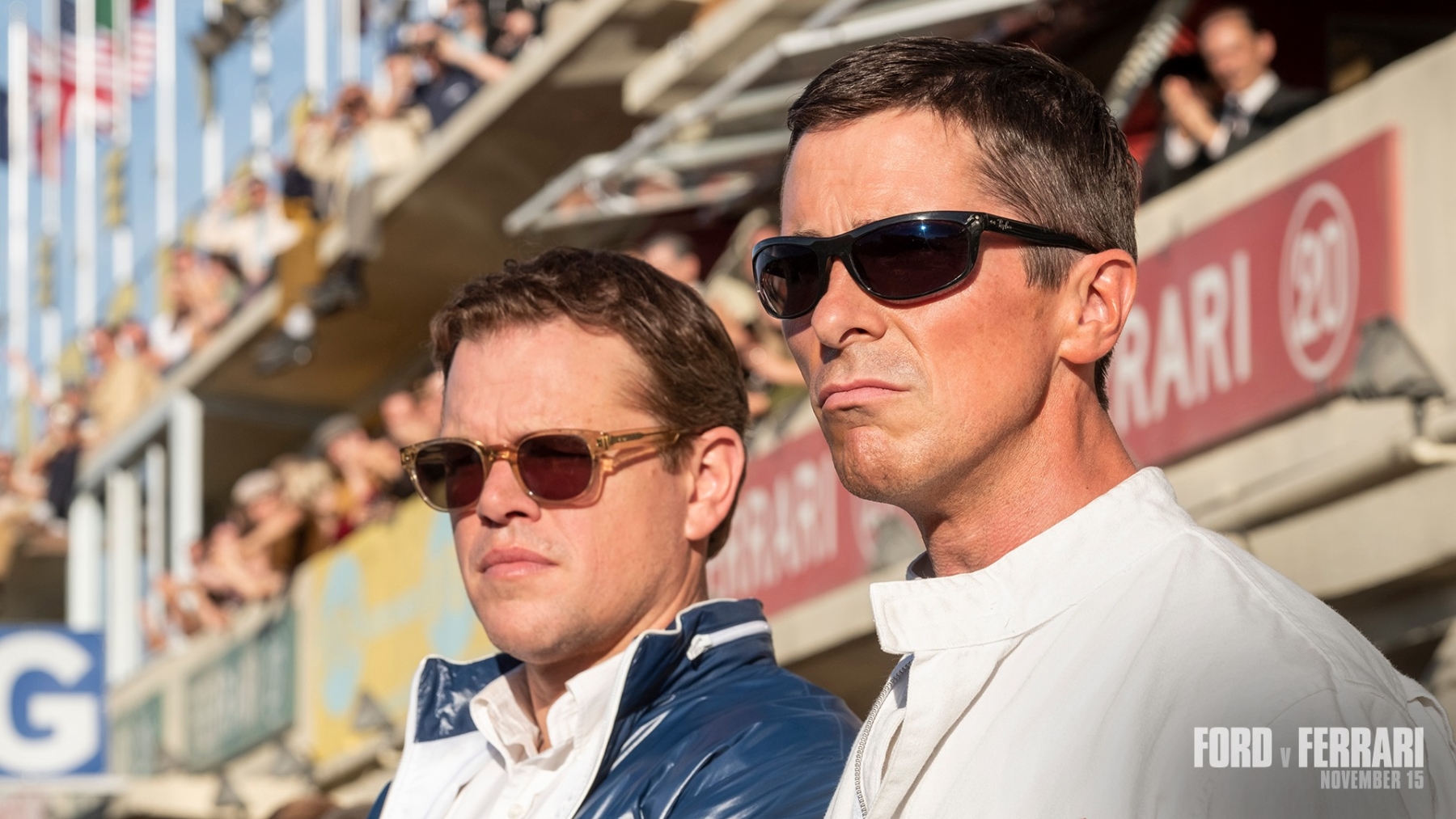 We checked out the flick earlier this week and it's basically 2 and a half hours of fast cars, witty dialogue, big crashes and some very cool sunglasses. In fact, Carroll Shelby (Matt Damon's character) sunglasses are so cool that we thought we'd do a round-up of sunnies that look exactly like them. While the exact model of frames he's wearing has yet to be confirmed, at least now you can pick up a pair of amber acetate shades and really channel the Shelby steeze.
Update: We had a brand rep reach out to us from the actual sunglasses brand featured and we can confirm that Matt Damon's sunglasses in Ford vs Ferrari are the Entourage of 7 BEACON 1020.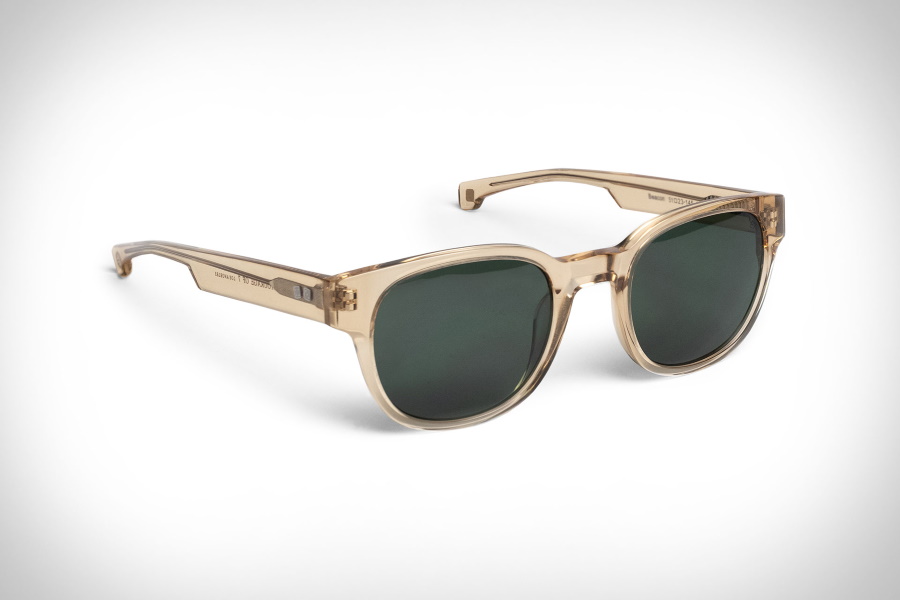 1. Entourage of 7 BEACON 1020
CONFIRMED! These are definitely the Ford vs Ferrari sunglasses worn by Matt Damon in the film so click the link below to grab yourself a pair.
Model: Beacon
Size: 51-23-145mm
Price: $399 AUD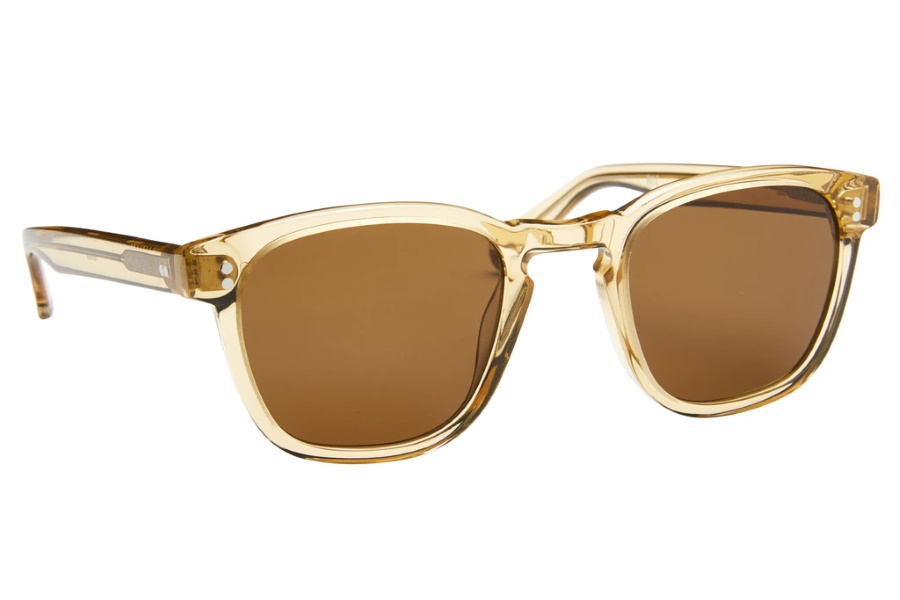 2. Pacifico Optical – Yacht-Master
These champagne coloured frames are your perfect Summer Sunday session vibe. Aptly named the Yacht-Master, this is a classic unisex D frame shape designed for water lovers with Carl Zeiss polarised frames. You'll be looking like Matt Damon in no time.
---
Featured Video from Man of Many
---
Model: Yacht Master
Size: 48 frame – 135mm width
Price: $195 AUD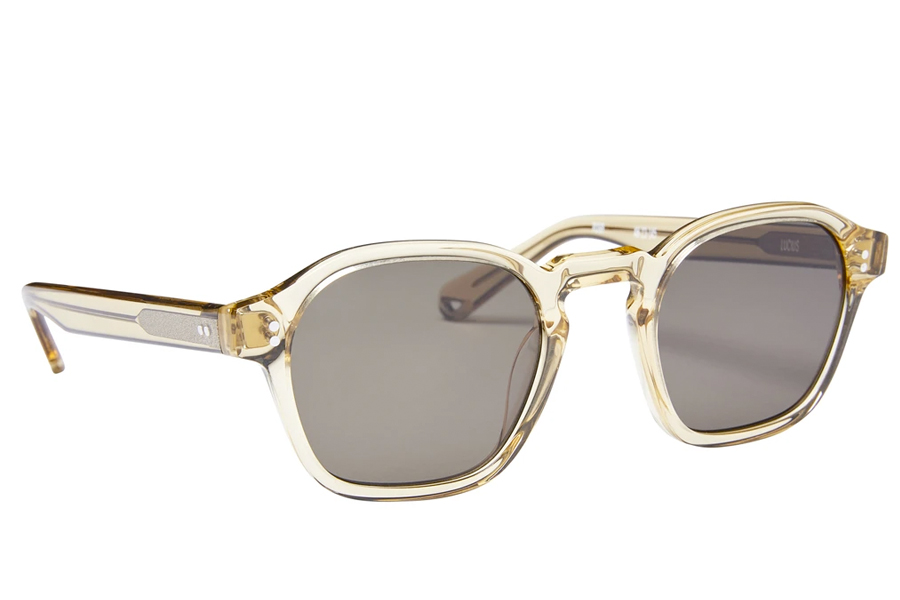 3. Pacifico Optical – Lucius
Featuring a champagne-coloured frame with a subtle green lens, Pacifico Optical's Lucius are a hand polished and assembled take on Matt Damon's Ford v Ferrari sunglasses. The rectangle-shaped eyewear was designed in Bondi Beach and named after South Bondi's infamous Lucius St. The frame features a signature keyhole nose bridge and five joint rivet hinges.
Model: Lucius
Size: 47 frame – 138mm width
Price: $159 AUD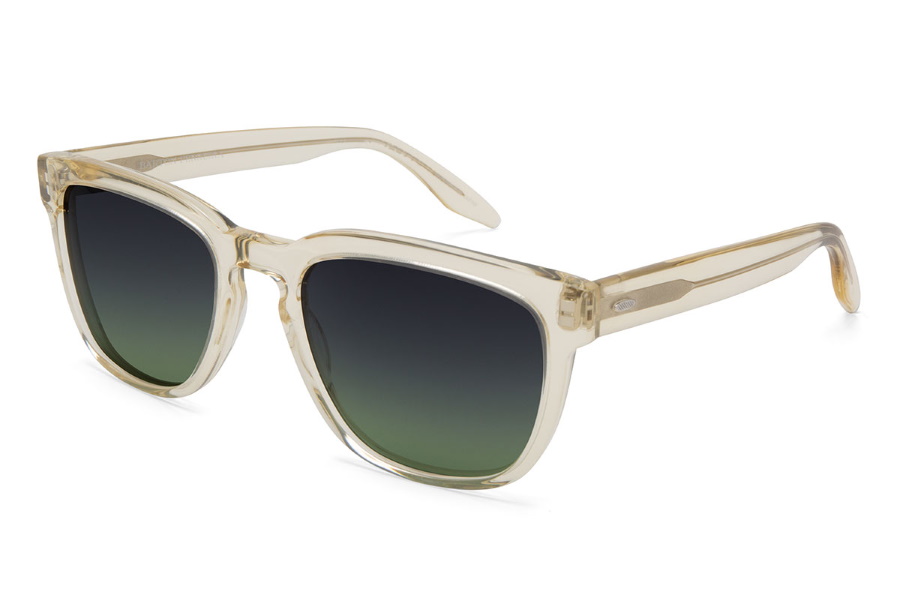 4. Barton Perreira – Coltrane Square Acetate Sunglasses
Made with revolutionary technology, unsurpassed craftsmanship, and ingenious design, these Barton Perreira sunglasses have a darker tint to let your eyes wander. Use responsibly.
Model: Coltrane
Size: 54-22-148mm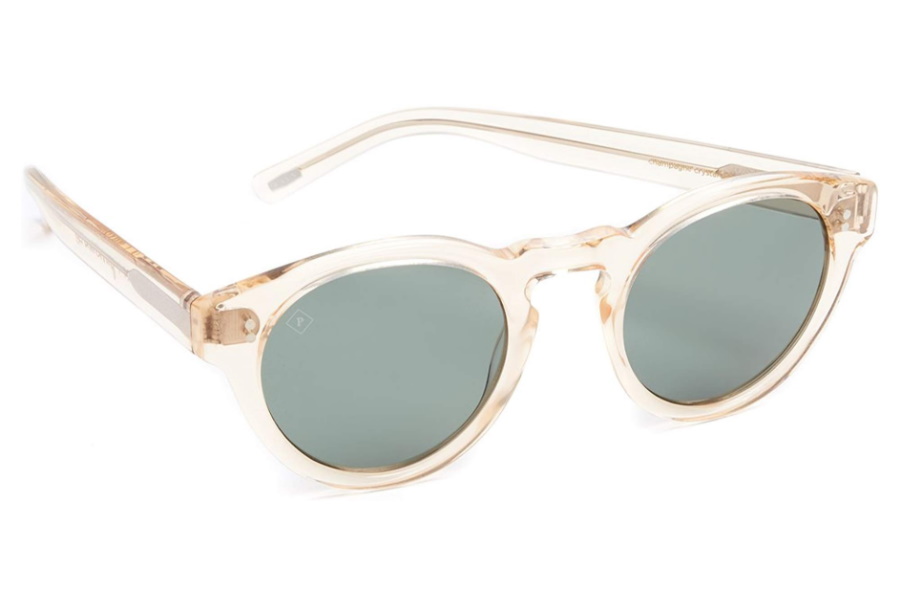 5. Oliver Peoples – Fairmont Square Acetate Sunglasses
Slick, sharp and damn cool. These sunglasses might not be the cheapest but damn they're cool. A bit of a lighter shade these frames will work really well on darker skin.
Model: Fairmont Square
Size: 49-21-145mm
Price: $289.50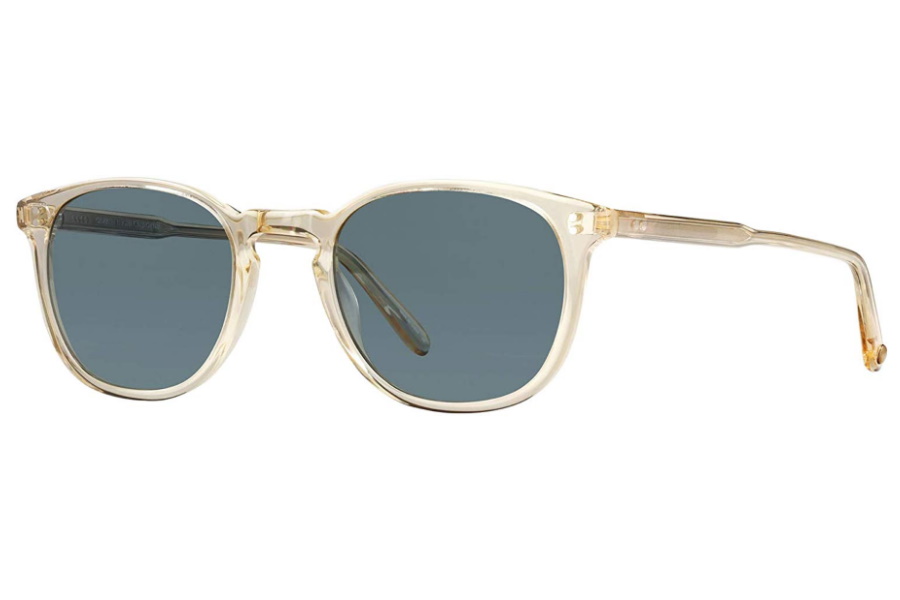 6. Garrett Leight – Kinney Champagne
An enduring classic, the Garret Leight Kinney style sunglasses boasts classic proportions and a keyhole bridge in a diverse array of acetates. Stand out without speaking up.
Model: Kinney
Size: 49-21-145mm
Price: $330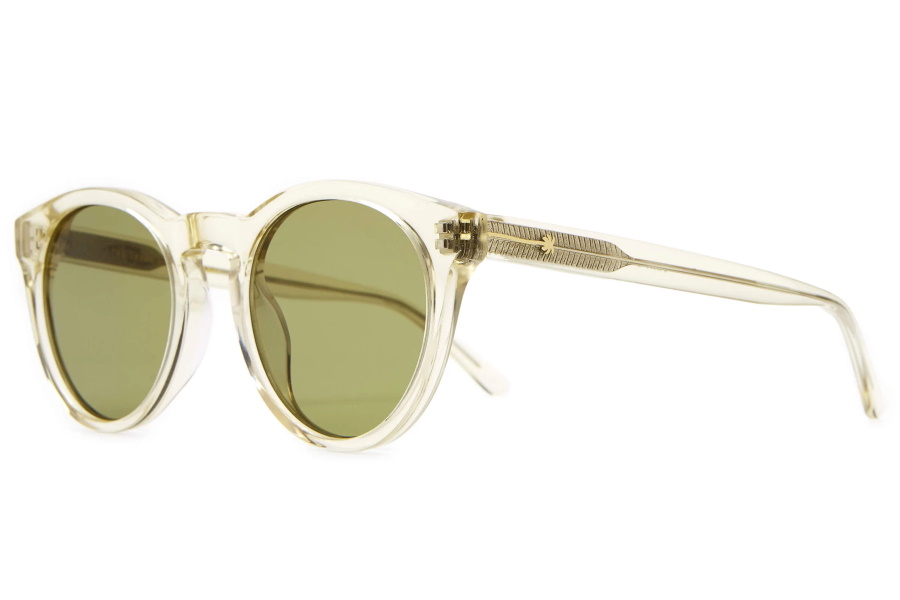 7. Crap Eyewear – The Shake Appeal
A classic with a modern flair, these sunglasses are fit for any movie star. Carrol Shelby will be rolling in his grave wishing he had his hands on this Crap.
Model: The Shake Appeal
Size: 49-23-142mm
Price: $79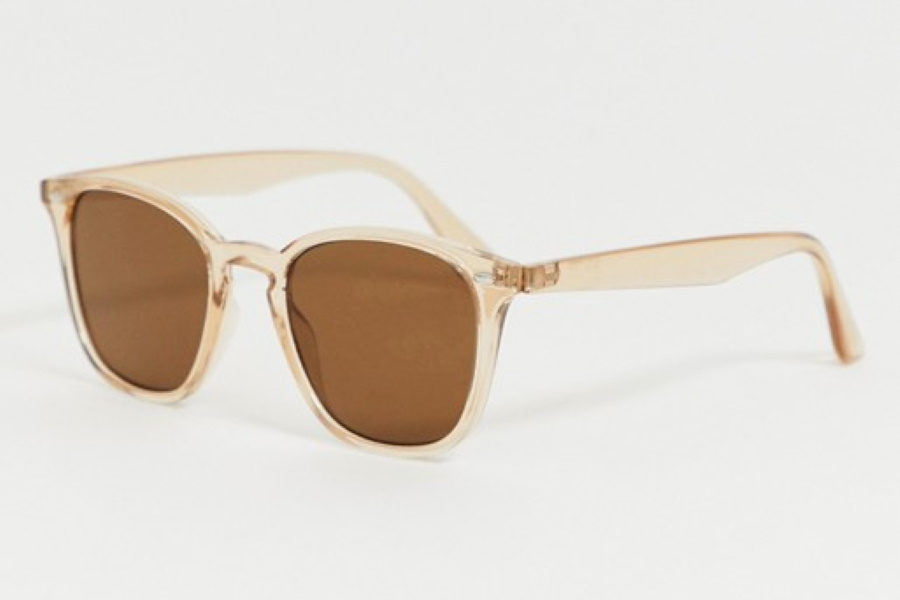 8. AJ Morgan – Square Frames in Pink
Want the Ford v. Ferrari sunglasses but don't want to spend half your weekly pay? These AJ Morgan frames gives you the look without breaking the bank. Pick them up from ASOS.
Model: AJ Morgan square sunglasses
Price: $29 AUD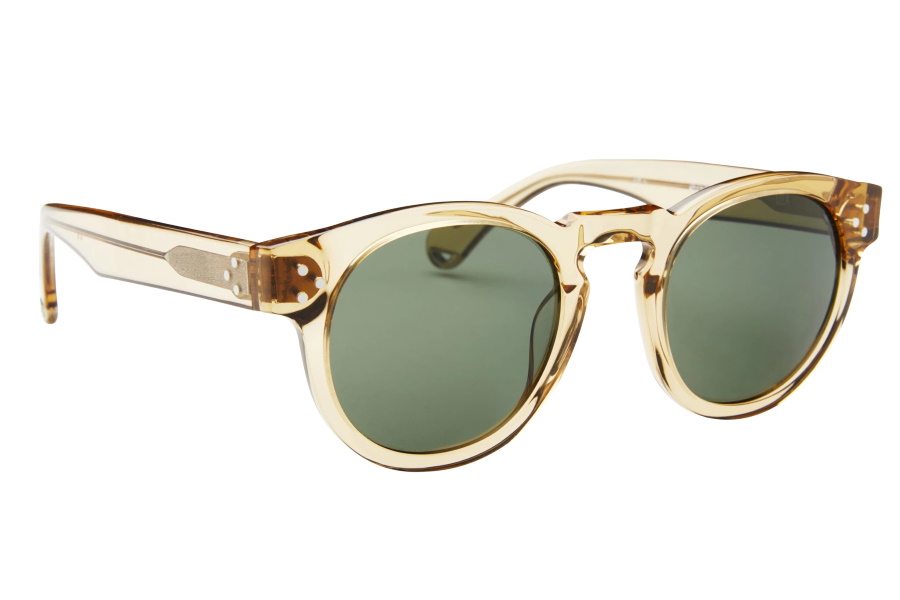 9. Pacifico Optical – Lola Champagne with Green Lens
These might be the closest to the real thing as you can get. Pacifico Optical is synonymous with quality and their sunglasses will always add something to your style. You might not be driving a Shelby designed Ford GT40, but these lookalike Carroll Shelby sunglasses are not a bad compromise.
Model: Lola
Size: 48 frame – 145mm width
Price: $159 AUD
General FAQ
What sunglasses were worn in Ford vs Ferrari?
The glasses Matt Damon wore in Ford vs Ferrari are the Entourage of 7 BEACON 1020. Christian Bale wore the Ray-Ban Balorama.
What watch did Matt Damon wear in Ford vs Ferrari?
In the 2019 movie Ford v. Ferrari, Matt Damon as Carroll Shelby wears a Heuer Carrera 7753SN. The chronograph watch has a silver dial and two black subdials, giving it the nickname 'panda'.
What watch does Christian Bale wear in Le Mans?
Christian Bale's character wears a Heuer Autavia – Reference 2446, Third Execution Dial (Tachymeter Bezel) Heuer introduced the Autavia in 1962.
---
Featured Video from Man of Many