Win a $2,000 Made-To-Move Wardrobe from M.J. Bale
In Partnership with M.J. Bale
Fashion label M.J. Bale has been draping Aussies in handsome suits and high-quality materials since 2009. The latest range goes by the name of Made-To-Move and it takes athletic kits to bold new heights.
With base layers of 100 per cent Tasmanian superfine Merino wool or other premium fabrics, these tees, half-zips, natural tech gilets, and sweats offer technical performance and conspicuous comfort in equal measure, not to mention their stylish designs.
Plus, by wearing M.J. Bale you can enjoy knowing you're helping to drive sustainability – it's the first Australian fashion brand to achieve carbon-neutral certification for its products and organisation. With fashion accounting for 10 per cent of greenhouse gas emissions from human activity, it's good to know the clothes on your back are part of the solution.
Enter our current giveaway for a chance to win $2,000 worth of this killer sustainable apparel.
Enter the Made-To-Move Competiton here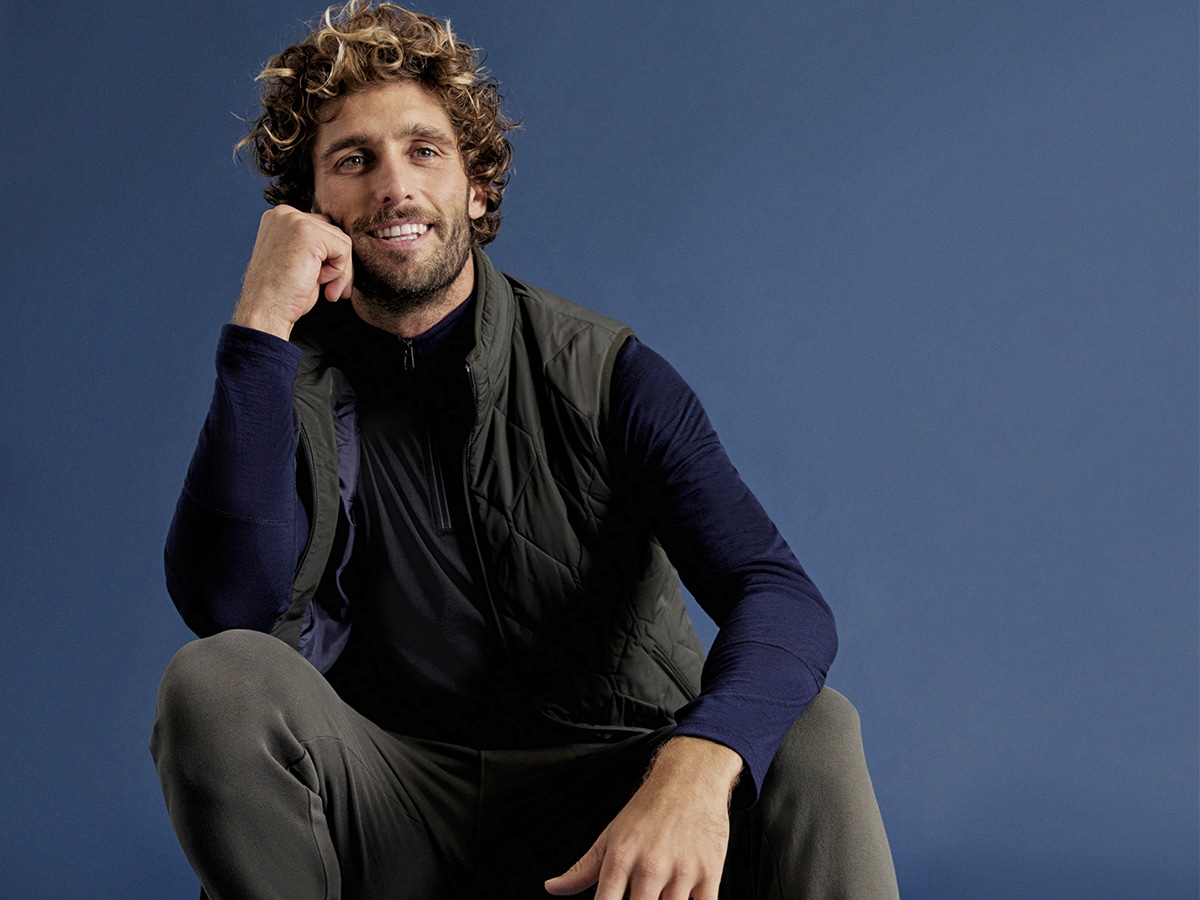 Made-To-Move
True to its name, M.J. Bale's new collection cultivates seamless mobility by way of its advanced material composition. The range is figuratively made to move as well, with neutral colourways and minimalist patterns that accommodate a wide spectrum of activities and adventures. This is must-have apparel for any proactive male and it comes packed full of high-performance features. Bolster your wardrobe with the following essentials: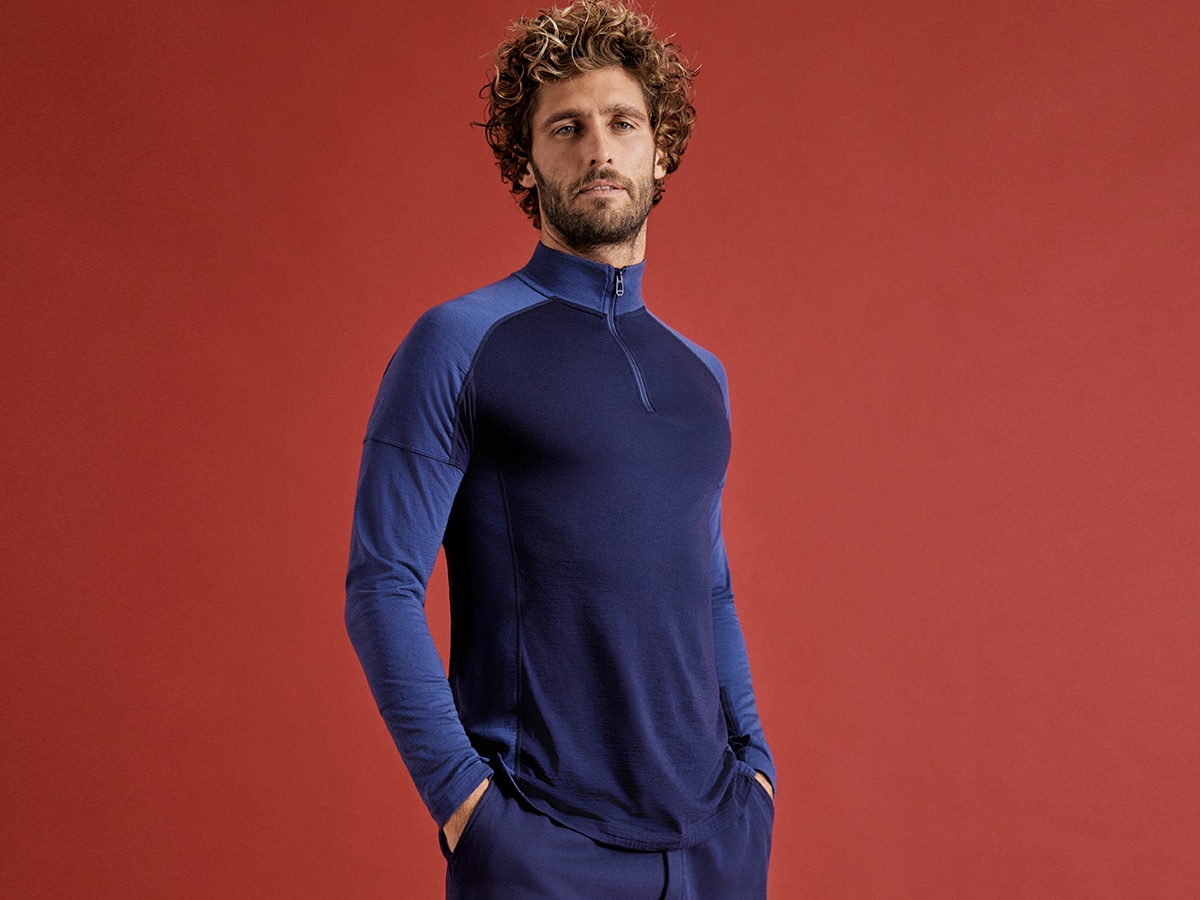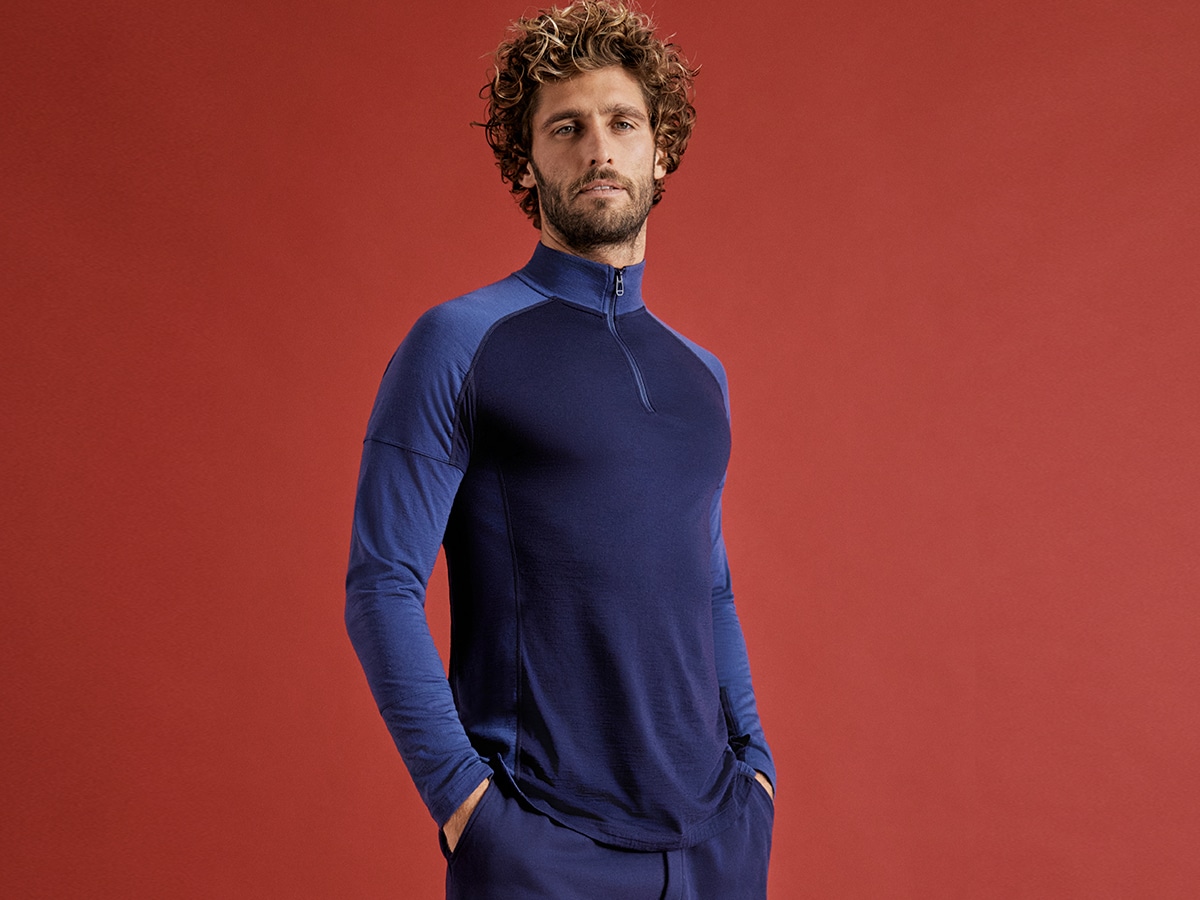 Abels Bay Merino Half Zip
The 100% superfine Merino wool that makes up this long-sleeve knit comes entirely from growers located in Tasmania's Midlands. It lends the apparel all kinds of glorious properties, including a lightweight, non-itchy, non-clammy, elastic-like feel. The shirt is also breathable, thermo-regulating, and odour-resistant, with signature branding and precise seam-work to prevent friction. This is perfect year-round activewear and it's ready for adventures of every variety.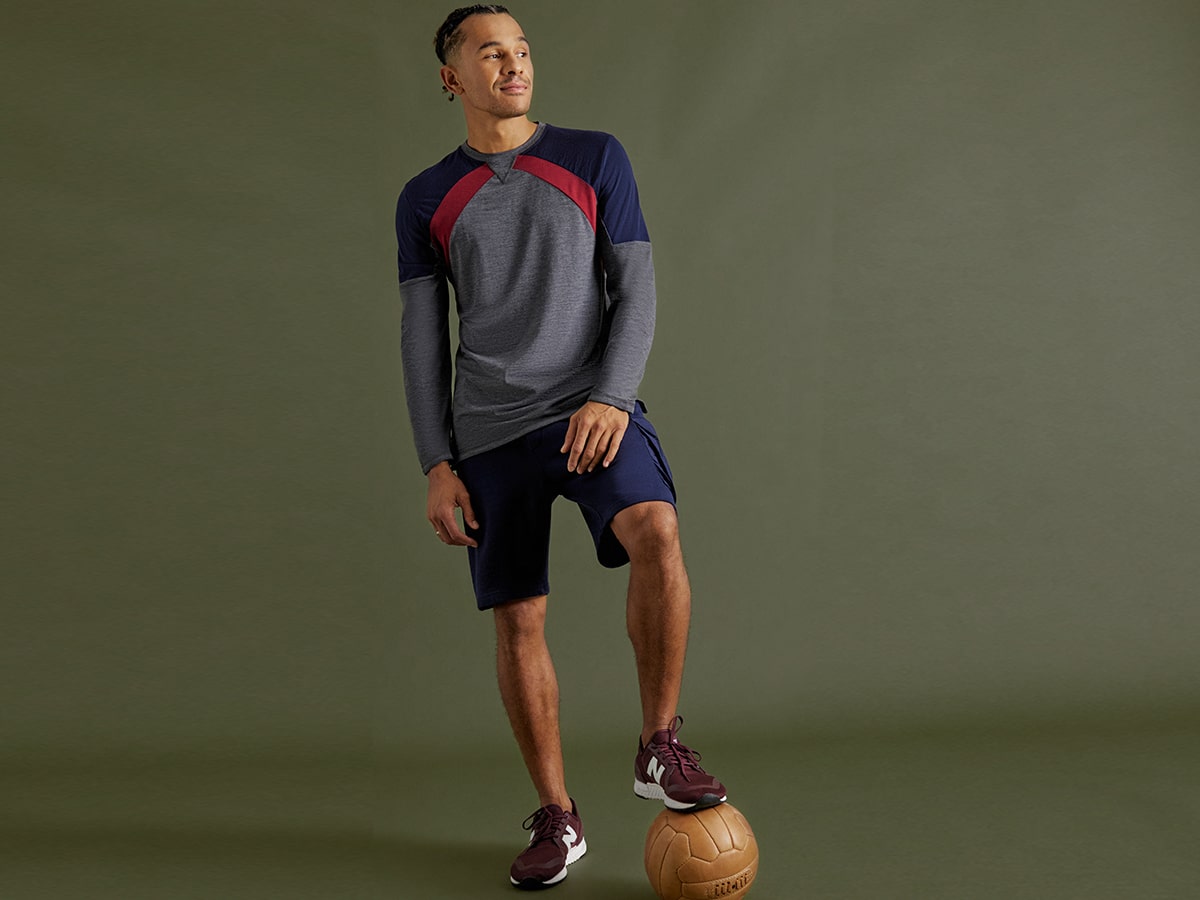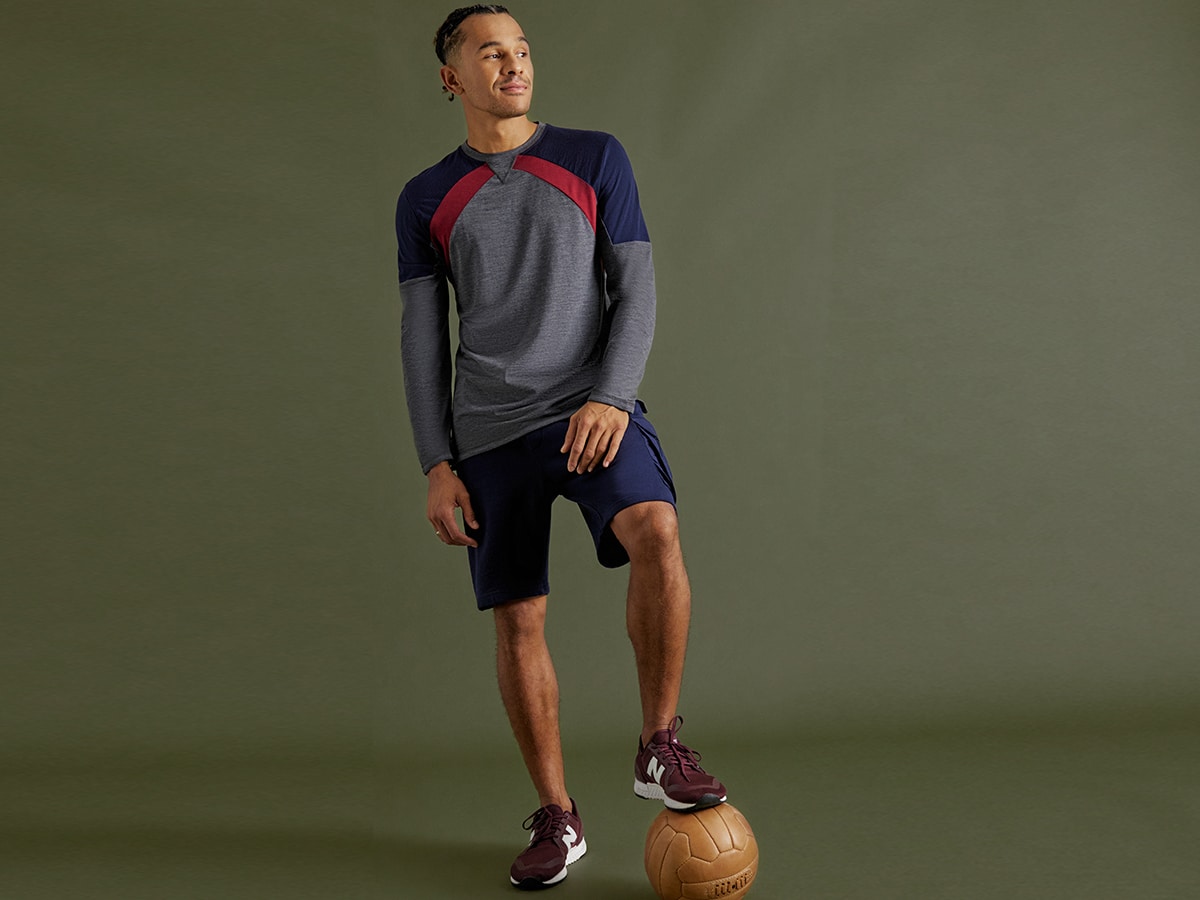 Brinlay Merino LS T-Shirt
Here we have another striking manifestation of 100% extra-fine Merino wool, which generates maximum breathability and comfort along with technical advantages such as heat regulation and odour resistance. Presented in the bold colourway of red, charcoal, and navy, this long-sleeve crew neck tee is every bit as versatile as it appears. Wear it to the gym and to the outdoors and everywhere in between.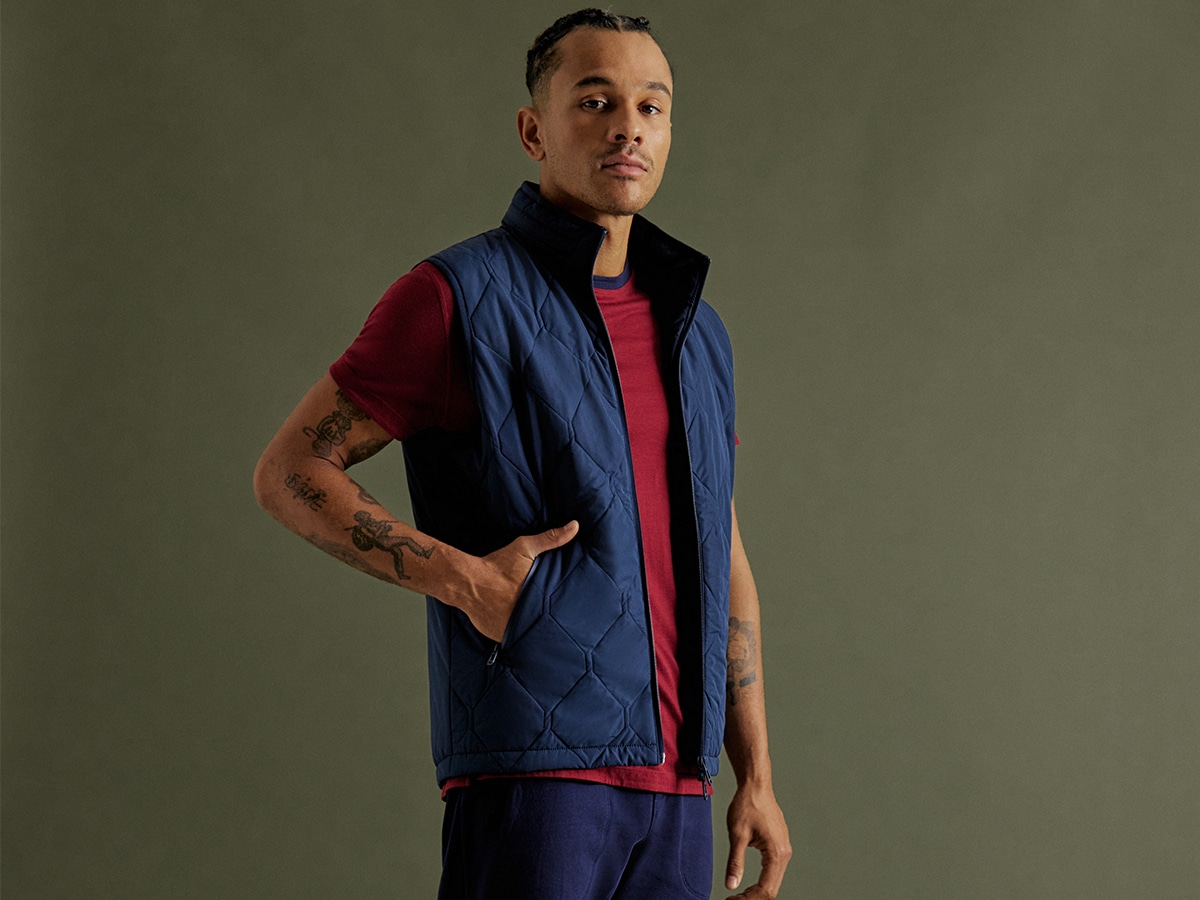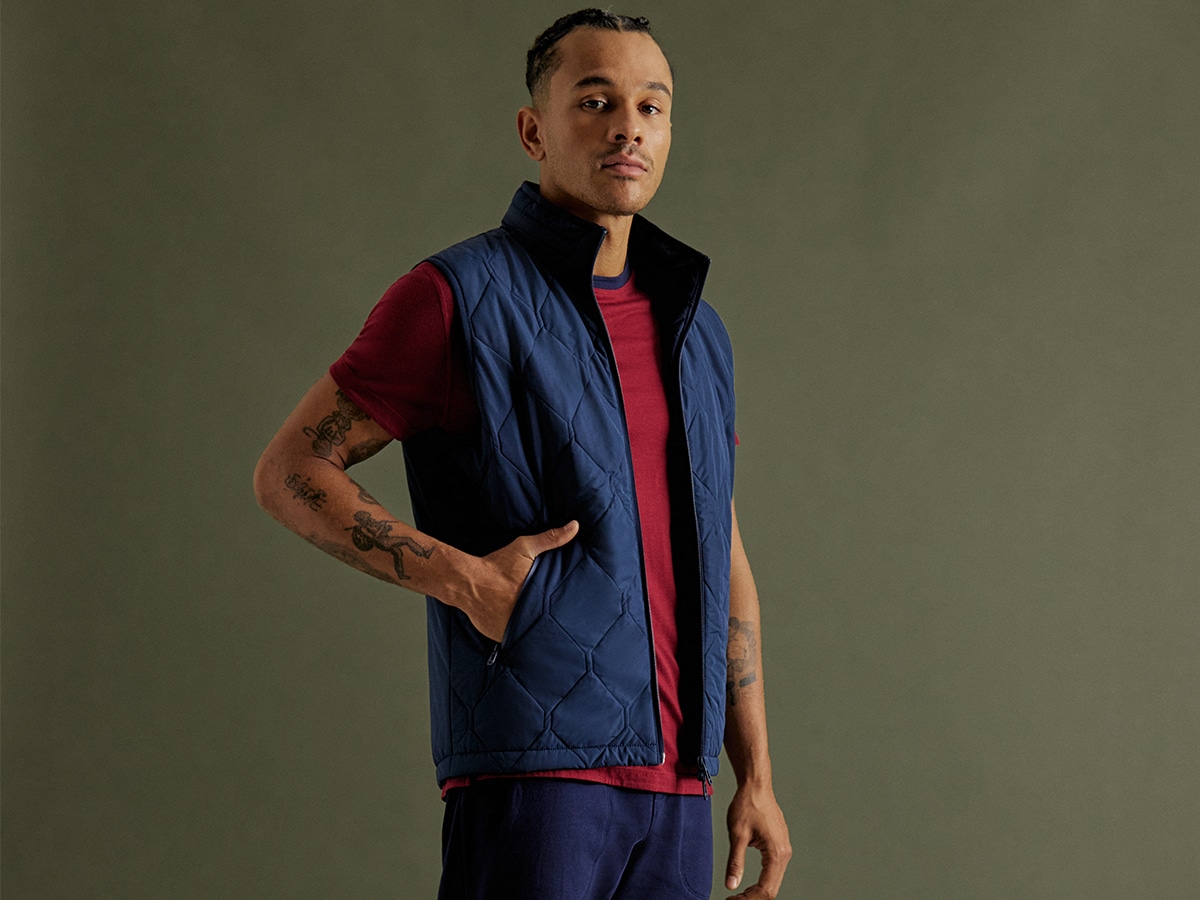 Wildley Gilet
Thanks to its high-tech fabric construction, this modern wardrobe staple is able to withstand water, wind, and tears alike. Features include a concealed hood with visor, two-way aqua zip opening, internal glue seams with reinforced stitching, various athletic-inspired details, and zipped hand-warmer pockets, amongst other things. Speaking of warmth, the apparel is fully lined with ultra-lightweight quilted material. Don't head into winter without one.
Coodravale Merino SS T-Shirt
Introducing the greatest short-sleeve tee you'll ever own. It's crafted from Responsible Wool Standard (RWS) certified 100% extra-fine Merino wool and dressed in the signature colours of red, charcoal, and navy. Lightweight, stylish, breathable, versatile, thermo-regulating, odour-resistant, and more, it will redefine your standards of both comfort and performance.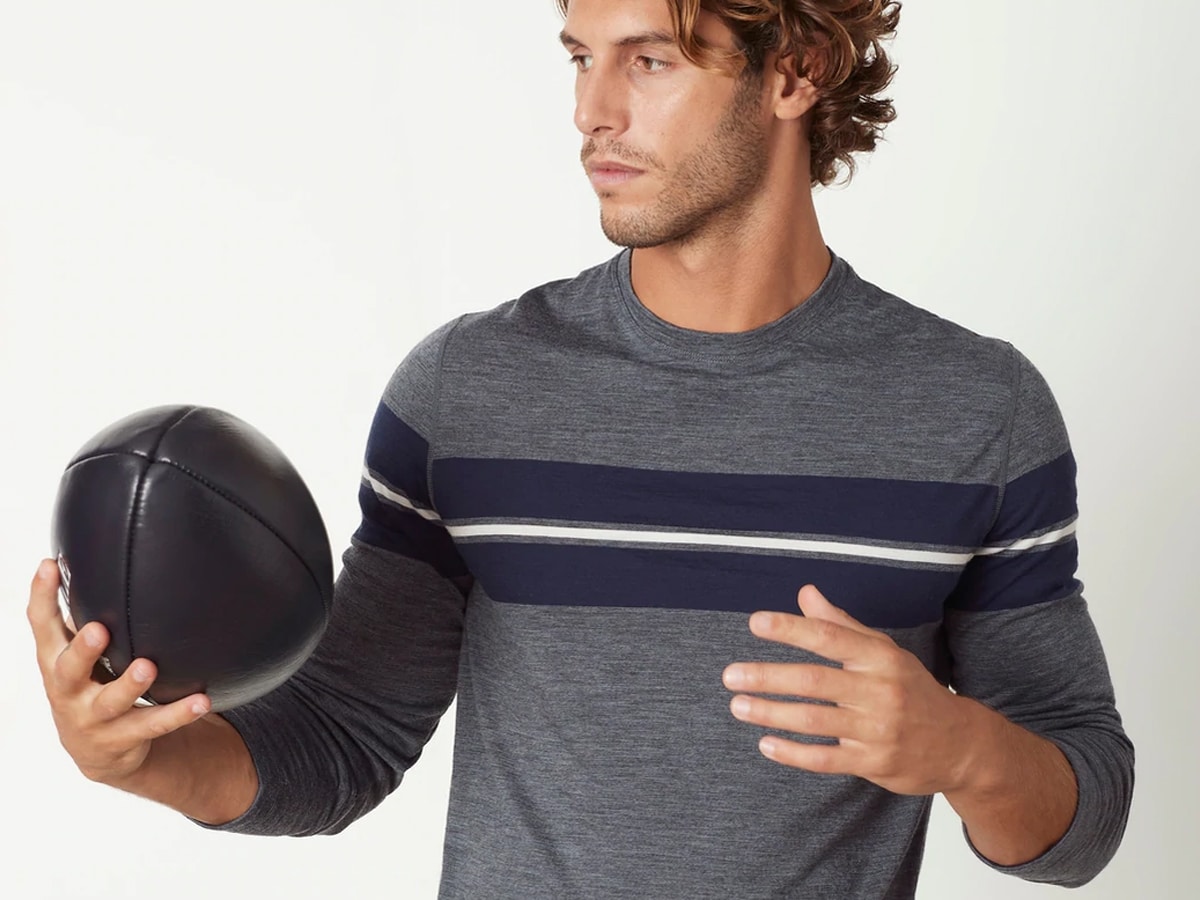 Brindabella Merino LS T-Shirt
Behold the wonders of 100% extra-fine Merino wool, which features prominently in M.J. Bale's latest athleisurewear. As the base layer of this sporty two-toned shirt, it brings forth all the comfort and technical performance you can possibly ask for. Expect nothing but the utmost tier of breathability, odour resistance, thermo-regulation, and more. Any active gentlemen with an eye for style need look no further.
M.J. Bale $2,000 Giveaway
M.J. Bale's new collection has just launched and what better way to spread the word than with a massive giveaway? That's exactly what the label is doing and in epic fashion. Enter our current competition for a chance to win a $2,000 Made-To-Move wardrobe, which will cover you across a host of terrains and activities both now and for a long time to come. Prepare to feel the difference that only fabrics like 100% extra-fine Merino wool can provide. Get moving and good luck.