10 Best Luxury Colognes & Fragrances for Men
Colognes have always been somewhat luxurious, but the best luxury colognes and fragrances for men take that concept to the next level. These redolent stunners are made by the best master perfumers in the game and offer nothing short of the finest aromatics. You can't pronounce half the names but you don't have to – all you need is a nose for detail and cash to spare. Presenting the 10 Best Luxury Colognes and Fragrances for Men.
This article is part of our Trimmed & Terrific Series.
---
You'll also like:
25 Best Smelling Fragrances & Colognes For Men
How To Choose a Men's Fragrance
Introducing Mr. Burberry
---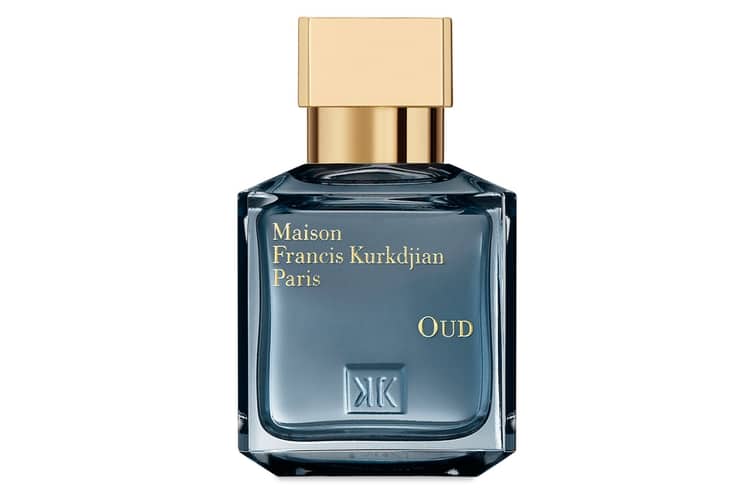 Maison Francis Kurkdjian Oud Eau De Parfum
Created by renowned perfumer Francis Kurkdjian, who drew inspiration from ancient Arabian perfumes, this acclaimed unisex fragrance incorporates costly agarwood from Laos (also known as oud). It therefore marks a return to oriental scents more commonly associated with the niche market. That unmistakable oud aroma is enhanced by notes of cedar, patchouli and spicy saffron for an overall profile too enticing to refuse.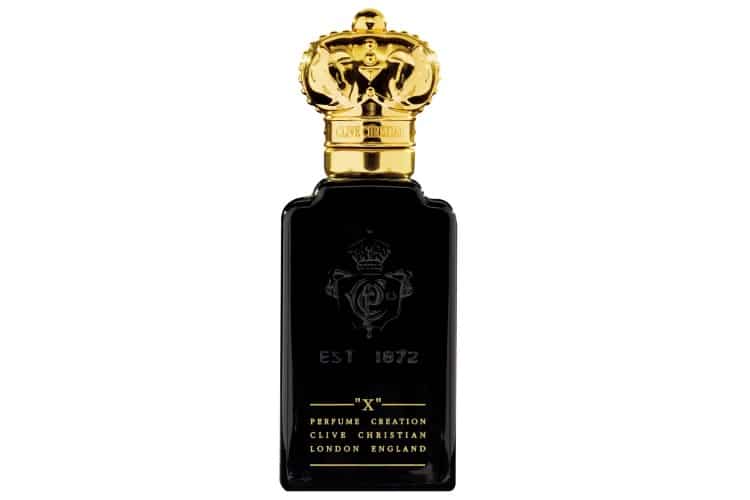 Clive Christian ' X ' Perfume Spray
The prestigious packaging alone demands respect and what's inside is no less dominant. This spicy cologne opens boldly with bursts of ginger and bergamot. At the heart are a variety of oils like pimento and sambac while the base delivers seductive notes of vanilla, cinnamon and cedarwood. Being every bit as esteemed and masculine as its reputation implies, Clive Christian 'X' Perfume Spray brings plenty of bang for your buck.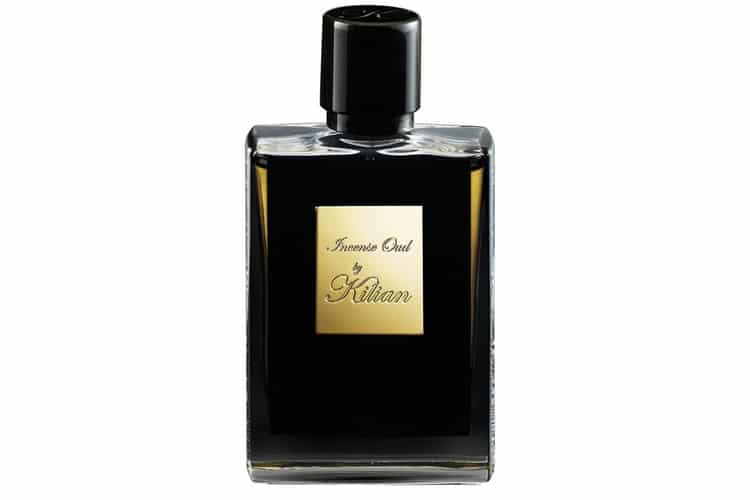 Incense Oud Eau de Parfum by Kilian
Here's another long-lasting, oriental fragrance of the highest calibre. Reinforced by a base of agarwood (oud), Incense Oud by Kilian also offers a musky blend of notes like geranium, rose, pink pepper, papyrus and sandalwood. The result is a warm, sharp, spicy cologne that stays its course the whole day through thanks to an increased use of exotic oils.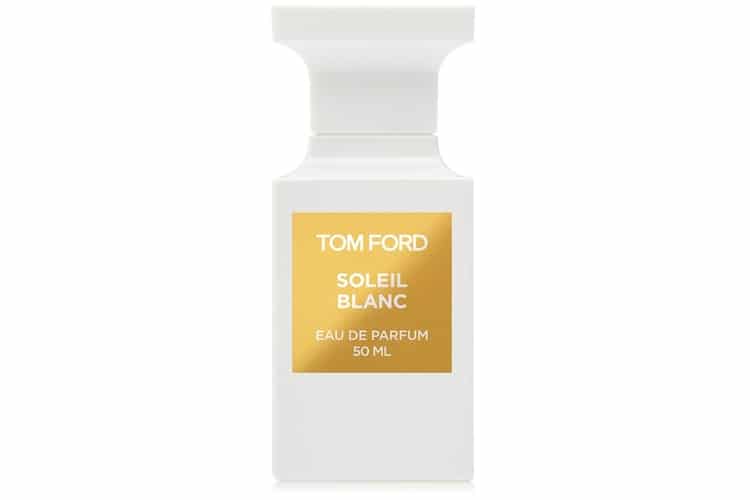 Tom Ford Private Blend Soleil Blanc Eau De Parfum Spray
The latest from Tom Ford boldly embraces the endless pursuit of luxury by way of sun-soaked floral aromatics. Soleil Blanc employs a creamy, sweet base of bitter almonds, tonka bean and coconut milk to deliver a rich bouquet of vivid sensuality. The goal was to put an island paradise inside a bottle–the sultry scent alone spells mission accomplished.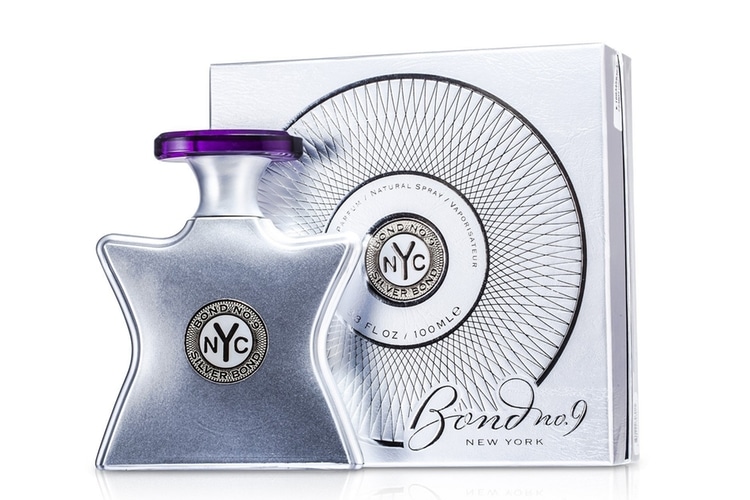 Bond No. 9 Silver Bond Eau De Parfum Spray
Housed inside an unforgettable bottle is this unisex Eau De Parfum, which blends alluring elements to their fullest potential. With notes of incense wood, jasmine, amber and resin, Bond No. 9 fuses a soft spicy fragrance with smoke and wood for an olfactory experience that's second to none.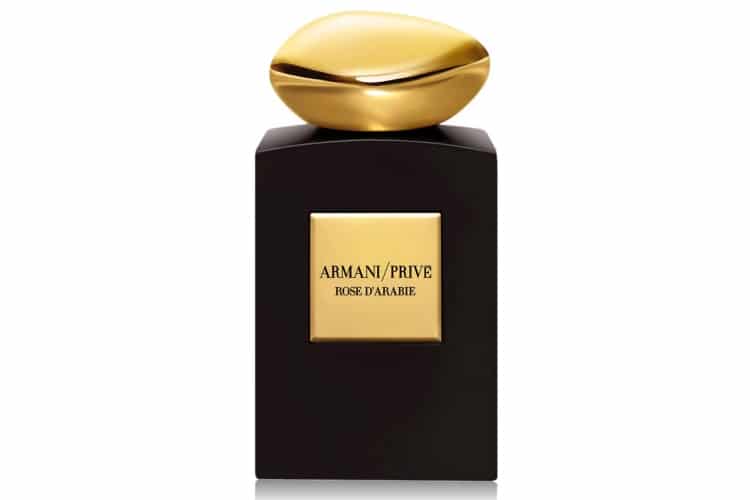 Rose d'Arabie Unisex Eau de Parfum
Part of Armani's Prive collection, Rose d'Arabie Unisex Eau de Parfum is yet another stunning fragrance taking inspiration from ancient Arabian and oriental perfumes. Notes of Damascus rose, vanilla, patchouli and Arab wood help retain a warm, exotic essence. The use of rich oils ensure this top unisex fragrant lasts and lasts. It will cost you. And it will be worth it.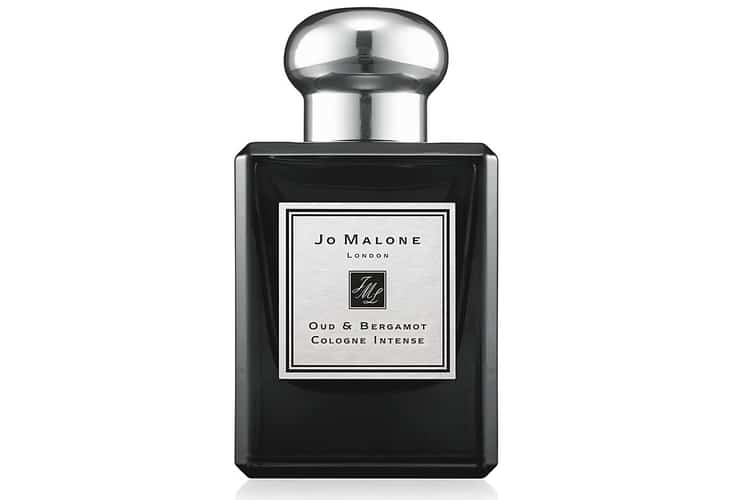 Jo Malone London Oud & Bergamot Cologne Intense
What do you get when you pair the citrus fragrance of bergamot with deliciously sweet and woody oud? One of the best luxury colognes for men money can buy, that's what. Jo Malone London Cologne Intense is deep and vivacious, brimming with rich cream, spice and wood. You'll feel invigorated after one whiff. Intense, indeed.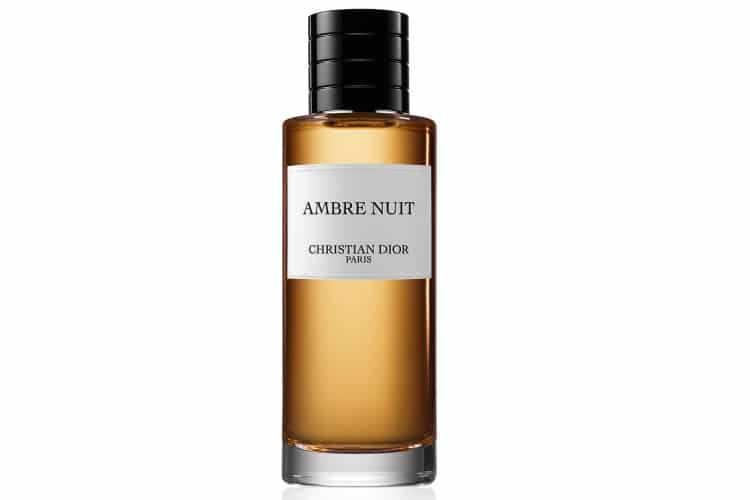 Christian Dior Ambre Nuit
Christian Dior delivers a masterpiece with Ambre Nuit. Zesty top notes of grapefruit and orange give way to a spicy, floral heart of Turkish rose and pink pepper. A base of amber lends this brilliant fragrance a warm, sensual foundation.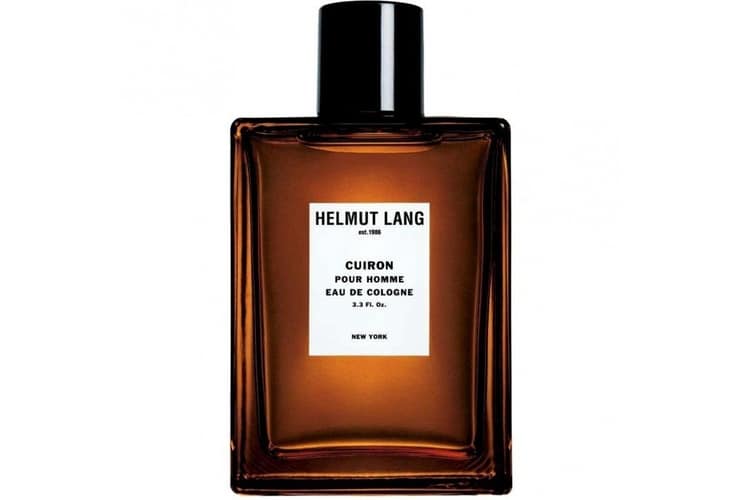 Helmut Lang Cuiron
Helmet Lang Cuiron distinguishes itself with notes of ripe plum along with elements like bergamot, mandarin, pink pepper and ambrette. In spite of all that fruit and citrus, a musky masculine vibe persists, making this a spicy cologne that favours the bold.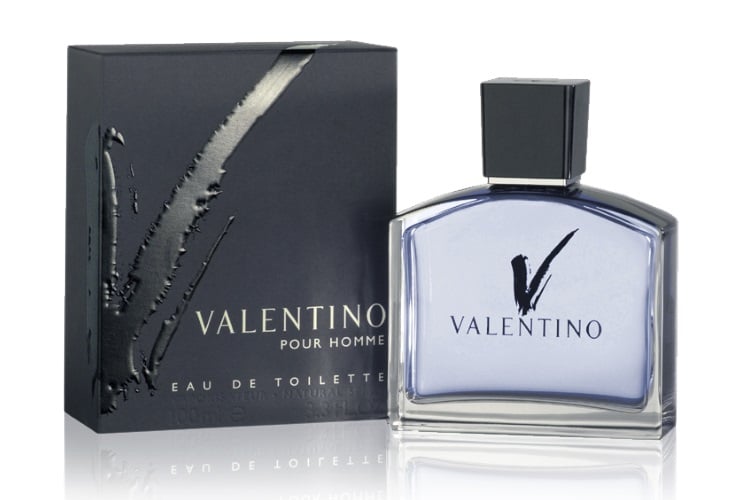 Valentino V Pour Homme
Wildly popular and critically acclaimed, V for men is a master of seduction. This irresistible men's cologne opens with a remarkable citrus fragrance elegantly balanced by dashes of pepper and basil. That segues in to a woody heart of cedar, sandalwood and musk. Running throughout are warm, luxurious notes of cocoa, jasmine, heliotrope and patchouli. Splurge a little by getting yourself a bottle, and whip it out for those special occasions. You won't be disappointed.
On the hunt for more men's fragrances and colognes? Check out our list of the 25 Best Smelling Fragrances & Colognes for Men or our article on How to Choose a Men's Fragrance.
This article is part of our Trimmed & Terrific Series.
Have you subscribed to Man of Many? You can also follow us on Facebook, Twitter, Instagram, and YouTube.
---
You'll also like:
25 Best Smelling Fragrances & Colognes For Men
How To Choose a Men's Fragrance
Introducing Mr. Burberry
---