Playboy Buys Australian Lingerie Brand Honey Birdette
Playboy has literally gone down under, announcing the AUD$440 million acquisition of risqué Australian lingerie label Honey Birdette. Playboy's parent company PLBY Group, Inc., stated overnight it had entered into a 'definitive agreement' to buy out Honey Birdette, established in Brisbane 15 years ago, and its portfolio of 60 boutiques across three countries.
You'll also like:
Tiffany & Co. Unveils Rugby Ball Destined For the Trophy Cabinet
Agent Provocateur's New Controversial Lingerie Campaign
Remembering Chadwick Boseman's 6 Most Influential Roles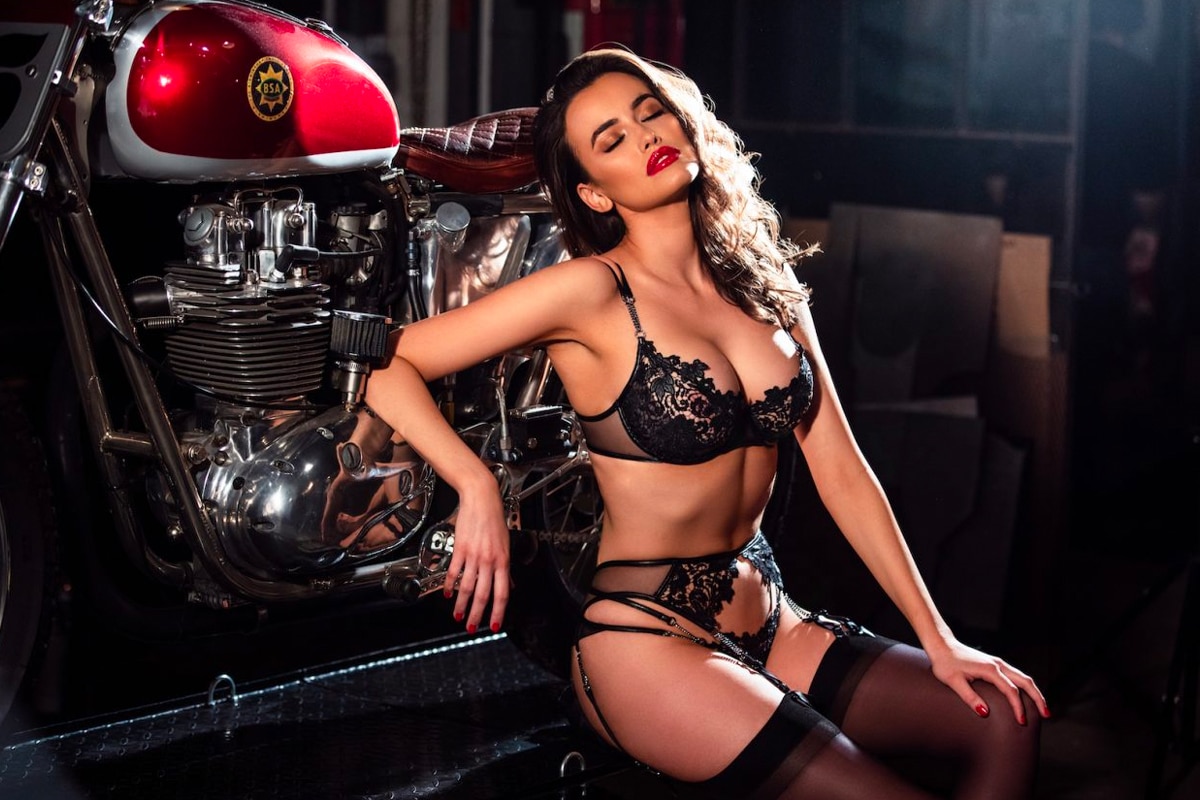 "The US company has signed a definitive agreement to acquire 100 per cent of the equity of Honey Birdette for a purchase price of approximately AUD$439 million in cash and stock," the company said in a statement.
Honey Birdette has always pushed the limits of its marketing campaigns and advertising. So much so that in 2017, the Australian advertising watchdog banned their in-store advertising because it was of a "highly sexual nature". The Australian Ad Standard Bureau banned the imagery for breaching Section 2.4 of the Code, which states "Advertising or Marketing Communications shall treat sex, sexuality and nudity with sensitivity to the relevant audience".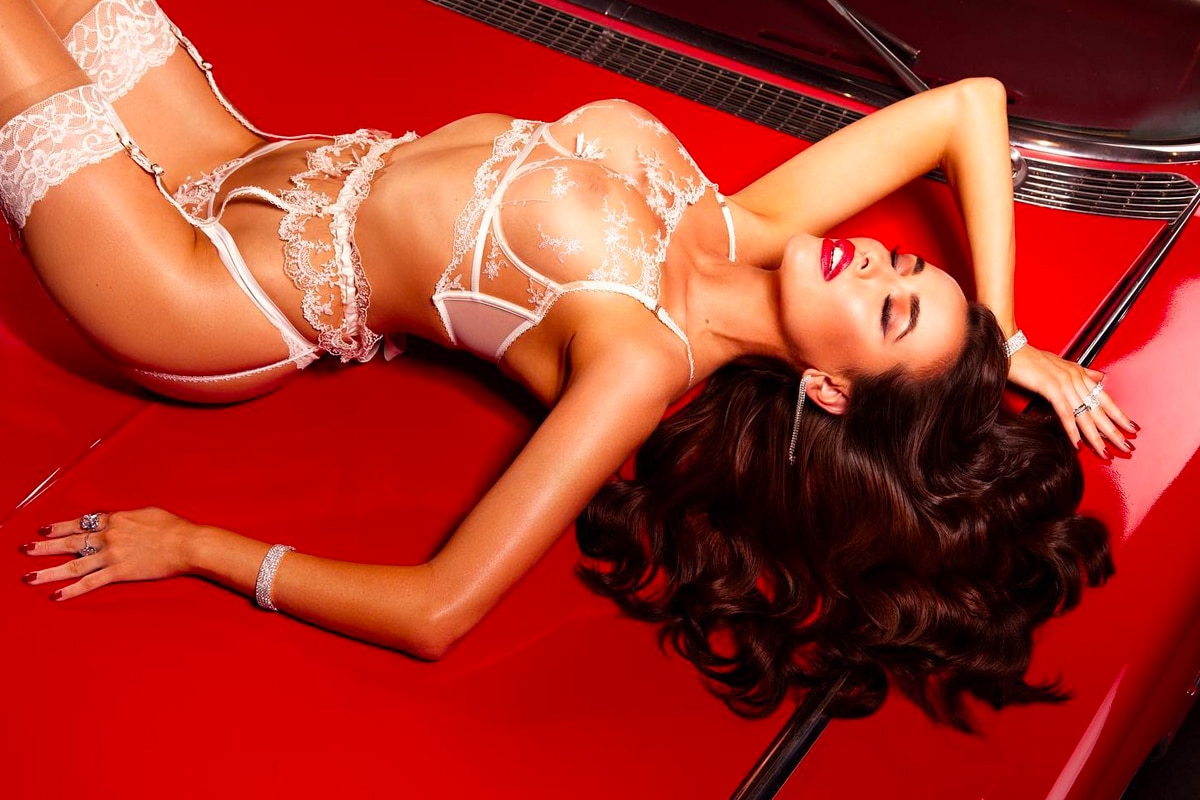 The Honey Birdette lingerie stores were established in 2006 by Eloise Monaghan, the current creative director of the company. Monaghan said she was pleased the PLYBY Group acquired her Brisbane start-up business.
"When I founded Honey Birdette 15 years ago, my ambition was to build a brand for women, by women; a brand that would serve as a platform for confidence and sexual and body empowerment," Ms Monaghan said in a statement. "I am immensely proud of everything we've accomplished – with 60 thriving stores across three countries. Today is a momentous and proud day for the Honey Birdette team as we enter into a partnership with one of the world's most iconic brands and the lifestyle platform it represents. I'm thrilled to join Ben (Kohn) and the whole PLBY Group team on a mission to build a lifestyle of pleasure for all."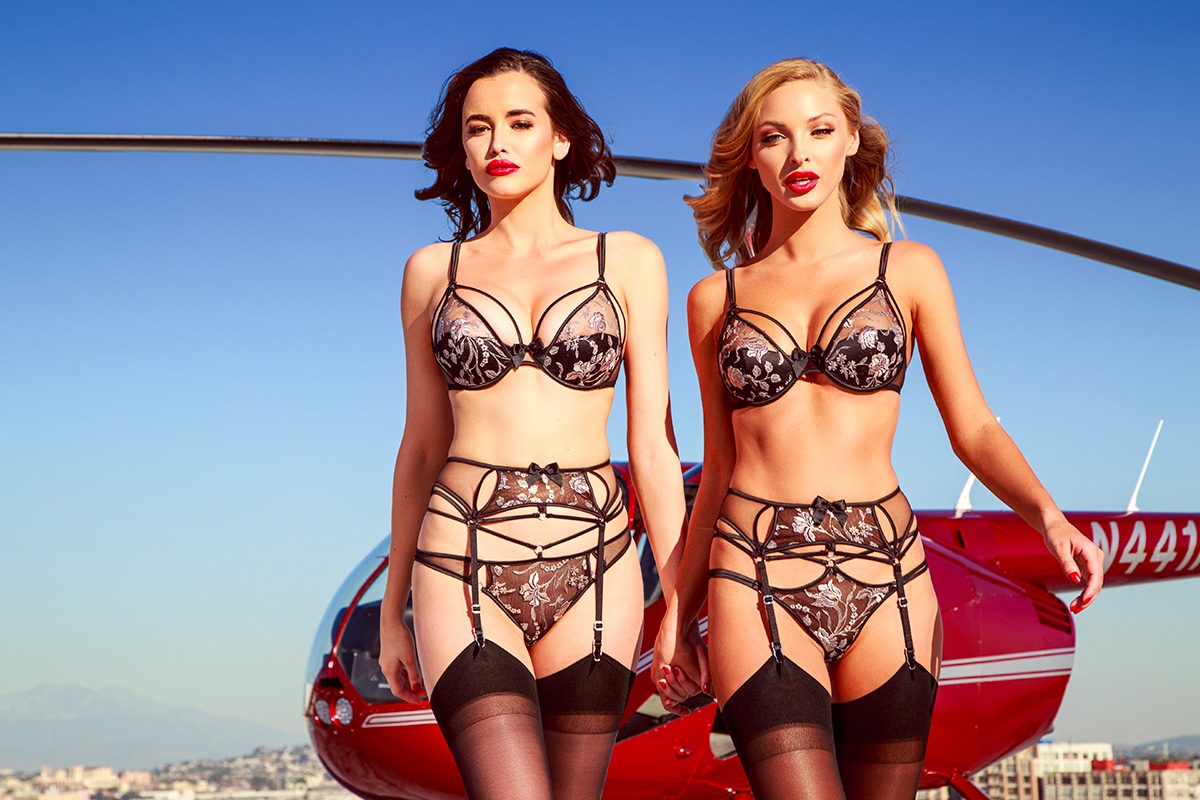 In a statement, PLBY Group CEO Ben Kohn said the Australian-based business will be an important addition due to its popularity in North America and Europe.
"The acquisition of Honey Birdette will expand PLBY Group's brand portfolio with a new high-end franchise," he said. "Our plan is two-fold: to leverage PLBY Group and the Playboy brand's global operations to accelerate Honey Birdette's expansion into new territories and product categories, and to take advantage of Honey Birdette's superior product design, sourcing and direct-to-consumer capabilities to accelerate our Playboy-branded lingerie, loungewear, swimwear, and sexual wellness go-to-market plans targeting the masstige consumer."
He said Honey Birdette expected approximately $97 million of revenue and approximately $37 million of EBITDA (Earnings Before Depreciation, Interest, Taxes and Amortisation) for the 12 months ending June 30, 2021. The latest acquisition is set to fuel further growth for the Honey Birdette retail format, with new flagship stores to open in the coming months in Dallas, Miami and New York.
"We are extremely excited to welcome Honey Birdette to PLBY Group," Kohn said. "We strongly believe in the power of brands and are thrilled by Honey Birdette's potential to become a multibillion-dollar luxury lifestyle franchise. I've been enormously impressed by Eloise and the rest of the Honey Birdette team and the organic, rapid growth they've driven."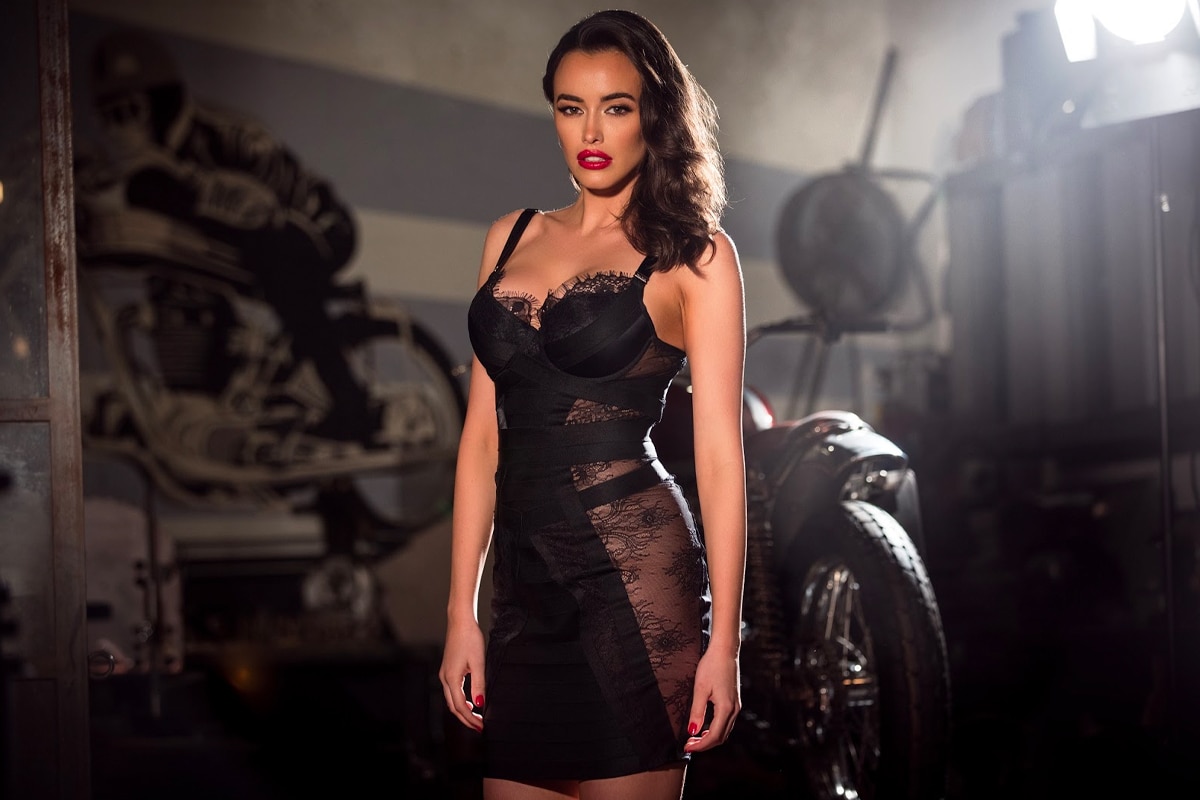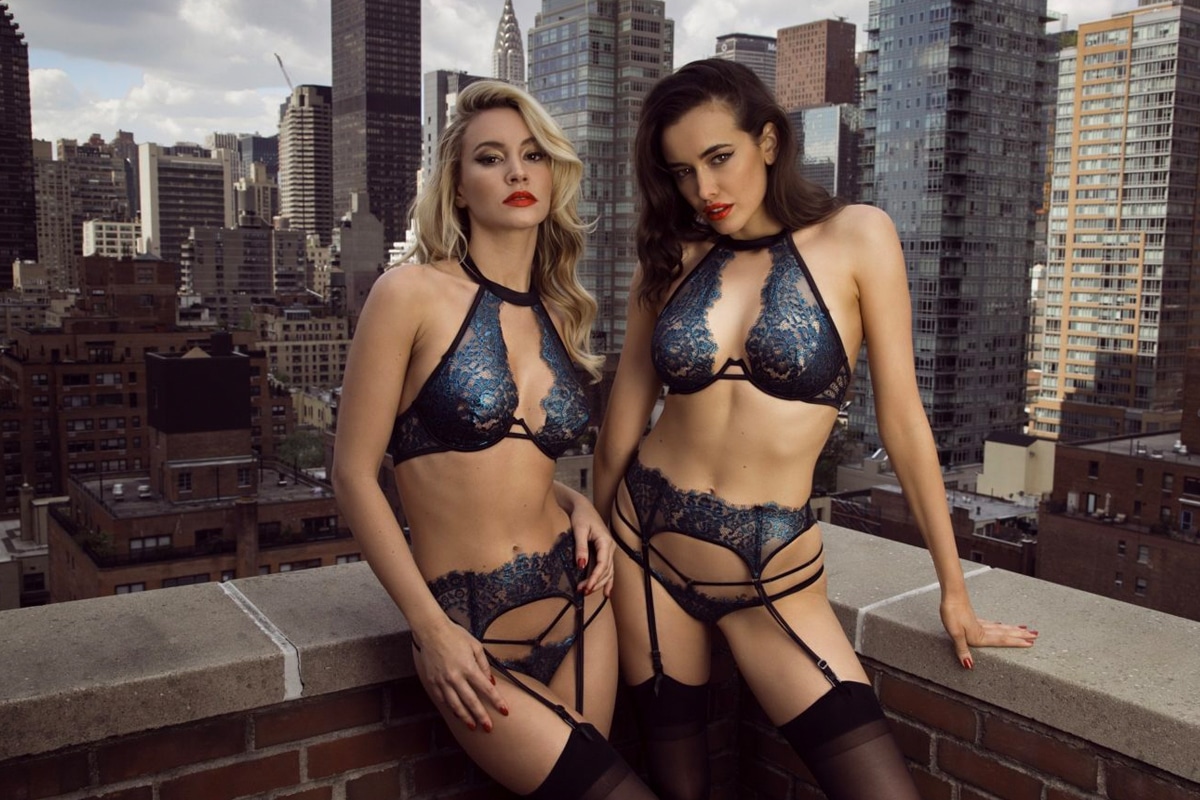 You'll also like:
INTERVIEW: Chris Hemsworth on Being a Dad
Agent Provocateur's New Controversial Lingerie Campaign
"Skyrim in Space" – 'Starfield' Launching in 2022