Agent Provocateur's New Controversial Lingerie Campaign
By all intents and purposes, the 2020 Olympic Games in Tokyo are still going ahead, but even if they don't, iconic lingerie house Agent Provocateur has given us all something to cheer about. The brand has just dropped its new SS20 campaign, entitled Play to Win, and it's far from just your average racy release. Forget impossibly slender models on heart-shaped beds, Agent Provocateur's new campaign is as much about strength as it is about sex appeal. In fact, for Play to Win, the brand dropped models entirely, opting instead to tap British gold-medal gymnast Georgia-Mae Fenton, Canadian pole vaulter Alysha Newman, American gold-medal hurdler Queen Harrison-Claye, and American rock climber Sasha DiGiulian to lead the campaign.
You'll also like:
Lord Of The Rings TV Show Seeking "Funky" Looking Extras
Top 10 Celebs with Fake Followers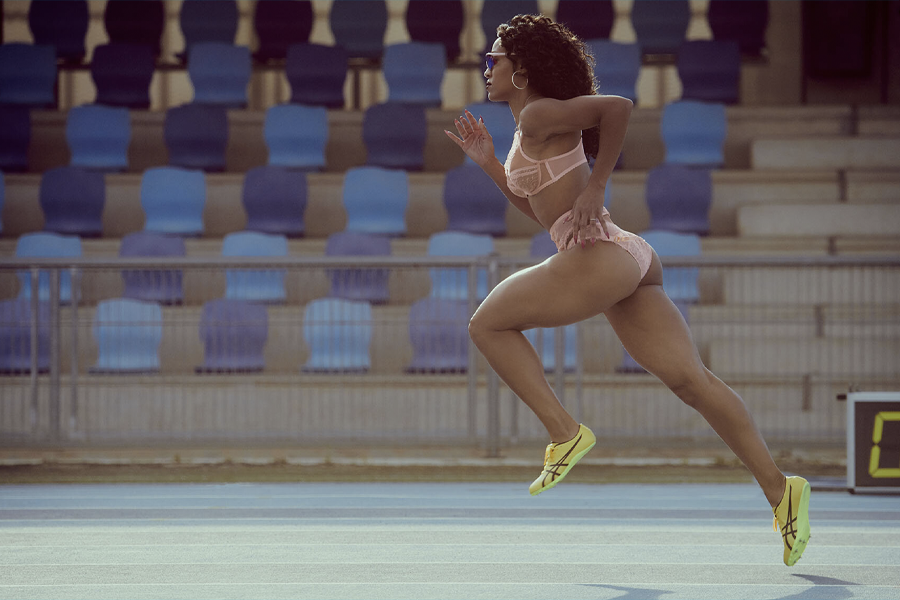 They might not be models, but the international champions look far from out of place in the new shoot, even if the opulent lingerie that adorns them does. Showing off their abilities on the field, court and track, the four athletes are dressed in Agent Provocateur's signature floral and pastel colourways, surrounded by a smoky vignette that evokes a distinctly 80s feel. Pair that with a soundtrack that features Yello's Oh Yeah (better known as the Chikka Chikka song), and it's hard not to think Agent Provocateur was channelling some throwback vibes.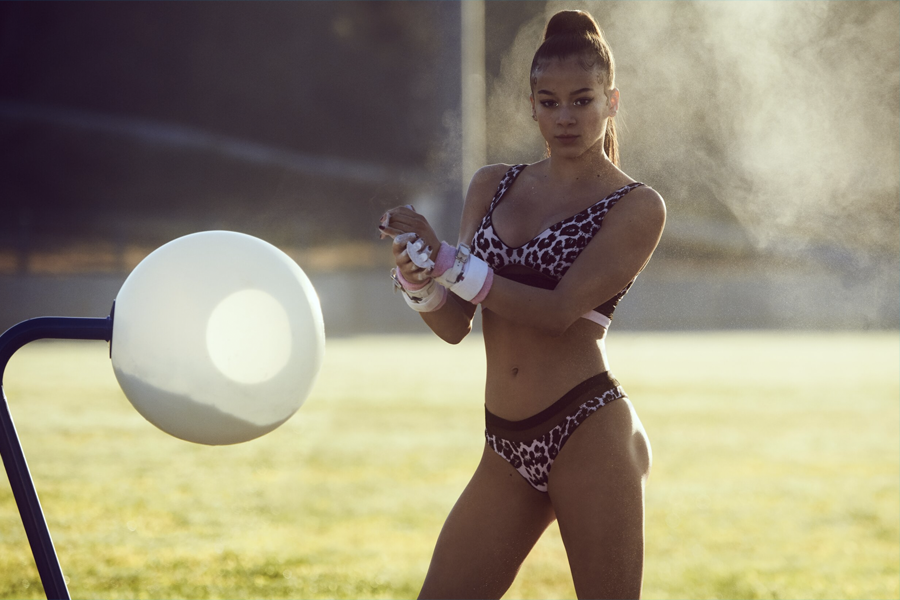 Pink and leopard prints, satin bows and sheer make the cut for this season's campaign, contrasting more contemporary touches, such as the modern suspenders. "Agent Provocateur's Spring Summer 20 campaign is about bringing women together who are outstanding in what they do. We wanted to hero the magnificence of their sports and body confidence and how wearing Agent Provocateur can make you feel great," the brand said in a statement.
But not everyone is in love with the new campaign. Fellow Olympian Sage Watson said she was "heartbroken" to see the campaign fixate on sex appeal over sporting prowess. The track and field star has personally faced a barrage of less-then-complementary comments over her appearance and has since taken a stand against objectification in sport.
But for the women who feature in the campaign, Play To Win is about empowerment. "As a woman and an athlete, I have been breaking barriers my entire life and this campaign allowed me to show another side of the beauty of being a woman," Newman said.
Controversy aside, you can't help but hope we see the girls in action come July, when the Tokyo Olympics officially kicks off. Agent Provocateur's Play to Win is available now on the brand's website, which you can visit via the link below.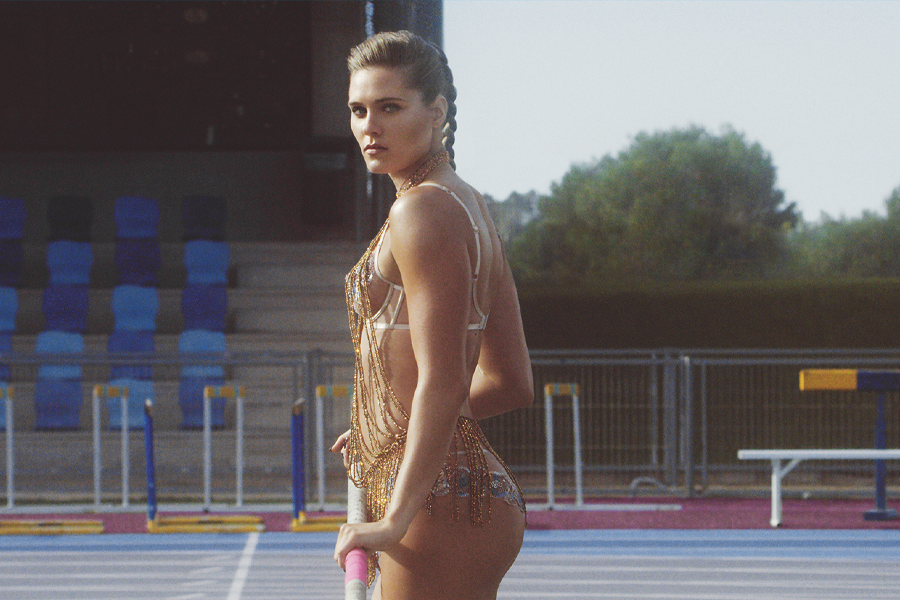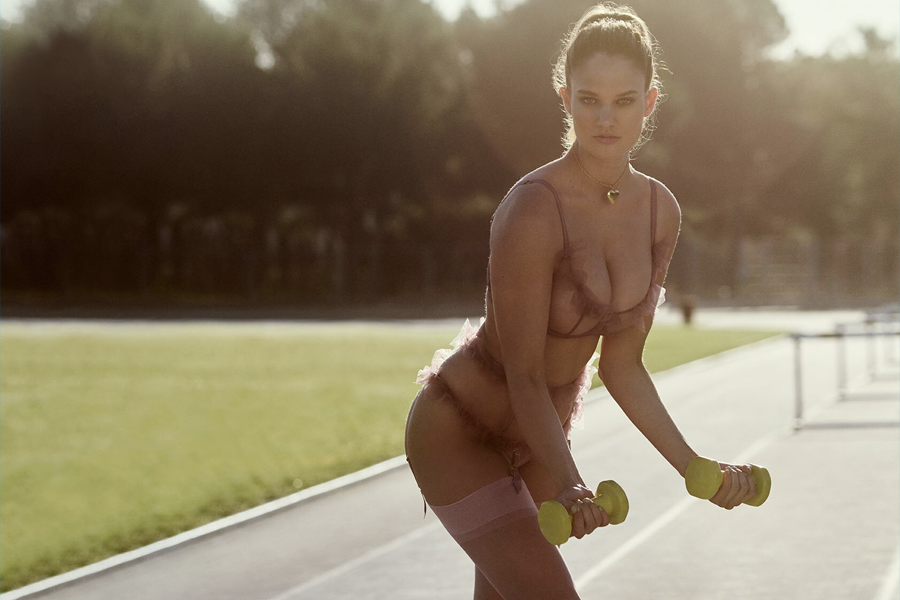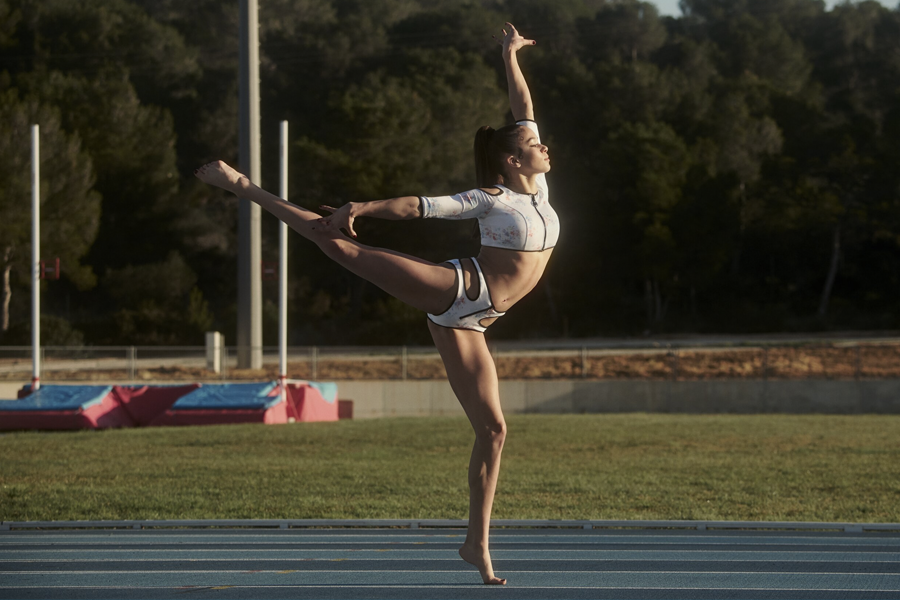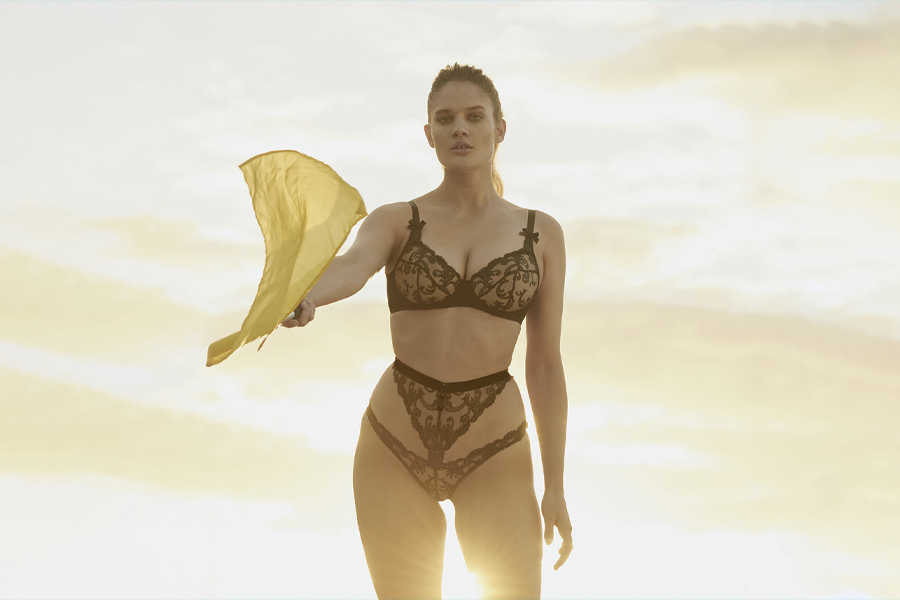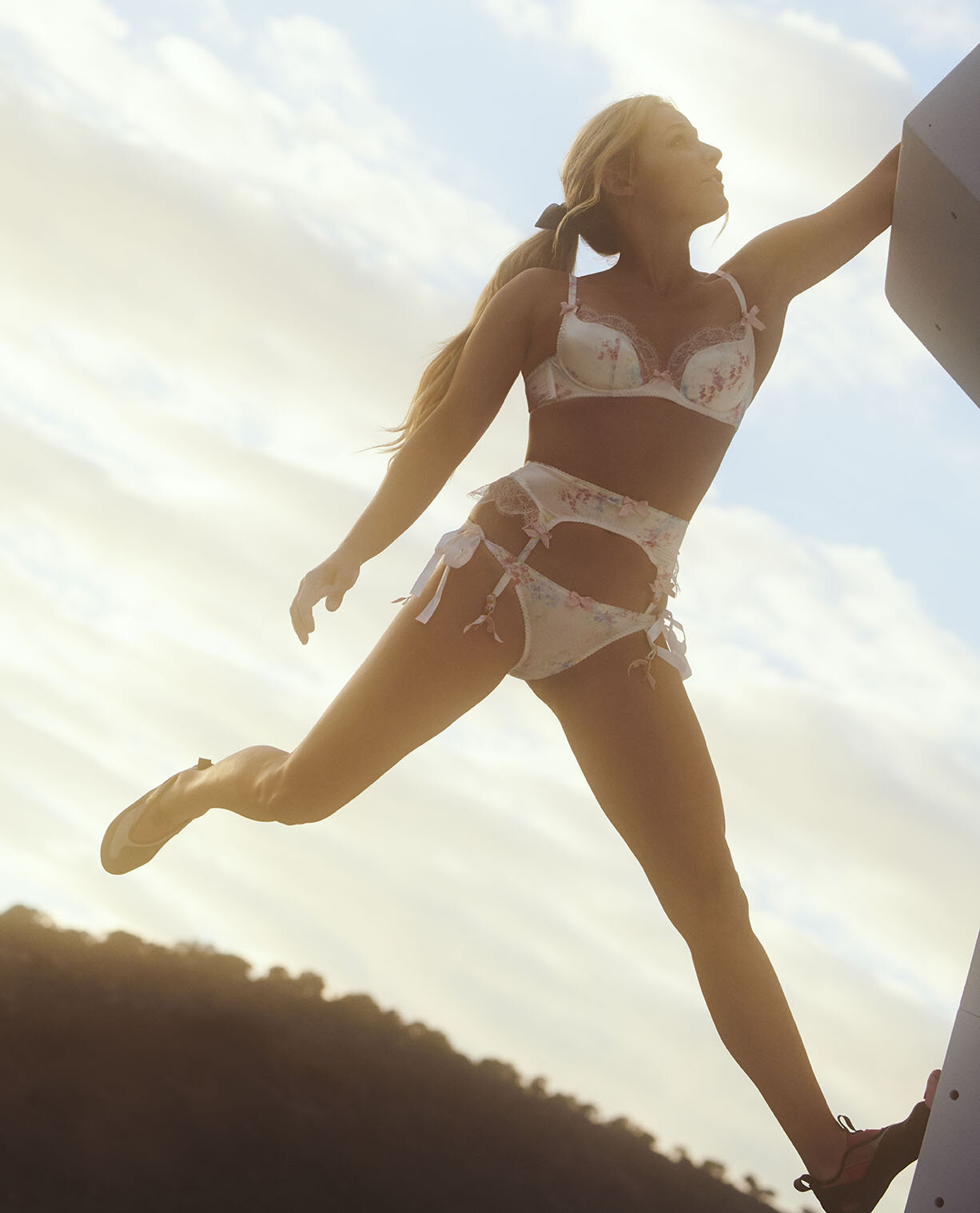 You'll also like:
James Bond 'No Time To Die' Officially Delayed Again
LEGO Just Unveiled a 3600 Piece 'Playable' Grand Piano