"Skyrim in Space" – 'Starfield' Launching in 2022
Having been hyped, teased and talked about for years, the sprawling sci-fi epic Starfield finally has a release date and its first official trailer! Sure, the teaser doesn't reveal a whole lot, but it's enough to get us excited! Described as "Skyrim in space" by Bethesda Producer Todd Howard, Starfield is the first new IP from Bethesda Game Studios in 25 years.
You'll also like:
Battlefield 2042 has the Biggest Multiplayer Maps to date! 
The SteelSeries Prime Accessories are Co-designed by Pro Gamers
The Studio Behind Fallout is Making an Indiana Jones Game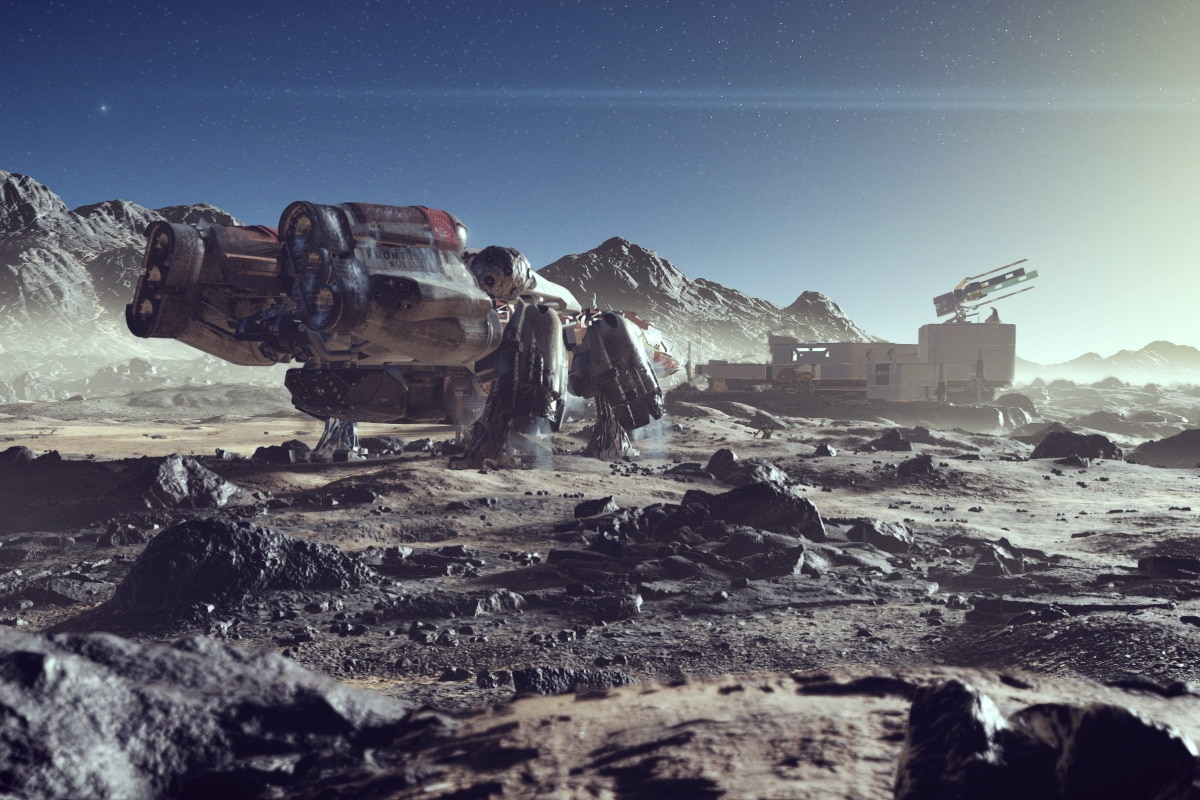 Best known for Skyrim, Fallout 4 and more recently, the Top Video Games and Release Dates for May 2021 and Fallout 76, Bethesda look set to recapture that immersive RPG gameplay that makes them a household name.
Recently revealed at E3 2021, Bethesda says this next-generation role-playing game set amongst the stars allows players to create any character they want and explore with unparalleled freedom.
Built on the all-new Creation Engine 2 gameplay engine, Starfield takes you on a journey through space as you strive to answer humanity's greatest mystery. We don't know much beyond the description above, but there's plenty of time for more, considering that the game's release date is still over a year away.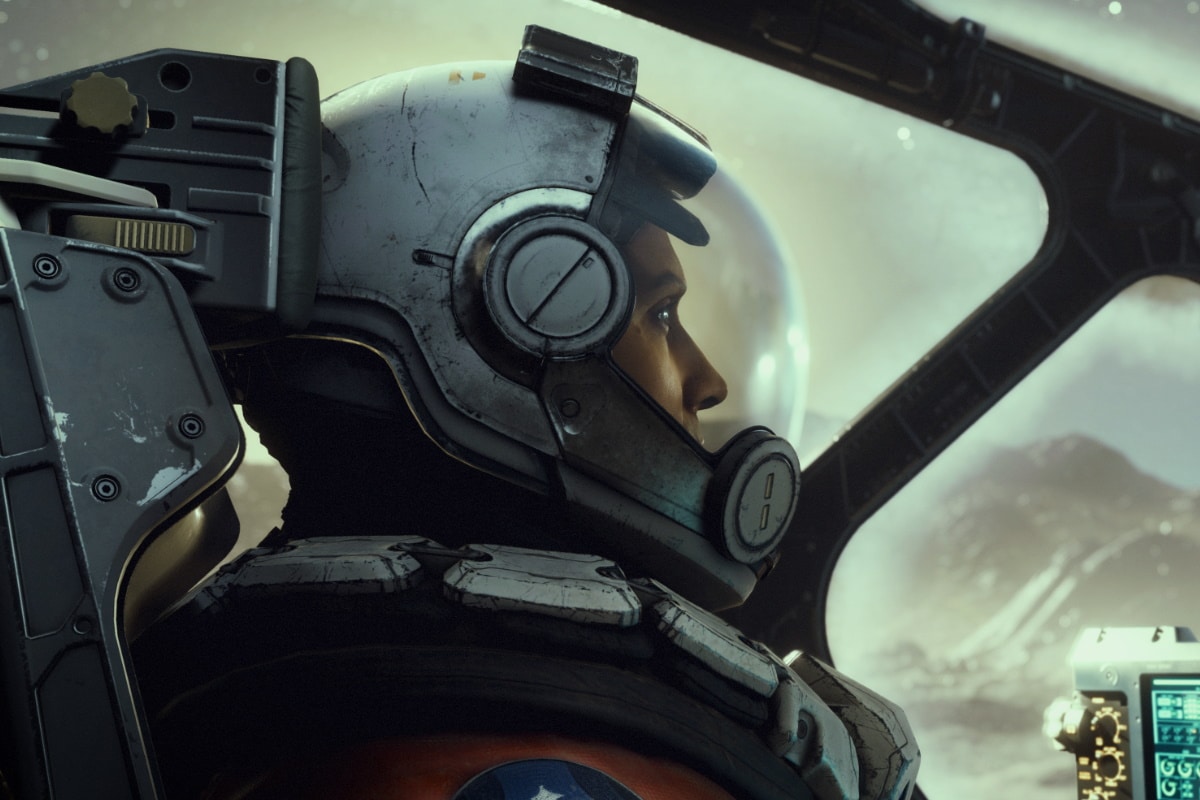 Bethesda managing director Ashley Cheng described Starfield as a "Han Solo simulator," which should entice a few fan bases to keep an eye open for further details. Although we'll have to wait and see if there's any in-game smuggling and furry star ship companions.
---
Featured Video from Man of Many
---
Starfield will launch exclusively for PC and Xbox on November 11, 2022. Starfield will also be available as part of Xbox Game Pass from day 1. All Bethesda games will likely get the Game Pass treatment moving forward as the studio was purchased by Microsoft in 2020 for $10 billion.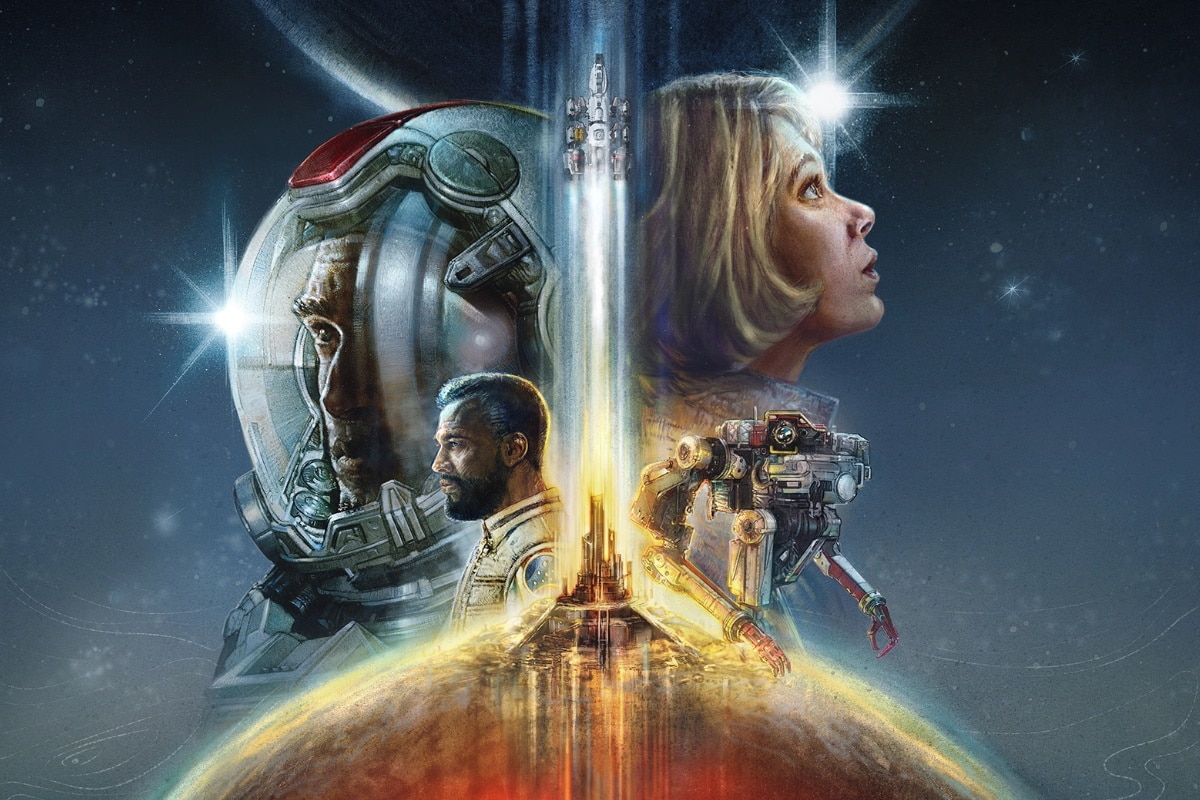 You'll also like:
Battlefield 2042 has the Biggest Multiplayer Maps to date! 
The SteelSeries Prime Accessories are Co-designed by Pro Gamers
The Studio Behind Fallout is Making an Indiana Jones Game
---
Featured Video from Man of Many