Oliver Cabell's New Court Sneakers Channel 80s Workout Style
Luxury footwear label Oliver Cabell is gearing up for its next big release which is a minimalist leather sneaker inspired by classic sportswear. Drawing inspiration from that memorable 1980's workout style, the Court leather sneaker celebrates the pivotal era in which sportswear was elevated from a niche product to become a staple of lifestyle and fashion.
The Court sneaker possesses a popular low top silhouette coupled with soft Italian calfskin leather and Margom outsoles which is the go-to option for many of the top luxury brands. The Oliver Cabell Court sneakers are available in your choice of black, white and slate colourways. These leather beauties go for $228 per pair.
You'll also like:
10 Best Sneakers to Wear with a Suit
Ugg Boot Slides are the Latest in Creature Comforts
25 Best Minimalist Sneakers for Men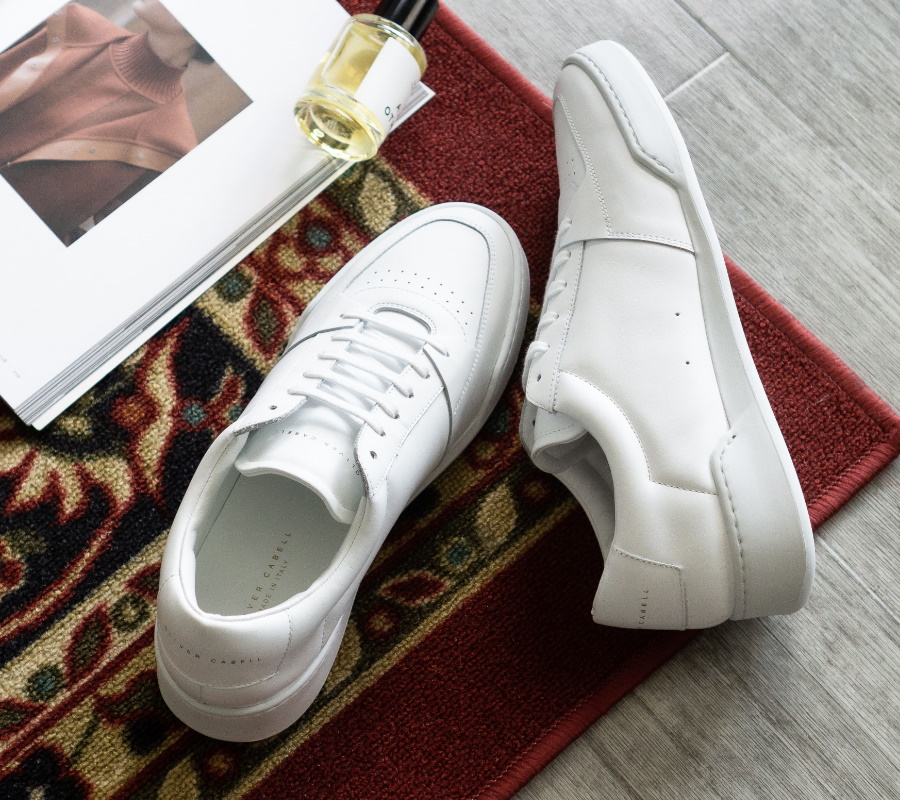 The Court leather sneaker is set to be Oliver Cabell's first big release since the GAT (German Army Trainer) went live over a year ago. During this time, the boutique brand has been releasing limited edition colourways and variants of its popular styles and also collaborating with men's buyer's guide Uncrate for colorblock sneakers.
Unlike the other high-end footwear labels, Oliver Cabell manages to keep its prices down by selling footwear directly to the public, cutting out the middle man. The result is Italian leather sneakers for around half the cost of the big names.
You can check out the Court sneaker and more of Oliver Cabell's luxury footwear over on the official website linked below and take advantage of the free worldwide shipping.
You'll also like:
10 Best Sneakers to Wear with a Suit
Ugg Boot Slides are the Latest in Creature Comforts
25 Best Minimalist Sneakers for Men