PUMA and J.Cole Release Dreamer Basketball Sneaker
Never abandon your dreams. That's the theme inspiring this collaboration with Puma to create J.Cole's first signature basketball sneakers, the RS-Dreamer.
Sporting a DREAMER logo, the shoe is inspired by Cole's belief that "we must follow our , no matter how unachievable they may seem to others." Coming after a TV spot announcing the official partnership at the NBA All Star Weekend, the major theme is "about never abandoning one's dream, despite the obstacles faced or time passed."
You'll also like:
Nike's Controversial New Sneaker Aims for an Over-Reaction
Under Armour May Have Created Their Best Running Shoe Yet
Nike ACG Air Zoom AO is an Amphibious Trail Shoe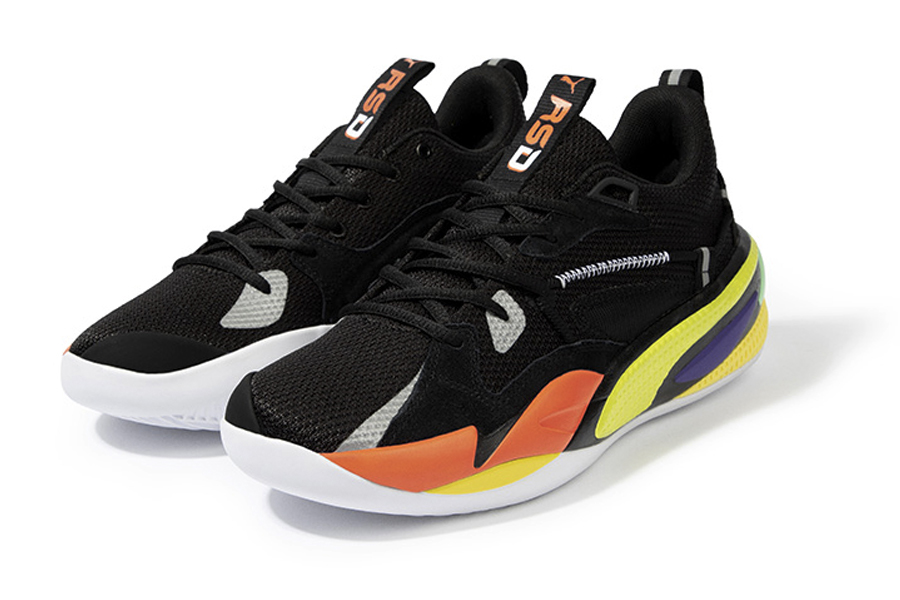 Set to grace the court on the feet of PUMA Hoops athletes, the sneaker is intended to be worn both on and off the court and has already been spotted on several NBA and WNBA athlete. The fashion-forward show features a disruptive design and is equipped with all the latest technology.
Described as a new silhouette that leverages the brand's running system, the RS-Dreamer utilises 'RS Foam' alongside other innovative technology for "superior on-court mobility." Other RS-Dreamer benefits include enhanced durability and traction, a disruptive cord lacing system and PUMA's signature ProFoam in the midsole for rebound and energy return. Included in the design is a subtle nod to Cole's recording label Dreamville records, which also shares the Dreamer logo.
The theme of following your dreams is something J.Cole is pretty adamant about, apparently. The 35-year-old rapper has announced he is training hard in an attempt to launch an NBA career. Fellow rapper Master P, who played in the NBA for the Charlotte Hornets and Toronto Raptors, reportedly said Cole, whose height is around 189cm, was a walk-on player at St. John's University, a Division 1 Men's Basketball team. While he may have left his run a little late, the Detroit Pistons have reportedly taken him up on the proposal, offering him a trial for the team.
The new J.Cole Dreamer basketball shoes could be a sign of things to come. "Over the years, basketball shoes have progressed greatly in their level of technology and comfort but have strayed too far away from designs stylish enough for cultural relevancy," Cole explains. "The Dreamer hopes to change that reality. The highest level of on-court performance meets the highest level of aesthetic design for daily wear. Once again, you can hoop in the same shoes you wore outside."
The sneakers will retail for A$180, the RS-Dreamer will be available exclusively in-store and online at Foot Looker Australia, au.PUMA.com, and PUMA stores from Friday 31 July. If you miss out this time around, don't worry, as PUMA has announced additional iterations of the RS- Dreamer slated for release throughout the rest of the year.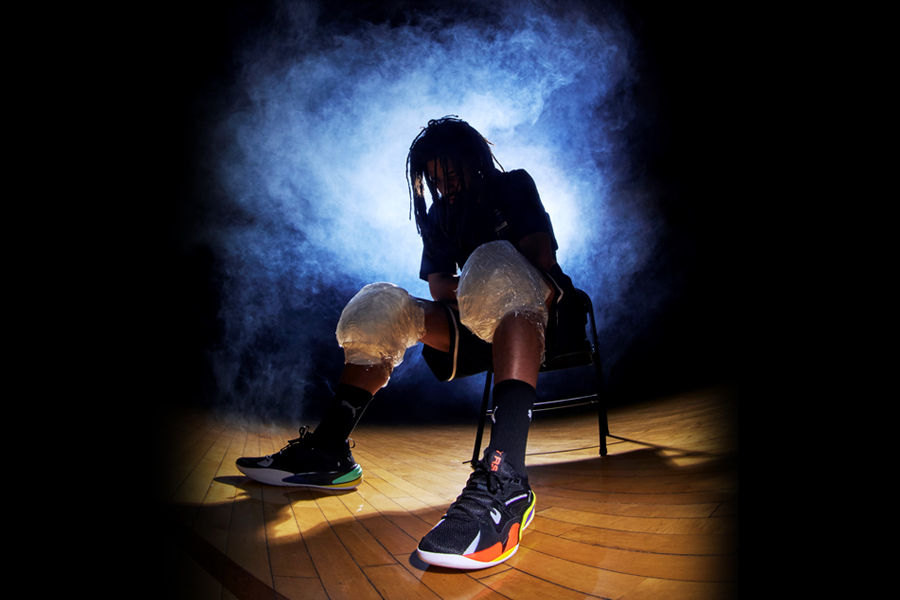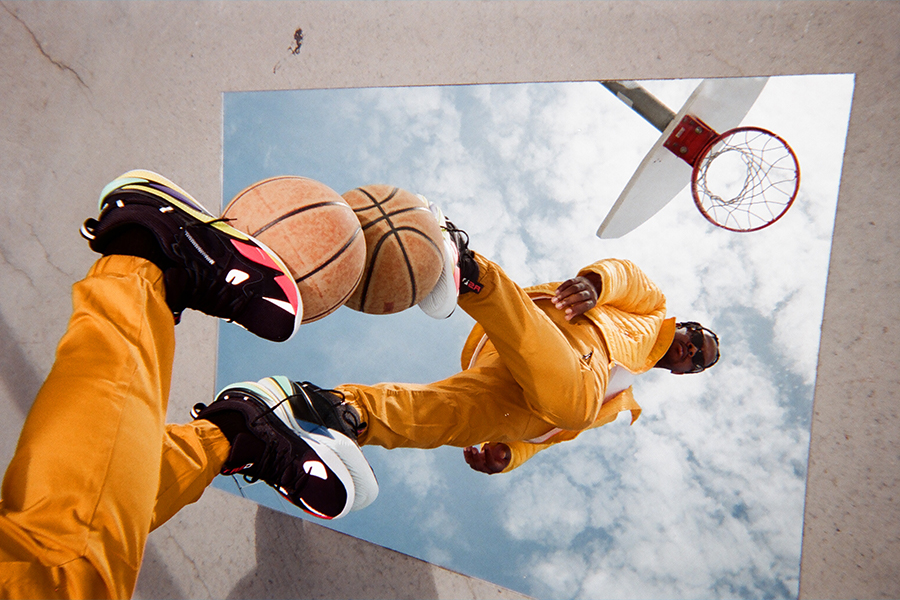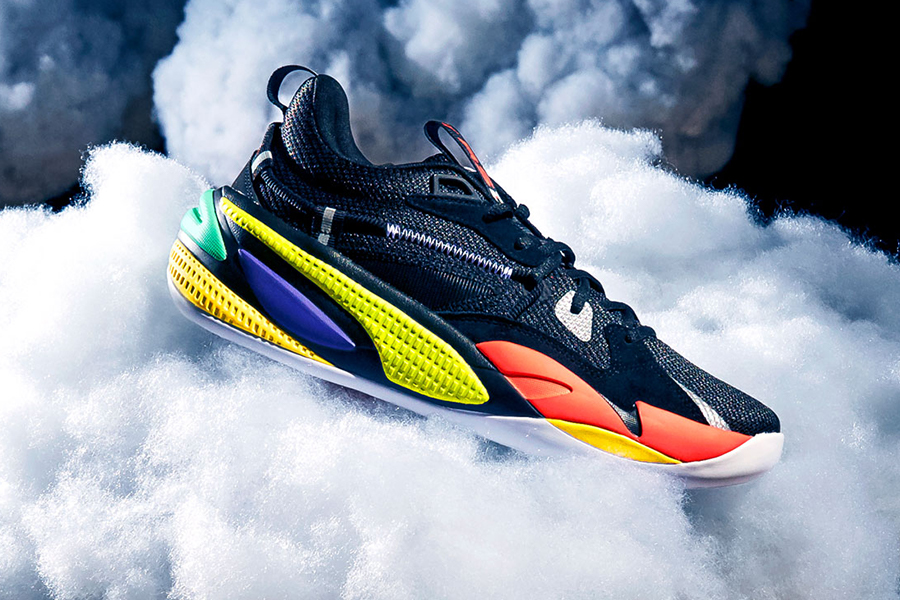 You'll also like:
Nike's Controversial New Sneaker Aims for an Over-Reaction
Oliver Cabell 1 Low is the Smart Casual Shoe You Need
Nike ACG Air Zoom AO is an Amphibious Trail Shoe