Wolverine and Old Rip Van Winkle Made a Perfect Boot
You know the old advice of walking 100 miles in another man's shoes? Well, here's a pair of boots that will take you 1,000 miles. What's more, the Wolverine Men's Old Rip X 1,000 Mile Cap-Toe Boot will bring a taste of Old Rip Van Winkle Distillery's bourbon with a heel crafted from white oak bourbon barrels that were previously used to age Rip Van Winkle bourbons.
You'll also like:
10 Best Australian Boots Brands to Give You a Leg Up
18 Best Hiking Boots for the Weekend Adventurer
The Limited Edition Blundstone Boots 150 Years in the Making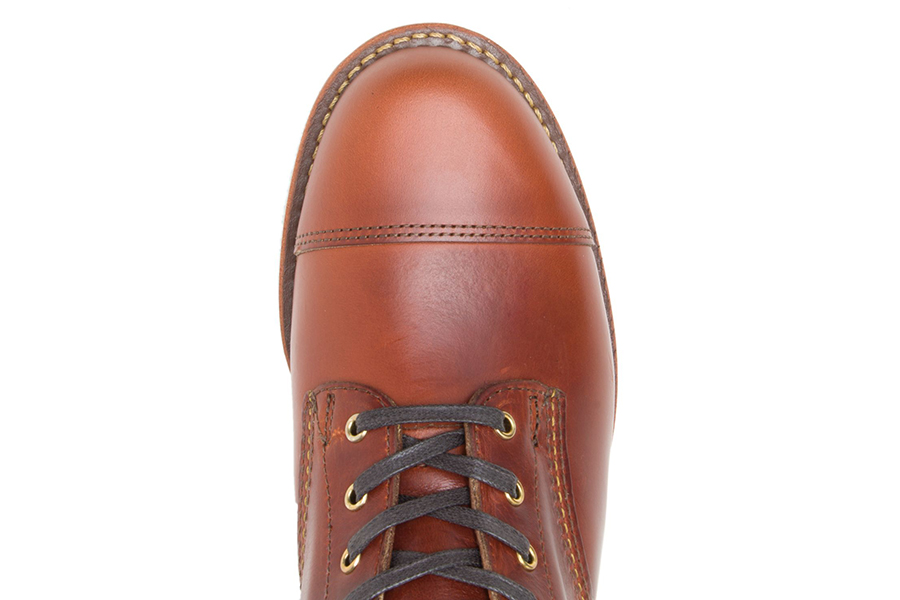 Wolverine had been making boots for 137 years, so they know a thing or two about quality and durability. Their new boot is meant as an homage to the American worker, and much like the Old Rip Van Winkle bourbons, they're made in pretty much the same way they were made over 100 years ago. "The collaboration celebrates the legacy and spirit of the American worker, a cause to which both Wolverine and Old Rip Van Winkle are genuinely devoted. These are two American brands with deep roots coming together to showcase their love for American craftsmanship, bourbon and boots," said Wolverine's global brand president, Tom Kennedy.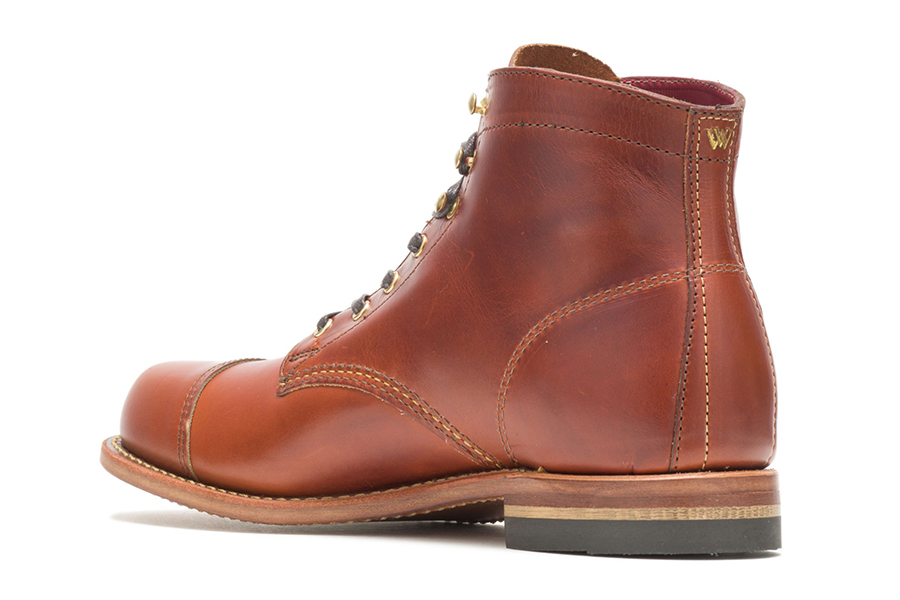 The boots are made with Horween Cavalier Squash leather and feature a wooden layer in the heel made from American white oak bourbon barrels. Completely hand-crafted in the US, the boots are hand numbered and come with gold hardware as well as a special edition metal tag. They'll be released alongside the Old Rip Van Winkle bourbons and are a limited edition release. The sales of the boot—they're priced at USD$400—will go toward the mikerwoWORKS Foundation Work Ethic Scholarship Program.
"We're proud to partner with Wolverine to create a boot for Old Rip Van Winkle collectors and fans that will raise funds to support the future American workforce," says Presont Van Winkle, the fourth generation owner of Old Rip Van Winkle. And you can be just as proud wearing these boots, knowing that you're helping to keep proud traditions alive.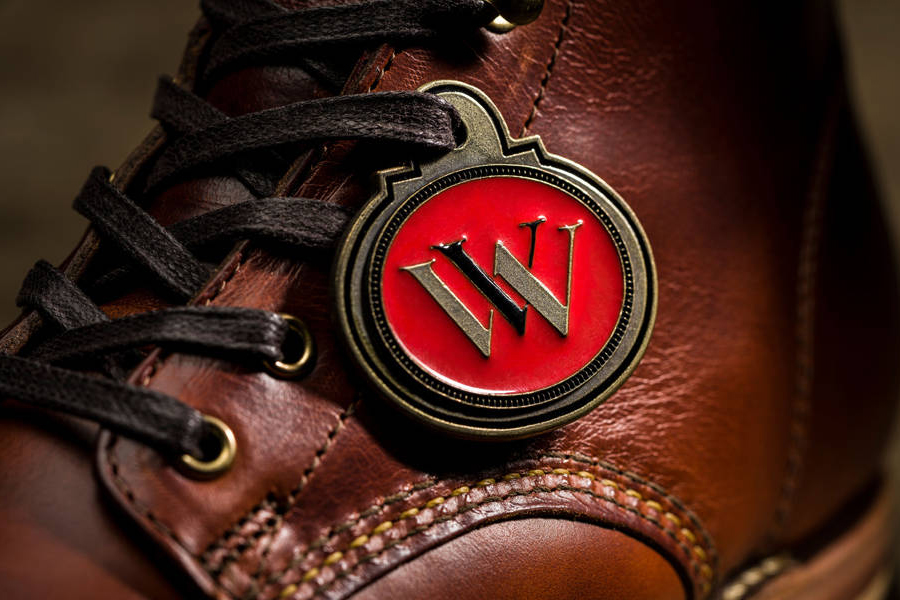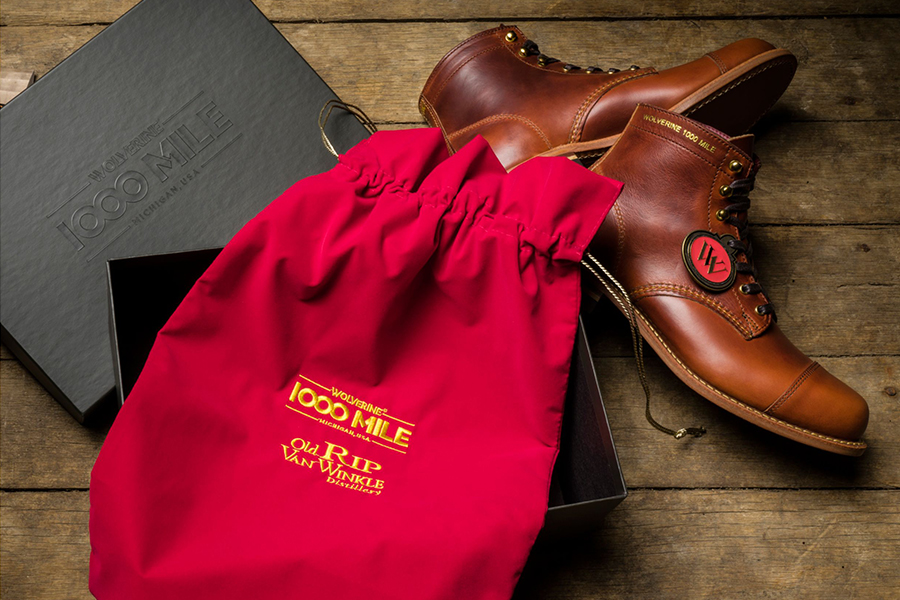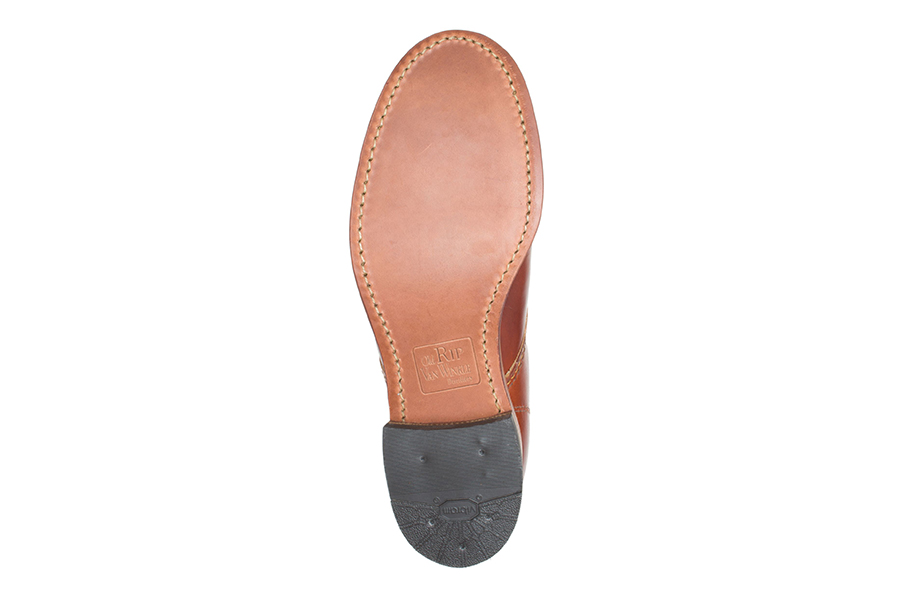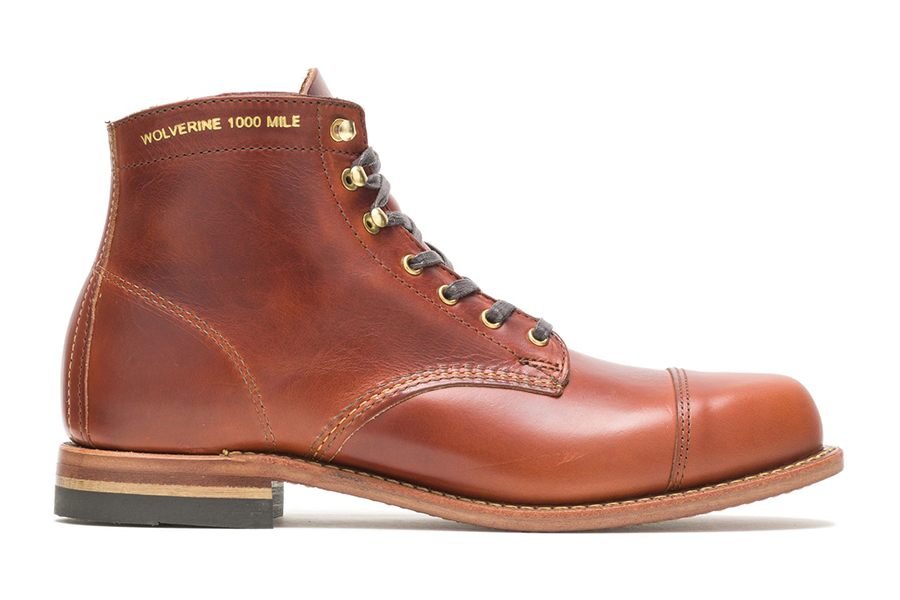 You'll also like:
10 Best Australian Boots Brands to Give You a Leg Up
18 Best Hiking Boots for the Weekend Adventurer
The Limited Edition Blundstone Boots 150 Years in the Making