The Wind Up – SIHH 2016 Round-Up – Watch News #10
With the Salon International de la Haute Horlogerie 2016 well and truly upon us, I think it may be time to take a step back from the fiasco and reflect on what has been revealed to us. Herein follows a list of some remarkable pieces that have been released thus far, with many more yet to come I am sure.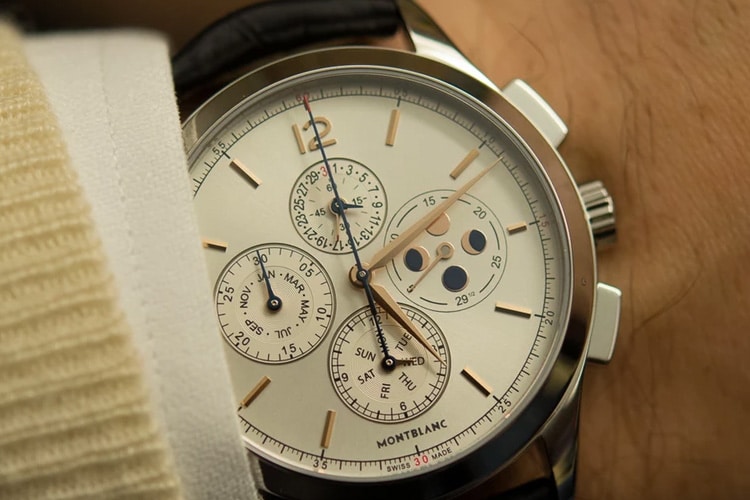 Montblanc Heritage Chronométrie Annual Calendar Chronograph
Montblanc is one of my upmost favourite boutique brands. Their pieces are simple, refined and downright beautiful. I visited the Montblanc boutique in Tokyo a few weeks ago (sorry for the lack of photos, albeit I was truly hesitant to disturb the somewhat tranquil nature of the store), and saw so many pieces that I would love to add to my collection in the near future. Their Annual Calendar Chronograph is simply yet another piece that ticks all the right boxes. Dial is on point, dimensions emphasise wearability and comfort yet still deem the piece practical, and the price, oh the price. Extremely accessible considering what you get is an awfully well put together package.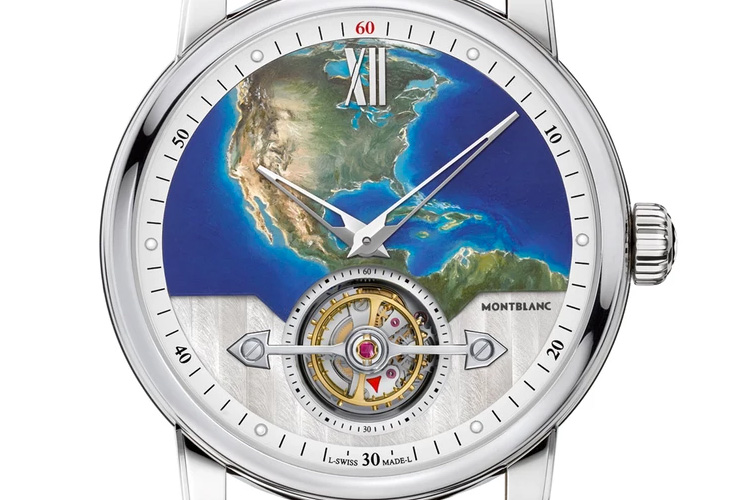 Montblanc 4810 ExoTourbillon Slim 110 Years Edition
Another piece Montblanc released at this year's SIHH, the 4810 ExoTourbillon features a beautifully decorated dial that is hand-painted with a map of either the North American, European or Asian continents. That means that no two pieces will be exactly the same, theoretically. The 4810 ExoTourbillon features the calibre MB 29.24 powered by a beautiful micro-rotor. The 42mm case is made of white gold and has been expertly polished to produce the typical mirror finishing that we are so accustomed to seeing from Montblanc.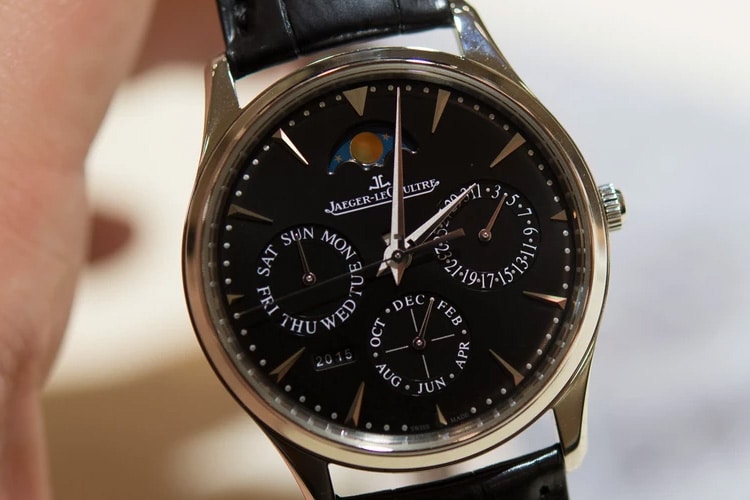 Jaeger-LeCoultre Master Ultra Thin Perpetual Calendar
Jaeger have released a black dial version of their already successful Perpetual Calendar which was first revealed in 2013. I much prefer the black dial, as it enhances the wearability of the piece with respect to occasions and chosen outfits. Similar to Montblanc's perpetual calendar, the dial is clean and legible. The case is slightly small at 39mm, but the sub-dial layouts and vast real estate on the dial makes it seem a tad larger. Priced quite well, again similarly to Montblanc (do I see a trend here?). All in all, a predictably good piece from Jaeger who had a stellar 2015.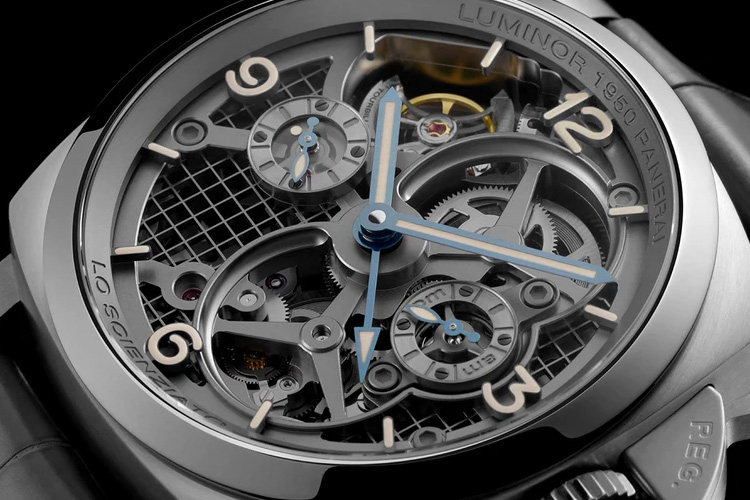 Panerai Lo Scienziato Luminor 1950 Tourbillon GMT Titanio
Now Panerai is not a brand I am particularly fond of. I think that their case design is too iconic (if there is any such thing), and in my opinion reflects a design cliché that the brand can't move away from. But for those of you that love the brand, here I present their GMT Tourbillon skeletonised. Stunning movement finishing reflective of the ceramic finishing of the case, with sharp lines and a surprising open-grid separating the front and back of the piece works to create depth in the skeletonised spectacle. The movement is the in-house manually wound P.2005/T which weighs only 23 grams, owing to some very clever movement production techniques. A cool piece, but not something I am overly joyous about.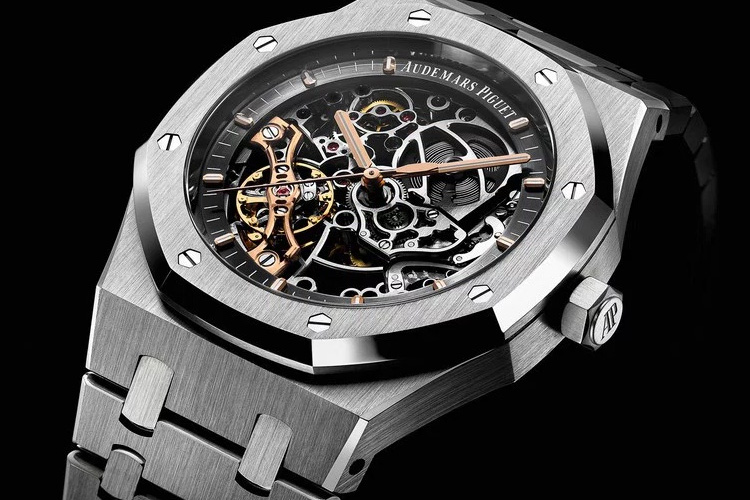 Audemars Piguet Royal Oak Double Balance Wheel Openworked 15407
Just a word of warning before I proceed. I love Audemars Piguet. My next four posts, this one included, are of Audemars Piguet. If you don't like them, scroll down quickly. If you do, pay attention. These are game changers. The new Royal Oak has a very rarely used Double Balance Wheel, which promotes greater stability and precision by cancelling out each other's rate errors through a process called self-regulation. Put simply, it has better timekeeping properties. Same great shape but this time with more to look at, it is offered in both stainless steel and rose gold. Epic watchmaking by my favourite brand!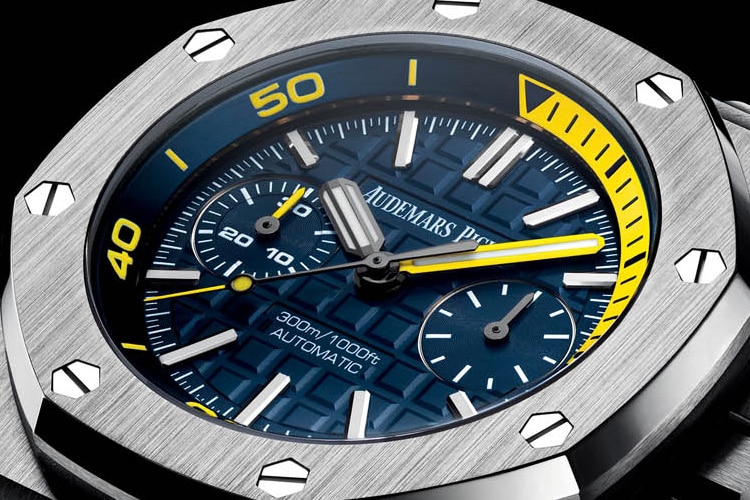 Audemars Piguet Royal Oak Offshore Diver Chronograph 42mm
A fun release of an already successful line from Audemars Piguet, the Offshore Diver series features a variety of colours to choose from, all of which have great legibility in low light situations. The dial still has the traditional "mega tapisserie" style and features sub-dial registries for the chronograph function. The Offshore Diver boasts in the automatic calibre 3124/3841 which is nothing too spectacular, but gets the job done. Guaranteed to make your diving days that much more fun.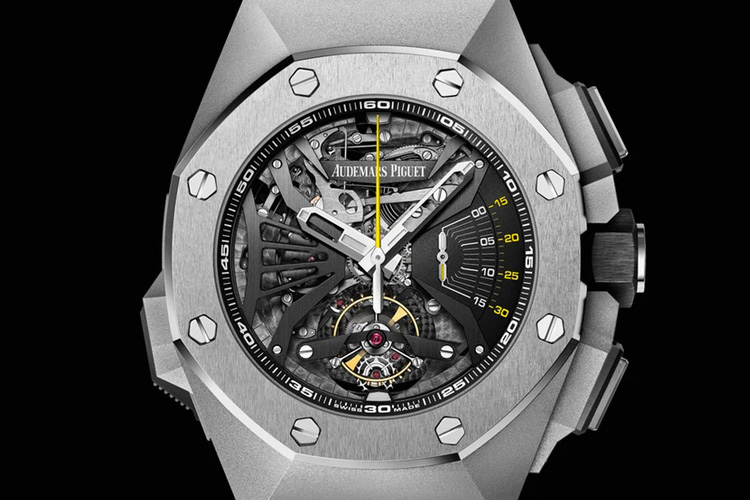 Audemars Piguet Royal Oak Concept Supersonnerie
The third piece from Audemars Piguet that I am featuring is the Royal Oak Concept Supersonerie. The piece represents the next step in minute repeaters for not only the brand, but the industry as a whole. There are a bunch of different patents that contribute to this piece's final design which I won't go into here due to the complex nature of explaining the technical parameters in a minute repeater, but what I will say is this: if you have the means to purchase the piece, do so. What you will be getting is a very historic complication in one of the most contemporary cases to come out of Audemars Piguet in the last decade.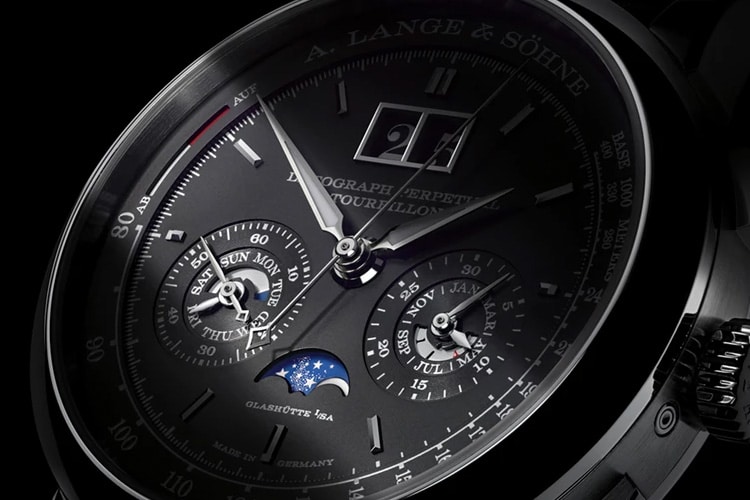 Lange & Söhne Datograph Perpetual Tourbillon
Lange have just made the world's greatest manually wound chronograph even better. They have added a perpetual calendar and a tourbillon. Literal overkill, but damn does it work. As you all may know, Lange produce some of the finest watches in the world, period. And this piece does nothing but further that image. Everything is hand-finished and hand-assembled. Looking at pictures of the movement does it no justice, but I am still astounded by the level of intricacy and astute detailed finishing that is just so abundant throughout the piece. Game over Switzerland.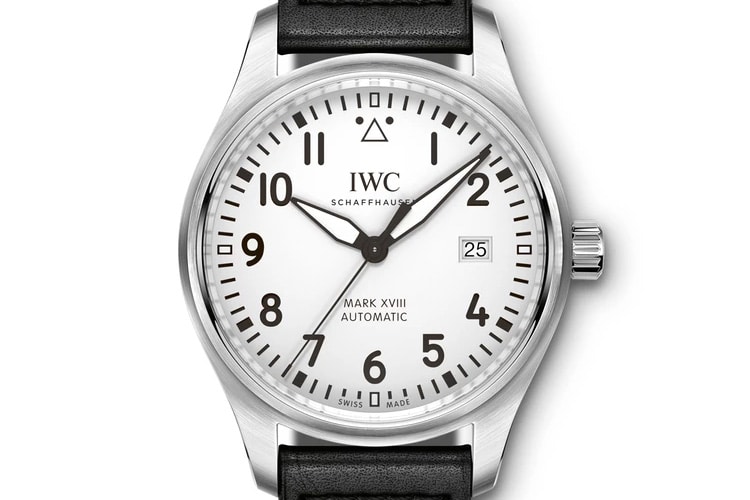 IWC Mark XVIII
Killer simplicity and functionality is the key here. Big numbers, massive dial real estate, unobtrusive date window and heritage-inspired hands all add up to create a beautiful visual statement. Reminiscent of pilots watches from years past, the Mark VXIII can seem to be a bit too simple and plain, but keep in mind the functional purpose of those pieces: to tell the time quickly. For all you pilot watch lovers that do not yet have the means of purchasing more complicated watches, fear not as this piece is priced right on the entry-level quota. Nothing special, just good old fashioned watchmaking.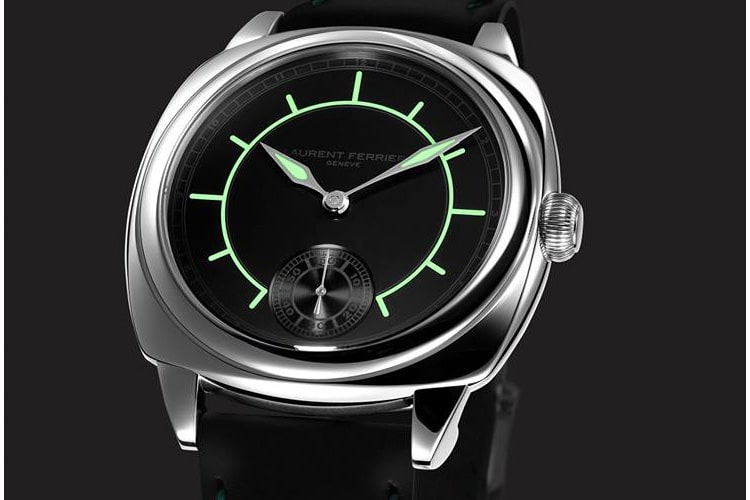 Laurent Ferrier Galet Square Boréal
Now admittedly I am not the biggest fan of pillow-cushion cases. I find them to look off, especially in comparison to a typical circular dial layout. But Laurent Ferrier, being one of my favourite independent watchmakers at the moment, instantly leapt on my absolute bias towards the brand. Simple in nature but not without Ferrier's typical hidden complexities. The dial is to-the-point, with a sub-dial register at 6 o'clock showing the seconds contrasted quite well against the deep black of the dial backdrop. The lume is fabulously green in low light, while in decent lighting it is soft and creamy. The movement is the beautifully made in-house calibre 229.01 powered by Ferrier's majestic looking micro-rotor. One of my favourite movements out there. The piece isn't cheap, and will entice only those who know exactly what they want. A stunning piece nonetheless.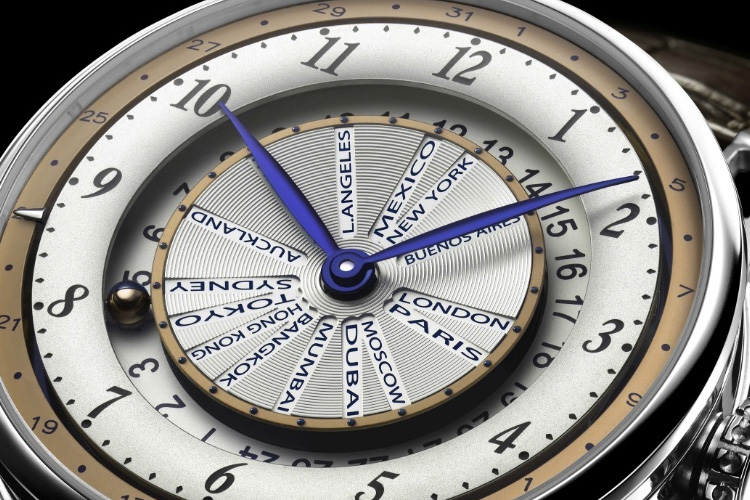 De Bethune DB25 World Traveller
De Bethune has revealed their first world-time watch at SIHH 2016 and it is a spectacle. Typical of De Bethune, the dial is against the grain and completely different to any world-time piece around. The dial may seem complex at first, but its true functional purpose is clear as day once you wrap your head around it. It has been mentioned that the piece is "over-designed", and I would have to agree. In excess of 400 parts is not the norm for a world-time, and this overkill may seem ingenious at first but in retrospect the piece can still function without those extra parts. All in all it is a lovely piece that reflects De Bethune's ambitions and future direction.
LAST EPISODE: The Wind Up – Watch News #9