Meet NOVE – the World's Slimmest Dive Watch
From now until 31 May 2020, use the code MANY20 for 20% off your purchase of any NOVE watch
Time might be constant, but its encasement can vary from one individual to the next. That's a core philosophy over at NOVE, which hand-makes Swiss-made watches of absolute distinction. Speaking of distinction, you won't find any second hands on these pieces and that's again to drive home the philosophical underpinnings.
Score 20% OFF with code MANY20
More to the point, the brand would rather you live in the moment than check your watch every five seconds. And when you do check your watch, you should relish its high levels of craftsmanship and powerful mechanics. For those reasons and then some, you best make it a NOVE. While you're at it, use the code MANY20 for an extra 20% off your purchase from now until 31 May 2020.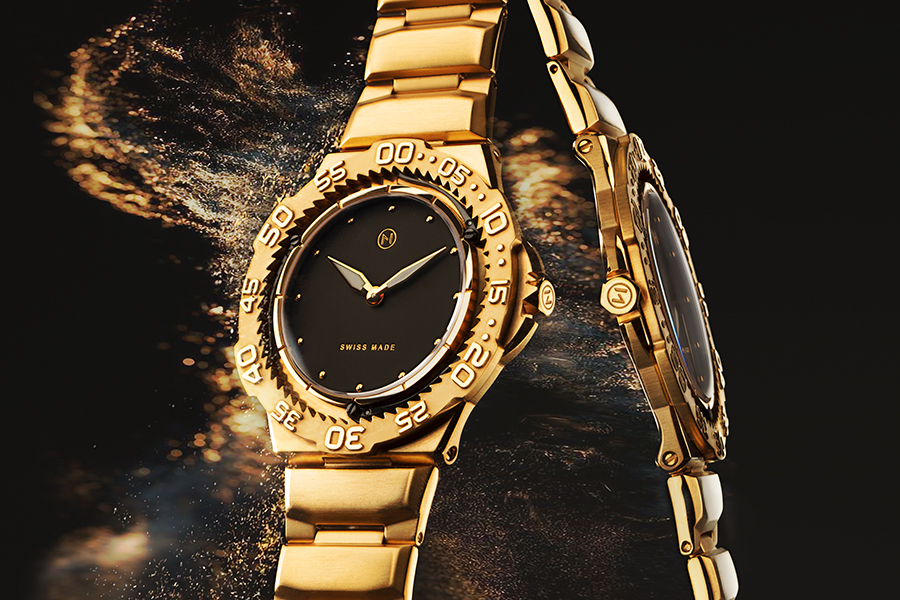 Delivering the heritage and pedigree that you can only find in Switzerland, NOVE incorporates sustainable materials and innovative designs. The brand injects serious meaning with a playful touch to further establish its extraordinary niche. Powering each model is a premium Swiss quartz movement, which retains steadfast accuracy and reliability in the face of shifting external variables such as temperature and magnetism. That's not to mention the overall battery life of 6 years, with a brand guarantee to show for it.
From each NOVE collection, expect a masterful take on modern minimalism. The lack of a second hand gives every model a signature allure and that's before we get to patented features. One of our favourites is The Craftsman, an utterly unique timepiece with intricate layers, sophisticated engineering, and a palpably rustic vibe that features a patented and eye-catching screw crown system located on the case back.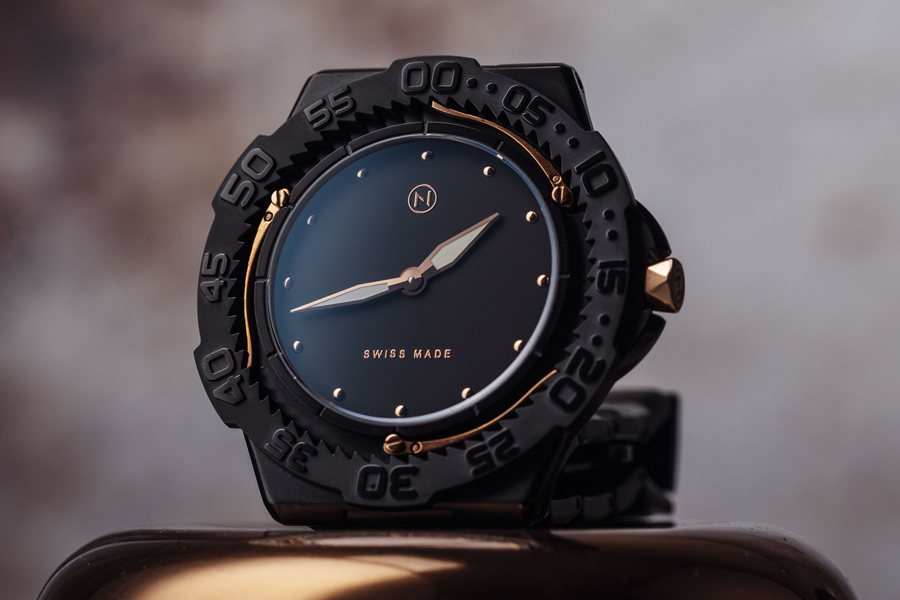 Then we have The Trident, also known as the world's slimmest dive watch. Inspired by the king of the sea, it takes the diver's watch aesthetic to spectacular heights. Features include a unique three lever stopper system, which combines razor-like gear teeth with a unidirectional bezel. Despite its supreme comfort and jaw-dropping thickness of just 6.8mm, the watch can withstand dives of up to 200m.
The Rocketeer is another triumphant collection from NOVE. Awash with geometric contours, its dressy dial face comes flanked by a sleek case of glimmering stainless steel. Also featured are brand mainstays such as Swiss quartz movement, scratch-resistant sapphire crystal, and Super-LumiNova hour and minute hands. Available in a variety of colours, it goes out to anyone who's ever dreamed of pushing boundaries.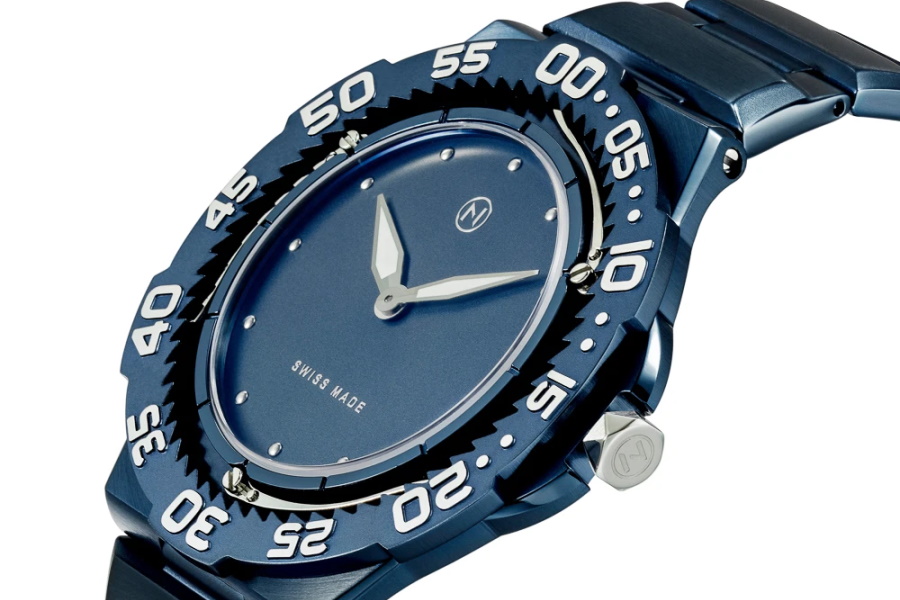 We're merely skirting the surface in terms of what this amazing Swiss brand has in store. No matter which collection or model you land on, you'll find signature components, clever flourishes, a refined aesthetic, brilliant construction, and philosophical undertones. These are innovative watches for those who value time and demonstrate passion at every turn. We should also add that each model is quite affordable when compared to your standard Swiss fare. Use the code MANY20 for 20% off your purchase from now until 31 May 2020 and you'll end up with a price that's impossible to beat. Cheers to that!
From now until 31 May 2020, use the code MANY20 for 20% off your purchase of any NOVE watch