$10M Philippe Dufour Becomes Most Expensive Independent Watch Ever Sold
Philippe Dufour just became the world's most expensive independent watchmaker thanks to an exceptionally rare timepiece. At an auction held in London via A Collected Man, the Philippe Dufour Grande et Petite Sonnerie 3 sold for a whopping USD$7.33 million (AUD$10 million), shattering records in the process. According to the auction house, the stunning example is now the most expensive independent watch ever sold and one of the top 10 timepieces to change hands publicly. So, what makes the Philippe Dufour Grande et Petite Sonnerie 3 one of the most important watches ever created?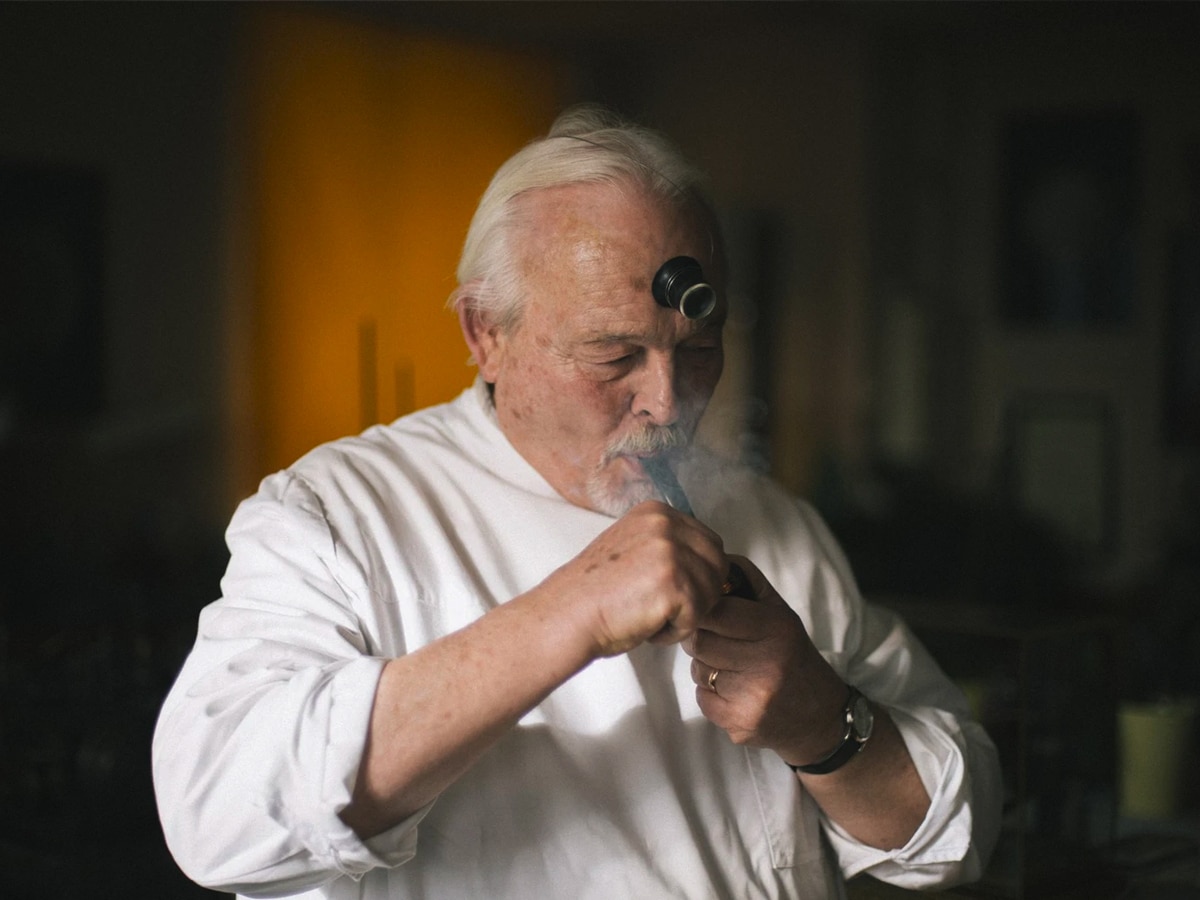 As usual, the role of the watchmaker takes high precedence. Dufour is widely regarded as one of the most pivotal independent watchmakers in the world and the Grande et Petite Sonnerie is his magnum opus. Only eight of its kind were ever produced, with this example being just the third to leave the master's workshop. Originally made for the Sultan of Brunei in 1995, it last appeared publicly almost a decade ago, so understandably, eagle-eyed fans were excited by the prospect of exclusivity.
"I think if you had asked me, seven years ago when I started this, this would have been the number one watch I'd dream of offering for sale," says founder of A Collected Man, Silas Walton told Hypebeast. "I'm chuffed that we have had the opportunity to put one up for sale."
"The first four were made for the Sultan of Brunei, Philippe Dufour didn't know when he got the commission," Walton. "The first one took two-and-a-half years to make, this one, Number Three, took him nine months. He would work until the sweat in his eyes was making him cry, it was so exhausting. He took no holidays, worked weekends, just worked round the clock, finally completed one and then moved on to the next."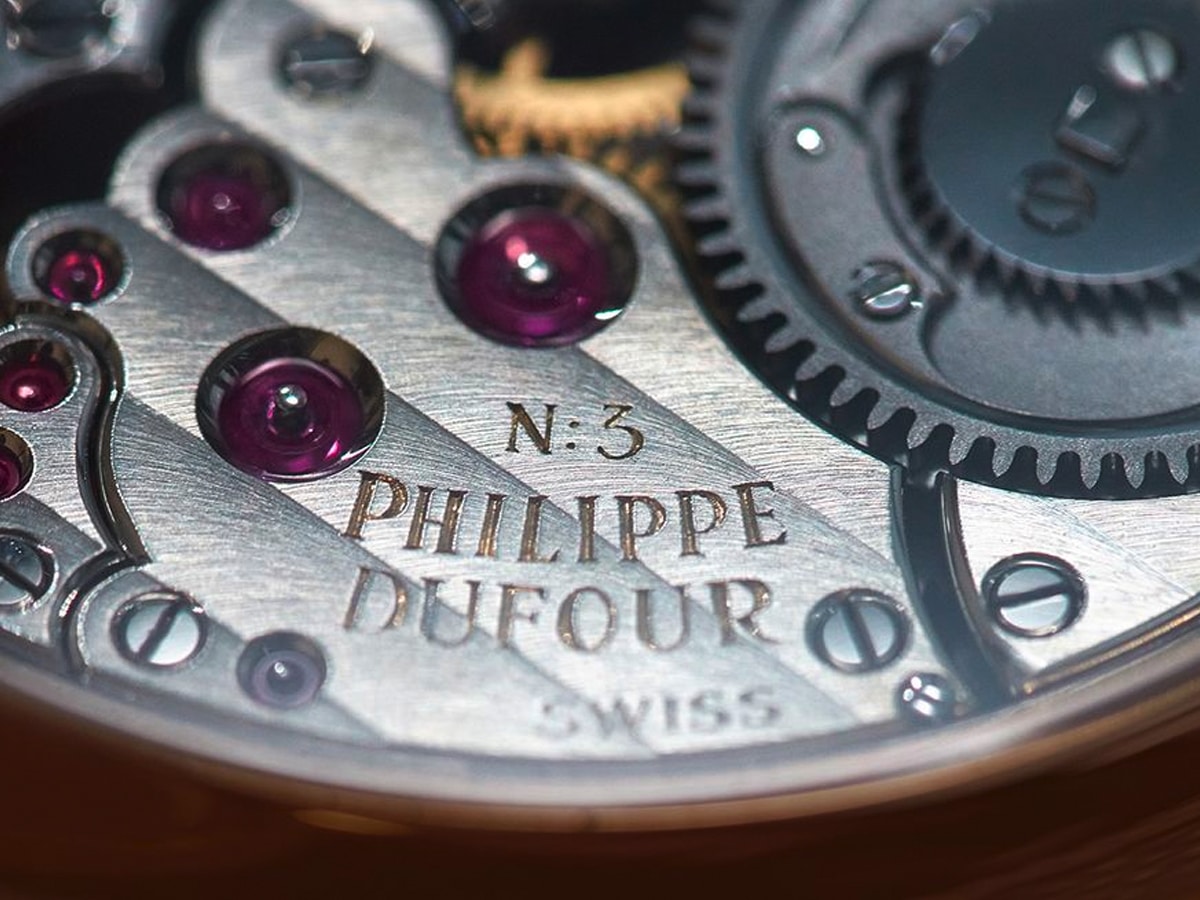 With Dufour's trademark craftsmanship on full display, the Grande et Petite Sonnerie features the same highly complicated movement Dufour developed for Audemars Piguet in a Grande Sonnerie minute repeater pocket watch. According to A Collected Man, Dufour became frustrated by a lack of personal credit and instead developed a variation of the movement fit for a wristwatch. More than a decade after birthing the original idea, the Grande Sonnerie finally took shape.
Like all grande sonnerie pieces, the watch strikes on the hour and each quarter while also repeating the hour, with either grande or petite sonnerie mode activated via a selector slide hidden under the watch's hinged bezel. Being a minute repeater, the watch requires not only mechanical precision but an element of musical fine-tuning to perfect the sound of tiny hammers hitting round gongs, and with only eight of the pieces ever made, it's little wonder it reached the price point it did. The only question is why the Sultan's family would ever give it up.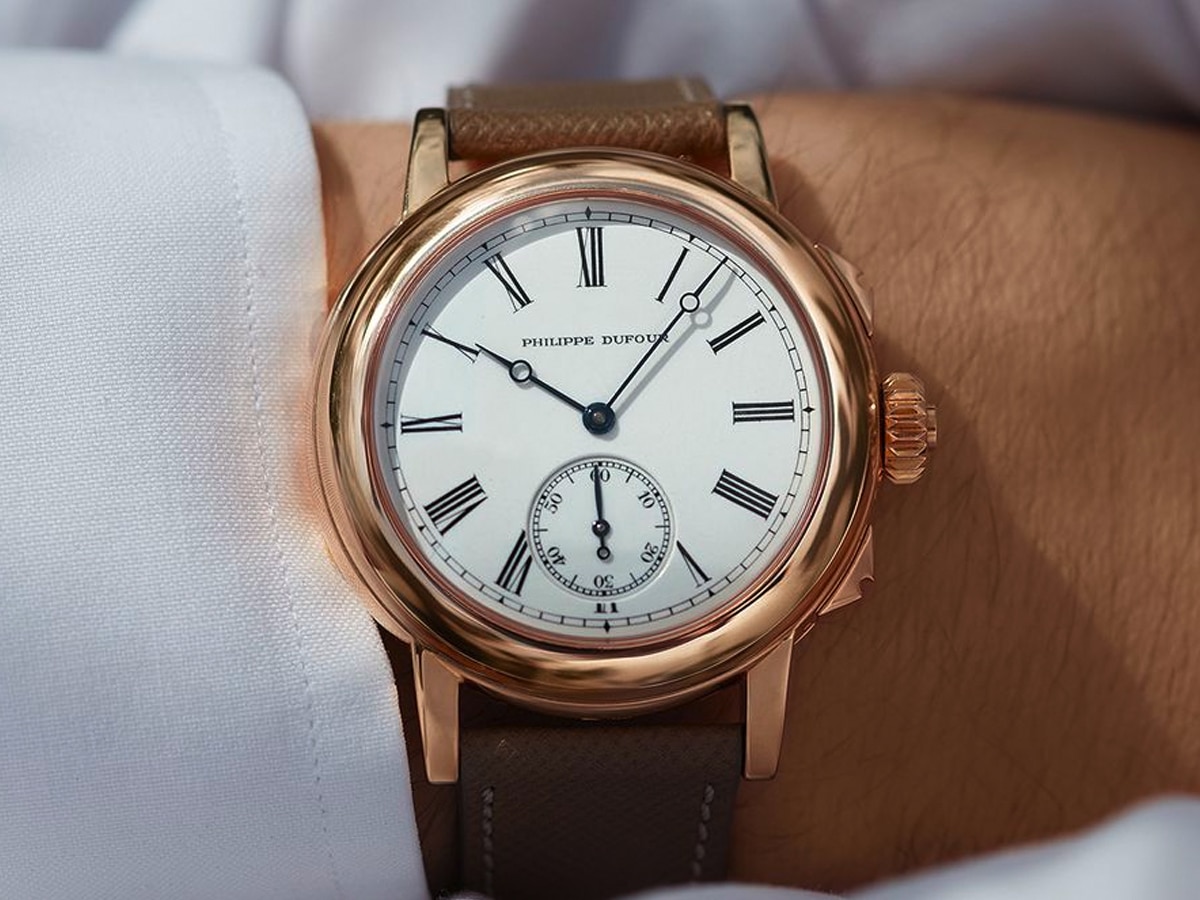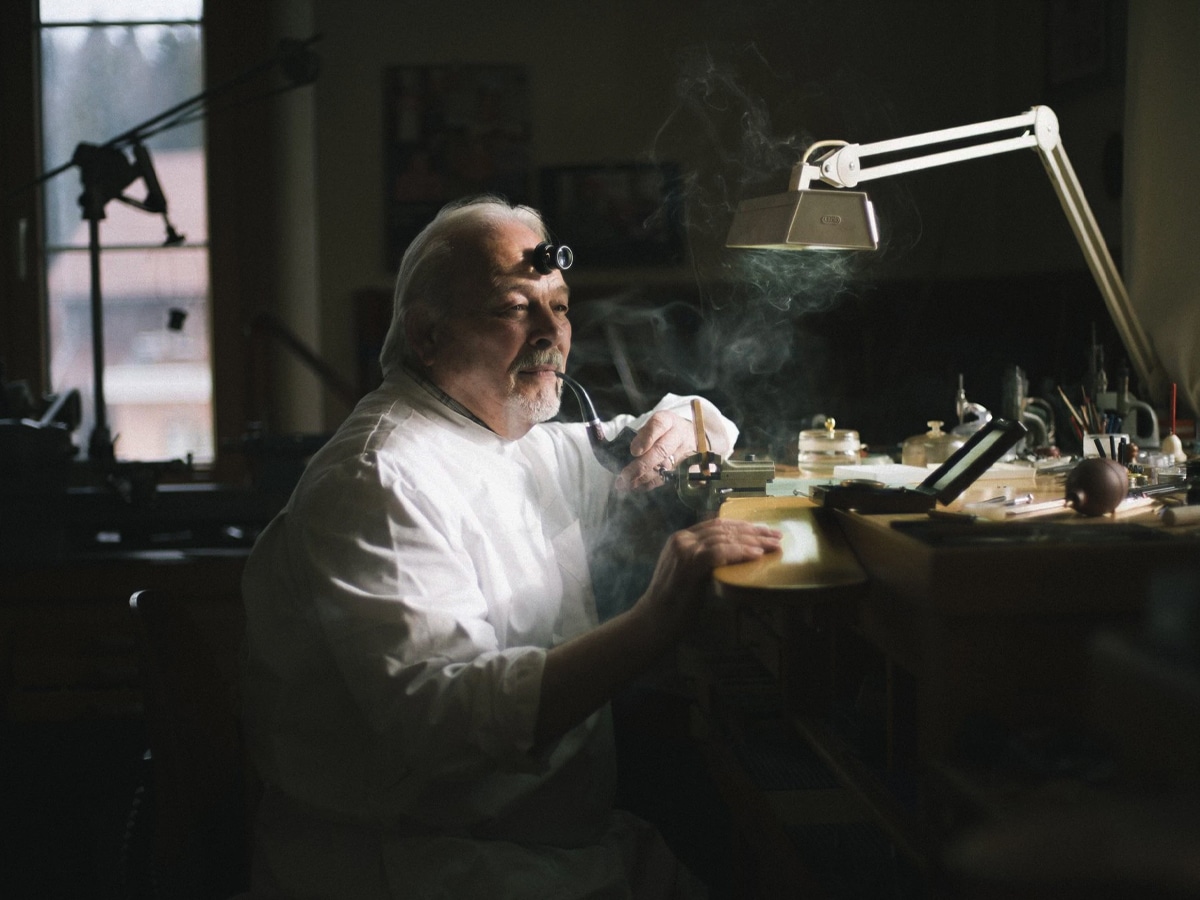 You'll also like:
The Weeknd's $200,000 Limited-Edition Audemars Piguet
Drake Flexes Grand Slam $1 Million Richard Mille Watch
Audemars Piguet Gets Icy with 1,102 Diamonds on the New Royal Oak
---
Featured Video from Man of Many