Modern fundraising company Omaze is hosting the sweepstakes of your wildest fantasies. Donate $10 and you're entered for the chance to win a $4.3 million Los Angeles dream house. Every donation supports Rebuilding Together, which is devoted to repairing the homes of veterans, people with disabilities, and neighbours with low-income. The sweepstakes runs to Feb 18, 2022, extends to US participants only, and is exactly as incredible as it sounds. Enter now for your chance to win.
Looking for more details? We're happy to provide them. Decked out in the best ways, this $4.3 million dream home measures 5,800 square feet in size and flaunts a modern farmhouse design. Features include five bedrooms, six bathrooms, an in-home movie theater, pool, hot tub, basketball court, and putting green. That's not to mention the main bedroom suite, which includes its own fireplace, walk-in closet, soaking tub, and oversized shower.
No purchase is necessary to enter or win. Donations will support Rebuilding Together through grants from CAF America.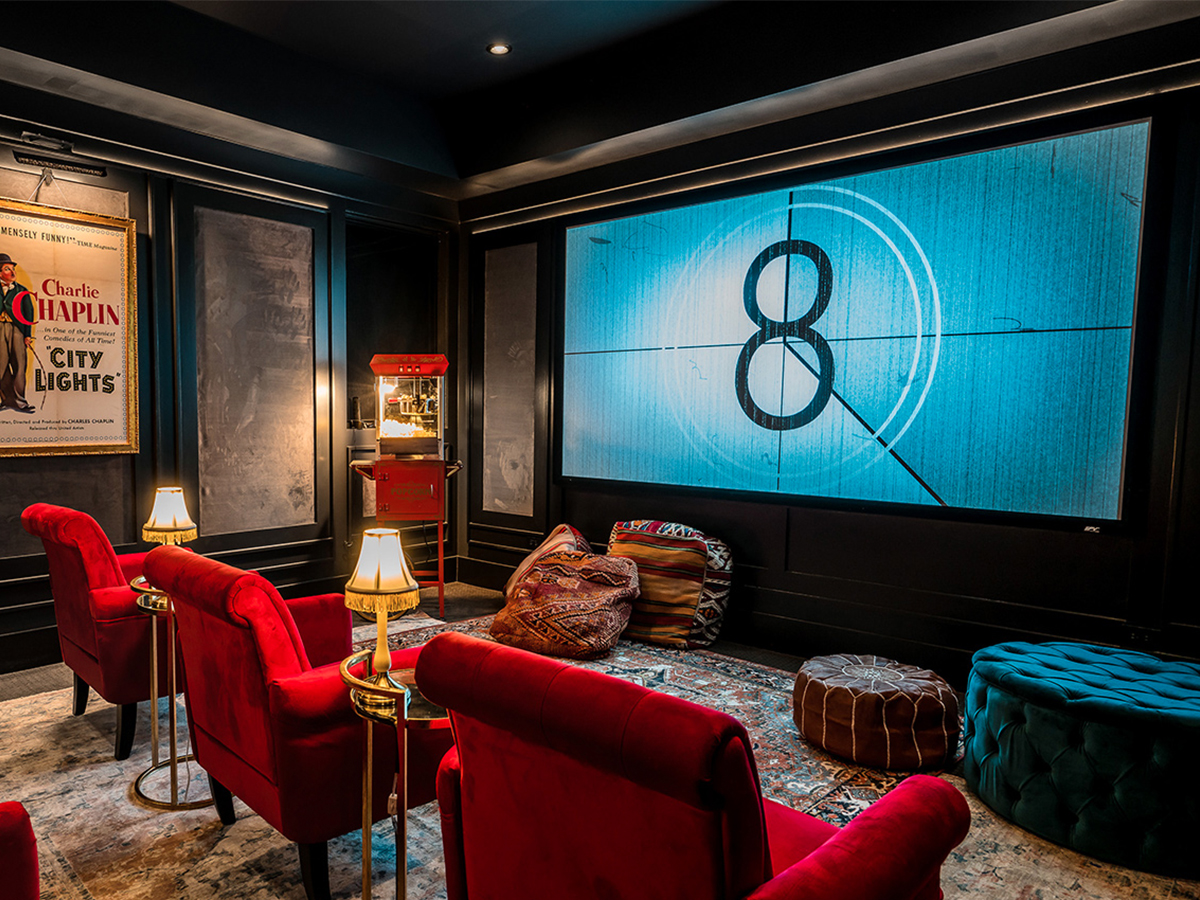 Meanwhile, hiking, golfing, surfing, attractions, bars, clubs, and restaurants are mere minutes away. This is Los Angeles, after all, where entertainment and outdoor experience is basically a way of life. And if this stunning slice of epic real estate simply doesn't do it for you, there's also the option to choose a multimillion-dollar cash prize instead of the house. Donate $10 and you're entered for the chance to win, which you should have done as soon as you saw the words "Los Angeles dream house" or "multi-million dollar cash prize."
It all sounds too good to be true but that's just how Omaze rolls. Great experiences for great causes is the name of their game and it's given way to a jaw-dropping spectrum of life-changing experiences and prizes, all of which support nonprofits around the world. This latest sweepstakes is certainly no exception, with every donation supporting Rebuilding Together. By repairing the homes of those in need, the stellar nonprofit helps revitalize entire neighborhoods over long-term periods of time. They've proven particularly effective in the wake of natural disasters, improving people's homes, lives, and communities alike.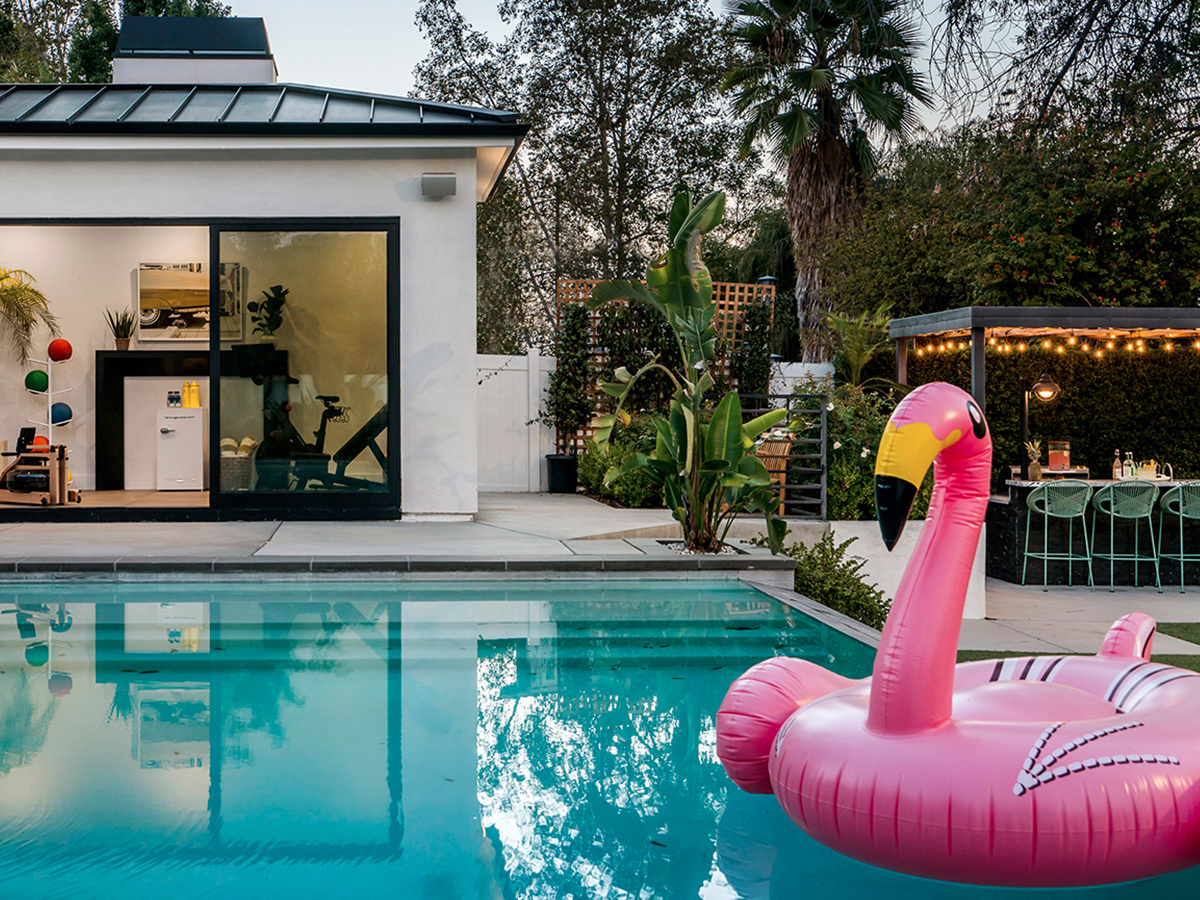 We should also mention that the more money you donate, the better your chances. While a donation of $10 equates to 20 entries, a donation of $25 equates to 125 entries, and so on. If you're feeling extra generous, donate $150 and that comes out to the equivalent of 2,000 entries, giving you much better odds. The sweepstakes ends on Feb 18, 2022 and the winner will be announced around Mar 9, 2022. Enter now for your chance to win. Good luck!
No purchase necessary to enter or win. Donations will support Rebuilding Together through grants from CAF America"